Gigi Hadid Just Shared A Ton Of Previously Unseen Pics Of Zayn, Baby Khai, And Her Pregnancy
So smol.
Well, Gigi just asked her followers to suggest dates that she could post photos from — and it led to lots of rare pics of her new family life.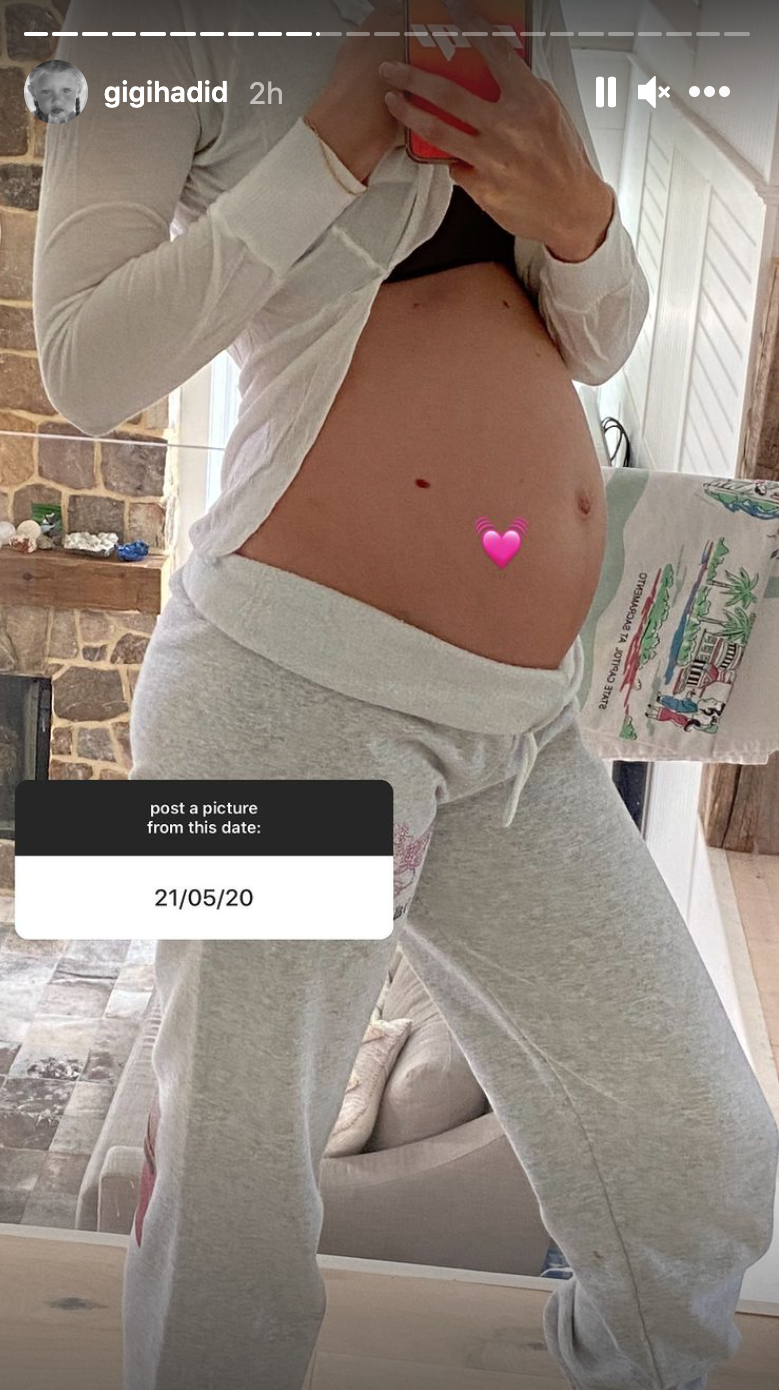 Next, there were a few pics of Khai — including her smol feet: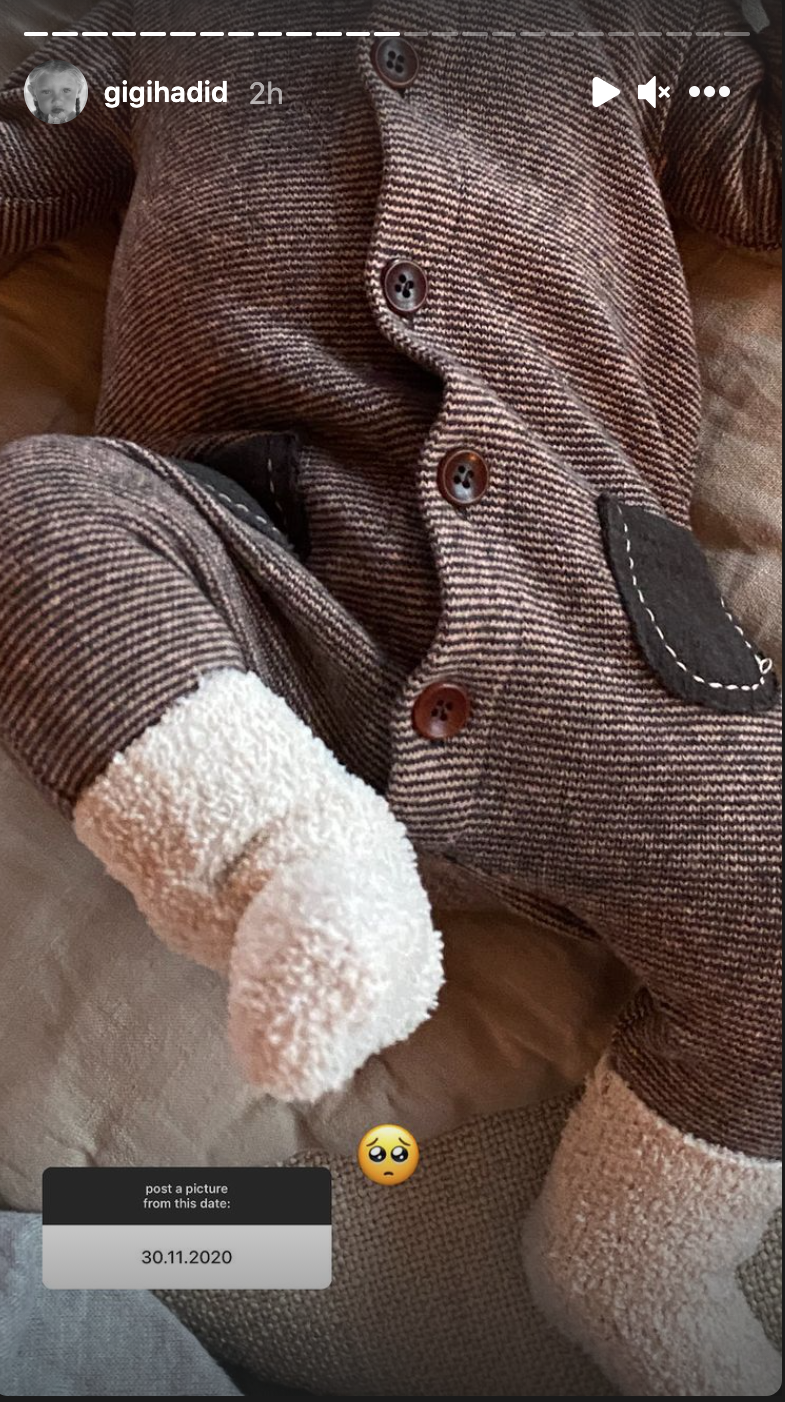 And her adorable playroom: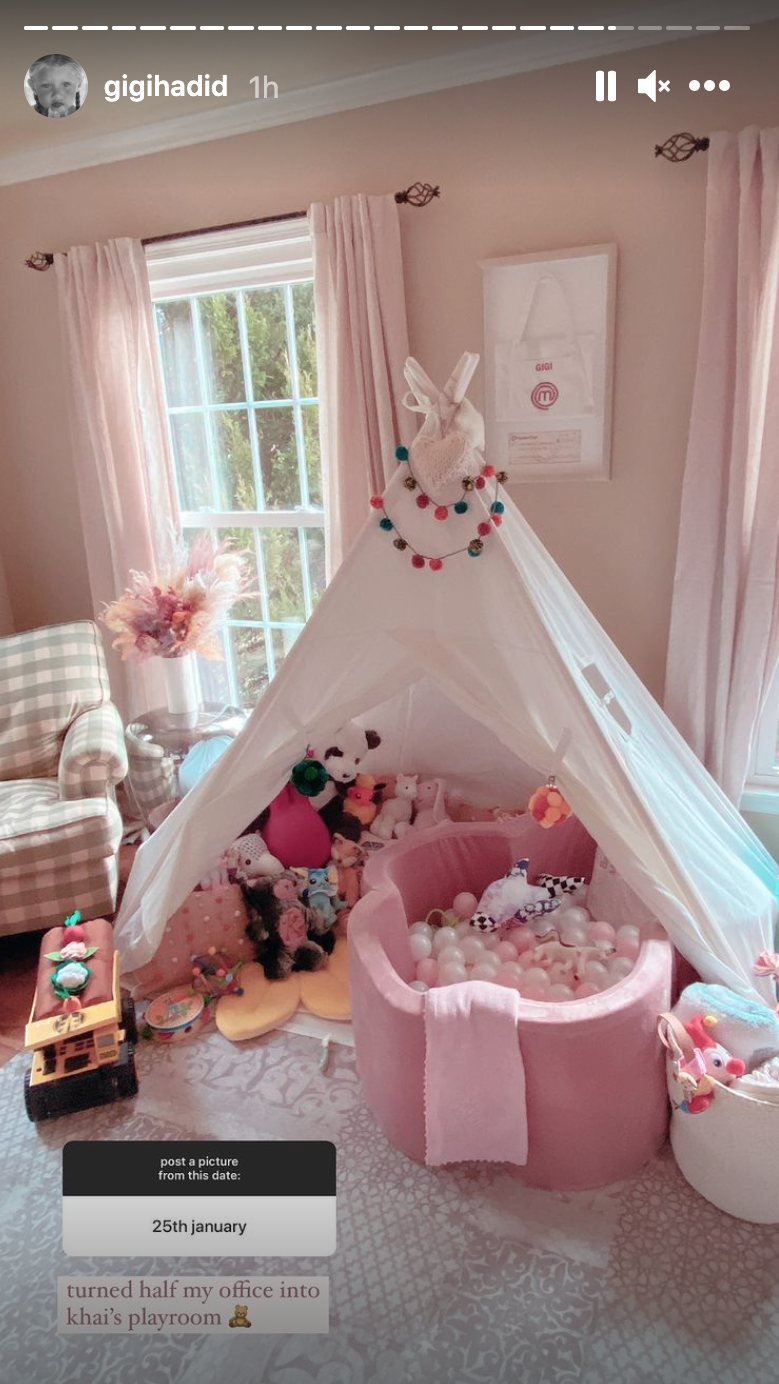 And her personalized Tommy Hilfiger, which sounds about right for the child of Gigi and Zayn: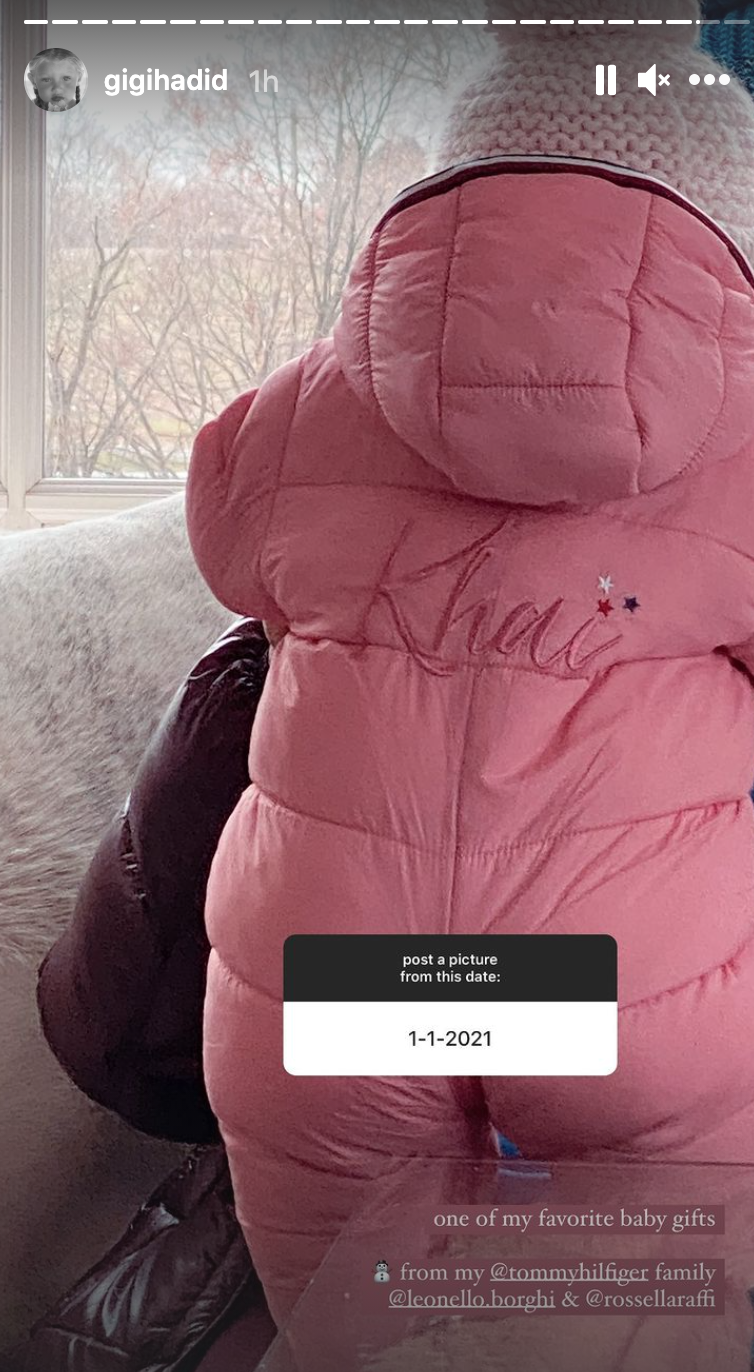 So, there you have it! A glimpse into the life of a celeb baby (I'm still jealous of that ball pit)! Congrats to the beautiful couple and their (surely adorable) baby!