Gigi Hadid Opened Up About Her Pregnancy Cravings After Subtly Revealing Her Due Date
Ordering an entire box of cupcakes just for yourself? Mood.
In case you somehow missed the good news over the last few months: Gigi Hadid is pregnant!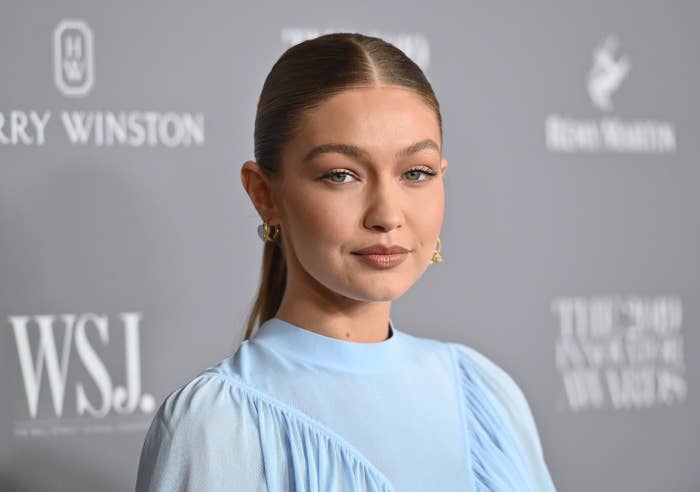 Rumours that the supermodel was expecting her first child with boyfriend Zayn Malik began swirling back in April, and Gigi herself confirmed the news just a few days later during an appearance on the Tonight Show.
However, despite confirming the news all the way back in May, Gigi has kept the details of her pregnancy relatively private over the last few months.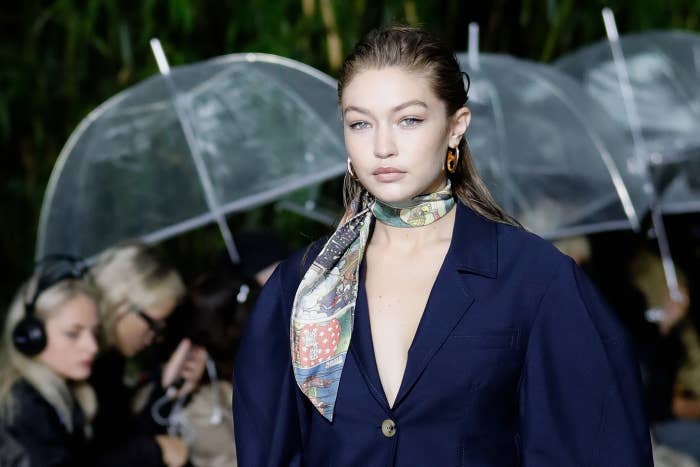 During a livestream on Instagram in July, Gigi explained that she had actively chosen not to share much of her pregnancy journey publicly because it is "not the most important thing going on in the world."
She added that while she had been documenting her experience well and was planning on sharing it eventually, she didn't want to spend her pregnancy worrying about "having to look cute or post something."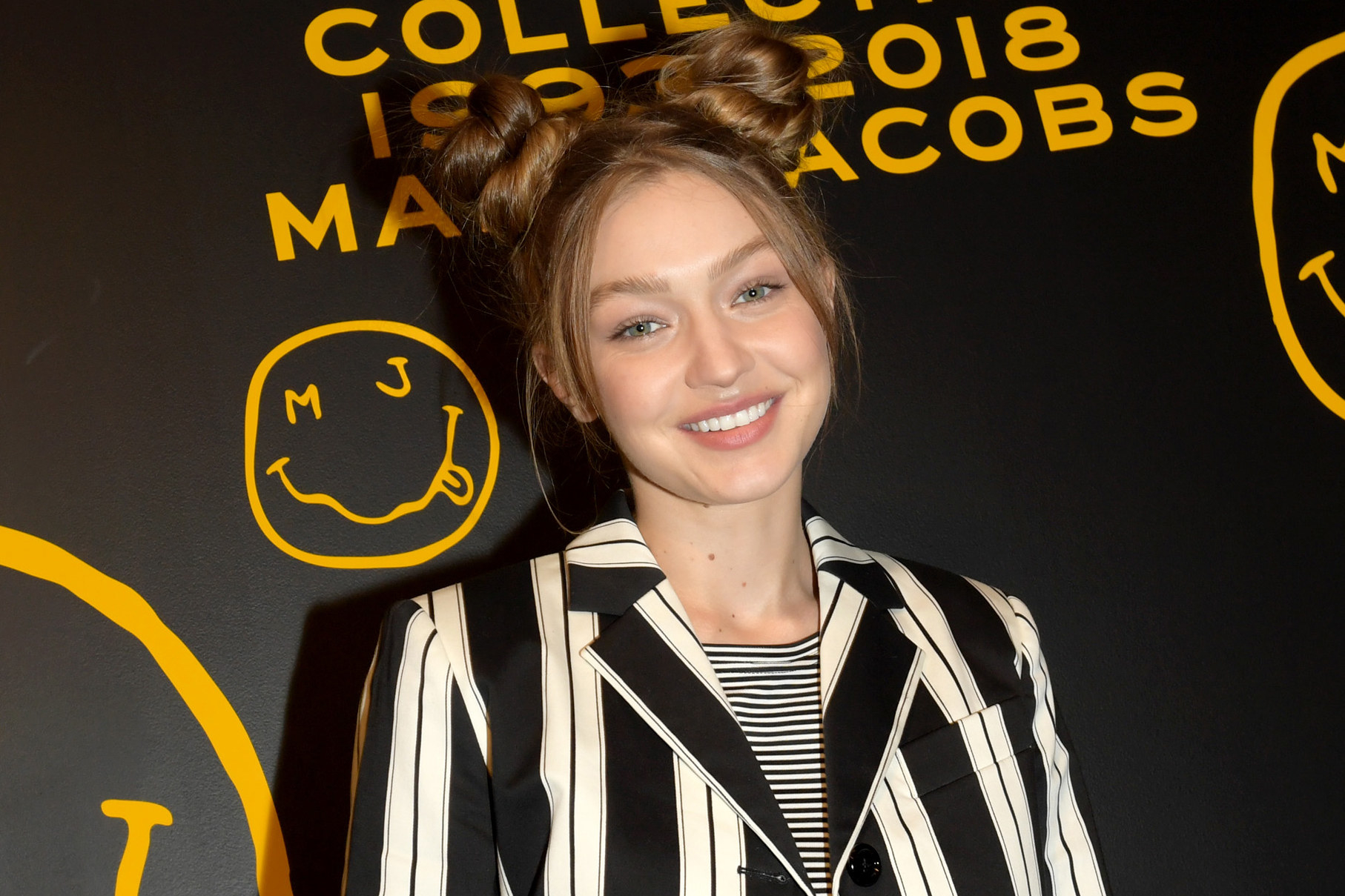 Well, a couple of weeks ago, Gigi finally gave us a glimpse of what she's been up to, sharing a series of stunning pregnancy photos on Instagram and writing that she was "growing an angel."
And on Sunday, Gigi gave fans another tidbit of insight into her pregnant life, this time sharing what foods she's been craving.
After tweeting that she'd ordered herself an entire box of Sprinkles cupcakes (mood), Gigi admitted she's also been craving "supreme triple chunk brownies and make-your-own ranch mix dip with carrots."
While she's never explicitly told us, just last week, Gigi gave her followers a subtle hint about her due date, revealing she was 33 weeks along at the time of her pregnancy photoshoot on July 26.
That would mean she's currently around 39 weeks pregnant — and, since a pregnancy is full term at 40 weeks, it looks like the world will be welcoming baby Hadid-Malik any day now.