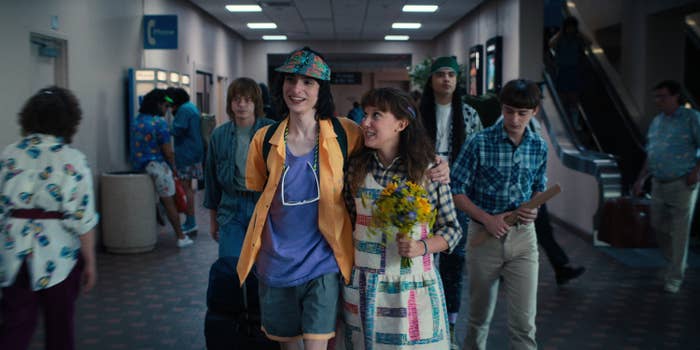 Back in November, Millie was asked as part of Vanity Fair's "Lie Detector" series whether or not Finn was a "lousy" kisser. "He is," she replied, agreeing that he hadn't "gotten better" throughout the show's run (at least with her).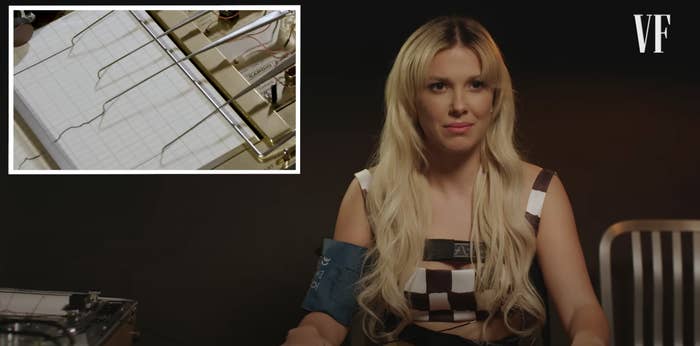 When the interviewer pointed out that Finn himself would now hear of Millie's thoughts on his kissing abilities, she added, "That's OK."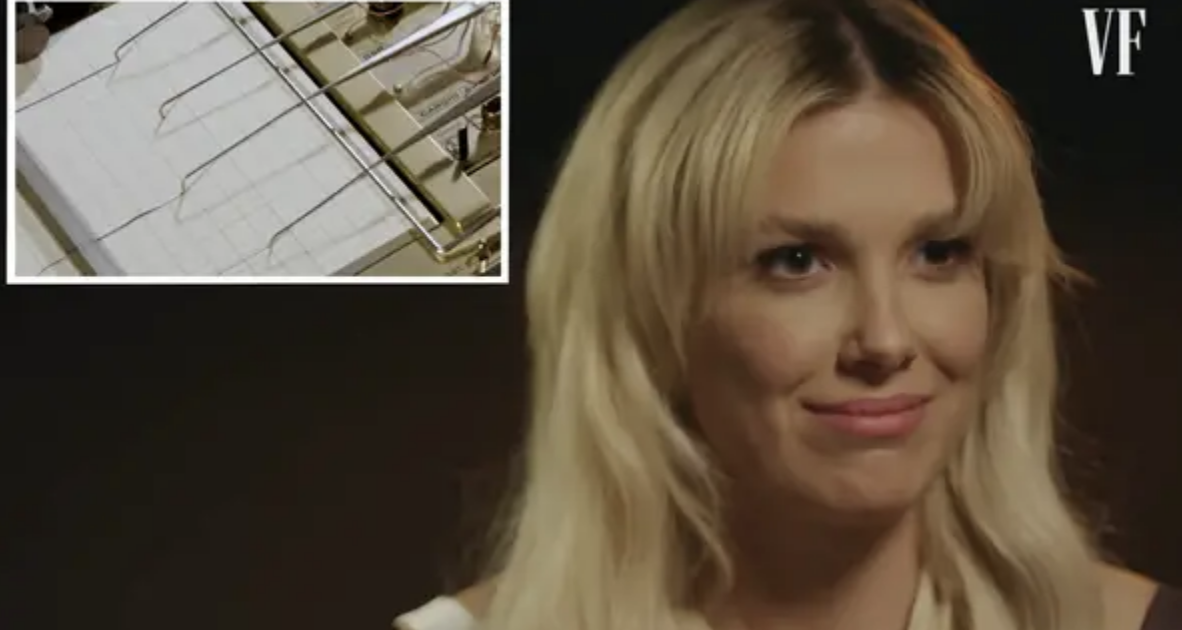 And looks like it all was OK, because Finn was asked about the whole thing on an upcoming episode of The Drew Barrymore Show.
Agreeing that they are like "brother and sister," Finn said of Millie's remarks, "You know what? I was fine with it."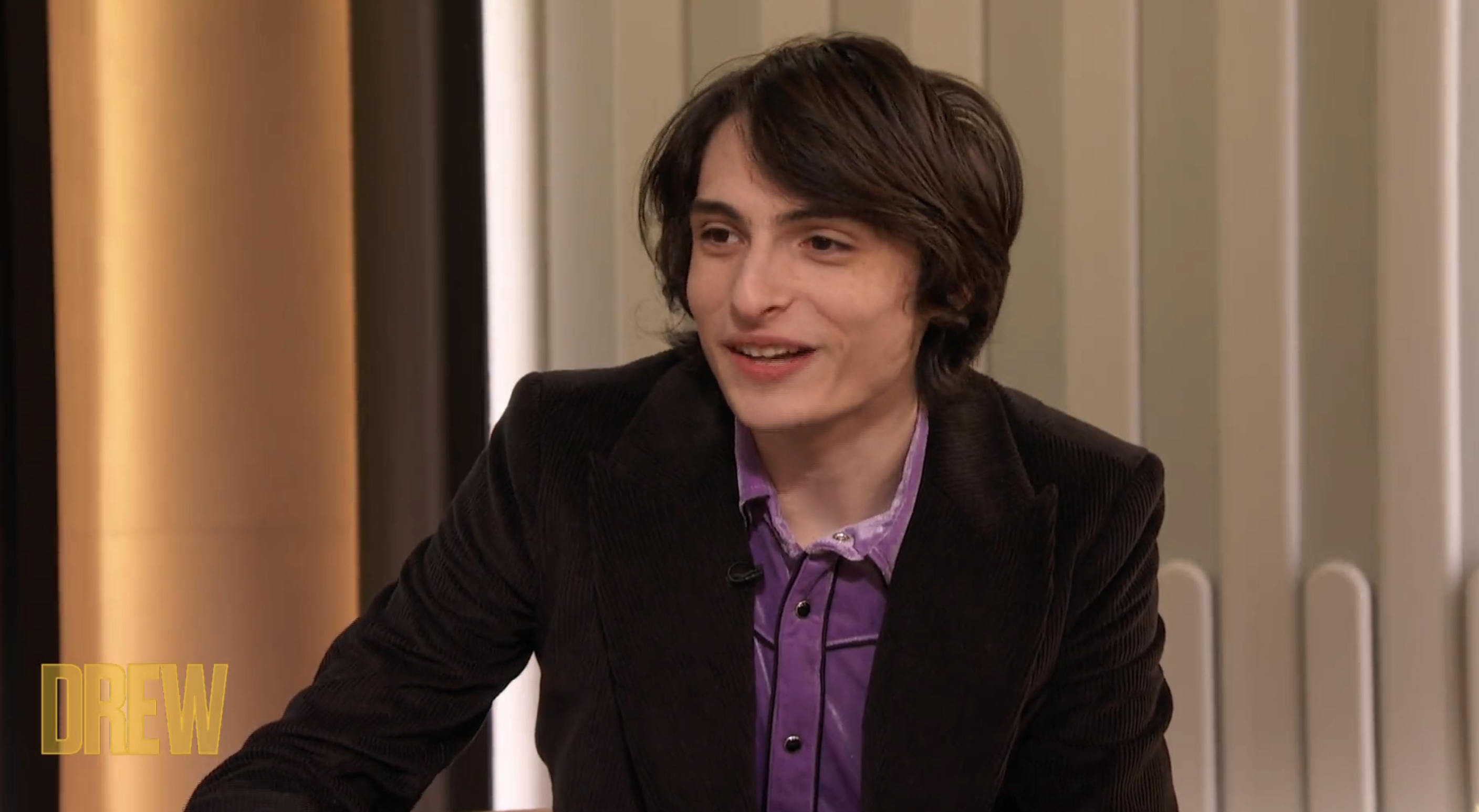 "My first onscreen kiss was with Millie, but I didn't know how to approach that in any way, it was just like, 'You're gonna do this thing and at the end of the take, you're gonna kiss her.'"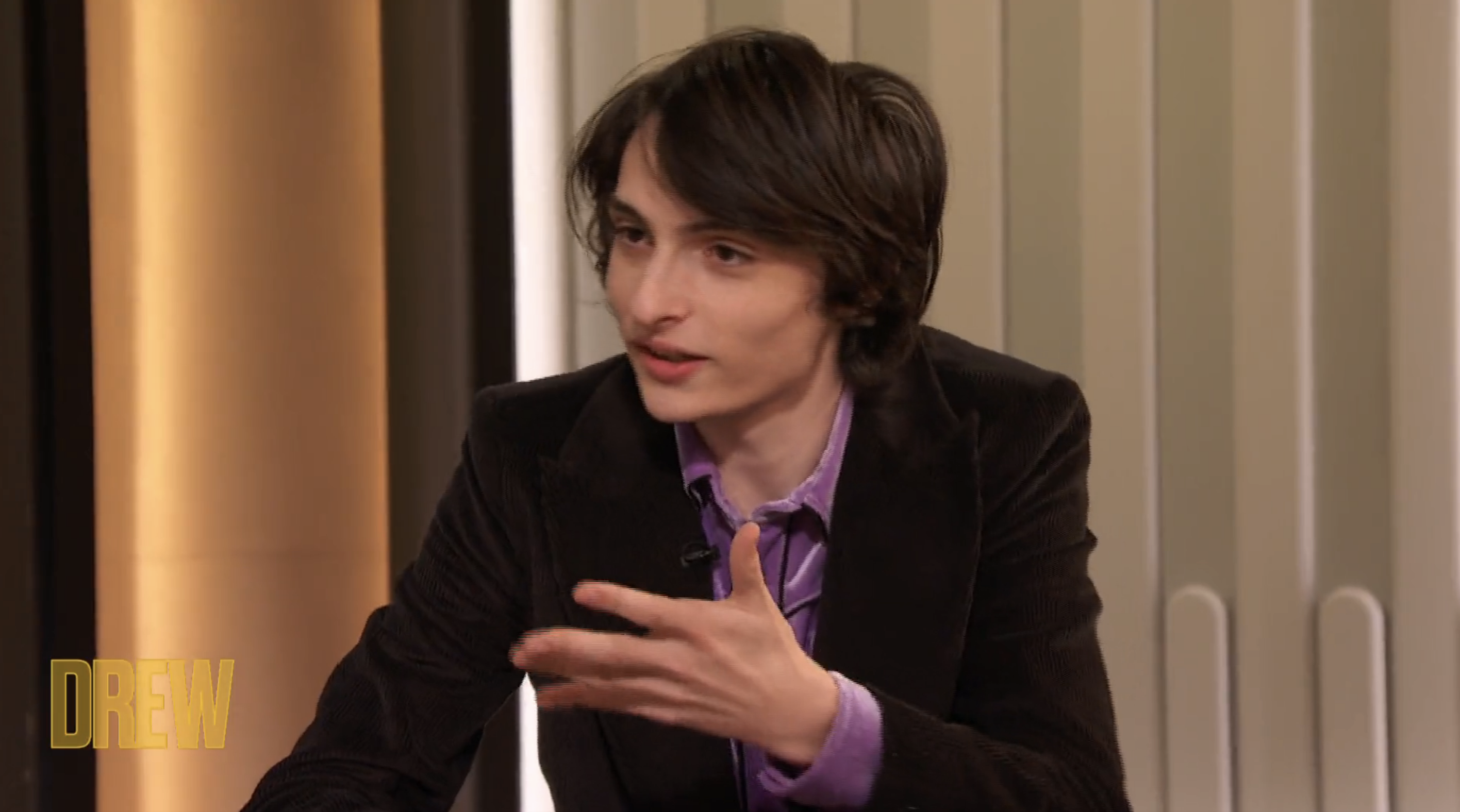 "So I almost headbutted her," he continued. "I was 12, so I'll excuse [myself]. I probably would have done the same thing if I was not on screen in front of the entire world."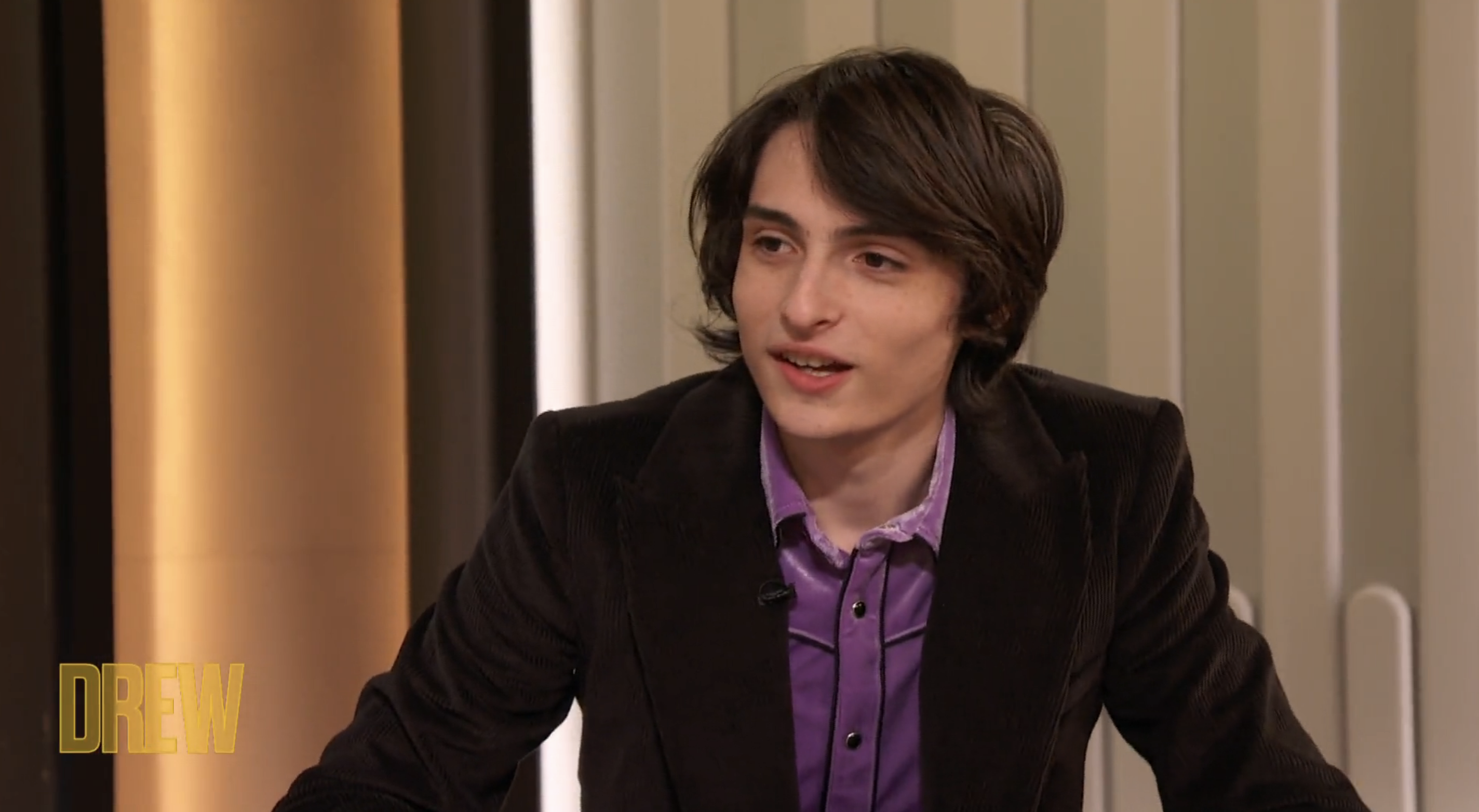 Finn himself previously roasted his onscreen kissing abilities, joking in 2019, "It looked like I was eating her. The Duffers saw that, and they were like, 'Perfect! He doesn't know how to kiss. That's great!'"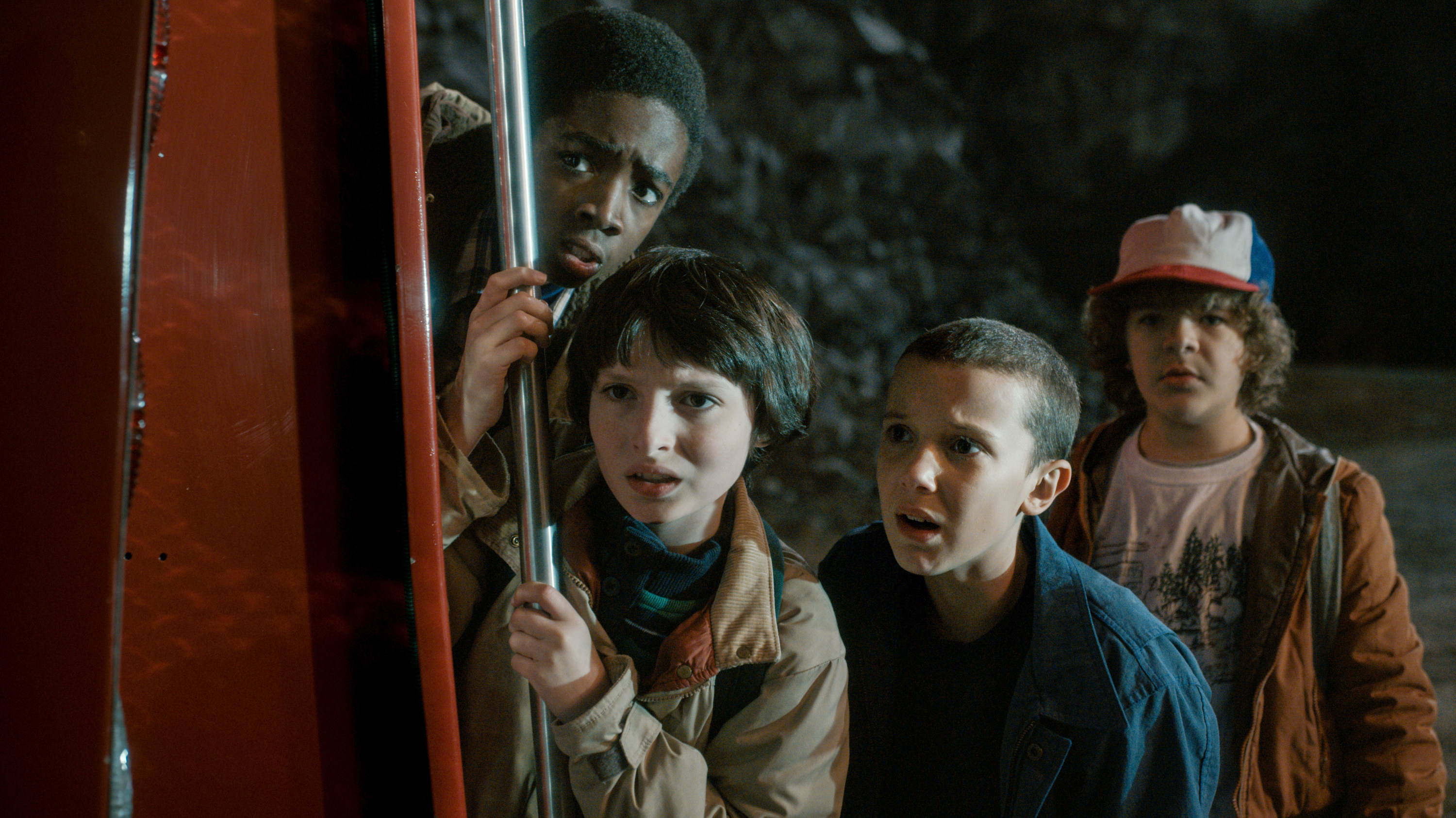 Thankfully, my first kiss is lost to the sands of time!