Emily Ratajkowski Responded To People Who Accused Her Of Getting Lip Fillers While Pregnant
"I've never had lip injections."
Emily Ratajkowski is pregnant! If you follow the model/actor/writer on Instagram, then you've likely been plenty up to date with her journey to motherhood.
However, it looks like some people's comments to her latest photos have been suggesting that her plump lips aren't exactly natural — because she just posted a response to them via her Instagram story.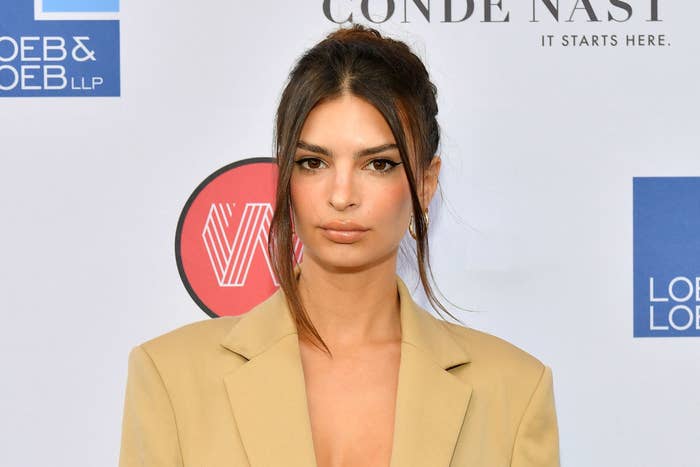 "For anyone saying, 'You need to stop with the lip injections,'" she wrote, "I've never had lip injections (no judging folks who do — y'all look great) but you can't even get lip injections when you're pregnant!"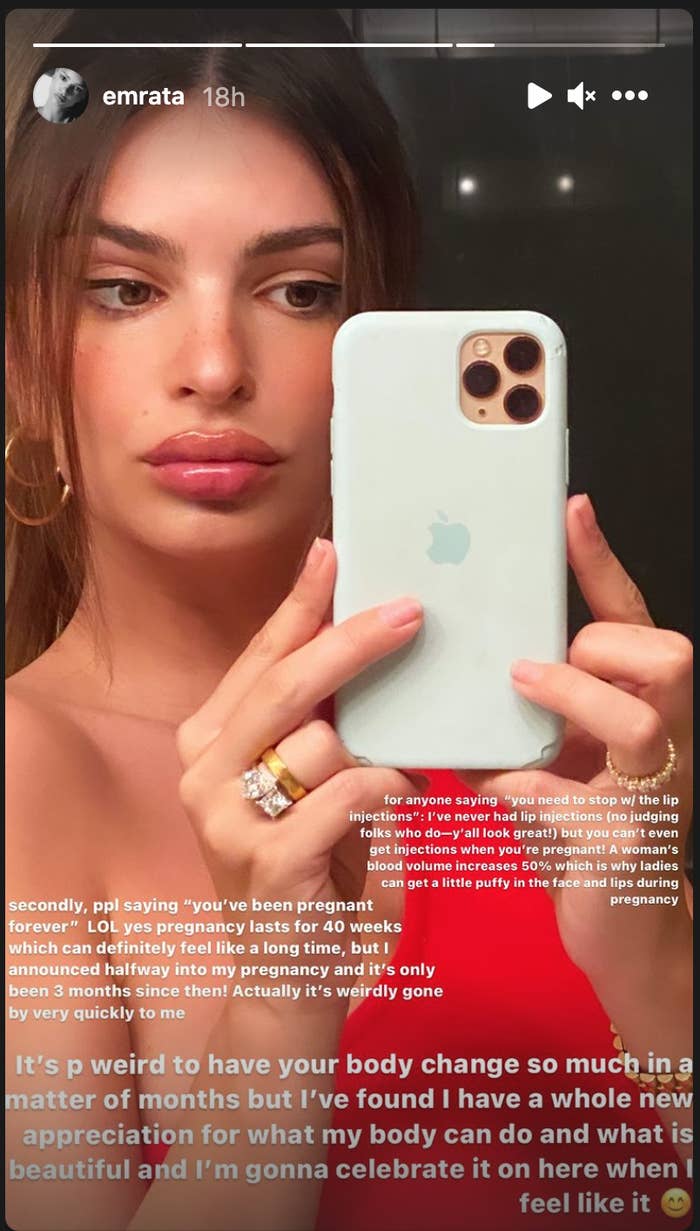 "It's [pretty] weird to have your body change so much in a matter of months but I've found I have a whole new appreciation for what my body can do and what is beautiful — and I'm gonna celebrate it here when I feel like it."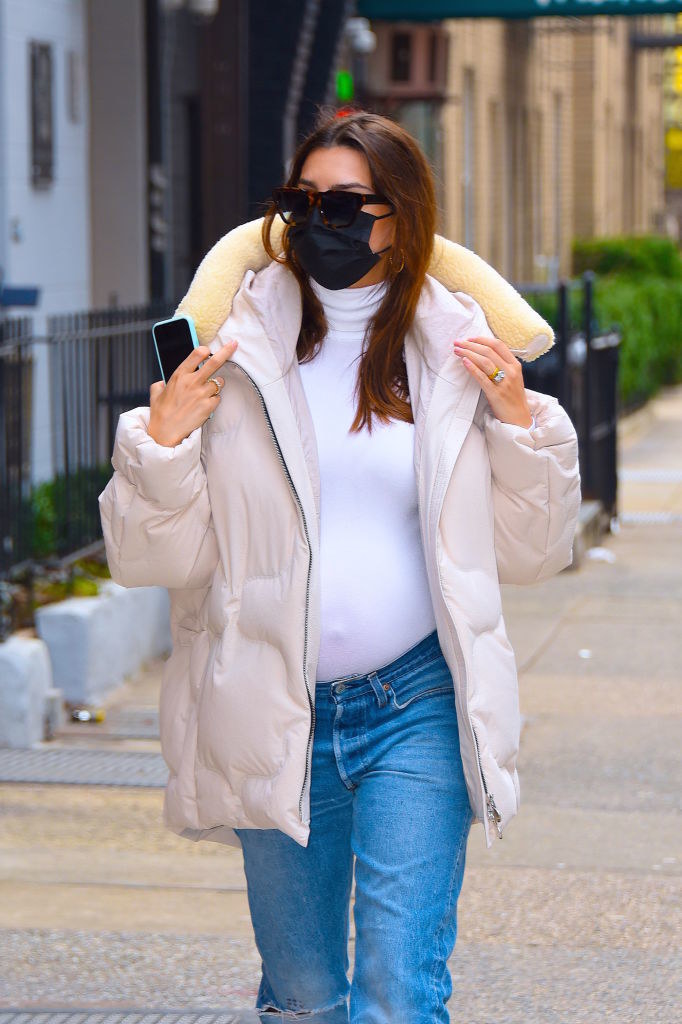 Emily isn't the only celeb to have been accused of getting lip fillers while pregnant before — Kim K and Beyoncé both have as well. That's likely because, as Emily wrote, pregnancy can lead to lip swelling.