Everything started when Instagram model Sumner Stroh alleged that she had a yearlong affair with the Maroon 5 singer and that he even asked her if he could name his future child after her. She further said that she felt "exploited" by Adam and implied that he lied about his marriage being privately over. Adam denied the affair, but admitted that he "crossed the line" with "flirtatious" messages.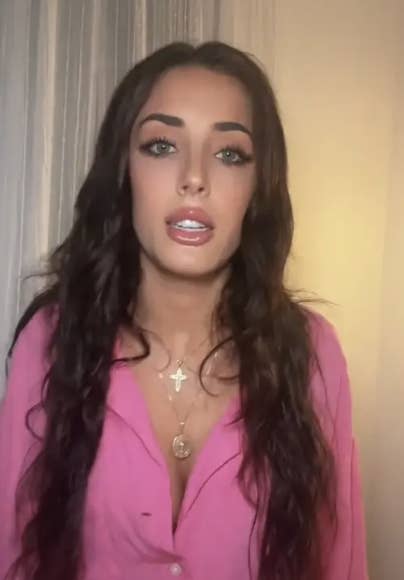 The scandal has subsequently taken a viral life of its own on TikTok, with umpteen videos criticizing Sumner clogging up the FYP. While Emily might not be directly involved in the drama, she is unfortunately familiar with what it's like to be in a public cheating scandal — she subtly confirmed that her ex, Sebastian Bear-McClard, cheated on her just months ago.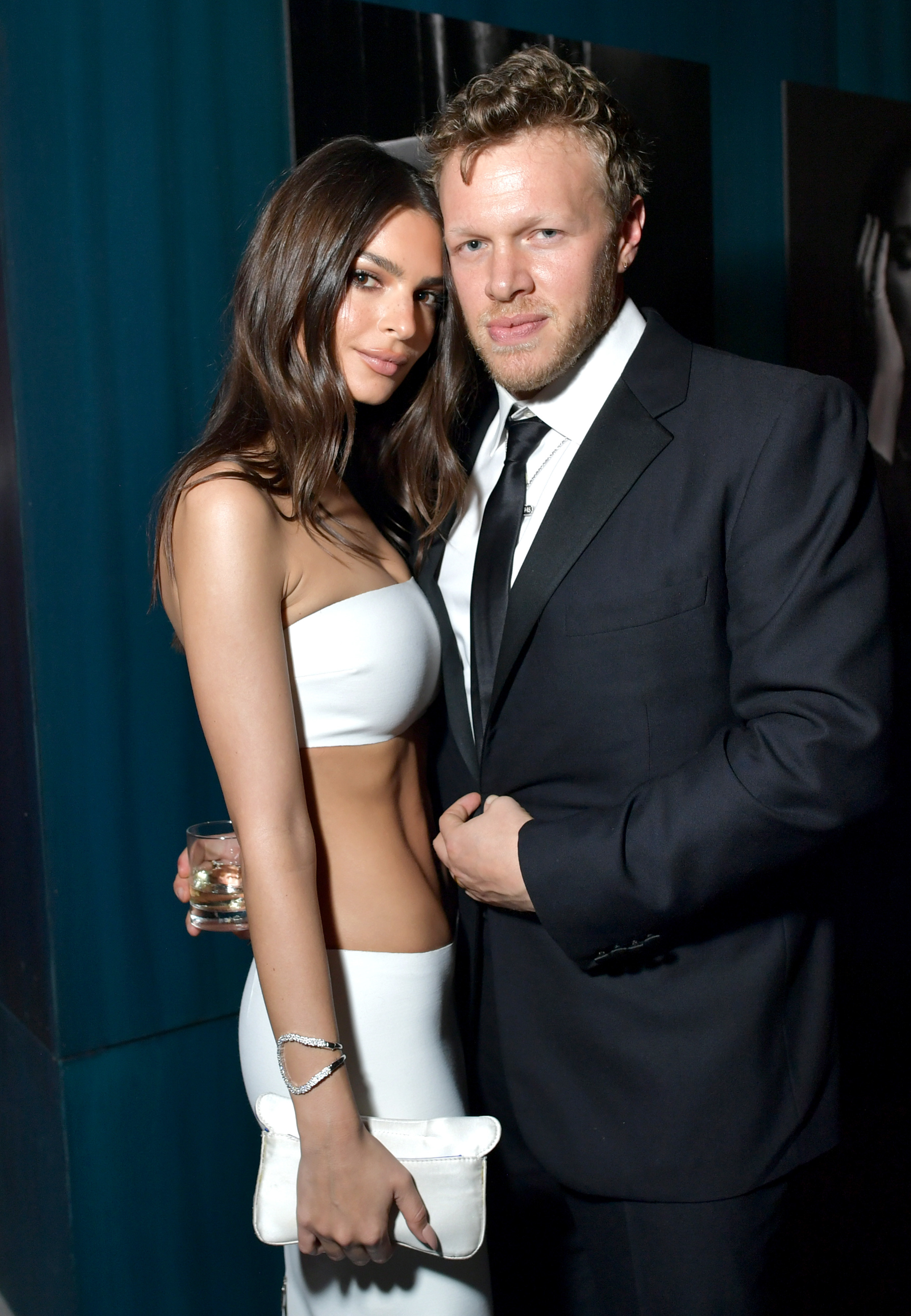 "I'm going to try not to go the fuck off right now, I just couldn't disagree more," Emily began.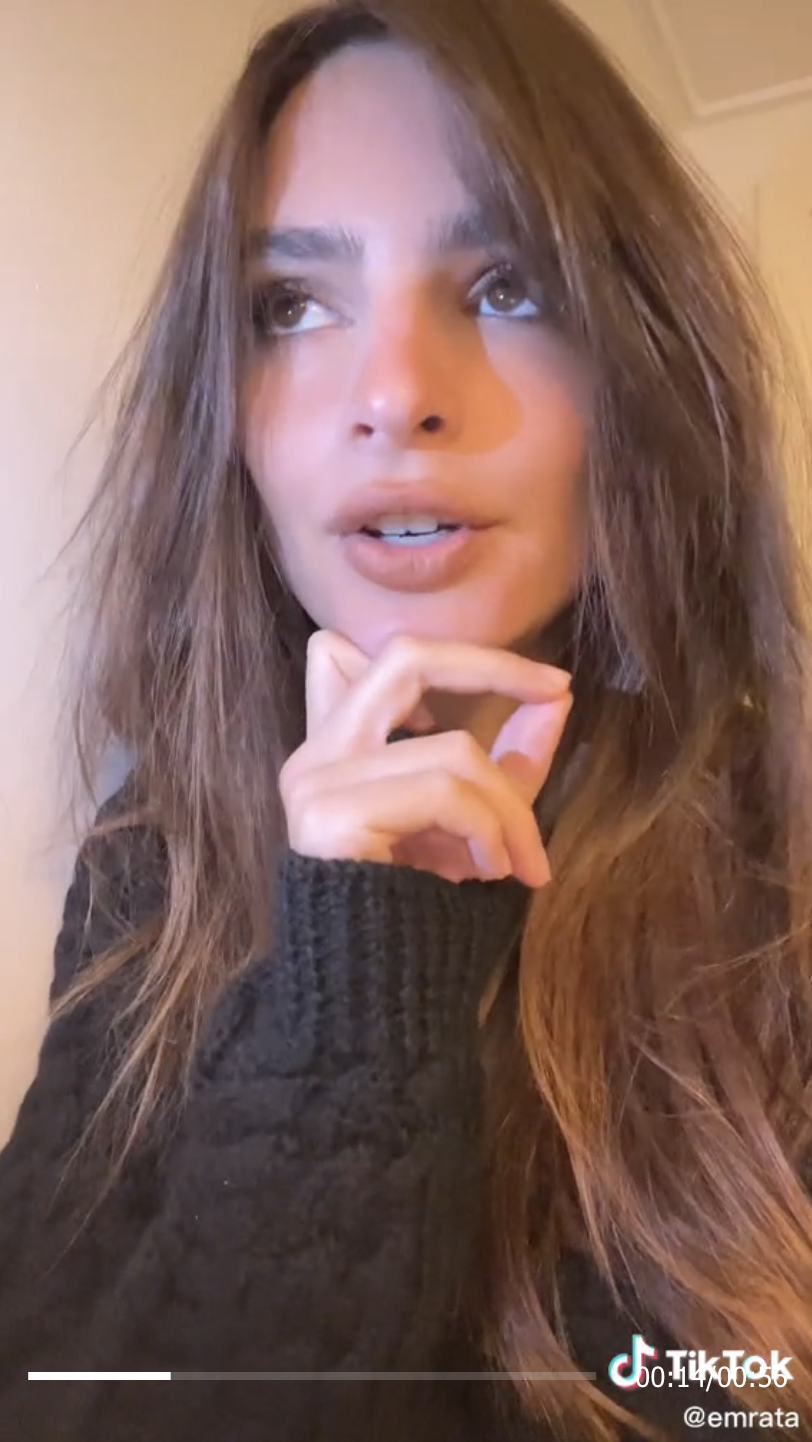 "I don't understand why we continue to blame women for men's mistakes, especially when you're talking about twentysomething-year-old women dealing with men in positions of power who are twice their age. The power dynamic is so skewed, it's ridiculous. It's predatory, it's manipulative, I can't imagine."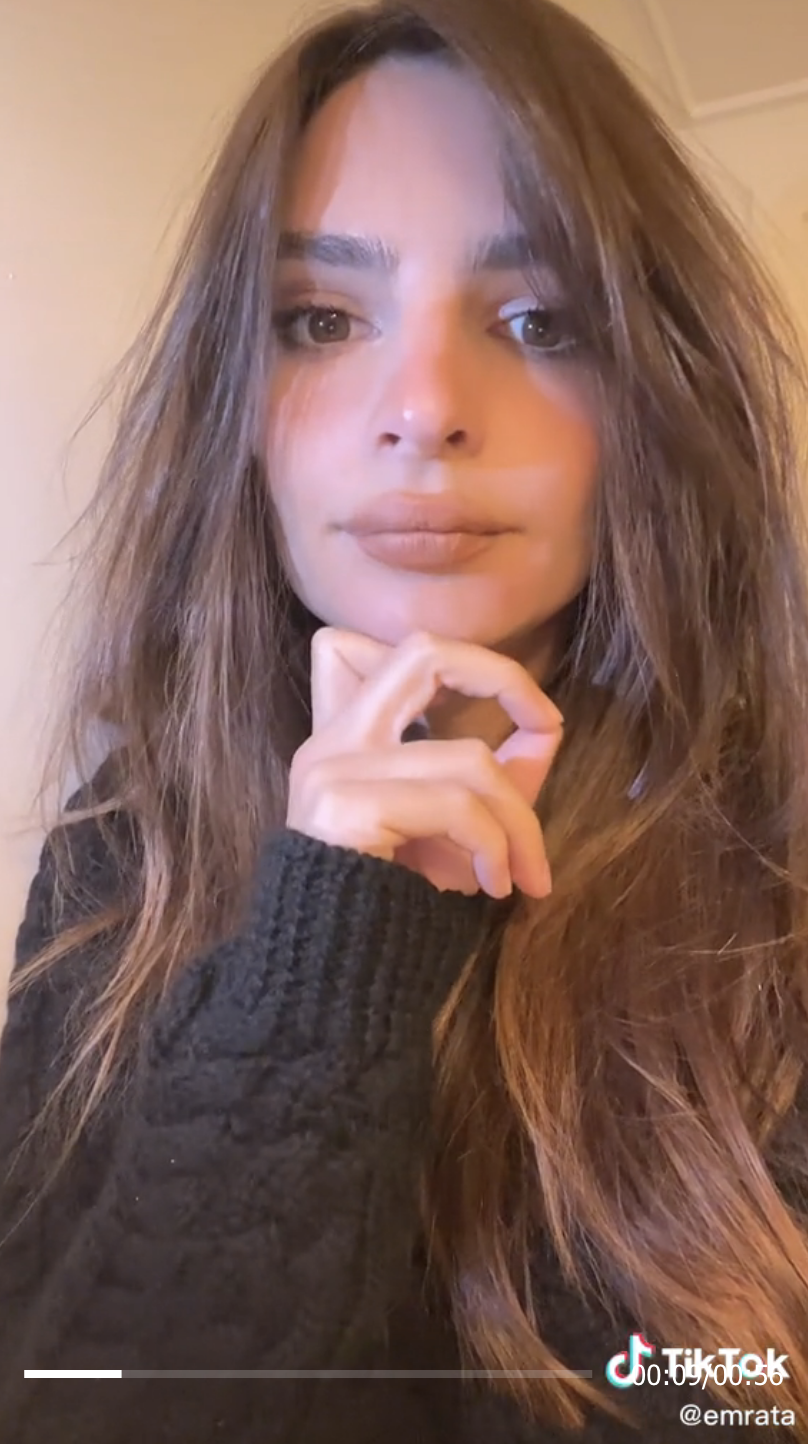 "Also, if you're the one in a relationship, you're the one who's obligated to be loyal. So the whole 'other woman, they're to blame' — that's bad, and it's literally designed to keep women apart," she continued.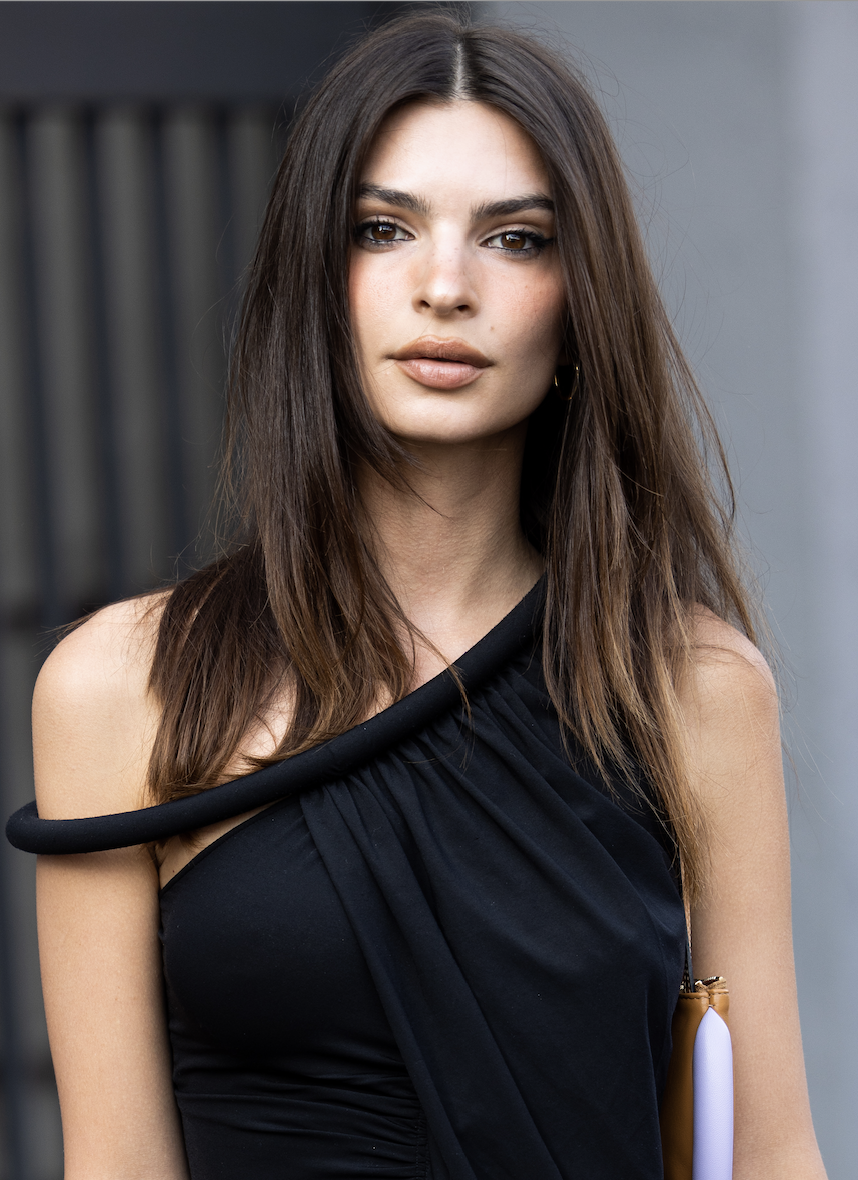 Addressing a part of the original video that said, "Men are always going to be dogs, but as women we need to do better," Emily responded, "I think a huge problem in our culture right now is that we just say, 'Men are monsters, they're terrible, they're horrible.'"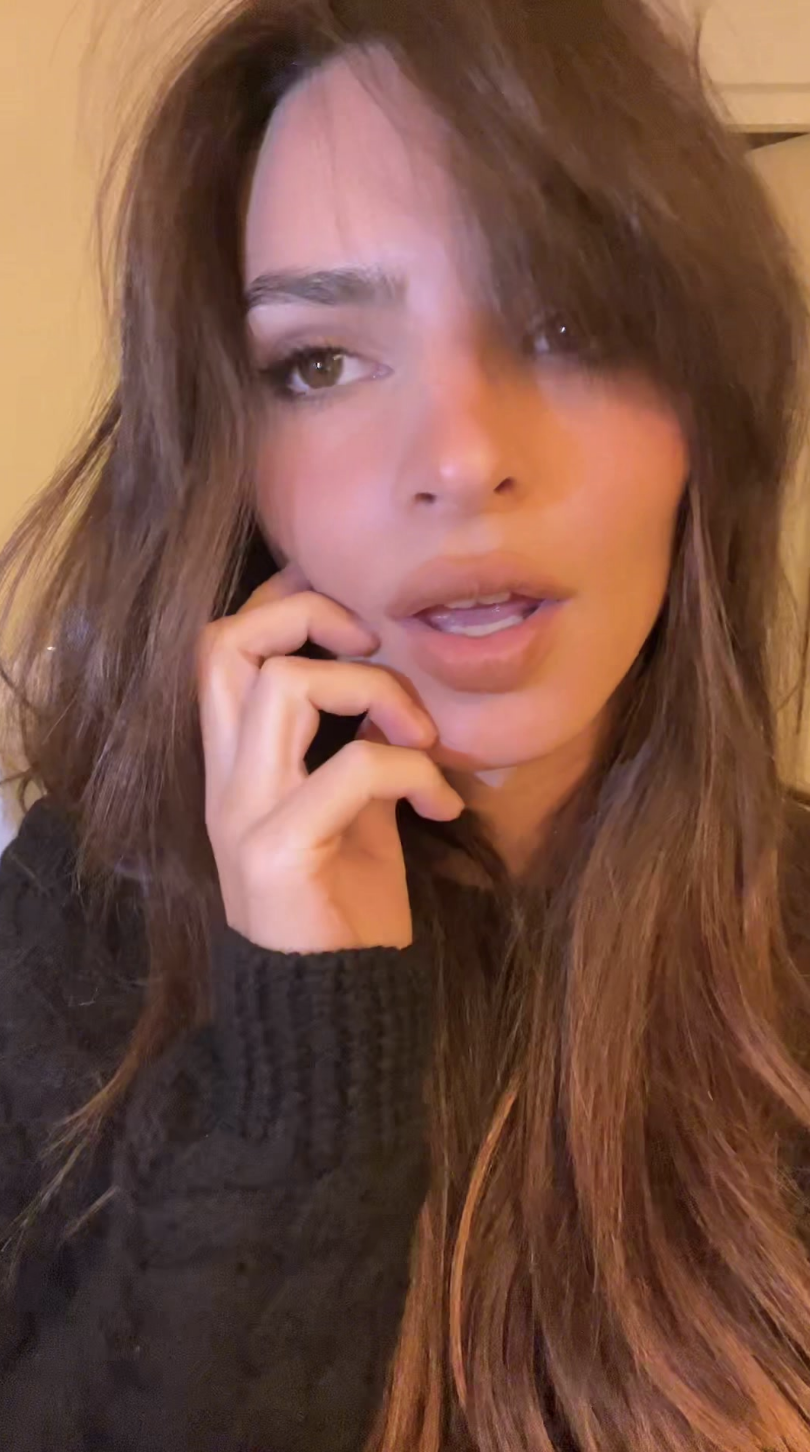 "We don't hold them accountable and then we blame other women, we ask women to adjust their behavior — instead of just telling men to change their behavior. It's sexism, it's classic misogyny. Period."