This week, all hell broke loose after model Sumner Stroh revealed on TikTok that she had a yearlong affair with Maroon 5 lead singer Adam Levine.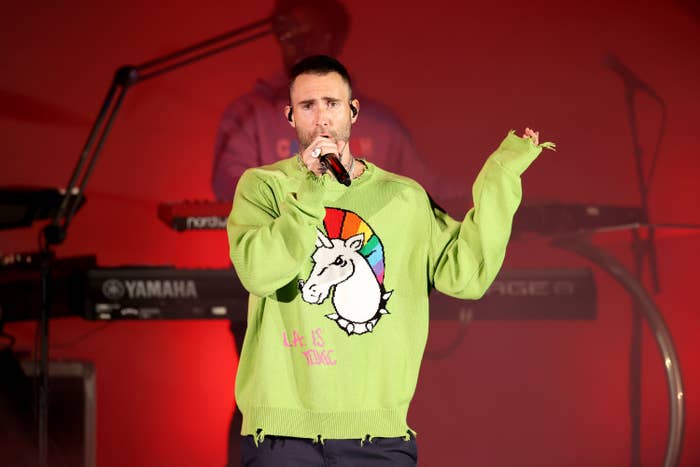 "I was having an affair with a man who's married to a Victoria's Secret model," Sumner said. "At the time, I was young, I was naive, and, I mean, quite frankly, I feel exploited. I wasn't in 'the scene' like I am now, so I was definitely very easily manipulated."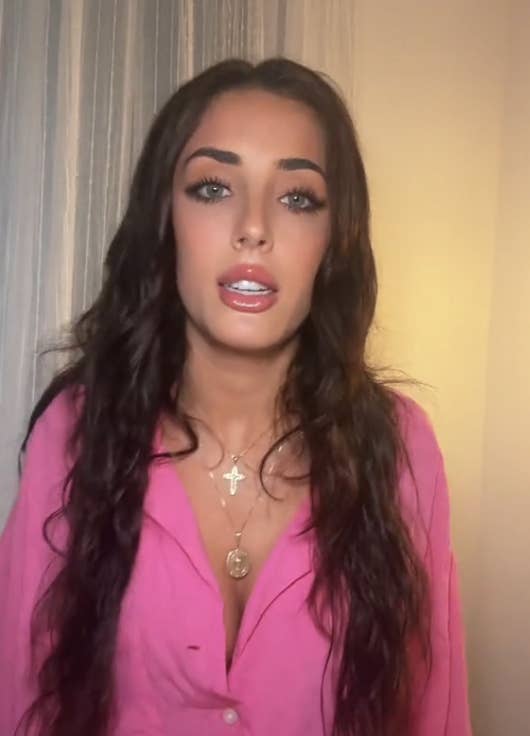 She then green-screened the alleged DMs between the two: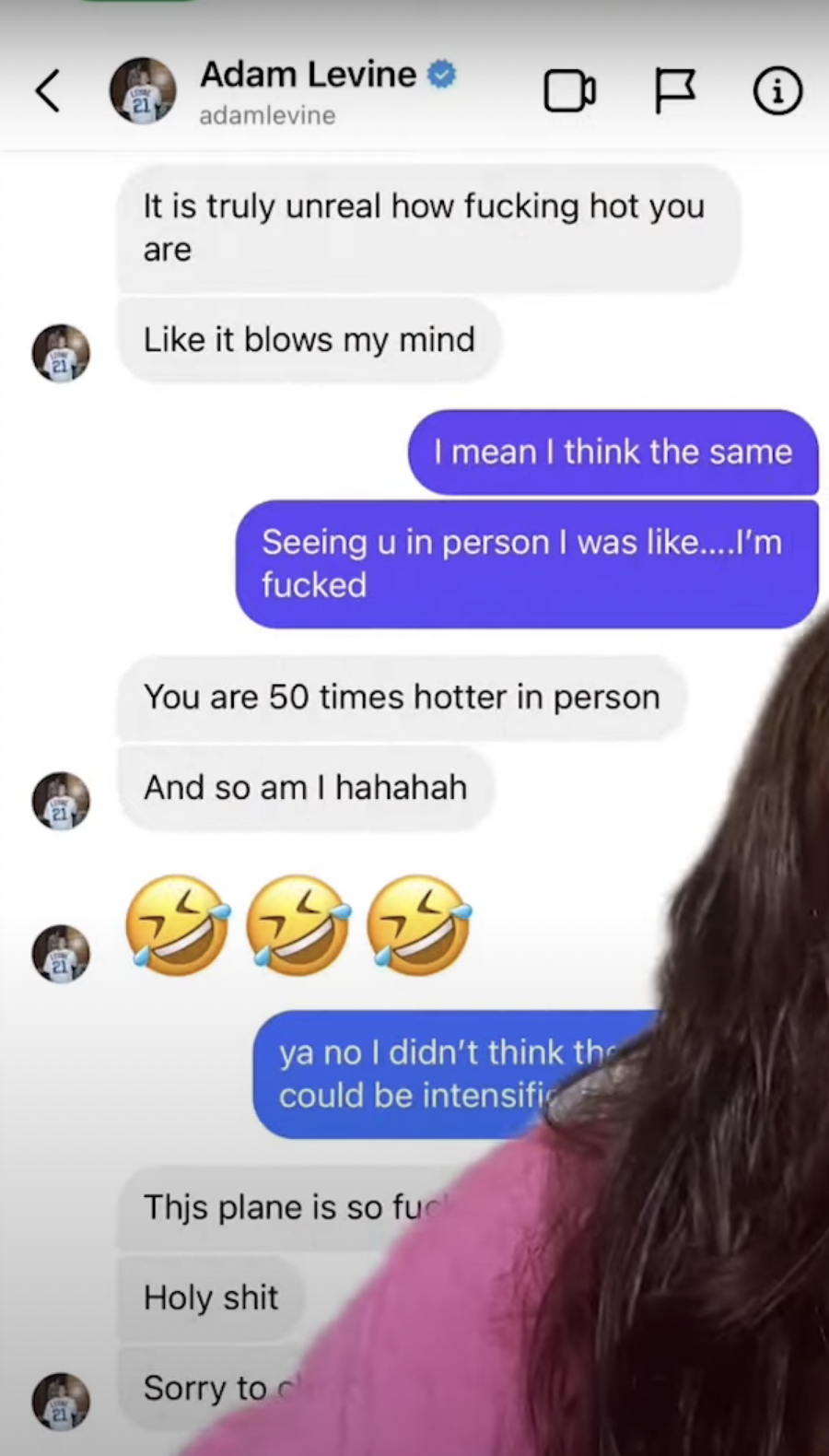 In another now-infamous alleged DM, Sumner said after she stopped talking to Adam for months, he randomly asked if she'd be OK with him naming his future child after her: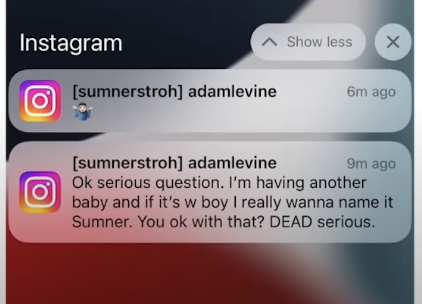 "My morals were unknowingly compromised. I was completely manipulated," Sumner said. "I wanted to handle this privately. I never wanted to come forward because obviously, I know the implications of doing what I do — making the money the way I do, being an Instagram model...I know the stereotypes."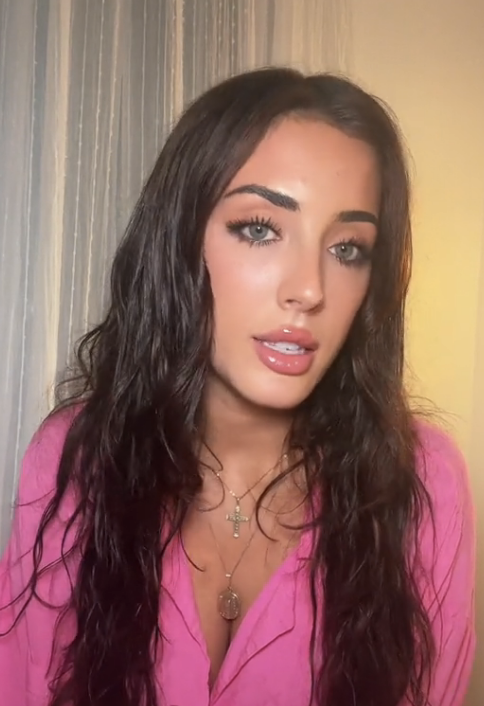 The entire situation — especially the baby name thing — became a huge scandal and meme online. There were a bunch of viral tweets:
Now, Adam has issued a statement on his Instagram story. "A lot is being said about me right now and I want to clear the air. I used poor judgment in speaking with anyone other than my wife in ANY kind of flirtatious manner," he wrote.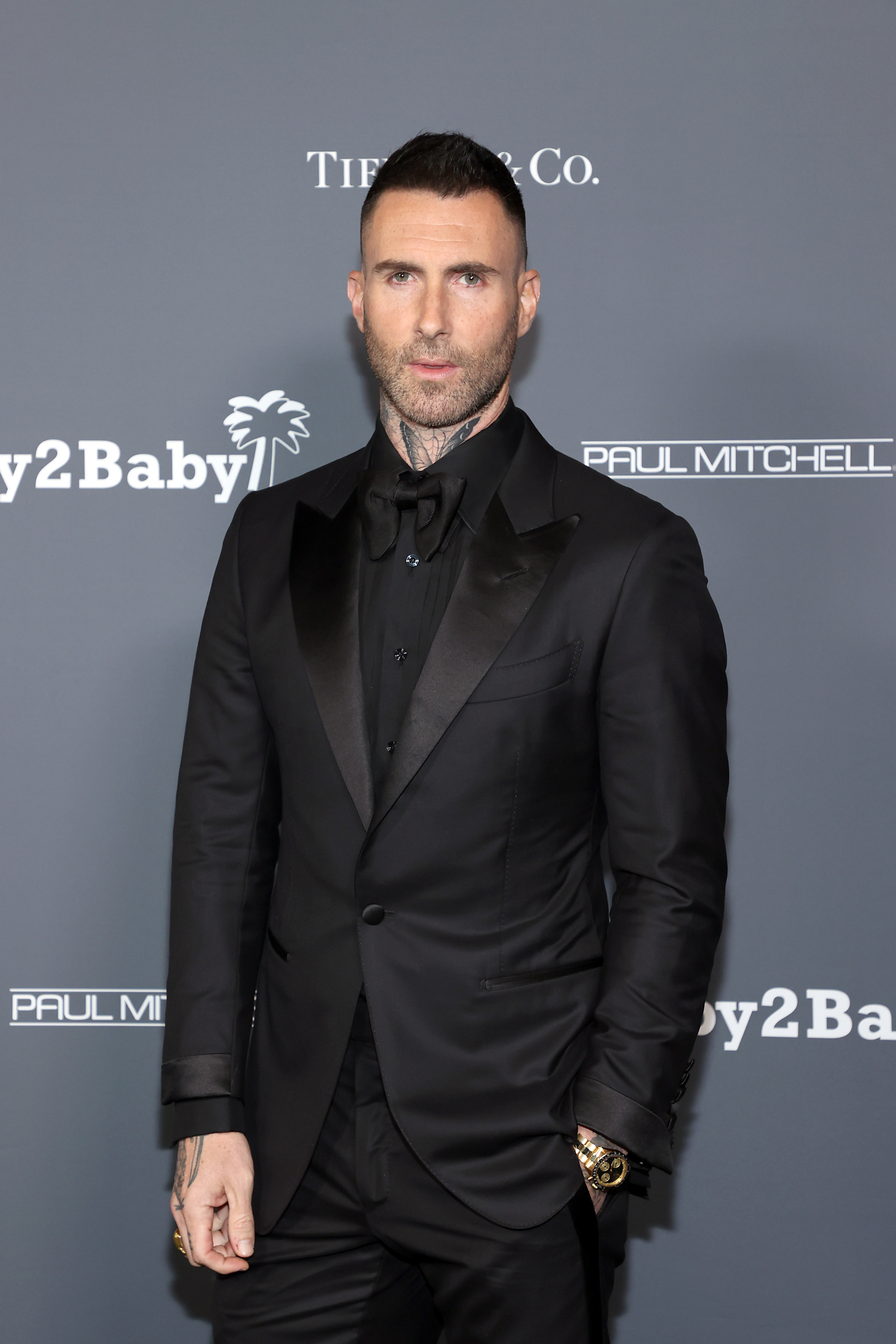 "I did not have an affair; nevertheless, I crossed the line during a regrettable period of my life. In certain instances it became inappropriate. I have addressed that and taken proactive steps to remedy this with my family," Adam said.
"My wife and my family is all I care about in this world. To be this naïve and stupid enough to risk the only thing that truly matters to me was the greatest mistake I could ever make."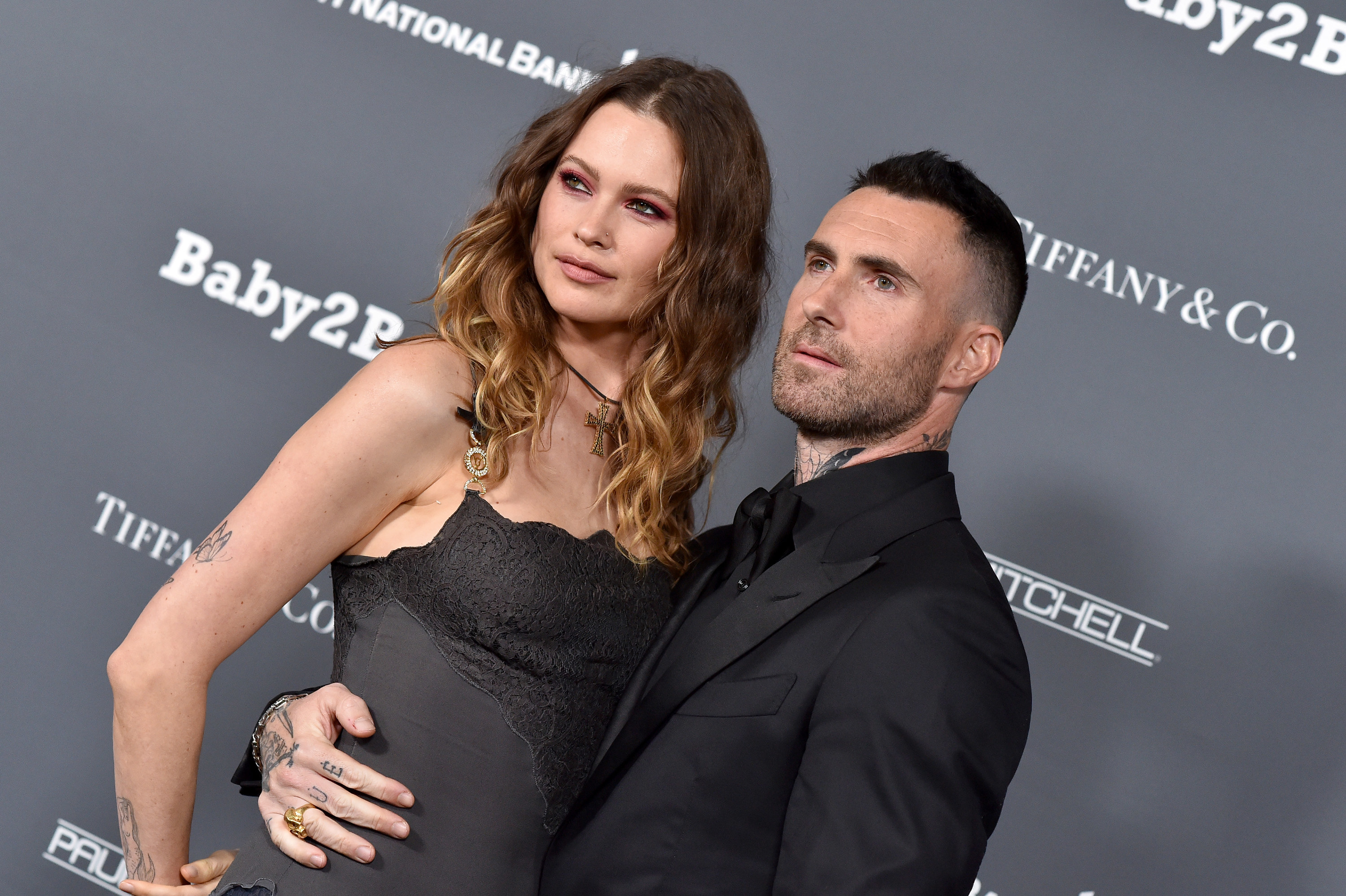 "I will never make it again. I take full responsibility," he said. "We will get through it. And we will get through it together."