If you need a quick refresher, Demi and Max got engaged in July 2020 after four months of dating. Fast-forward to September 2020, and the couple had called it off.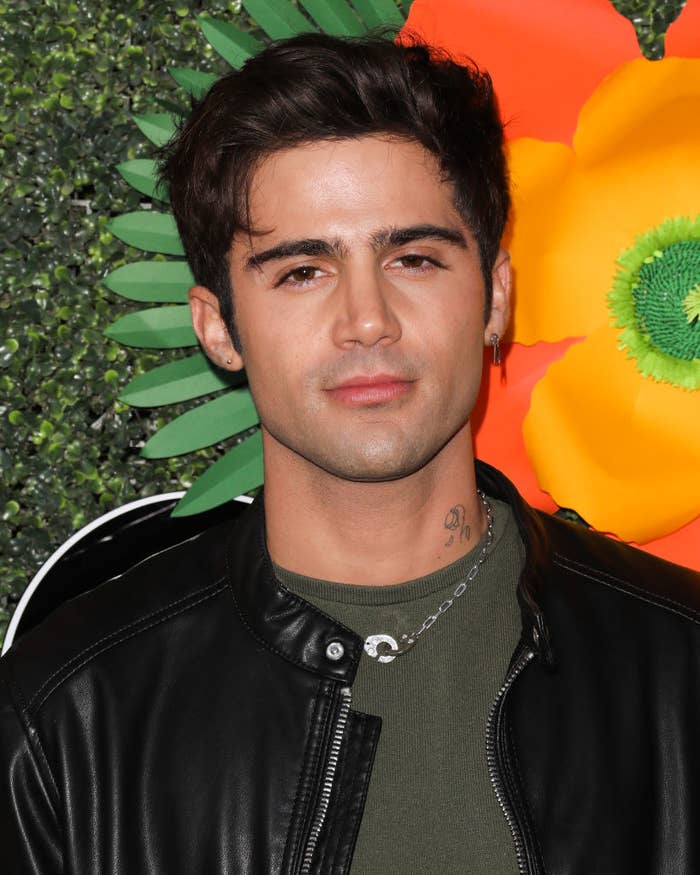 Speaking now as part of the 19th Represents 2021 Virtual Summit, Demi explained how the breakup with Max shaped their journey in coming out as nonbinary.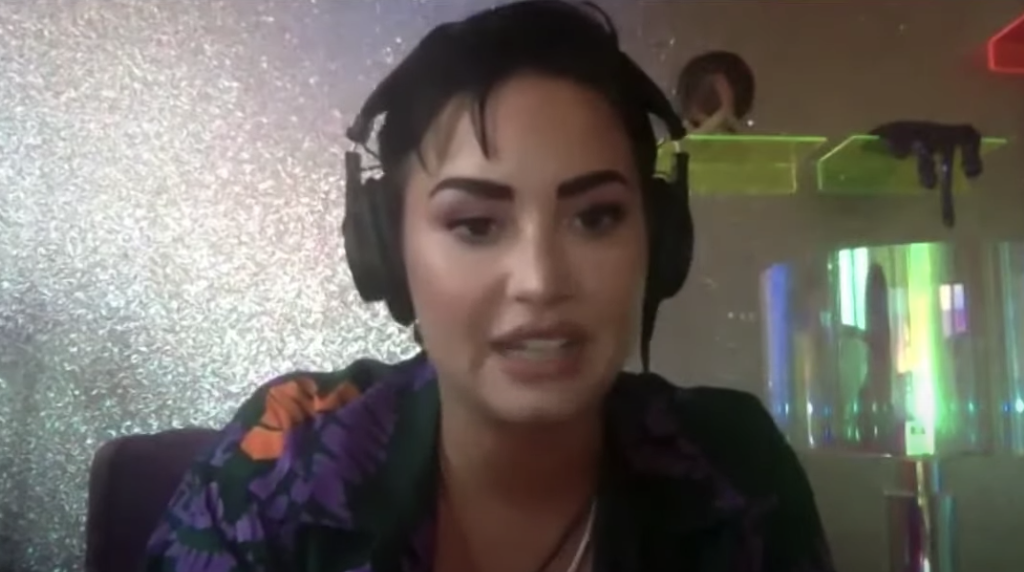 "Going into March of 2020, I was starting to identify as nonbinary," they began. "Then I met someone and I got into this straight relationship, and that was great, but that led me to ignore all the parts of myself that I didn't think were digestible for my partner at the time — who ended up becoming my fiancé."
"In hindsight, the dissolvement of that relationship was actually probably the best thing that's happened to me, because of what that led inside of myself," they continued.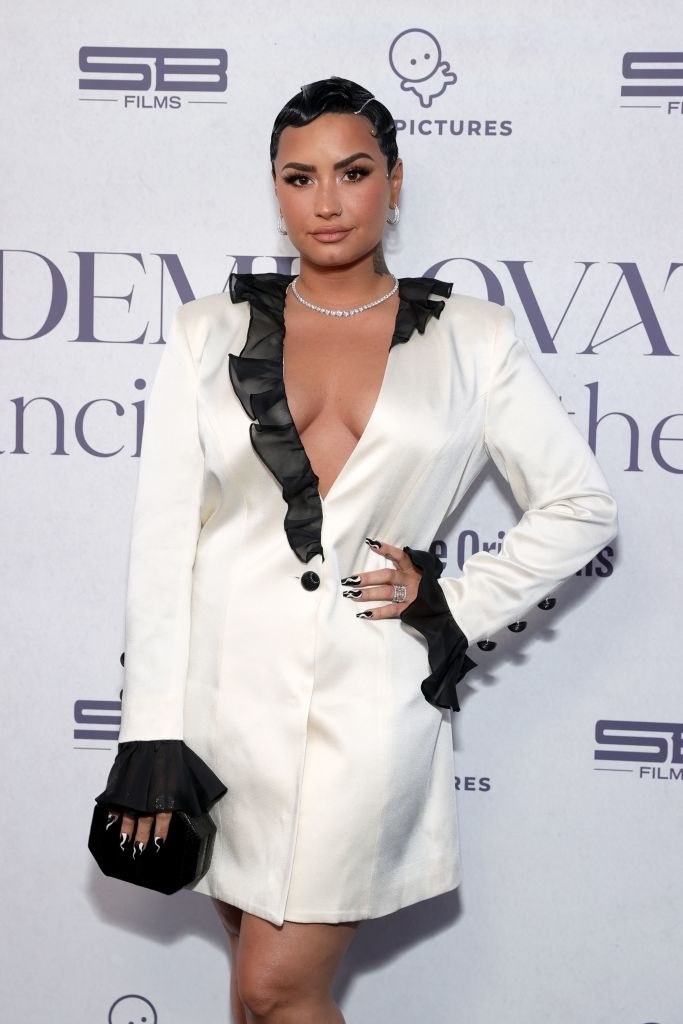 "I was able to stand on my own two feet without needing someone else to validate me or to make me feel accepted. When I said goodbye to that relationship, I also said goodbye to everything that was holding me back from being my most authentic self."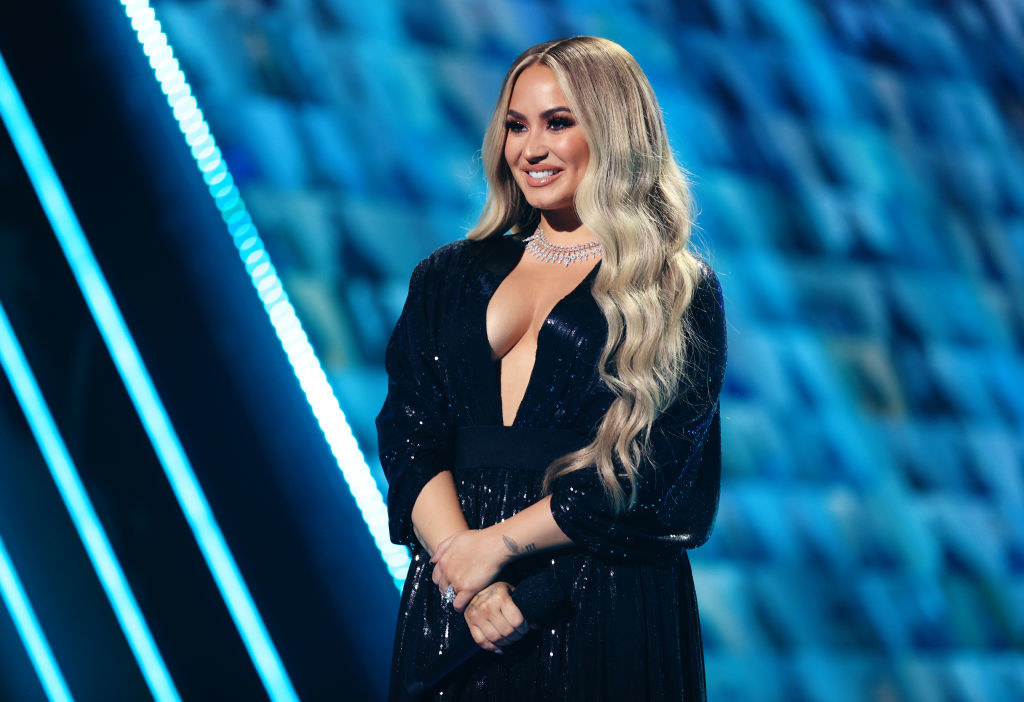 Demi added, "I really started to identify with close friends and family as nonbinary towards the end of last year. It was the dissolvement of all things that had held me back from identifying as the person I do today."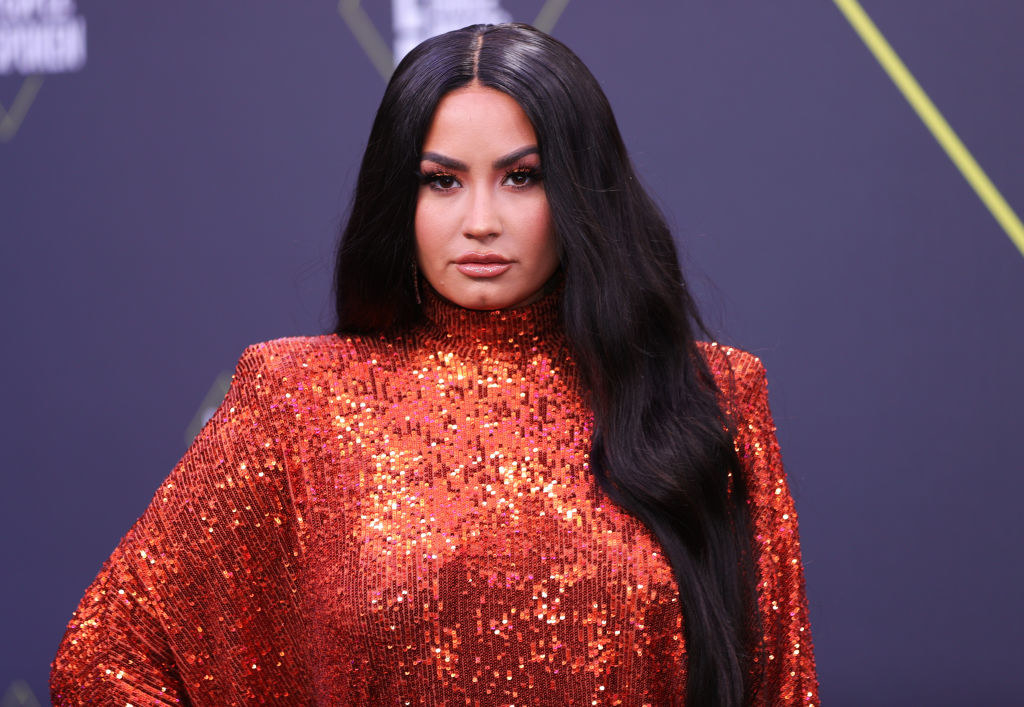 This isn't the first time Demi has spoken about the breakup — in their documentary, Dancing With the Devil, they said, "I think I rushed into something that I thought was what I was supposed to do. I realized as time went on that I didn't actually know the person that I was engaged to."