Chris Pratt's Mother-In-Law, Maria Shriver, Commented In Support Of The Actor Amid The Controversy Surrounding His Latest Instagram Post
"Chris, keep being your wonderful self, rise above the noise."
Chris Pratt's mother-in-law, Maria Shriver, left a new comment on his controversial Instagram post.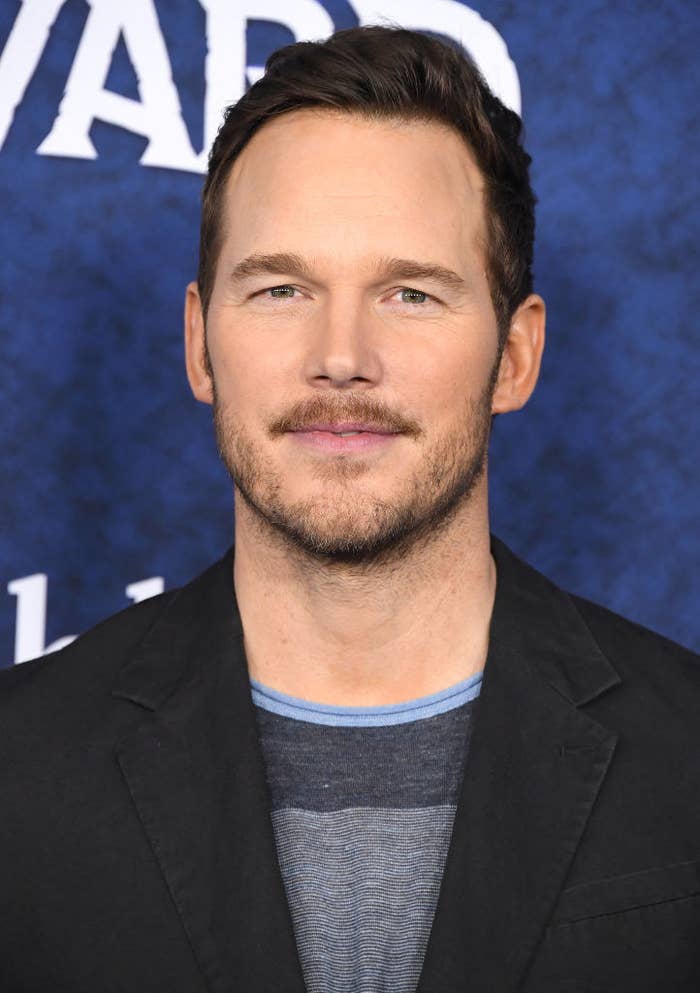 In case you missed it, Chris's post earlier this week about his wife, Katherine Schwarzenegger, garnered negative attention for its tone toward Katherine and its references to a "healthy daughter" — which some took to be a dig at the son he shares with ex-wife, Anna Faris, who was born premature and had a cerebral hemorrhage.
As the online reaction picked up — and Chris himself posted a video on his story about feeling "upset and depressed" — Maria returned to the post with a new comment.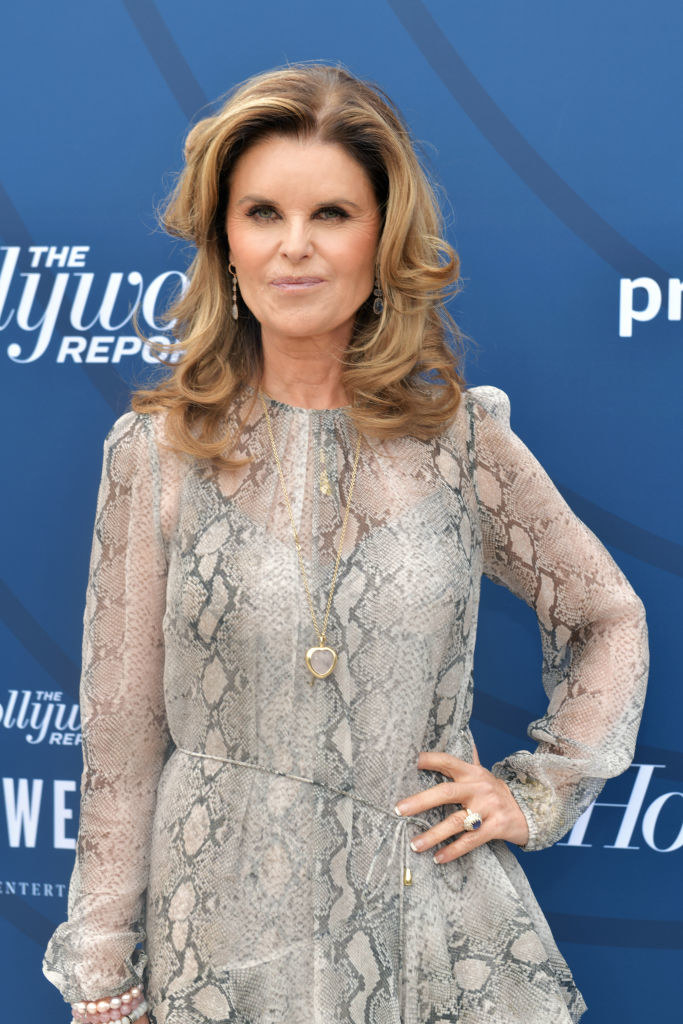 "i want to remind you today what a good man you are what a great father you are to jack and lyla what a great husband you are to katherine what a great son in law you are to me and what a great sense of humor you have !!" she wrote.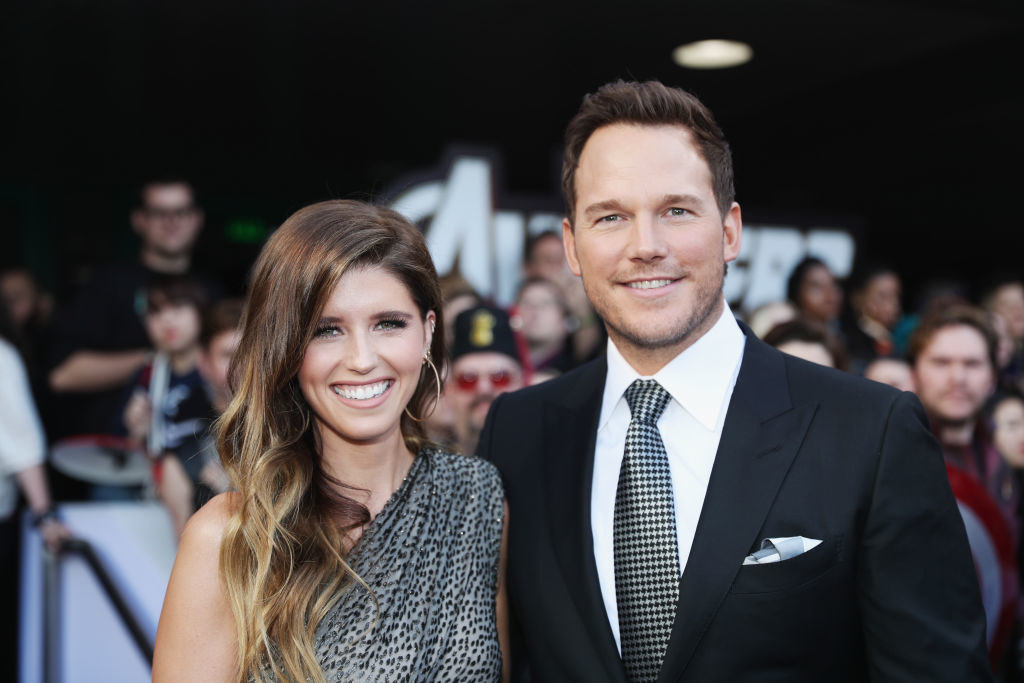 "i love you chris keep being your wonderful self rise above the noise your kids love [you] your family loves you your wife loves you what a beautiful life," Maria continued. "i'm proud of you xo."