Chris Pratt posted an Instagram story about feeling "upset and depressed" following criticism of his latest Instagram post about his wife, Katherine Schwarzenegger.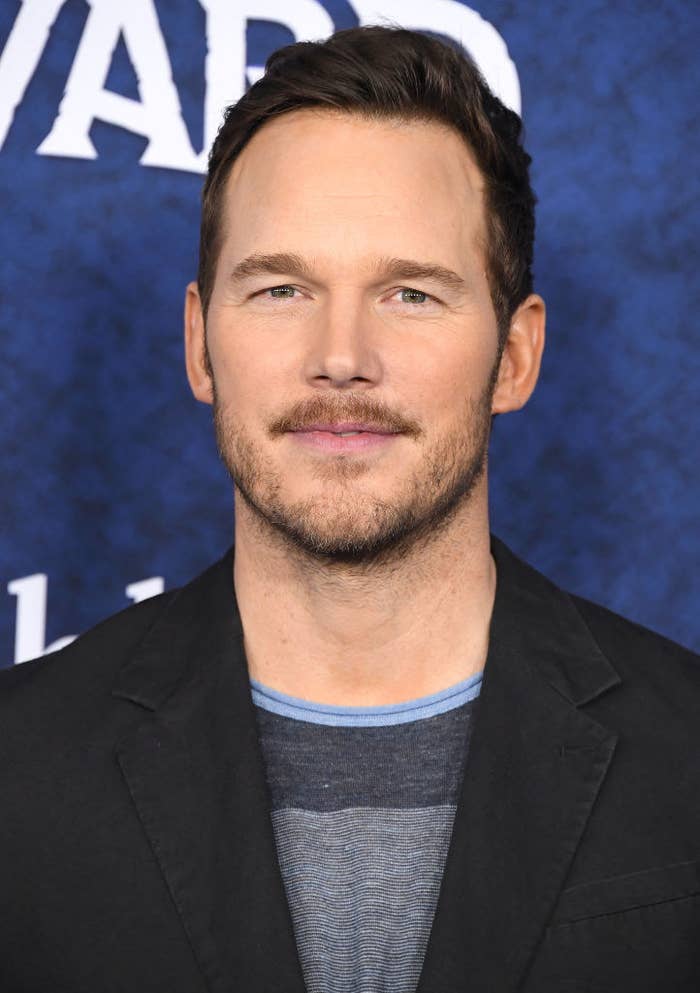 Yesterday, Chris's post garnered attention for its tone after he wrote of Katherine, "She helps me with everything. In return, periodically, I open a jar of pickles. That's the trade. Her heart is pure and it belongs to me. My greatest treasure — right next to my Ken Griffey Jr Upper Deck Rookie card."
Some also took issue with the line about Katherine giving him a "gorgeous, healthy daughter" — given that his son with Anna Faris, Jack, was born nine weeks premature and had severe brain bleeding.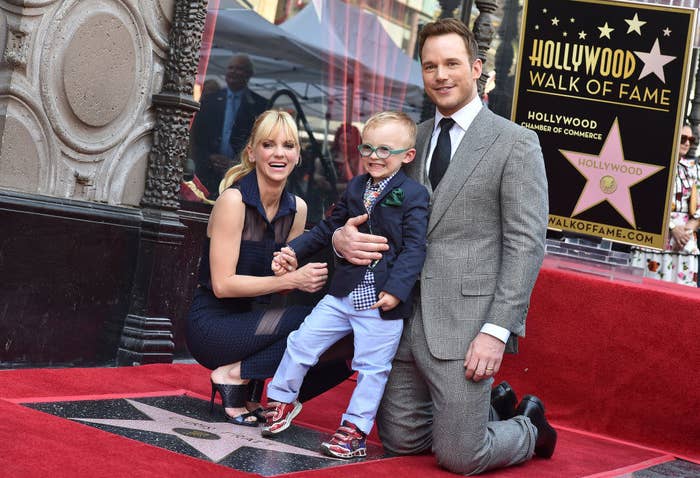 Wearing an American flag shirt and hat, Chris said on his story, "Good morning, everybody. I went to bed last night really kind of upset and depressed, and I woke up feeling crappy, and I didn't want to work out."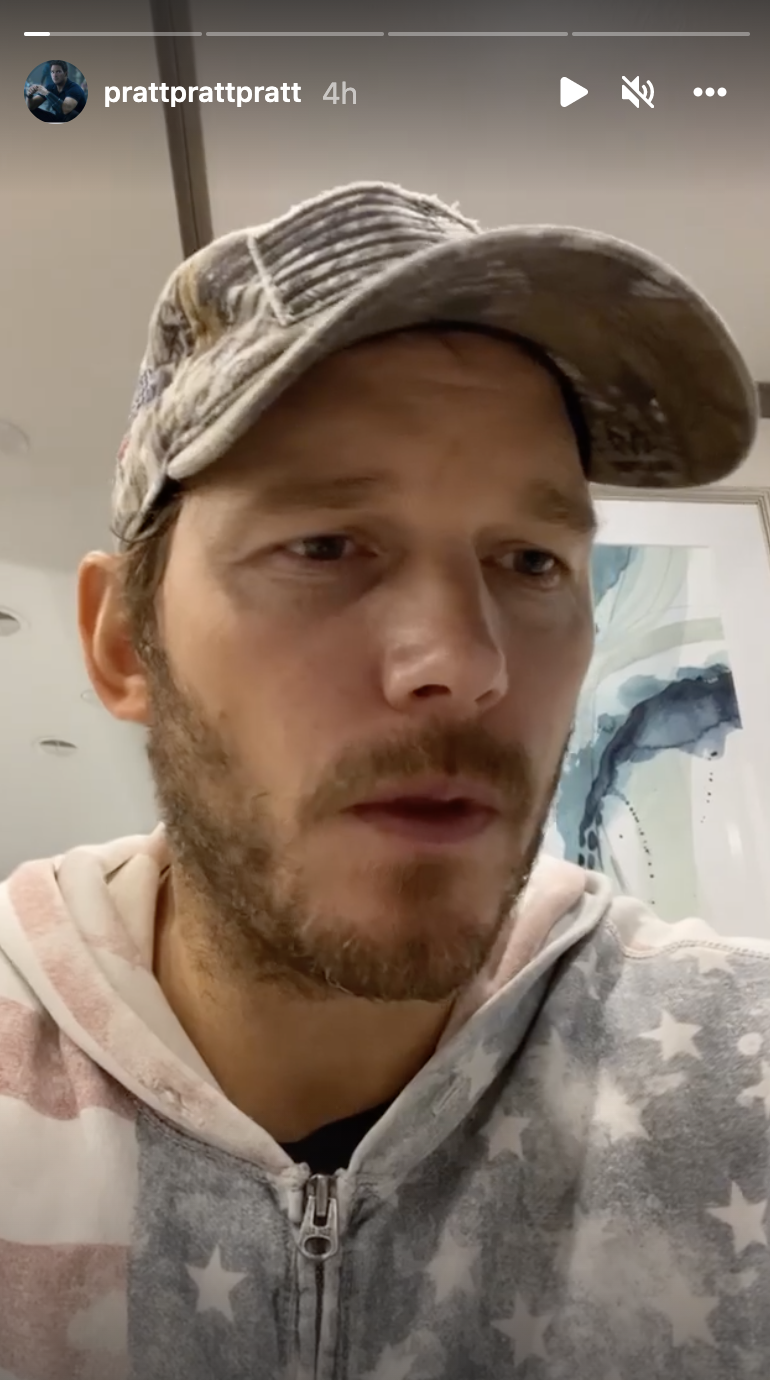 "I knew, though, that if I put on my Christian music playlist and I got out in the woods and ran, that I'd feel better, but I just didn't want to. I did it anyways and gosh was I right, it felt amazing. I got out in the woods, got my blood pumping, and God sat down there right there next to me," he continued.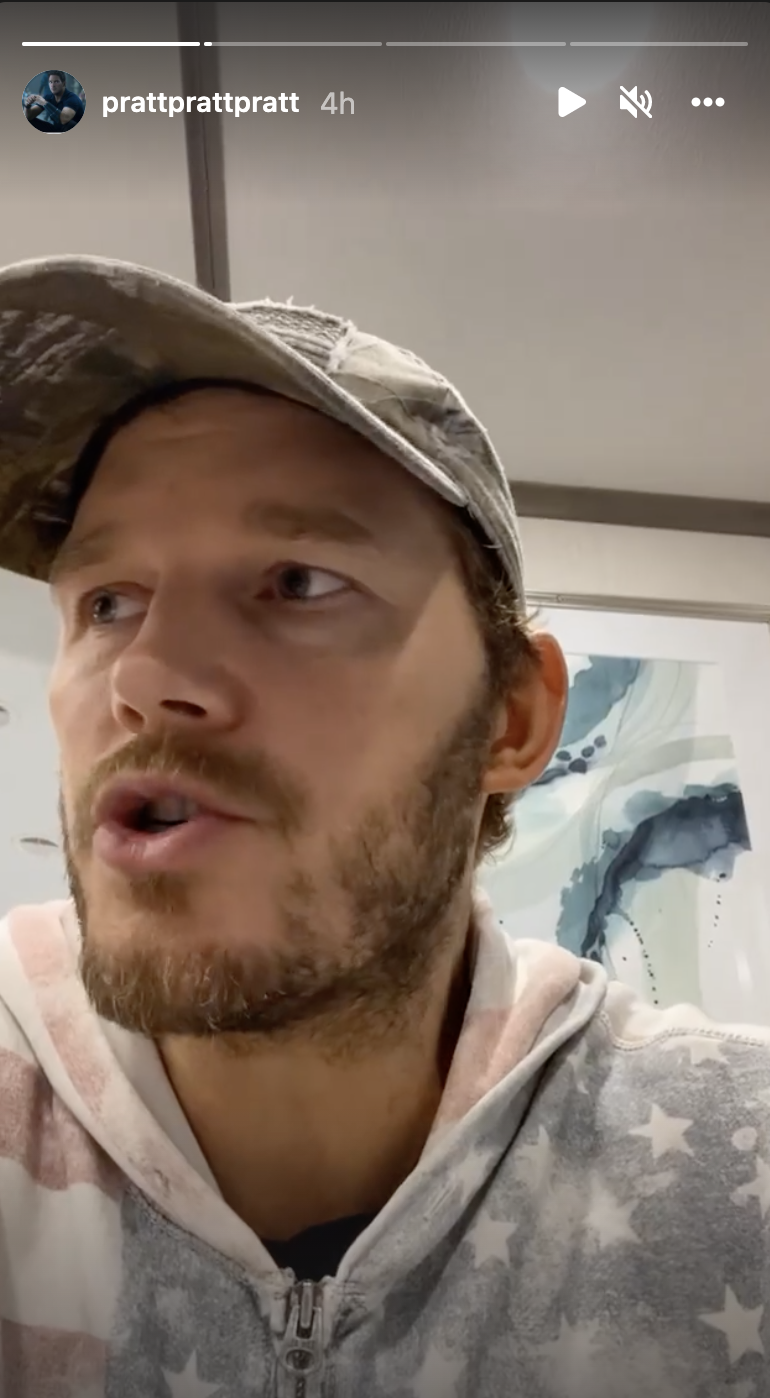 "I don't get emotional that often, but I actually got emotional there in the woods. I just felt like there was another in the fire standing next to me — that's the song, actually, I think that's the lyric in the song."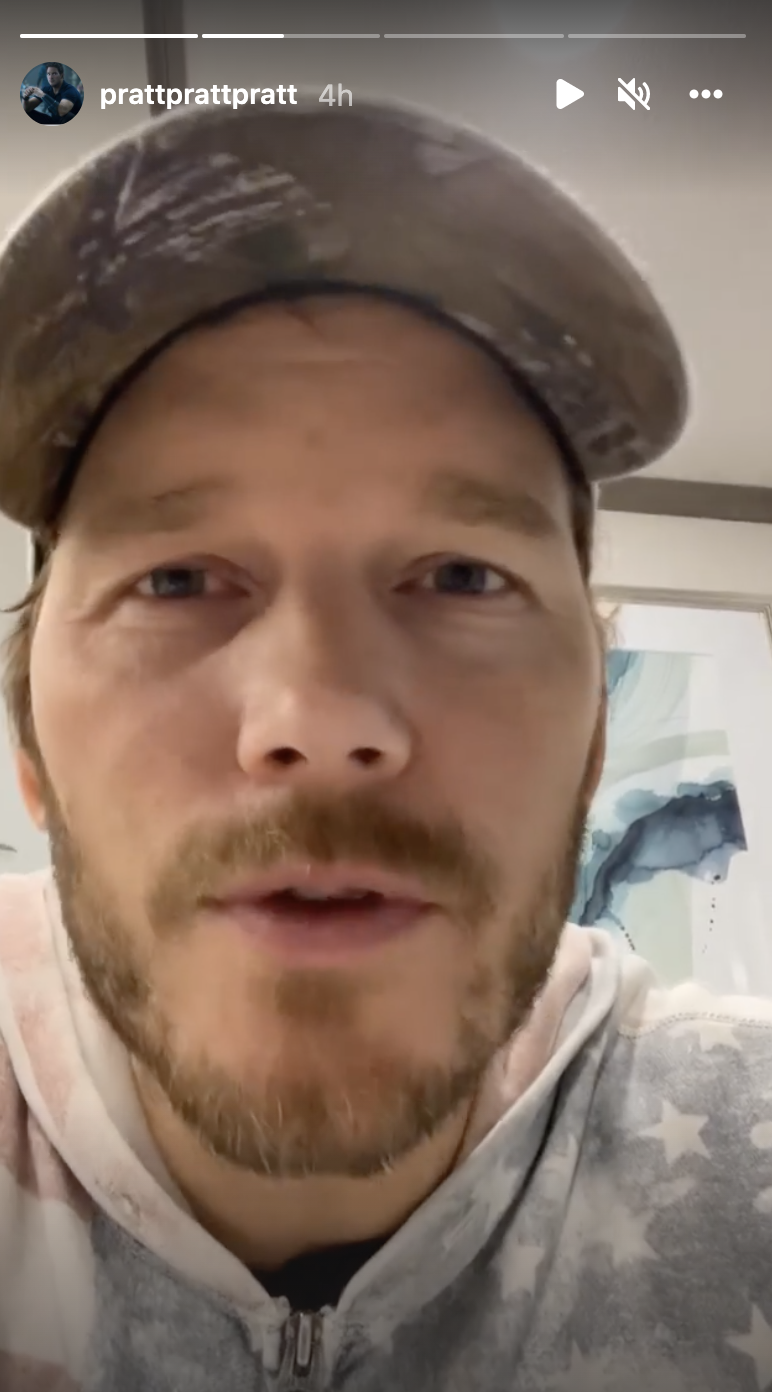 "But that moment, it really captured me. So I just really want to say, all glory to God. If you feel down today, maybe exercise, maybe listen to some good worship music or get the word in, because it really helped me this morning."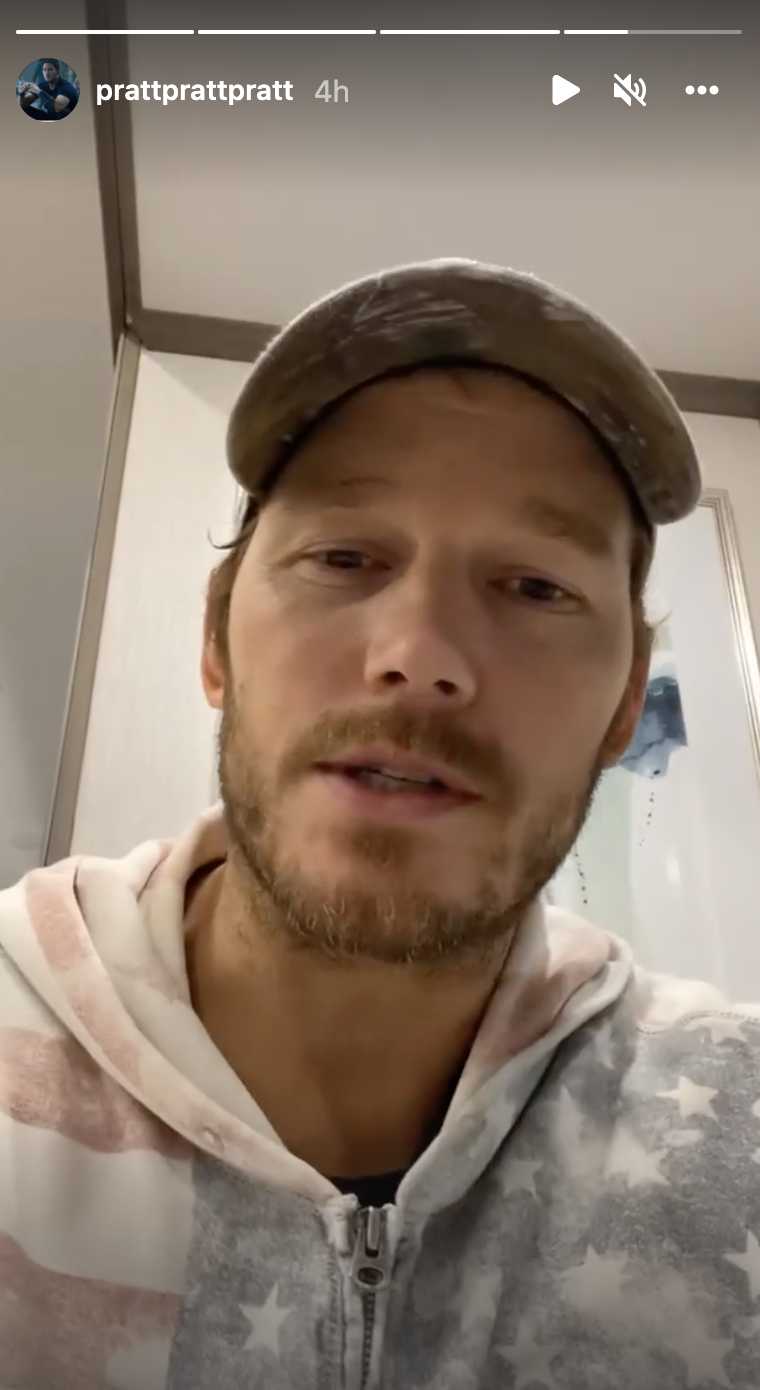 ...We'll keep you posted if Chris updates anymore.