As you're likely well aware, Chris initially catapulted to TikTok fame with a series of videos with his ex, Ian Paget. However, the two split over a year ago.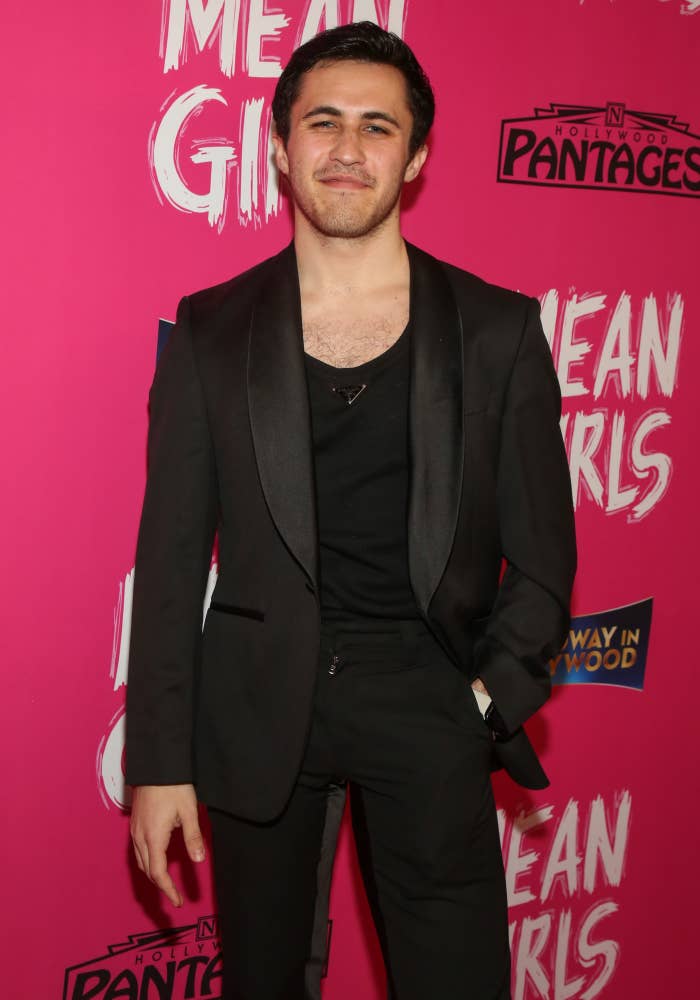 Amid Chris's professional and personal relationship with Meghan, he's made plenty of content with Ryan as well. For one, Ryan is Meghan's cohost on their podcast Workin' on It, which Chris has appeared on. Chris also made a TikTok in August saying that Ryan was "single, and he is for the girls!"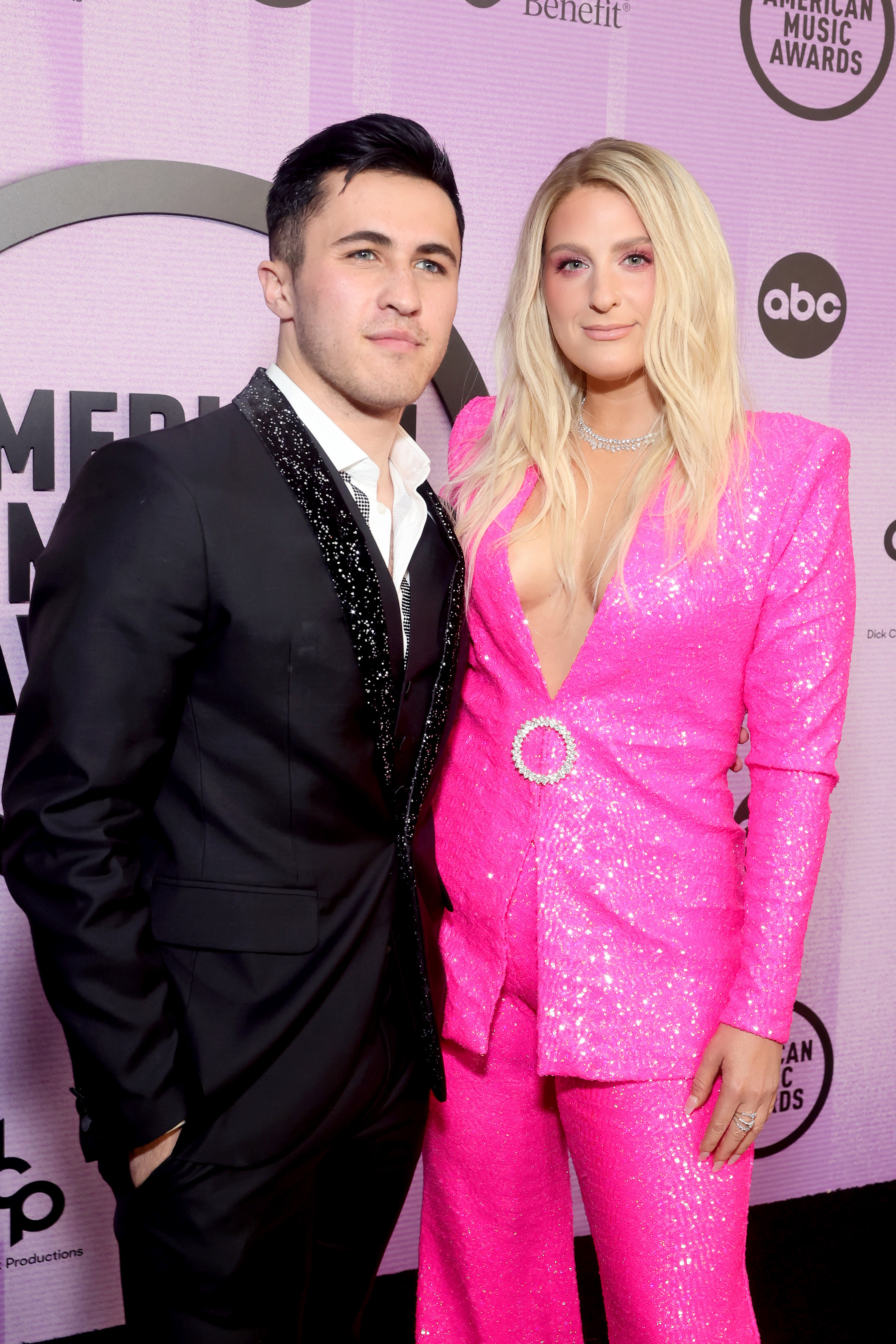 Well, in a new Instagram post, Chris posted a number of photos of him and Ryan kissing, alongside the caption, "Australia u were so good to me."
Elsewhere in the podcast, Chris talked about where he's living, saying, "Wherever I have a crush is where I'll be" — to which Ryan says, "Am I gonna move to Australia? I'm just kidding."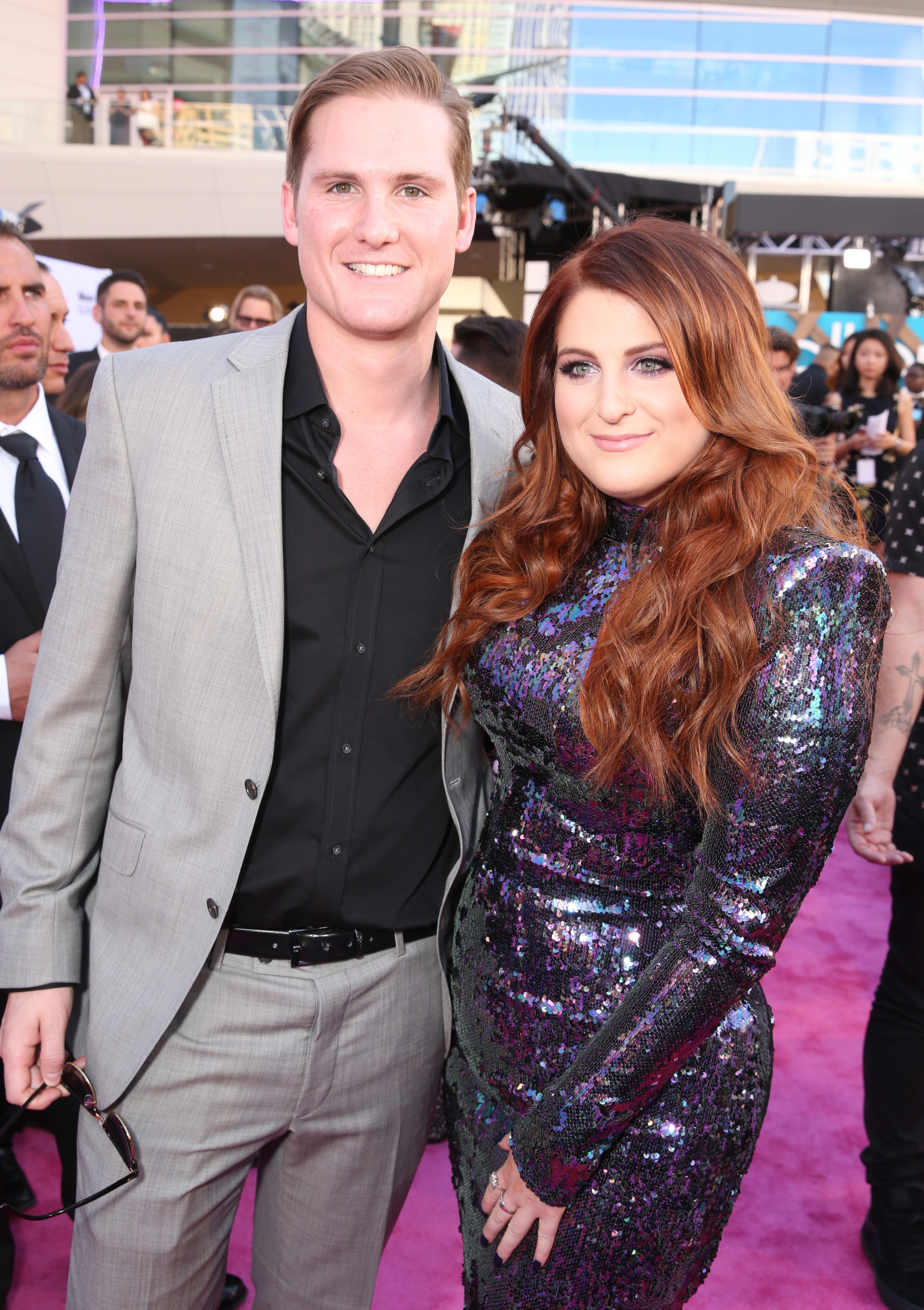 When Meghan asks again if he has a girlfriend, Ryan continued, "I'm curious as [to] what the dating scene for the gays is in Australia, because all the women here complain about Australian straight guys. This girl I've been hanging out with, she's like, 'I only like Americans.'"
...Guess we'll have to see what happens!