However, some viewers noticed how dark the makeup on one of Camila's dancers — the man on the left — was, and began to accuse the singer of using blackface in her performance.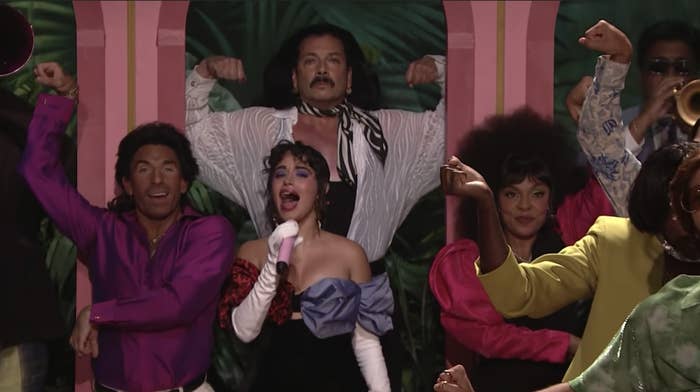 For context, this is the dancer's headshot:
Subsequently, Camila herself took to Twitter to post a Notes app apology in a thread initially promoting the performance and her team as a place of "kindness, joy, and love."
Alongside a picture of the dancer backstage, Camila wrote, "So this dude was just supposed to be a white man with a terrible spray tan."
She continued, "We purposefully tried to pull together a multicultural group of performers, the expectation was not that everyone in the performance needed to be Latin. There are white people, African American people, [L]atin people, etc. and so the point wasn't to try to make everyone look Latin either. There are a lot of people in the performance who are not."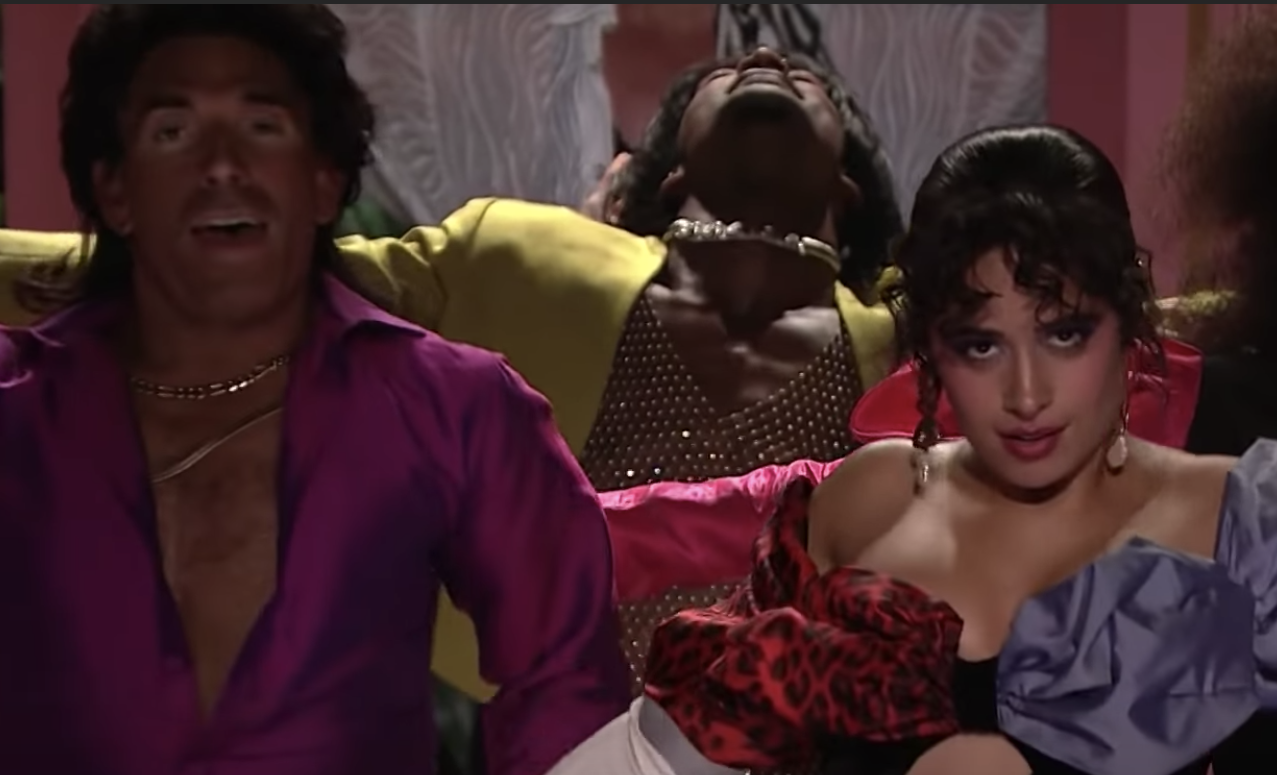 Camila added, "The point was to try and make each person look like an over the top 80's character, just like in the video, including a white dude with a terrible orange spray tan."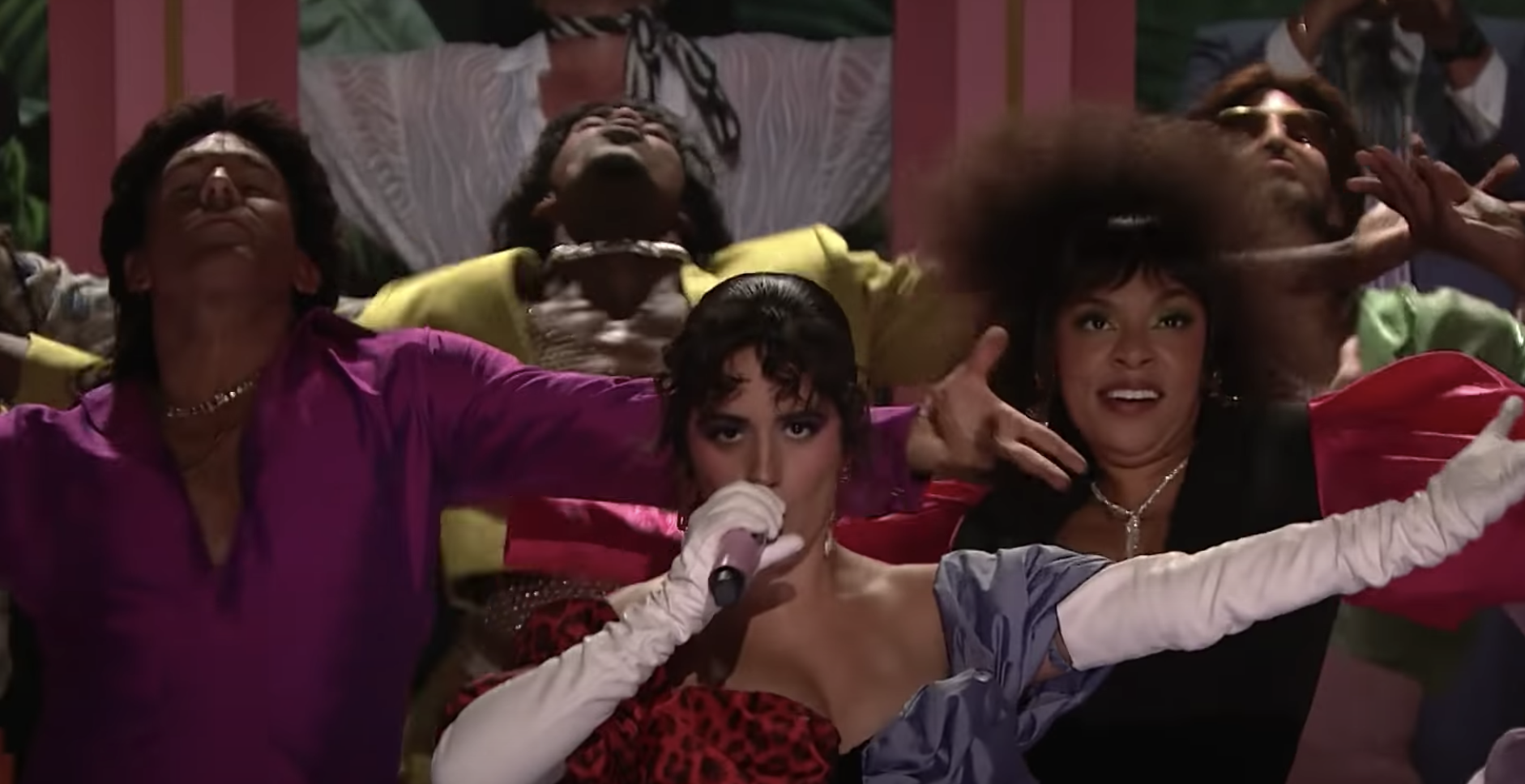 However, many people were not satisfied with this apology:
Camila has previously faced backlash after resurfaced Tumblr posts showed her reblogging posts that contained the n-word and other offensive language. After the scandal, Camila said that she began to attend weekly racial healing sessions.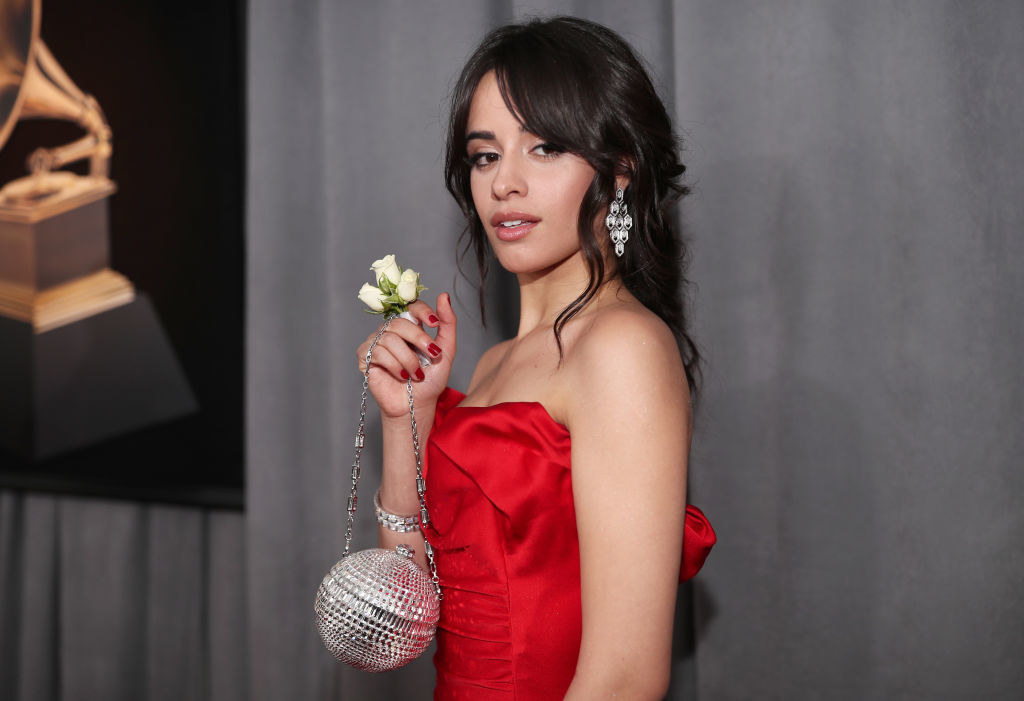 We'll keep you posted with any updates.