At the time (2012-2013), Camila reblogged racist and xenophobic posts that mocked Black, Asian, and Mexican people, and contained the N-word and other offensive language.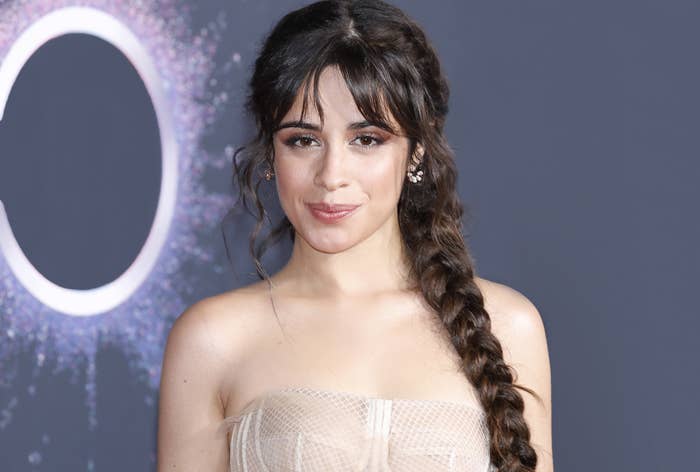 Camila apologized on Twitter after the posts started to go viral, saying, "When I was younger, I used language that I'm deeply ashamed of and will regret forever."
"I was uneducated and ignorant, and once I became aware of the history and the weight and the true meaning behind this horrible and hurtful language, I was deeply embarrassed I ever used it. I apologized then, and I apologize now," she continued.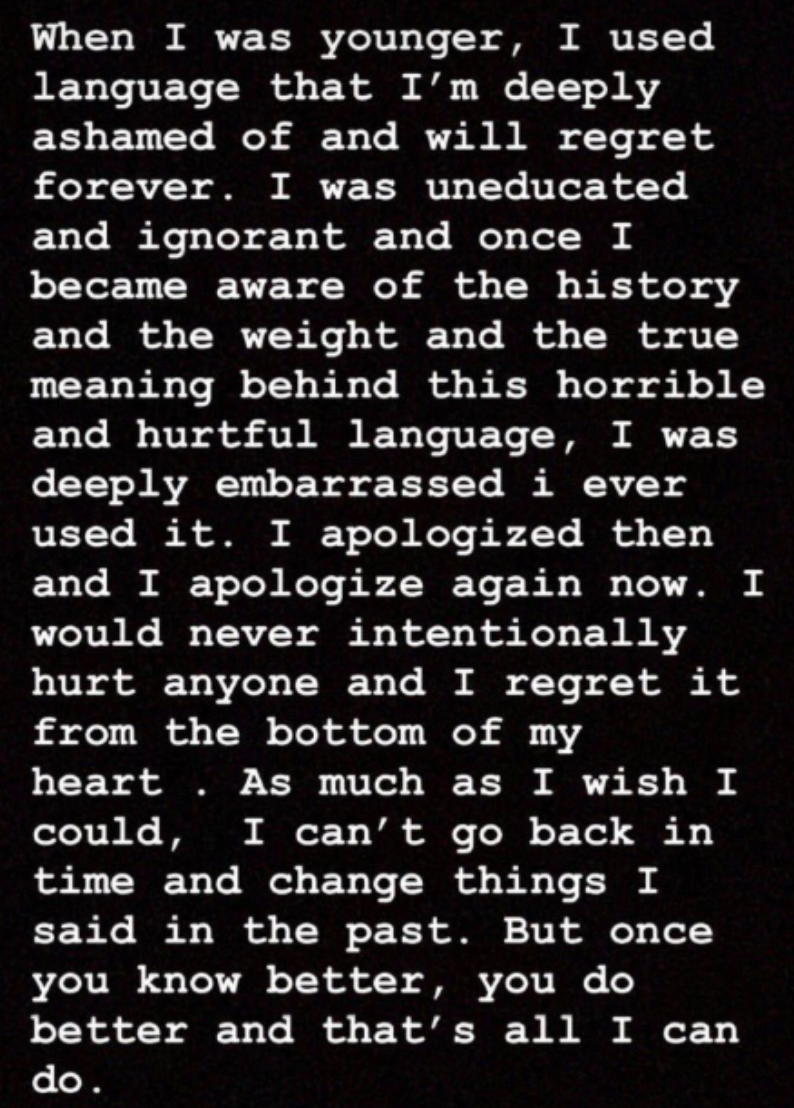 Now, months later, Camila is opening up about what she did — and continues to do — to educate herself and grow from the situation: weekly racial healing sessions.
"You get corrected, you have homework, and you learn. That's how you move forward. Now I know better, so I can do better."
Camila also said she wanted to take action by helping activists and organizations that fight injustices. "As I learned more about other people's experiences in the world, I was like, 'How do I help the people who are on the frontlines of dismantling systems that create oppression? And how do I bridge that with my own personal journey with mental health and healing?'"
"What all the organizations have in common is that they are helping their communities, especially marginalized groups in their communities," Camila said. "They all also expressed a need for these mental wellness resources."
"Meeting all these really cool, badass heroes in the community and around the country who are trying to move the world forward and make the world a better and safer place for everybody has been amazing," she said.
"I'm hoping to learn more from them about what they do and what their experience in the world is like."
To read more about the Camila's work with the Healing Justice Project and Movement Voter Fund, you can pick up a copy of People magazine's Women Changing The World issue, out Friday.