If you're inexplicably in the mood for some niche British 2010s celebrity drama, then buckle up, baby — because Calvin Harris just shut down the "myth" that he was the reason Rita Ora's second album was scrapped.
To understand this whole conundrum, we must first go back to the bygone era of 2014. Rita and Calvin, who started dating in May 2013, had a hit together with "I Will Never Let You Down." Alas, a few months later, Calvin tweeted that they'd broken up.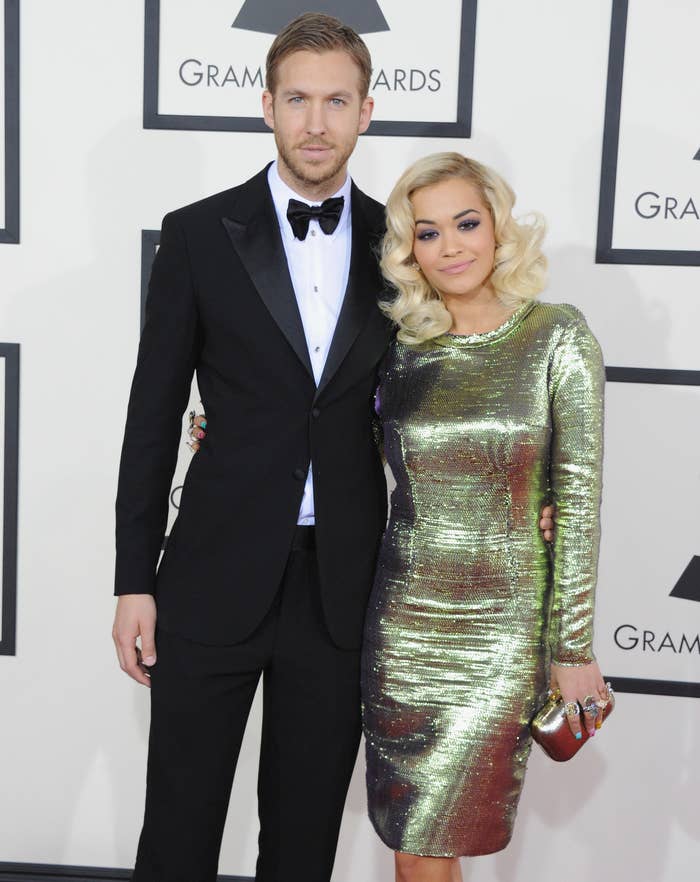 Rumors quickly started emerging that Calvin had pulled a number of songs from Rita's second album post-split. Things then took a turn for the messy when Rita confirmed that Calvin had blocked her from performing "I Will Never Let You Down" — which he wrote and produced — at the Teen Choice Awards ("Just know I had a damn good reason," Calvin tweeted at the time in response).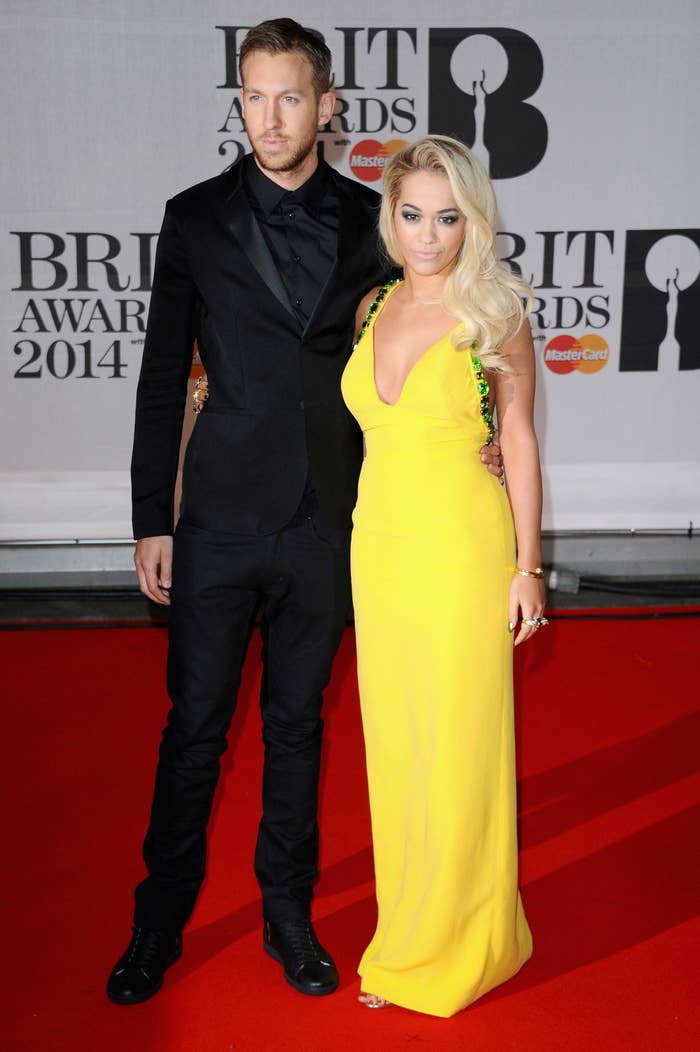 The following year, Rita told outlets that her second album was delayed after "a breakup" led her to pursue a "darker" sound. A few months later, she sued Jay-Z's Roc Nation — aka the label she initially had a record deal with — for release from her contract after she accused the label of "neglect."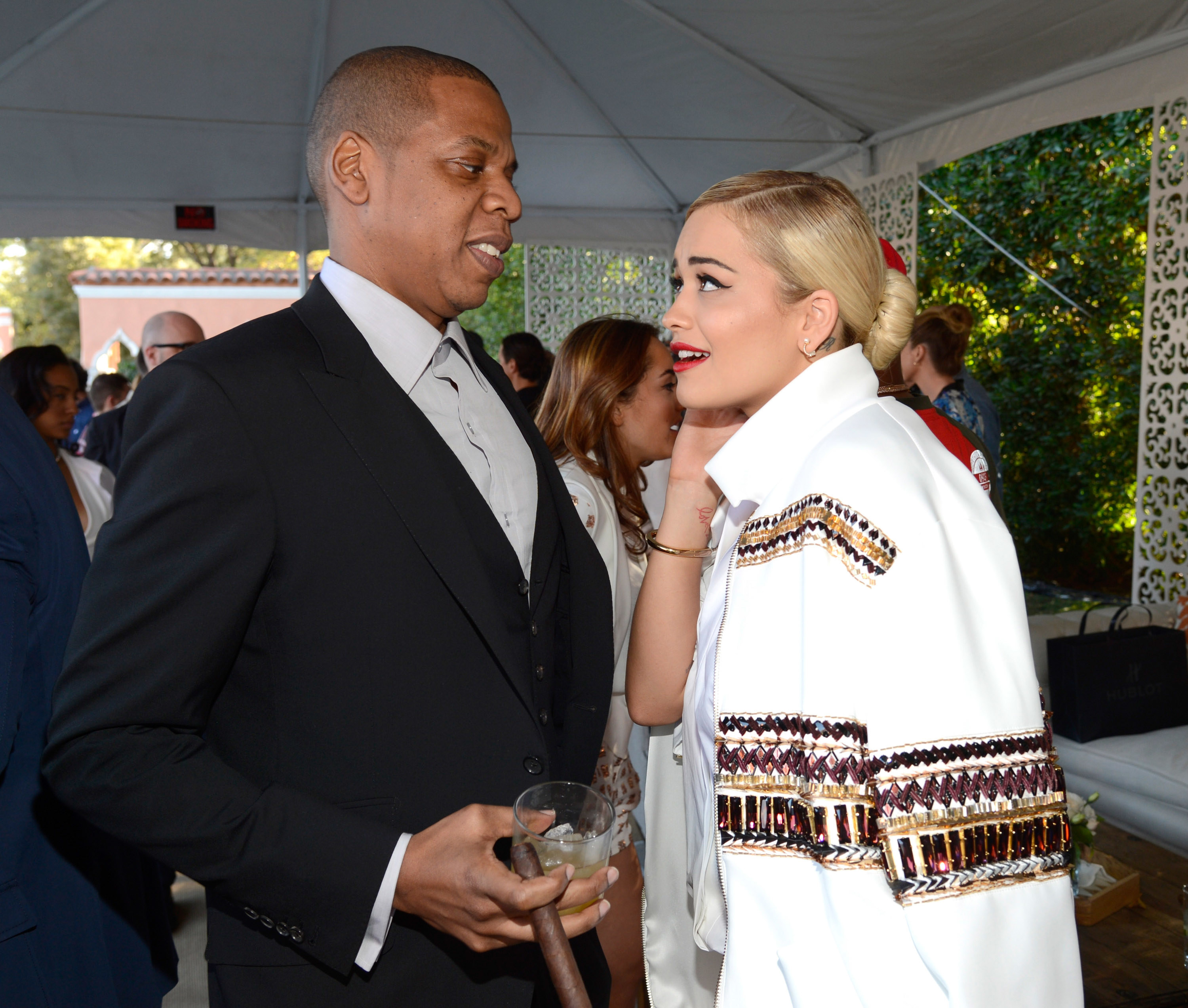 Well, Rita was asked in a recent interview with Louis Theroux about why she didn't release more music under Roc Nation. "I don't know. I was recording for two or three years straight. There was a whole moment that was about to happen, I recorded a music video, and they scrapped it. I felt really disappointed, like I'd let them down," she replied.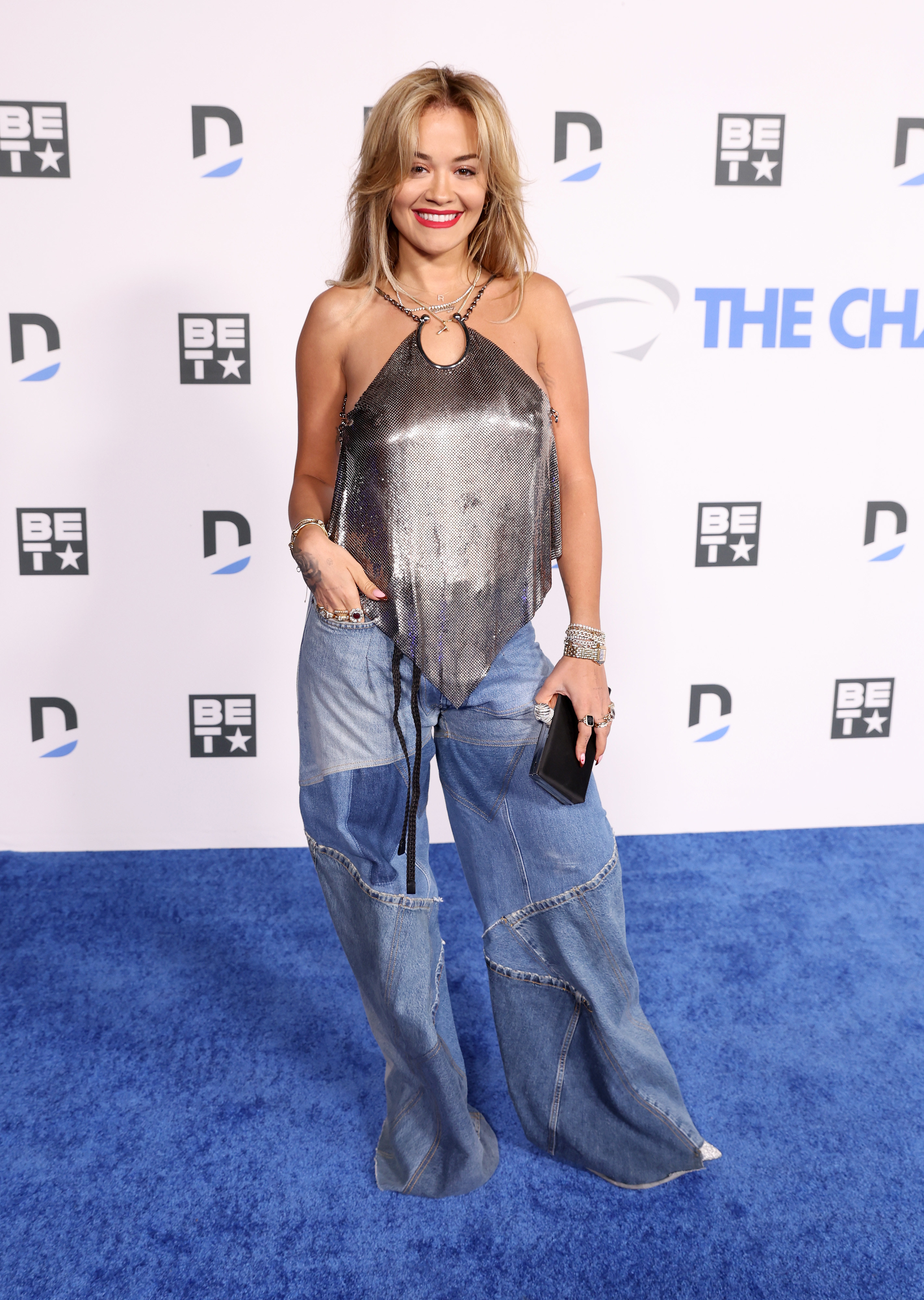 ENTER CALVIN. One Twitter user reacted to the interview by claiming that a Calvin-produced second album had been "torpedoed" — and that Rita would have been a much bigger star if it weren't for such an event.
However, Calvin himself responded to the claim by saying, "Entire thing is a myth, there is one unreleased song i worked on and it isn't good."
So, what have we learned today? Calvin Harris may search for his own name on Twitter? There are whole conspiracies about Rita Ora? I basically cannot remember anything in pop culture in 2014 without Google? Who knows.