Well, on The Tonight Show Starring Jimmy Fallon, Phoebe addressed how she almost quit acting entirely before she was cast in Bridgerton.
"I had been living in LA for about nine months, and I was kind of at that point where I was ready to go home, and sort of throw in the towel and see the fam for a bit," Phoebe began.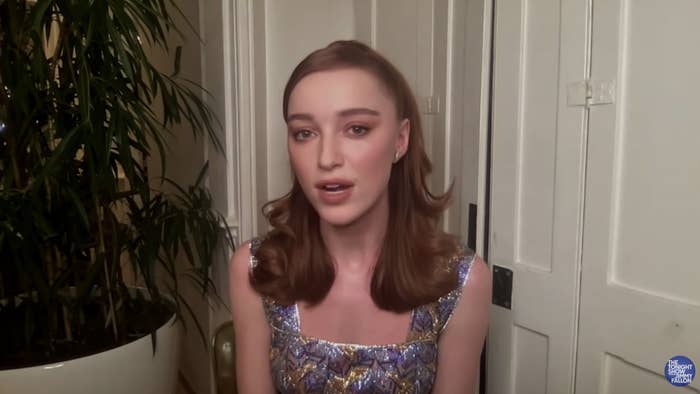 "Then I got a call saying, 'Can you come in and read with Regé next week?'" she continued. "I was like, 'Oh God, well that's annoying because I've got to move my flight,' and I was like, 'I hope it pays off.' I didn't think anything of it."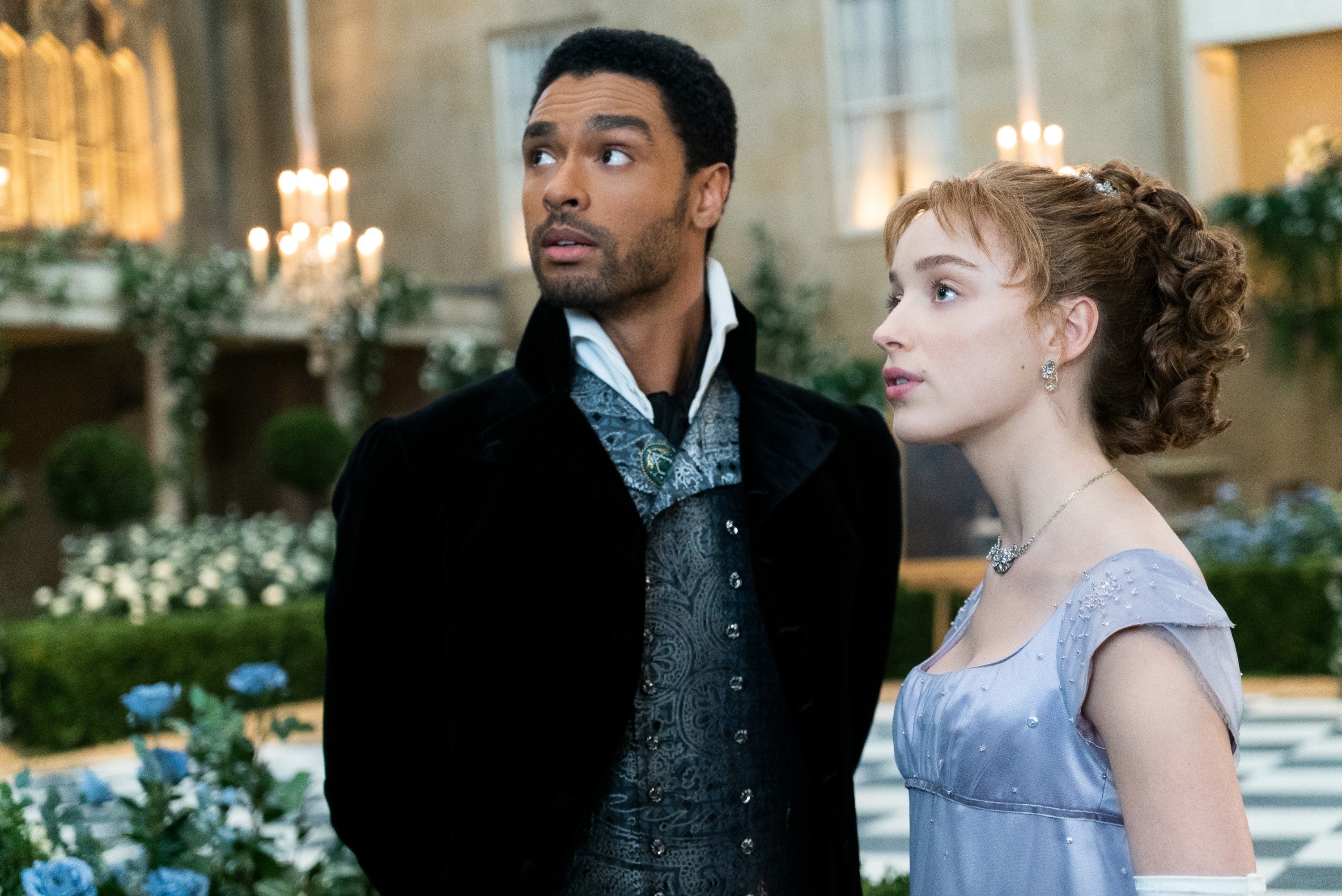 "Then the next day they were like, 'Netflix will pay for your flight back to London because you've got to be in rehearsals on Monday.' So it did pay off."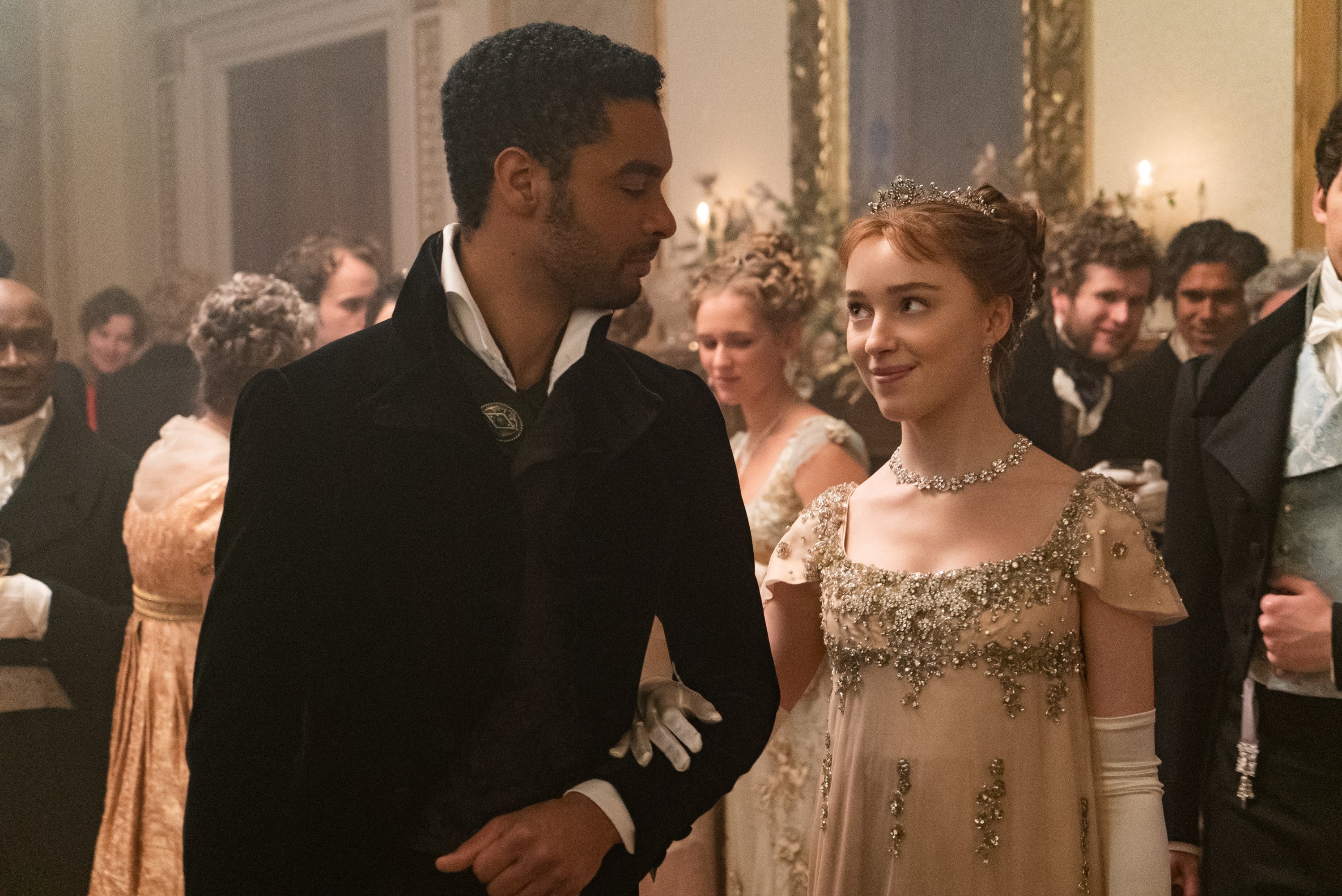 Phoebe previously told Glamour about her reaction to being cast in the show, adding, "After [my agent] told me the news, I had a bit of an embarrassing, crazy scream. I called my mom — it was like 4 a.m. her time — and I don't think my family slept that night."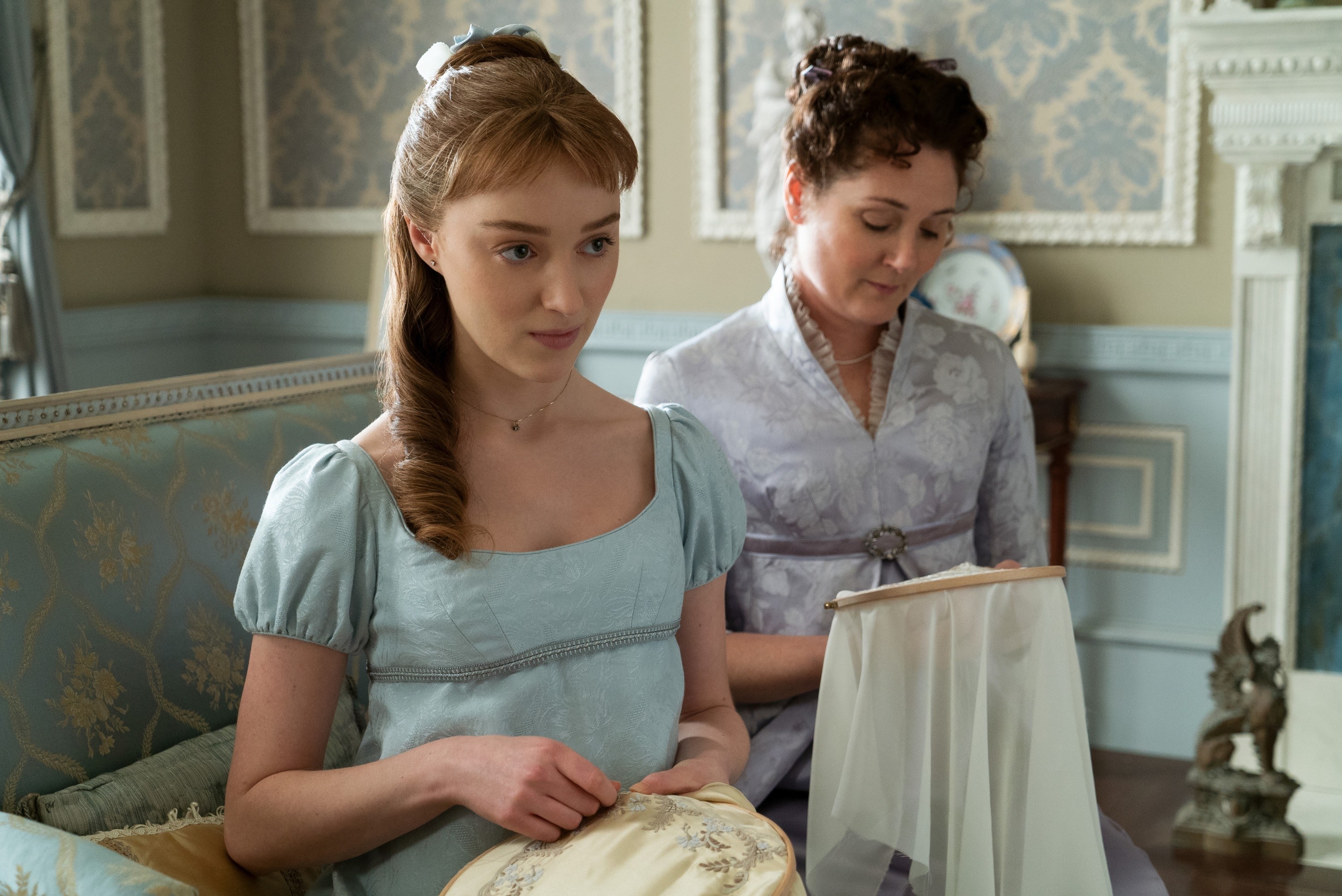 Follow your dreams, kids!