Bill Hader explained why he keeps his love life so private in a new profile with the Hollywood Reporter.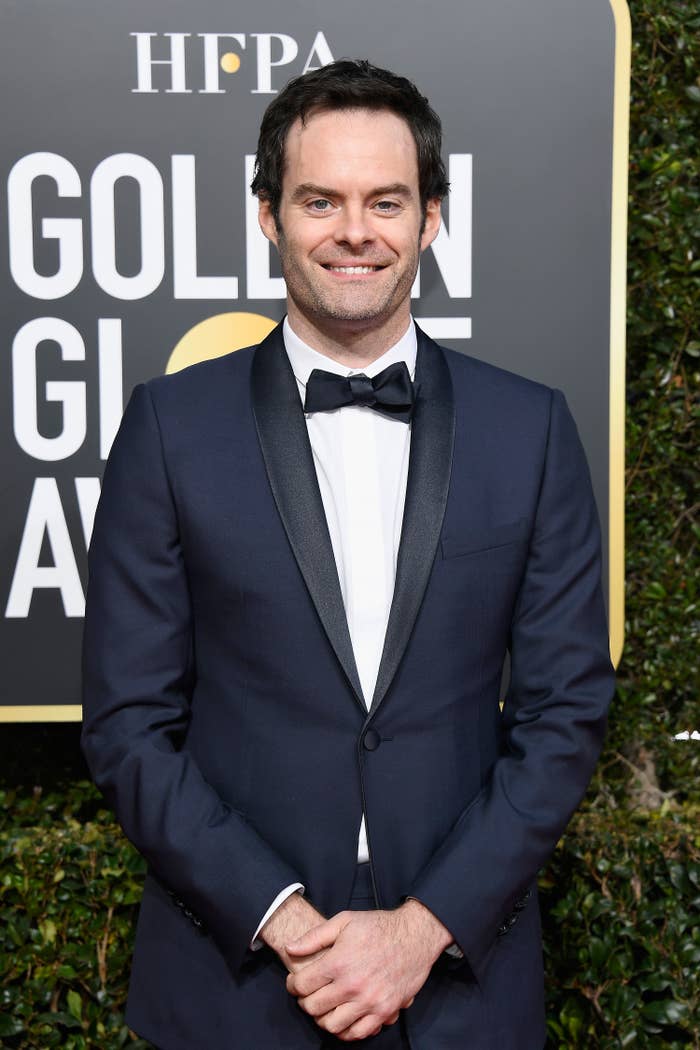 For context, reports emerged in January that Bill had been dating Anna Kendrick for over a year — but the couple were able to keep things private because of the pandemic.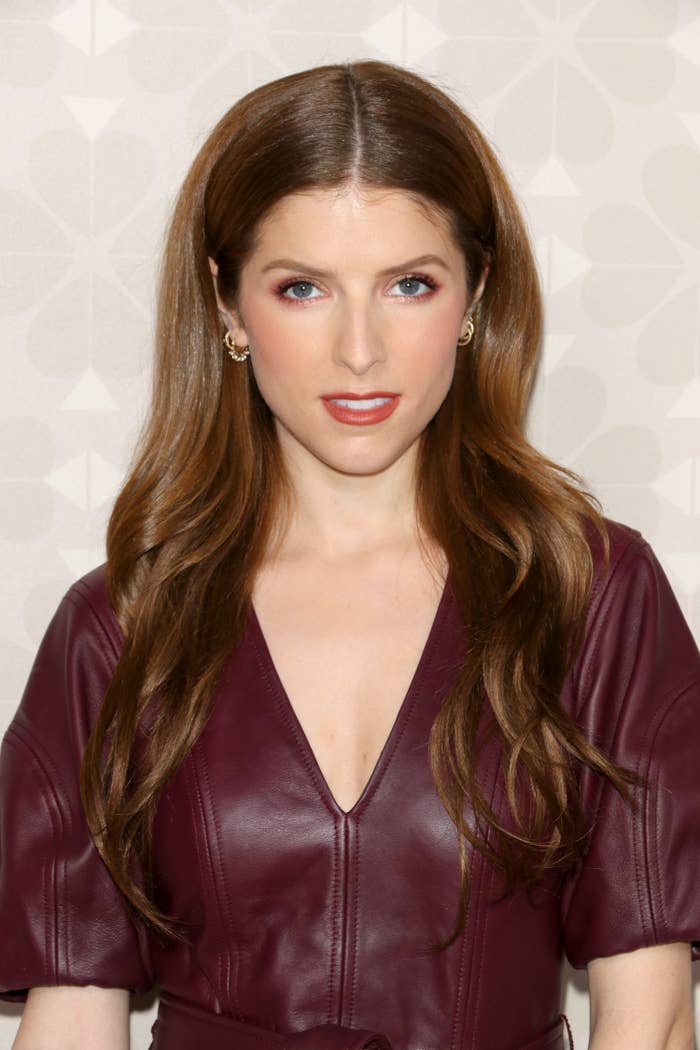 Bill was previously married to writer-director Maggie Carey for over a decade — until the couple divorced in 2018. They share three daughters, aged 12, 10 and 7.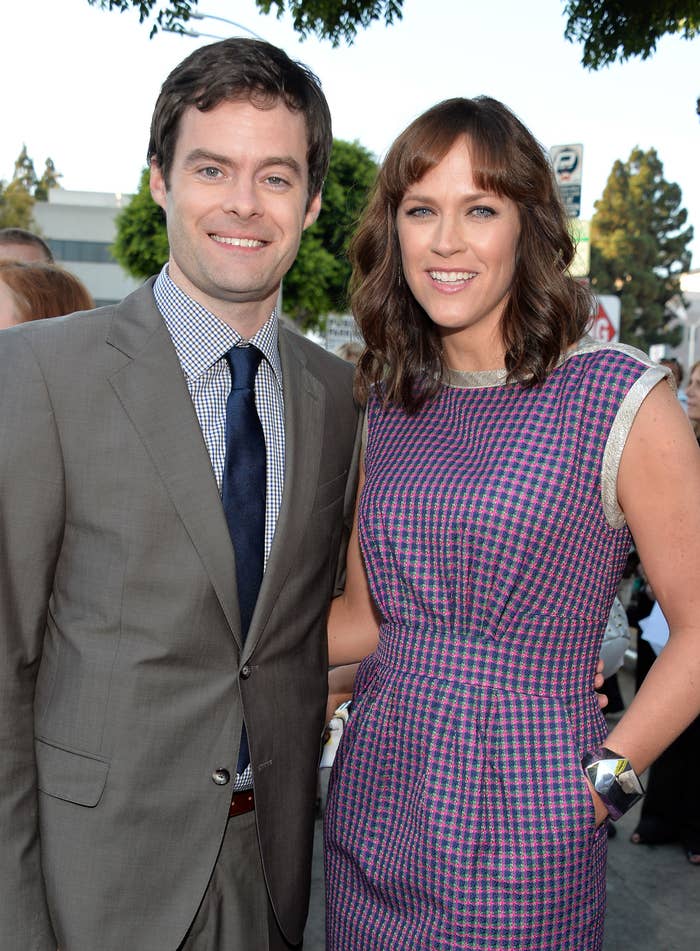 And it's because of his daughters that Bill declined to talk about his dating life to the Hollywood Reporter. "They just want me to be their dad," he explained.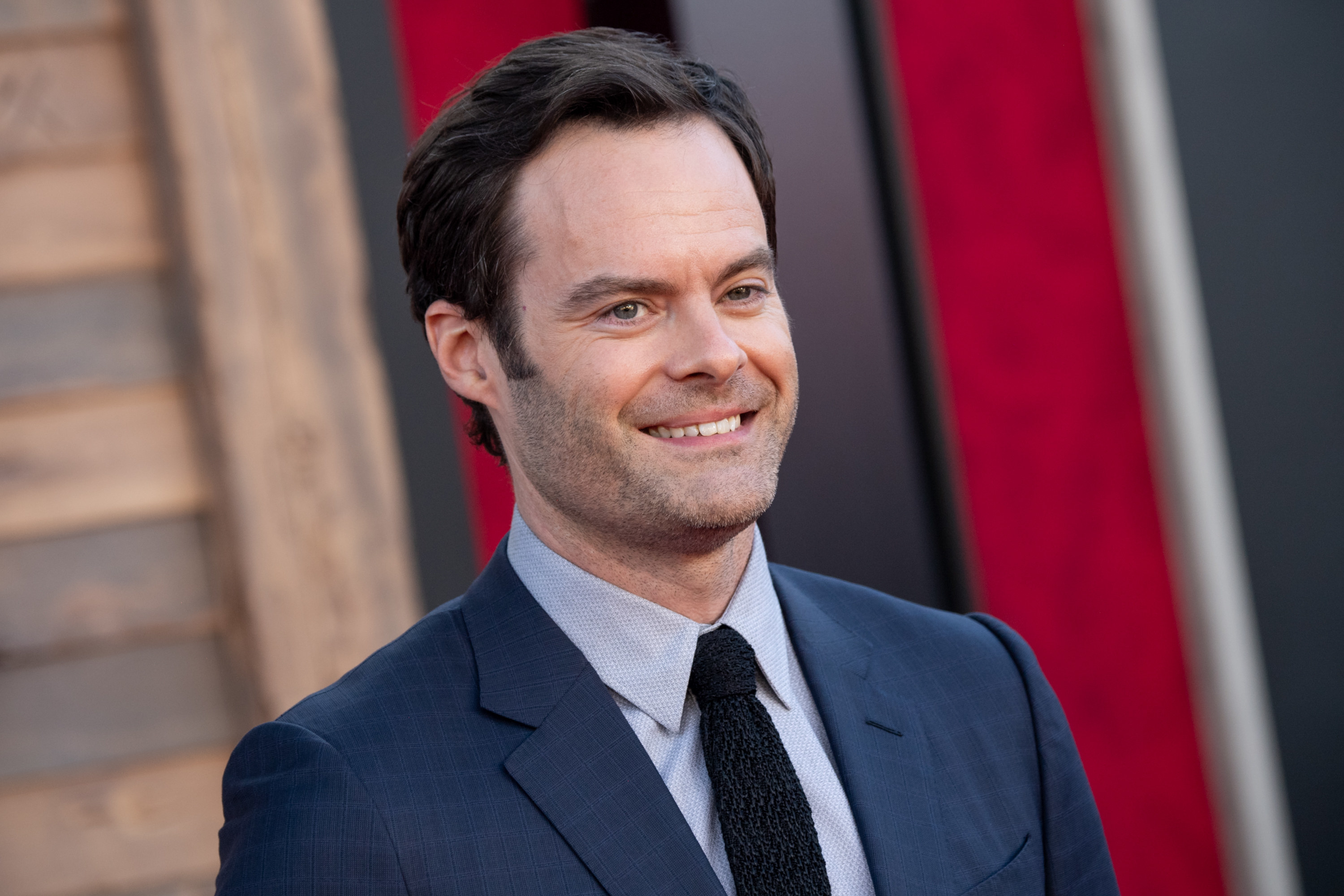 He then continued, "They just want me to sit and watch Encanto over and over and over again. So that's what I do."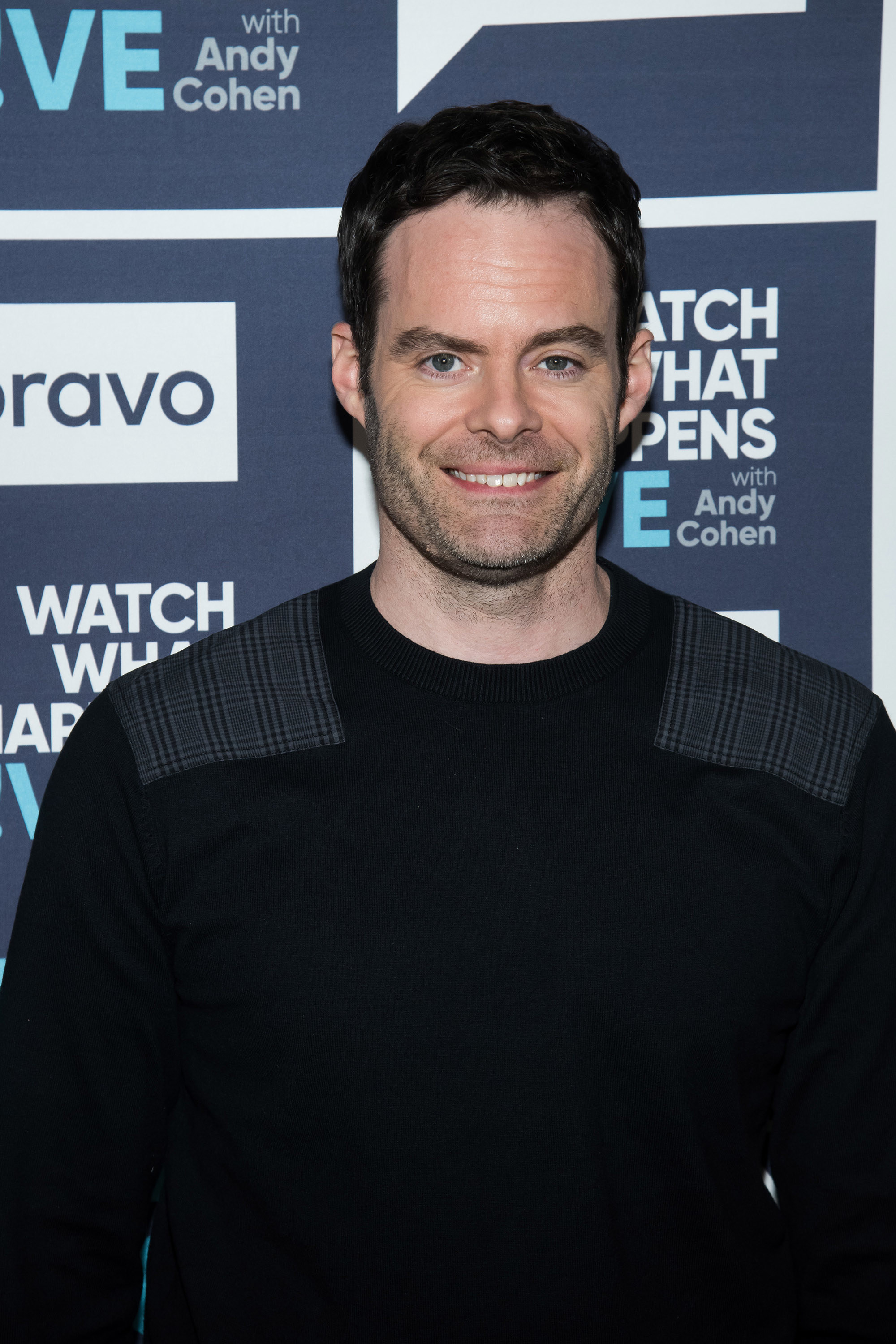 On the note of his kids, Bill also added that he was concerned about the effects the stress of the pandemic would have on them. "Maggie and I were just trying to keep them calm," he said. "And then, weirdly, it was the other way around. They would really keep us calm."