The hilarious actors have allegedly been seeing each other for over 12 months but were able to keep things quiet because of the pandemic.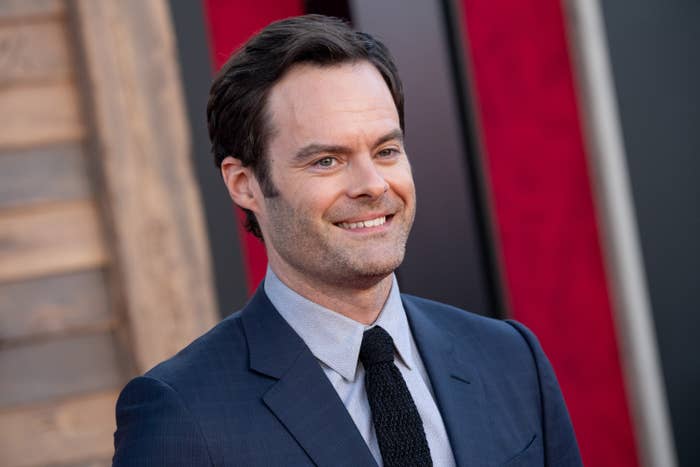 Anna and Bill have known each other for years and even starred in two movies together — 2013's The To Do List and 2019's Noelle.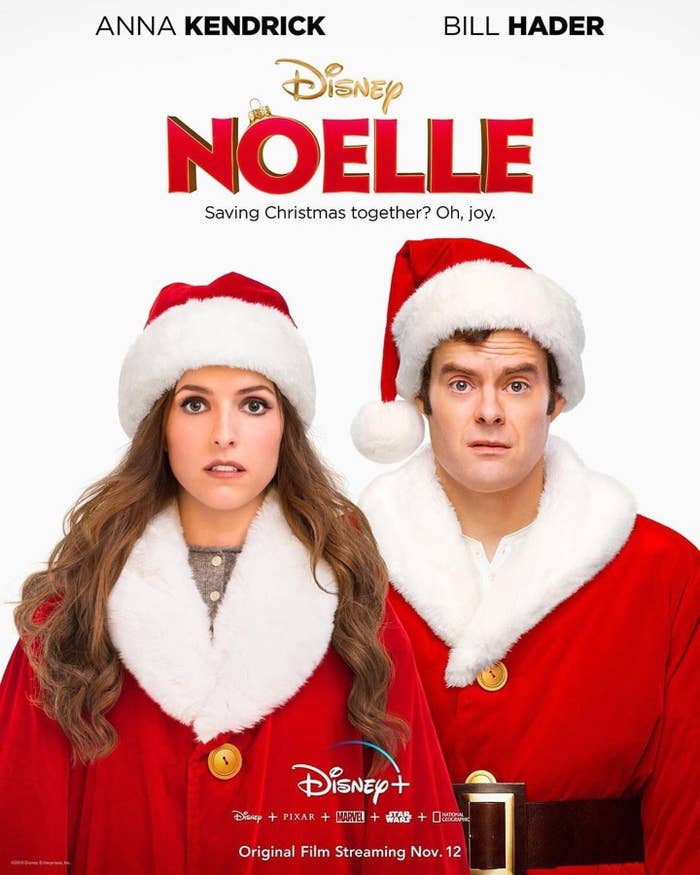 "Anna has been dating Bill quietly for over a year. They met years ago. She's hosted Saturday Night Live and they've done a movie together, but they got together well after the movie," a source told People.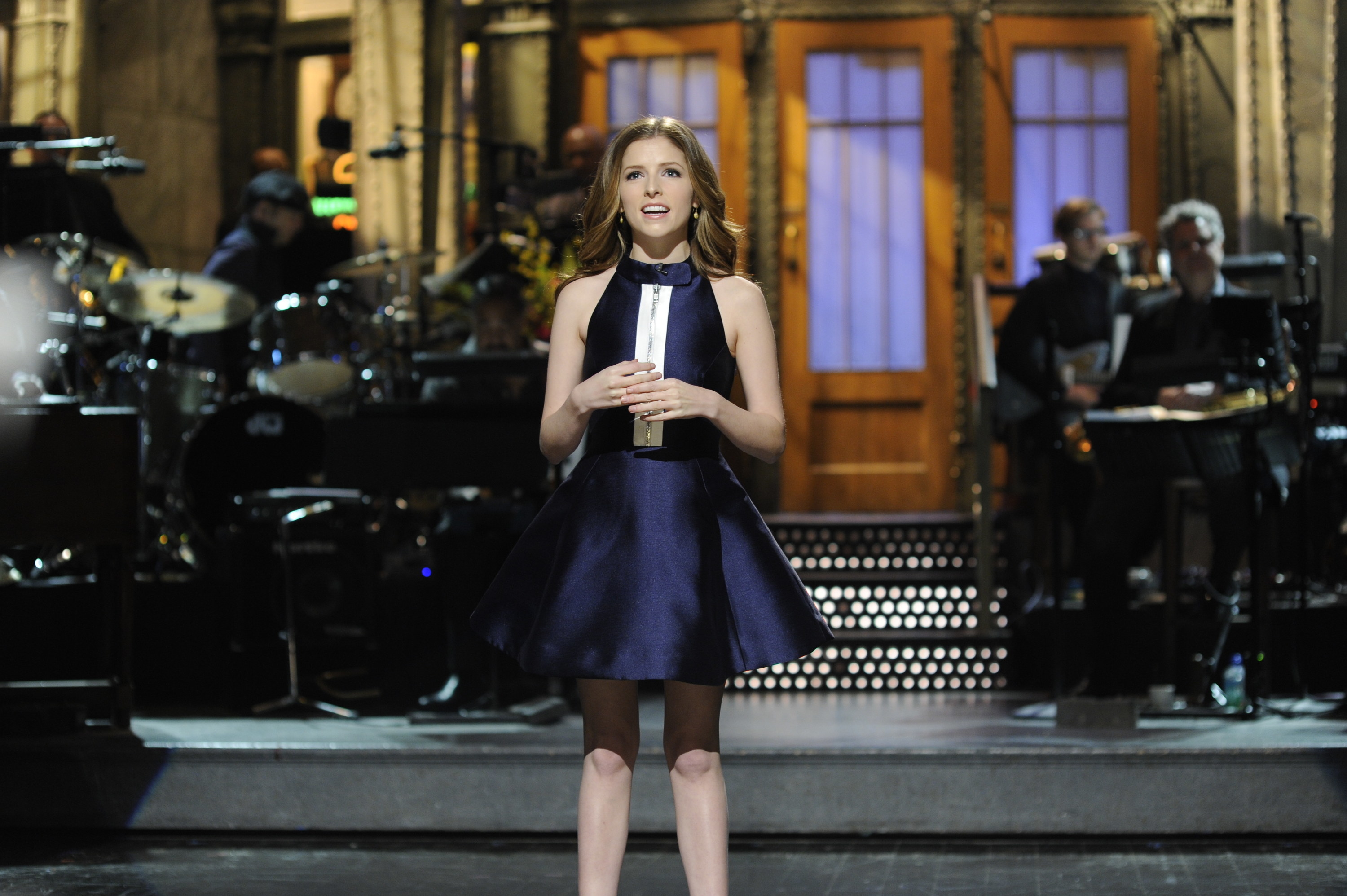 They continued, "They are both very private people, and with the pandemic it was easy to keep it quiet."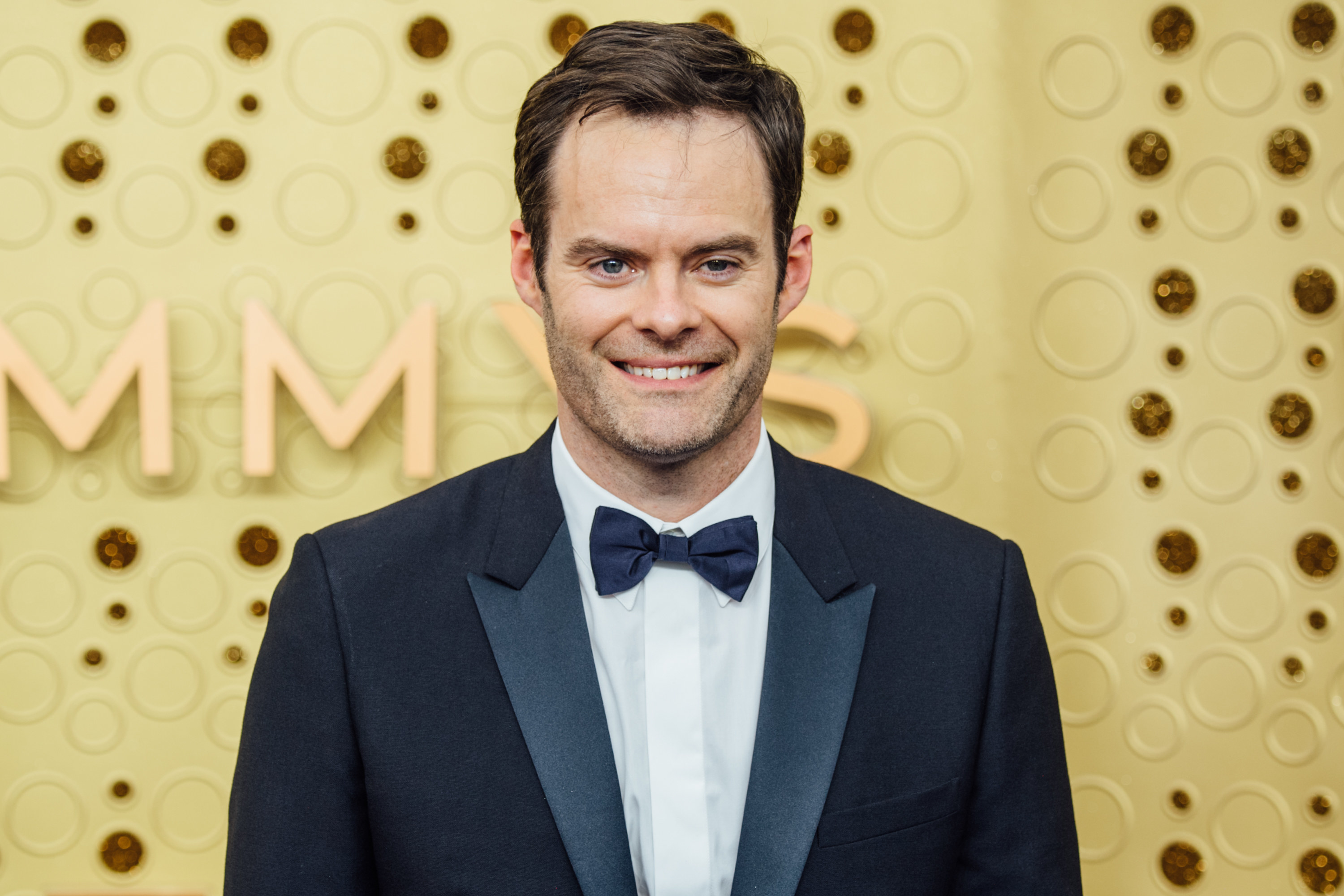 And as suspected, the couple are really, really funny together.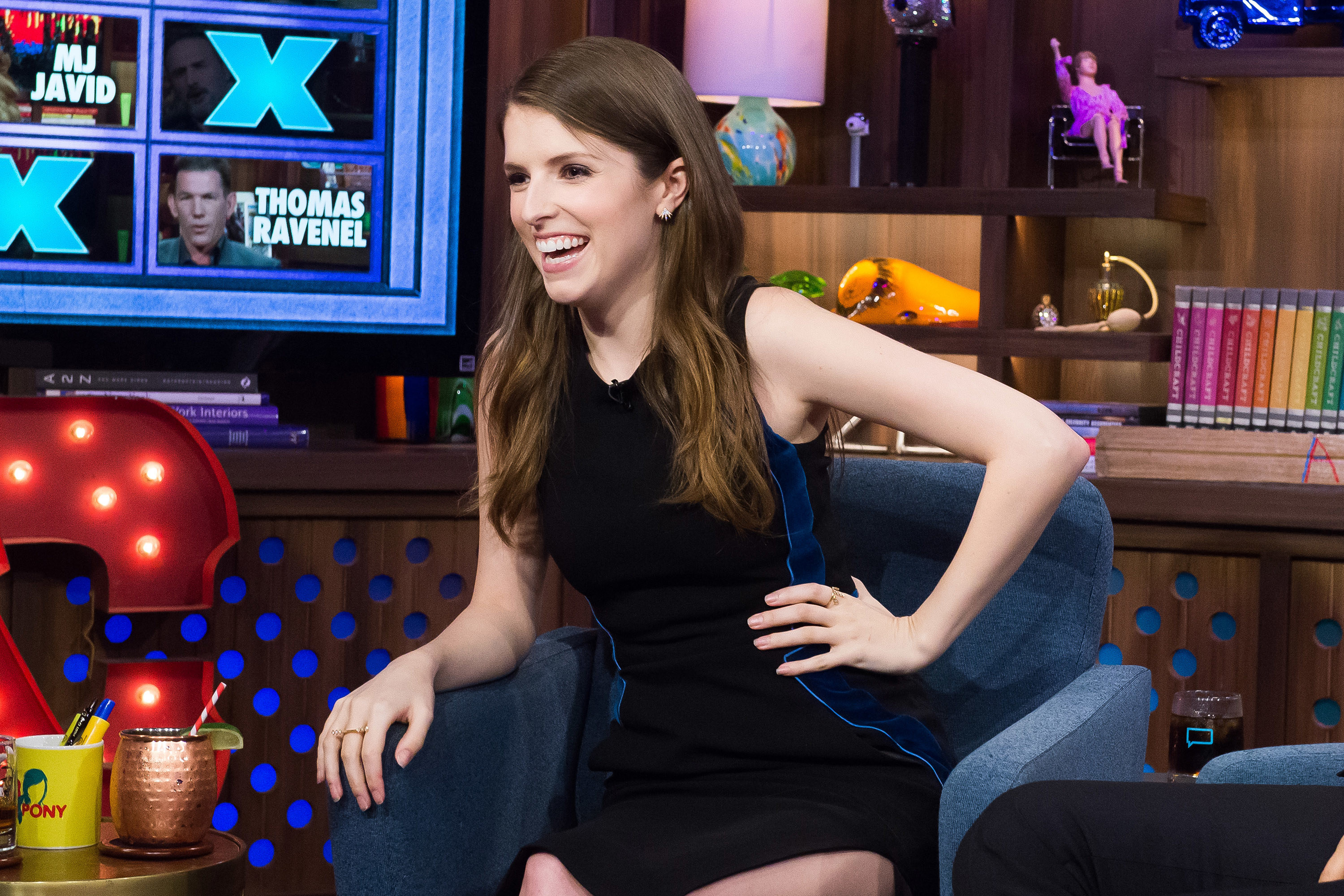 "They're both hysterical so they must keep each other laughing all of the time. She's really, really happy," the source noted.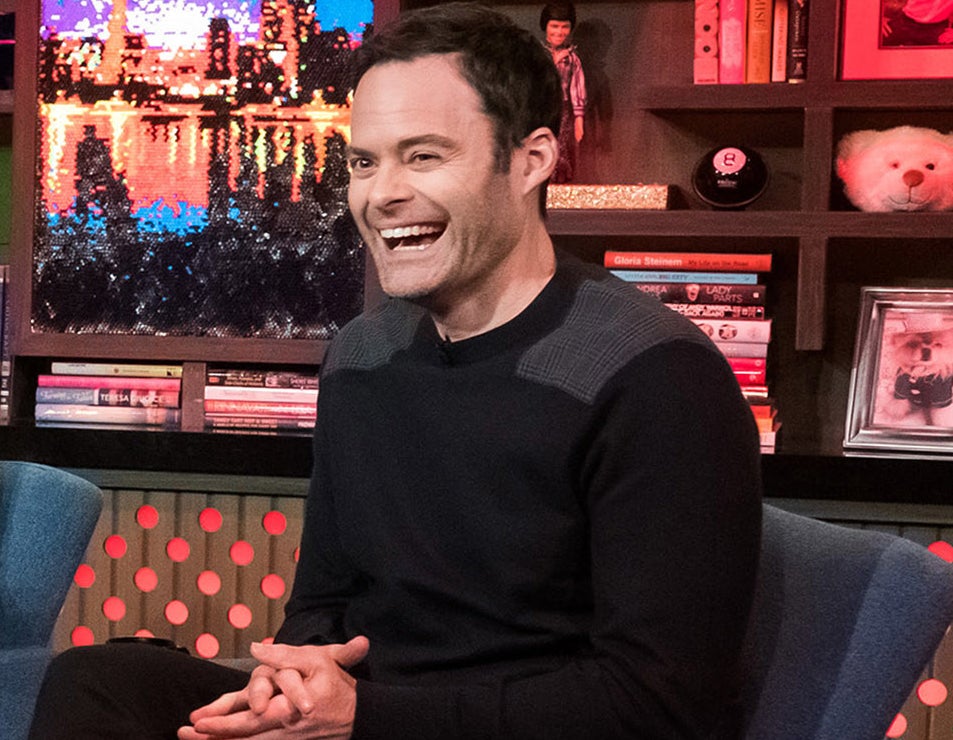 Anna was last linked to cinematographer Ben Richardson, while Bill most recently dated Rachel Bilson until mid-2020.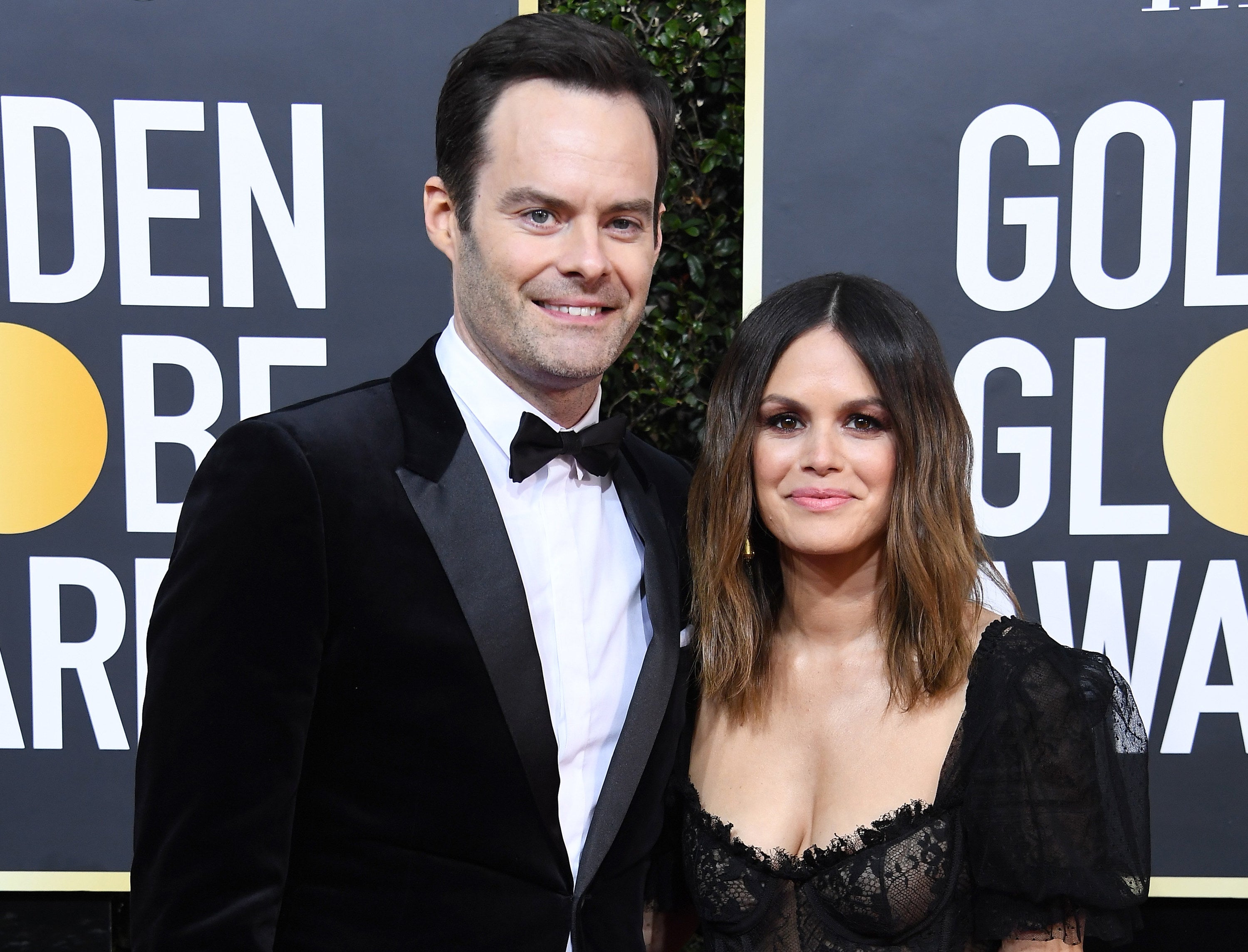 Bill and Anna have not yet spoken out about their relationship, but it sounds like they're a great fit!