Warning: This post contains a brief mention of eating disorders.
For context, Bella walked in the Victoria's Secret fashion show from 2016 to 2018. Bella was named as one of the models who experienced inappropriate comments from Ed Razek, the former president and chief marketing officer of Victoria's Secret's parent company: L Brands. Razek was further accused of sexual harassment and bullying by numerous models and employees of VS.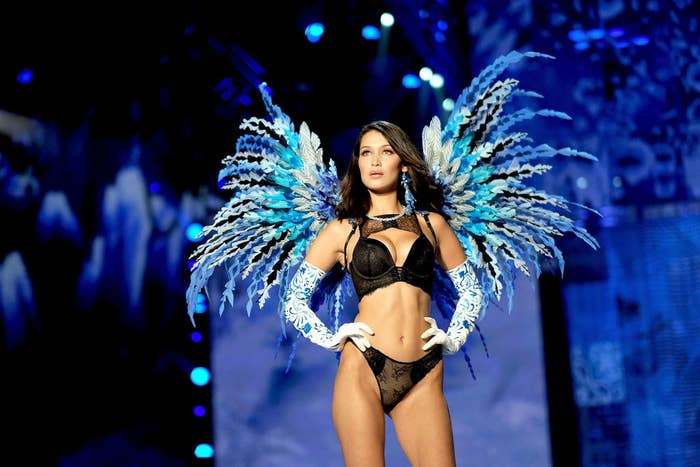 Bella herself has been somewhat critical of her time with VS in the past. Referring to her work with Savage X Fenty, she said, "For me, that was the first time on a runway that I felt really sexy. Because when I first did Fenty, I was doing other lingerie shows and I never felt powerful on a runway, like, in my underwear" — and this was after she'd already modeled three times in the Victoria's Secret show.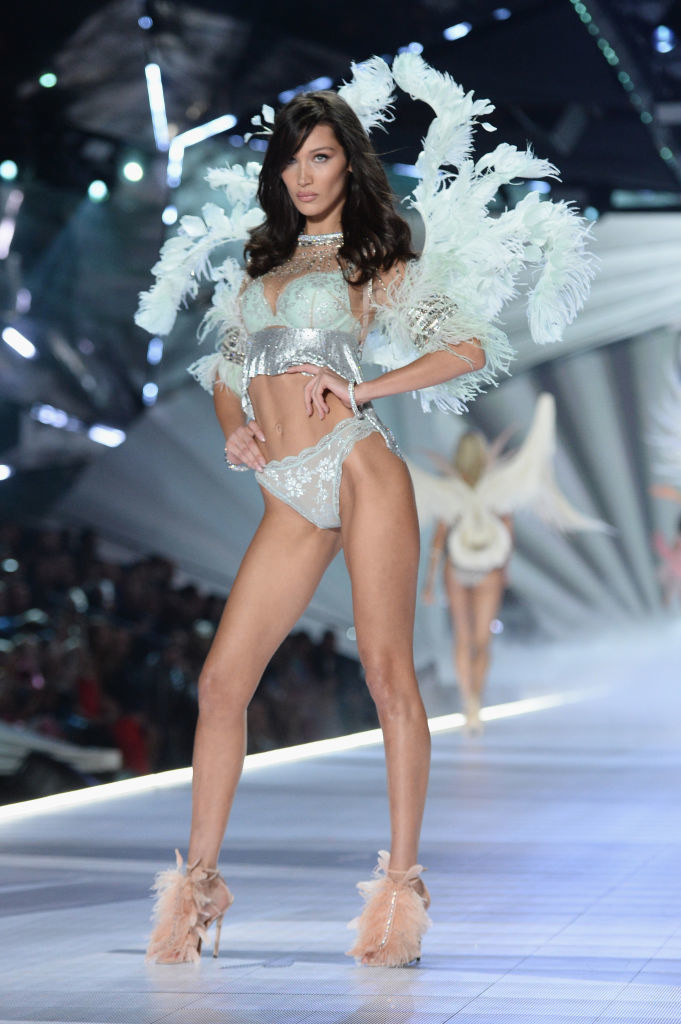 When Bella was asked by Marie Claire about whether she had to unlearn "the toxic views about femininity or sexiness that the shows instilled," she replied, "Absolutely. I look at my body now as a temple. Before, it kind of got to the point where my body wasn't owned by me."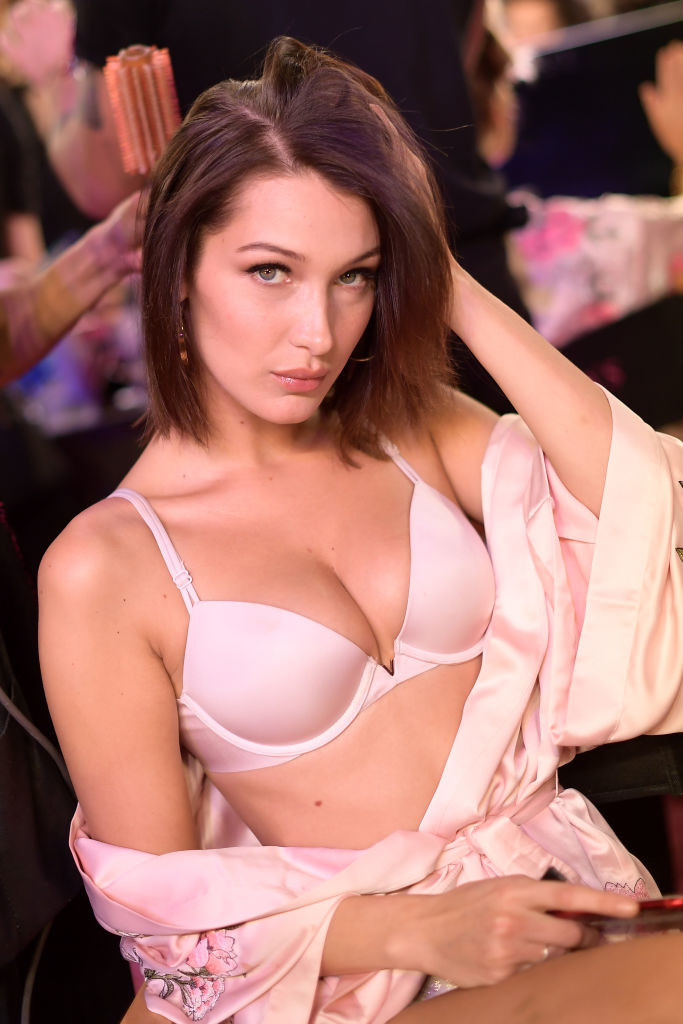 "My life for so many years revolved around only working and...how I was going to lose that weight for one of those shows. Now, I just am who I am. And I don't need to change for anybody else — even when I see things online about people talking about my body or the way it fluctuates or this or that," she continued, attributing the change in her self-image to therapy, "self realizations," and "not putting my worth in anyone else's hand except for my own."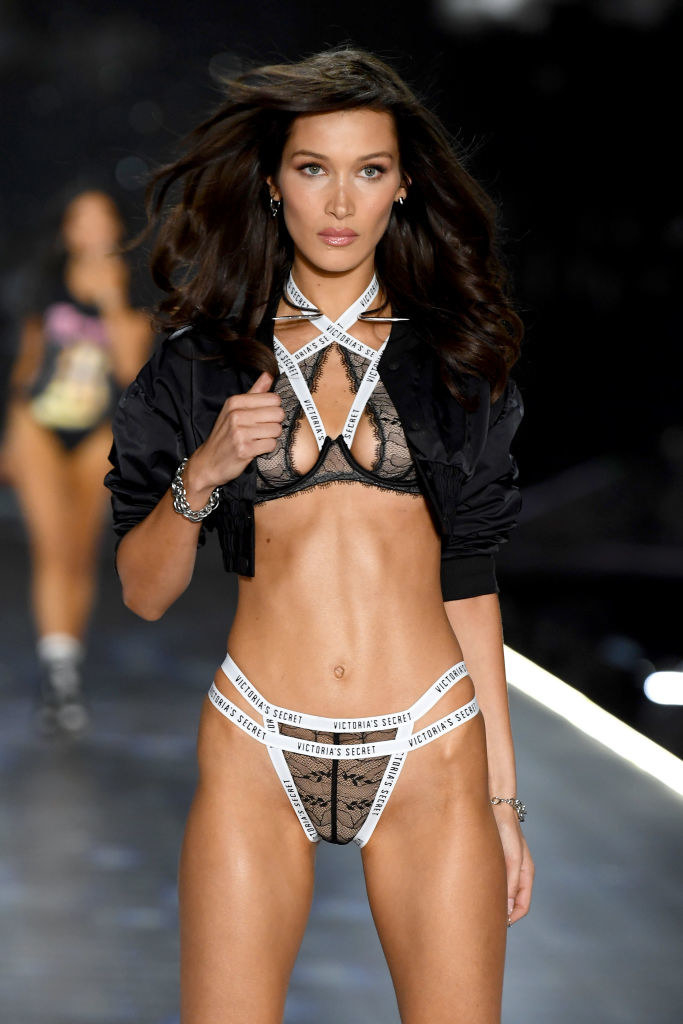 Despite all this, Bella will be rejoining Victoria's Secret as part of their new "Collective" — citing an increase in female board members and the creation of contracts with clauses that say, in the words of Bella, "We don't have to do anything, basically, that we don't want to do."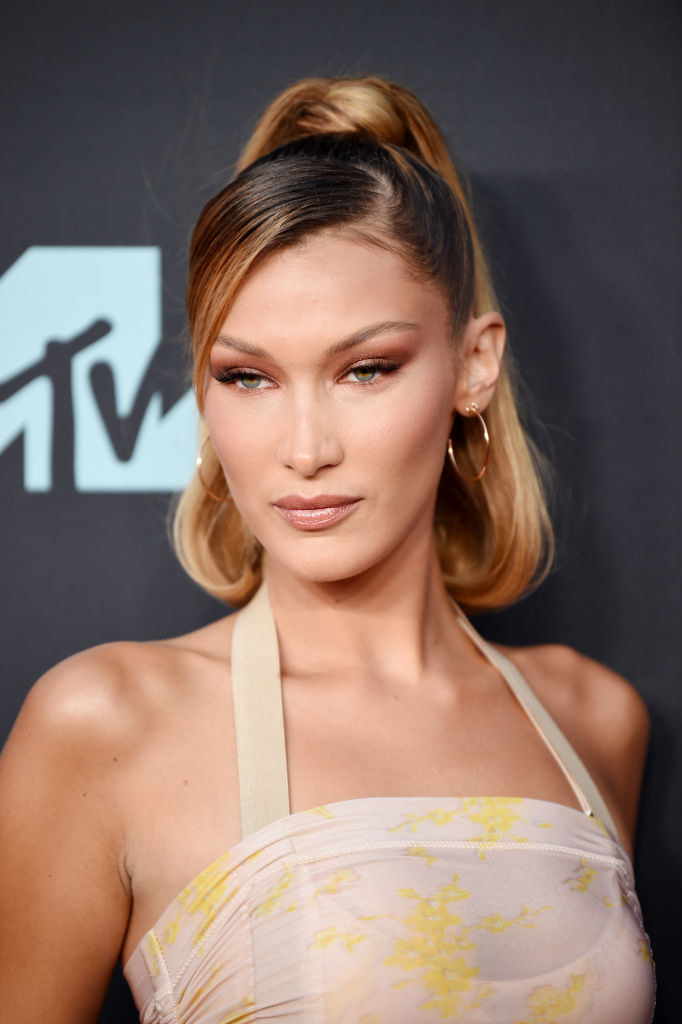 That being said, she was hesitant about even having a meeting with them, saying, "It took me almost a year and a half to take the meeting with them. Even having that conversation was very complicated for me because of the way that I had felt in the past."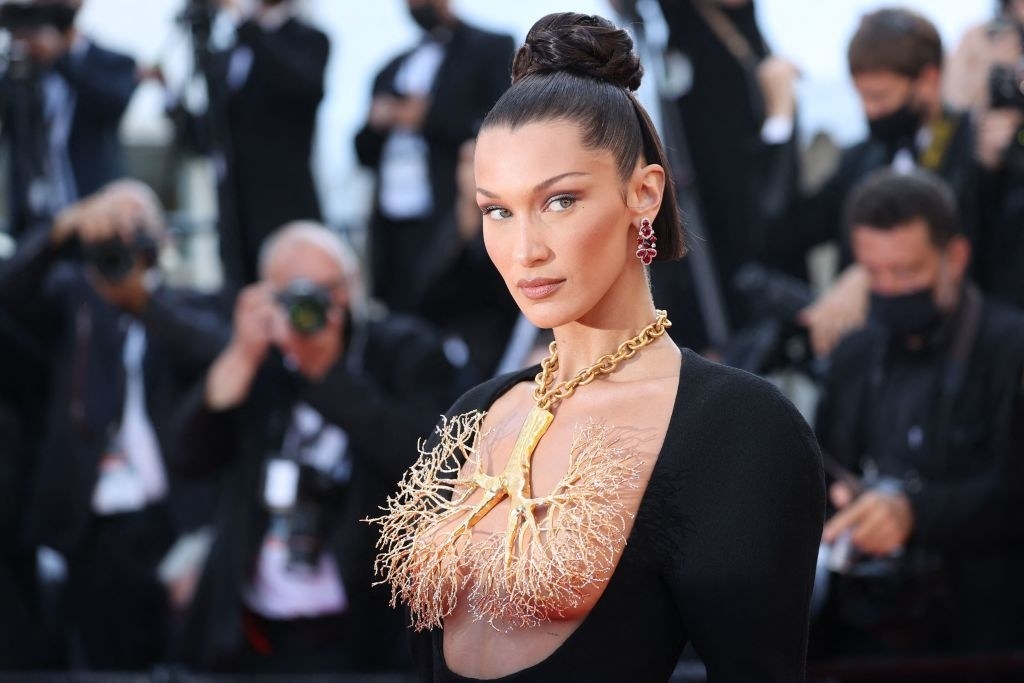 However, Bella is aware that the changes won't be enough for many people to go back to the brand: "I think people are going to have things to say regardless. But I know firsthand how Victoria's Secret used to make me feel, and now, going onto set every day, there is just an energy that's switched."