For context, Audrina and fellow Hills stars, Lauren Conrad and Whitney Port, were tasked with presenting Male Artist of the Year to Justin. Confusingly, when he was announced as the winner, Timbaland came on stage with Justin to take the award from the Hills cast and give it to the singer.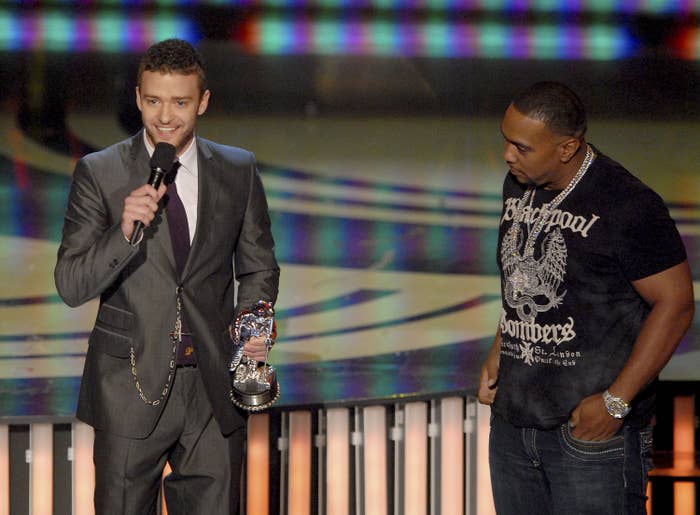 According to Page Six, Audrina wrote in her upcoming memoir, "Lauren and Whitney were beyond excited when Justin Timberlake won, because they were superfans. His wasn't my kind of music, so I couldn't have cared less, but I was excited for them."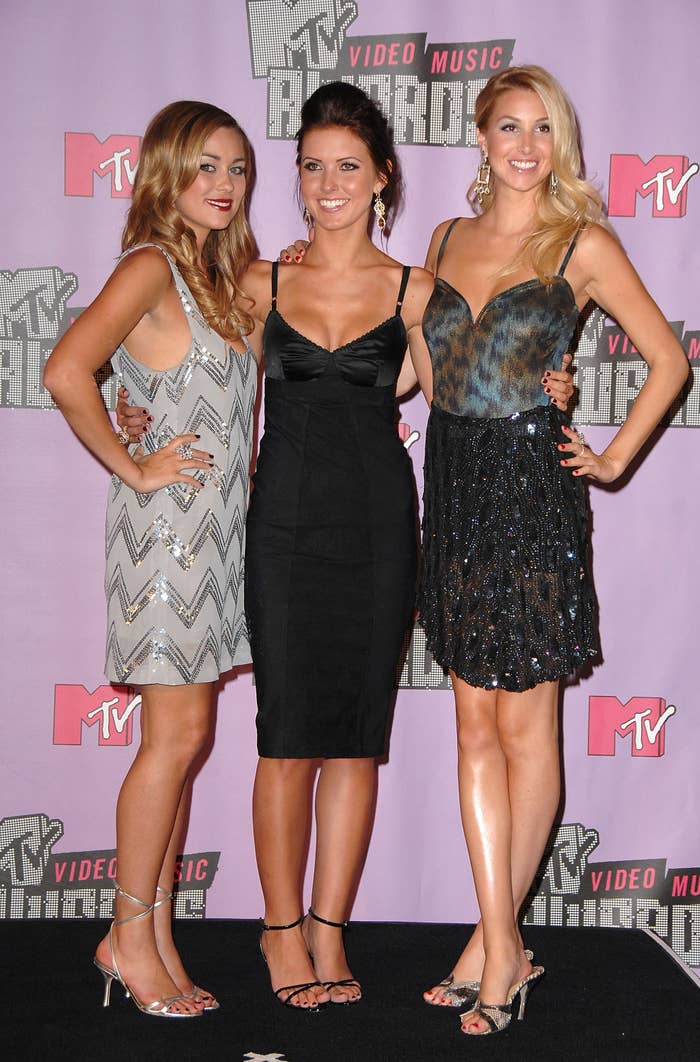 "And then Justin wouldn't even come up to us and accept the award in front of a packed house! Chris Brown came up onstage with him, took the award from us himself, and then presented it to Justin as we backed off to the side," she continued.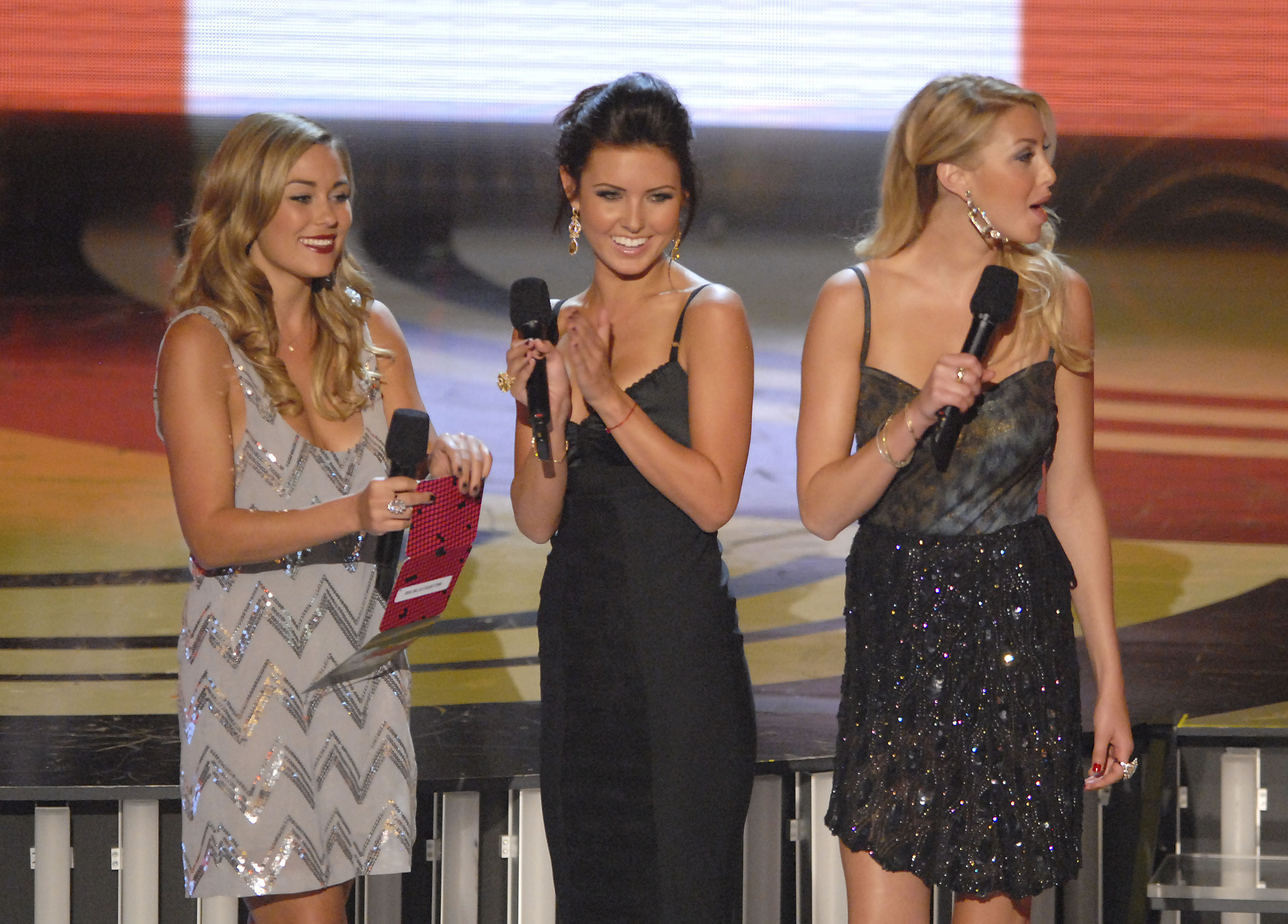 Audrina was subsequently "annoyed at his rude, diva behavior" — but things got worse when Justin made a personal plea to MTV to play more music videos. "We don't want to see The Simpsons or reality television," he said in his speech, as The Hills cast stood behind him.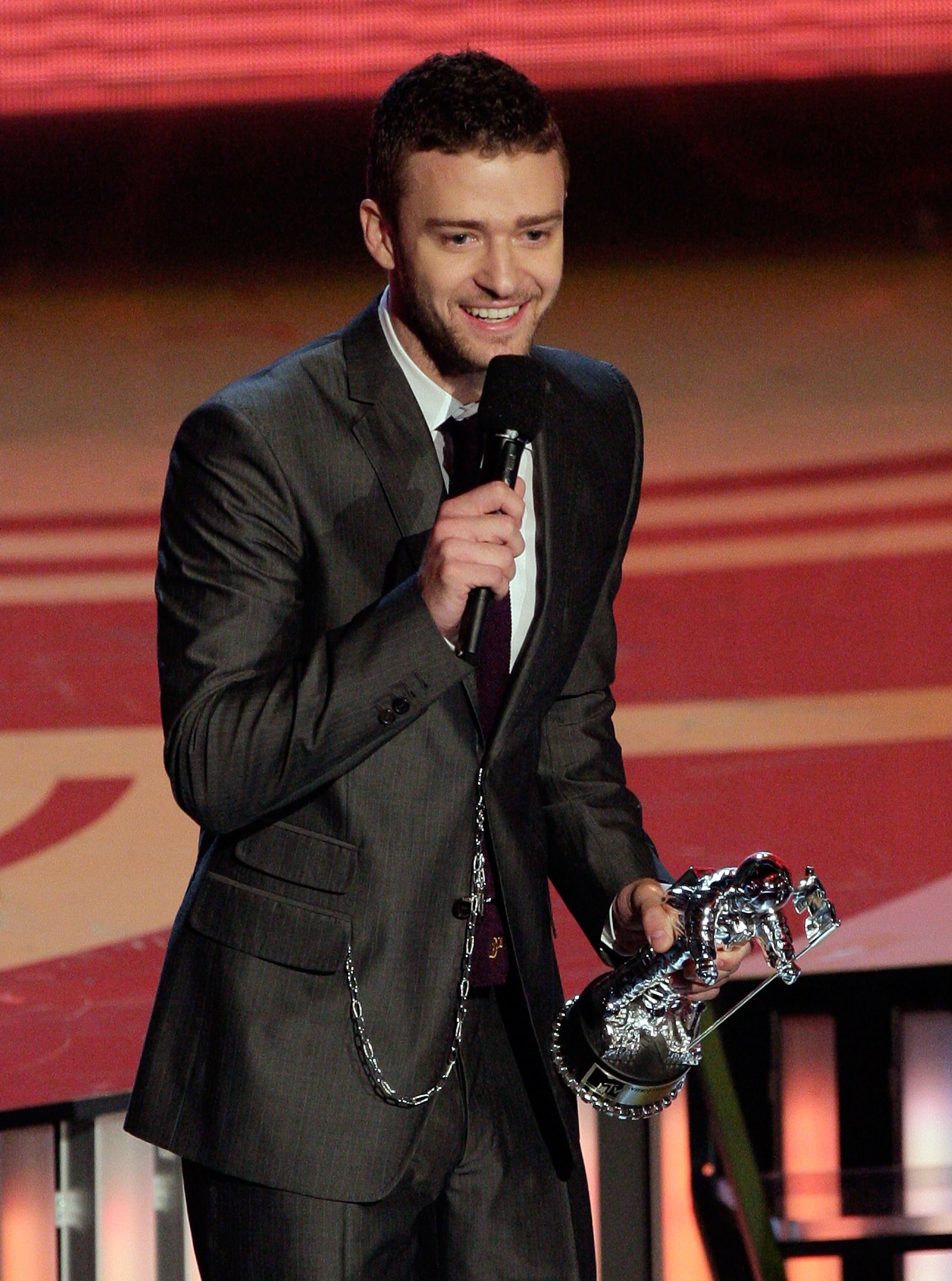 Calling the moment a "personal attack," Audrina added, "Lauren's jaw dropped. We were humiliated."
On the plus side, Audrina said she had a more pleasant interaction with Rihanna — who was attending her first VMAs back in '07. "Fortunately, not everyone was as rude," she wrote. "I spent a while chatting with her and her mom that night, and she couldn't have been nicer."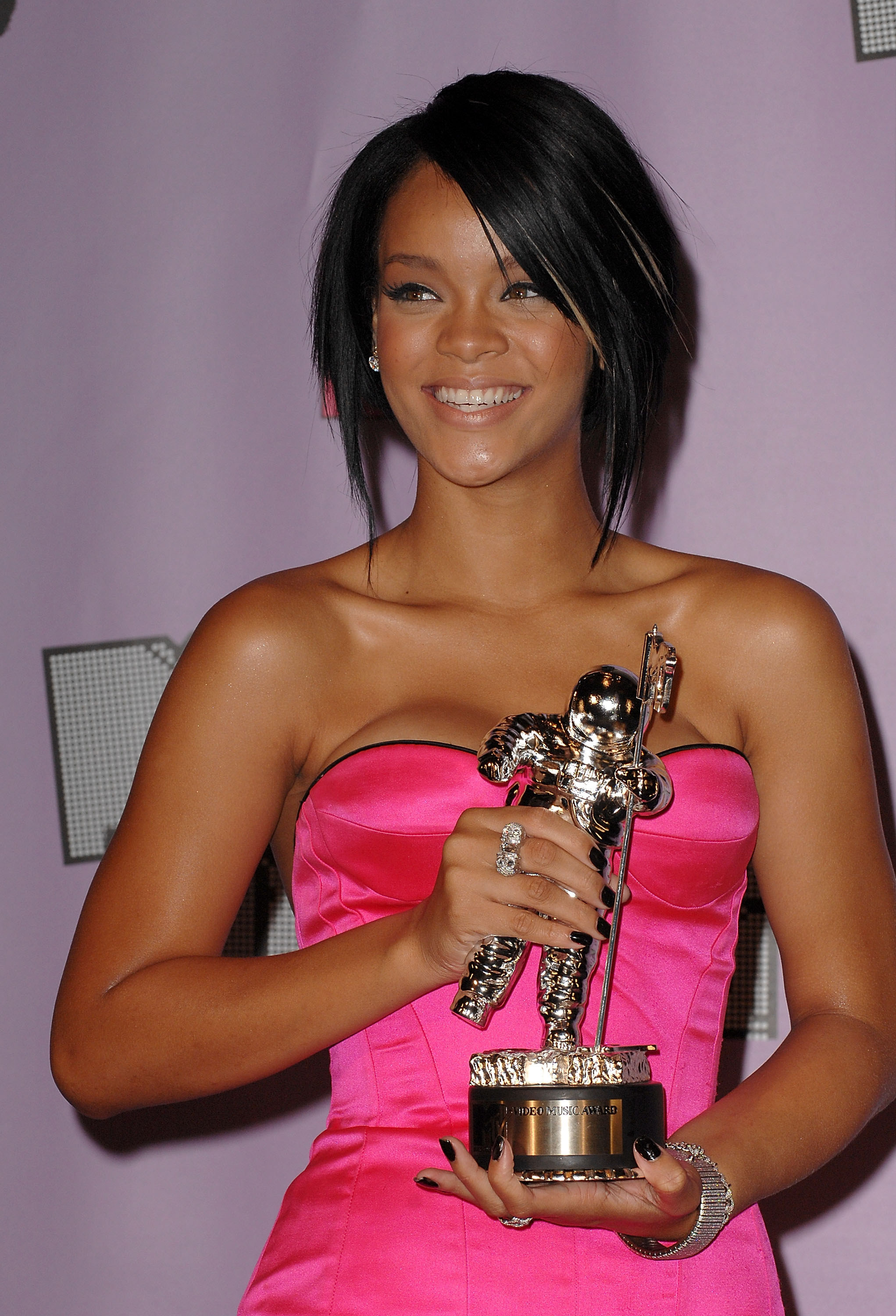 This tracks with what Lauren said of the night back in 2014: "We were so excited, and he wouldn't even take the award from us. Then he went up to the microphone and insulted reality television on MTV. We were standing up there smiling, and I felt so stupid."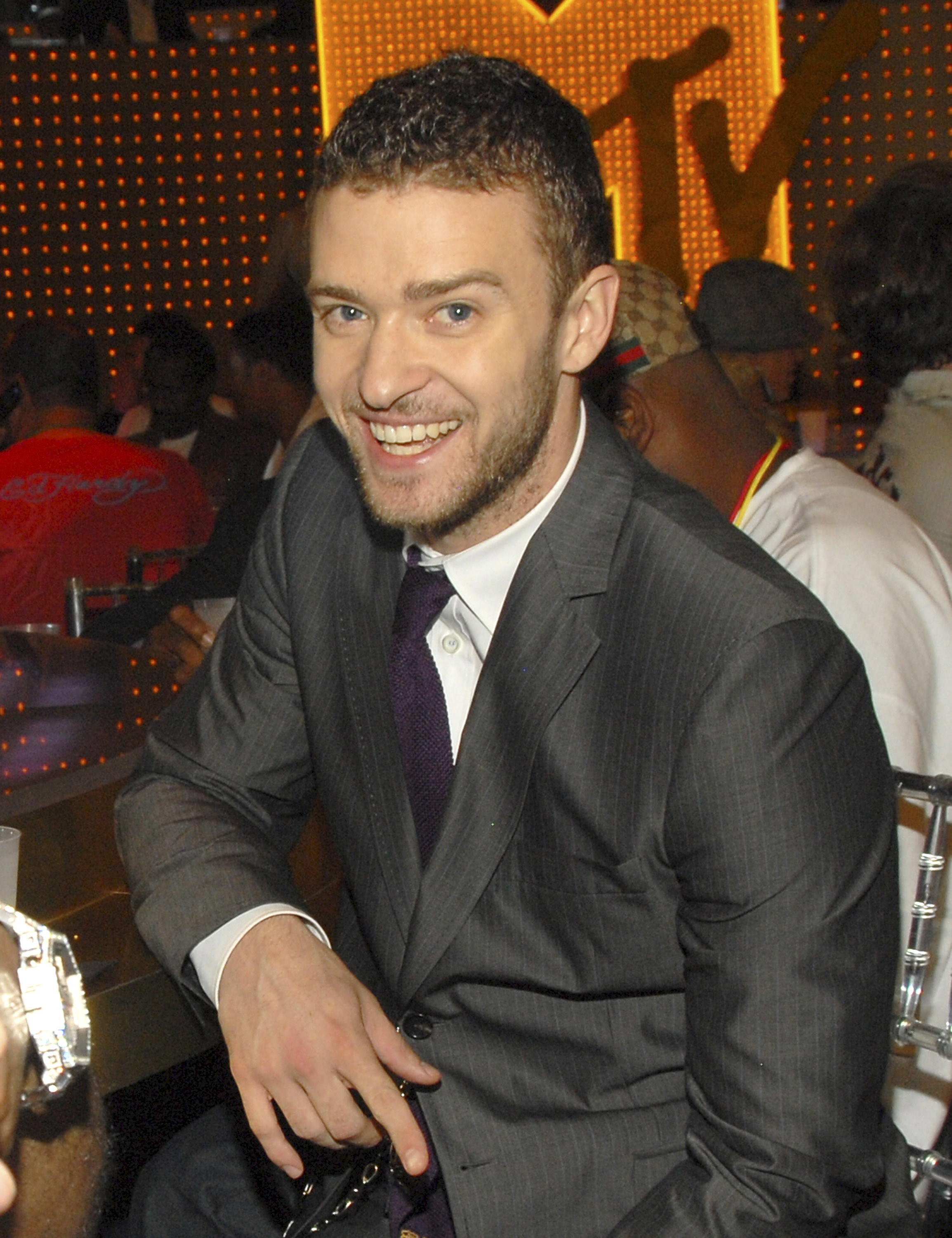 Choices: To the Hills and Back Again comes out July 26.