🚨 Warning: Spoilers for Spider-Man: No Way Home ahead. 🚨
I don't know about you, but there was a very specific moment in Spider-Man: No Way Home where the tears started flowing* — and it was when Andrew Garfield's Spider-Man catches Zendaya's MJ, mirroring when his character was unable to save Gwen Stacy in his own movie.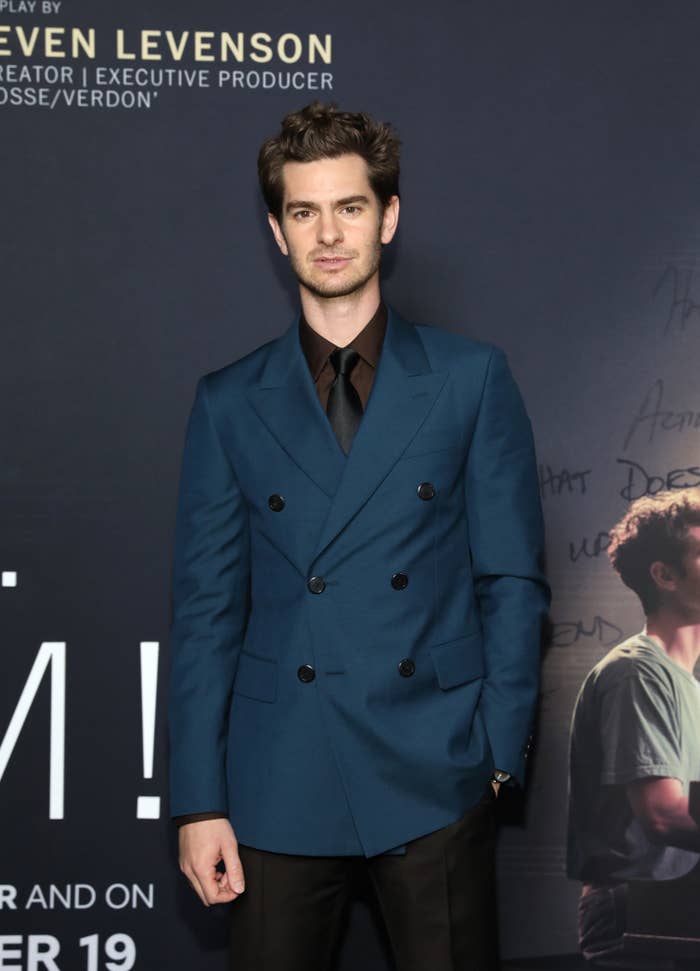 "My Spider-Man got to save his younger brother's romantic relationship, potentially," he explained. "And to heal the most traumatic moment of his own life through doing it for his younger brother."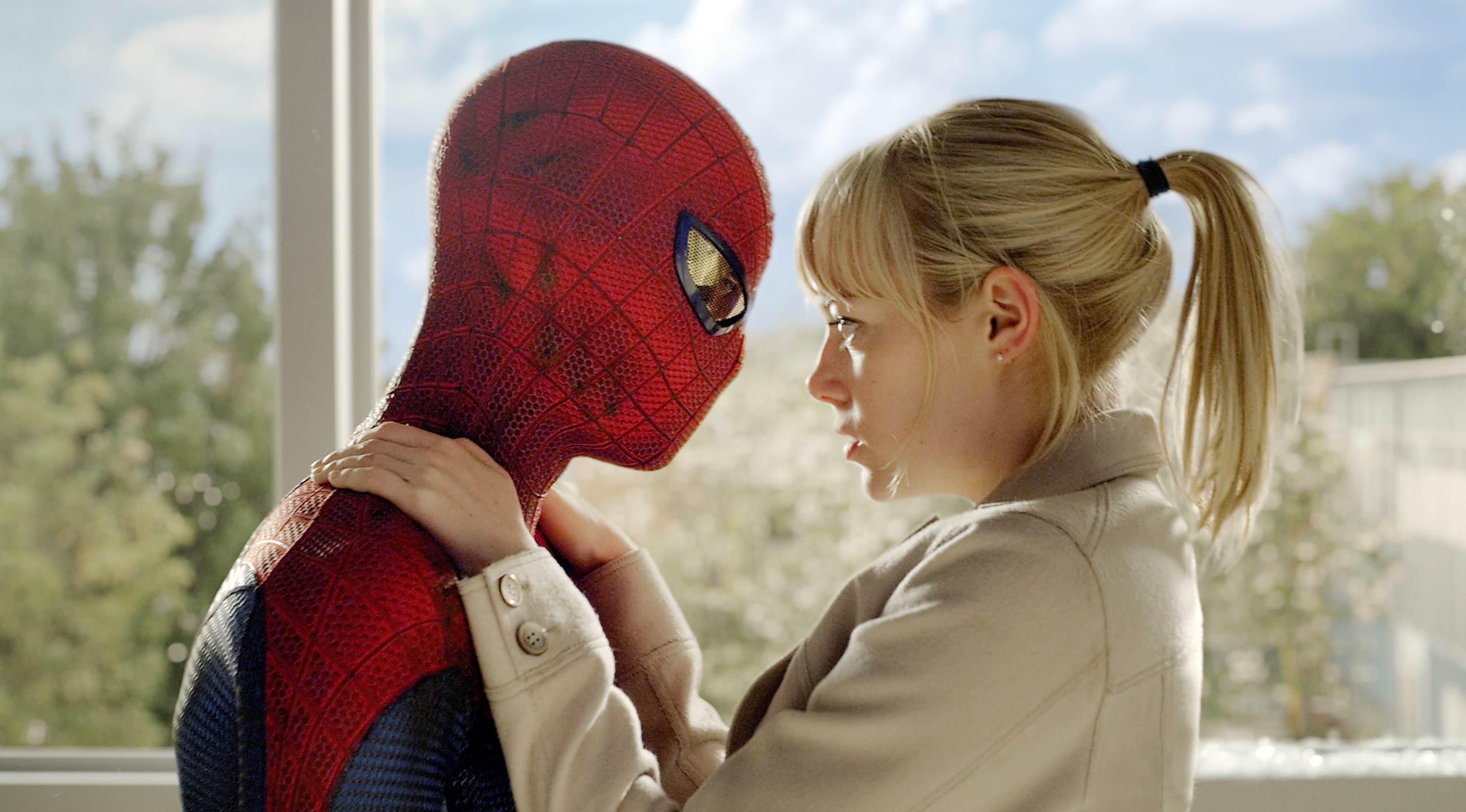 "Making sure that he didn't have the same fate, there's something cosmically beautiful about that. It meant getting a second chance at saving Gwen."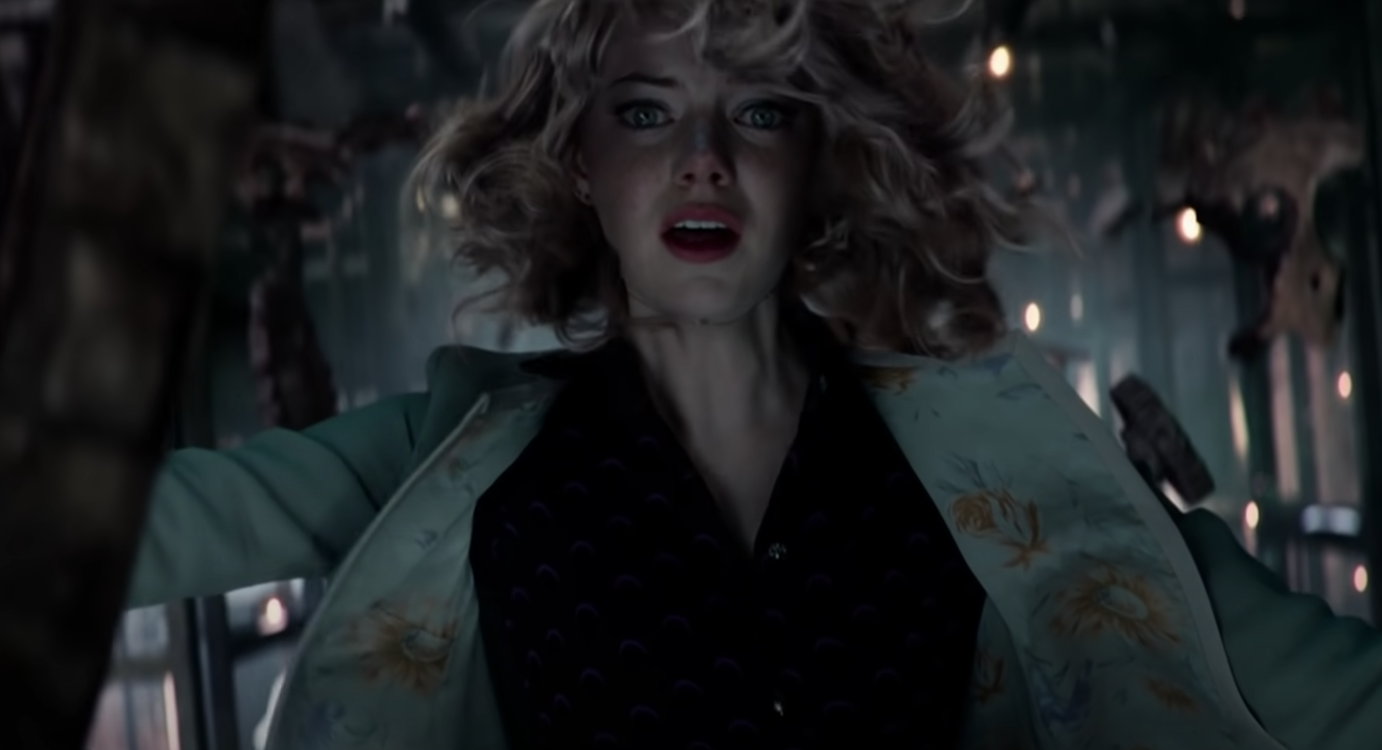 He continued, "You know, the spirit that Zendaya brings to MJ is so heartfelt and pure and loving, and Emma brought that similar unique spirit to Gwen."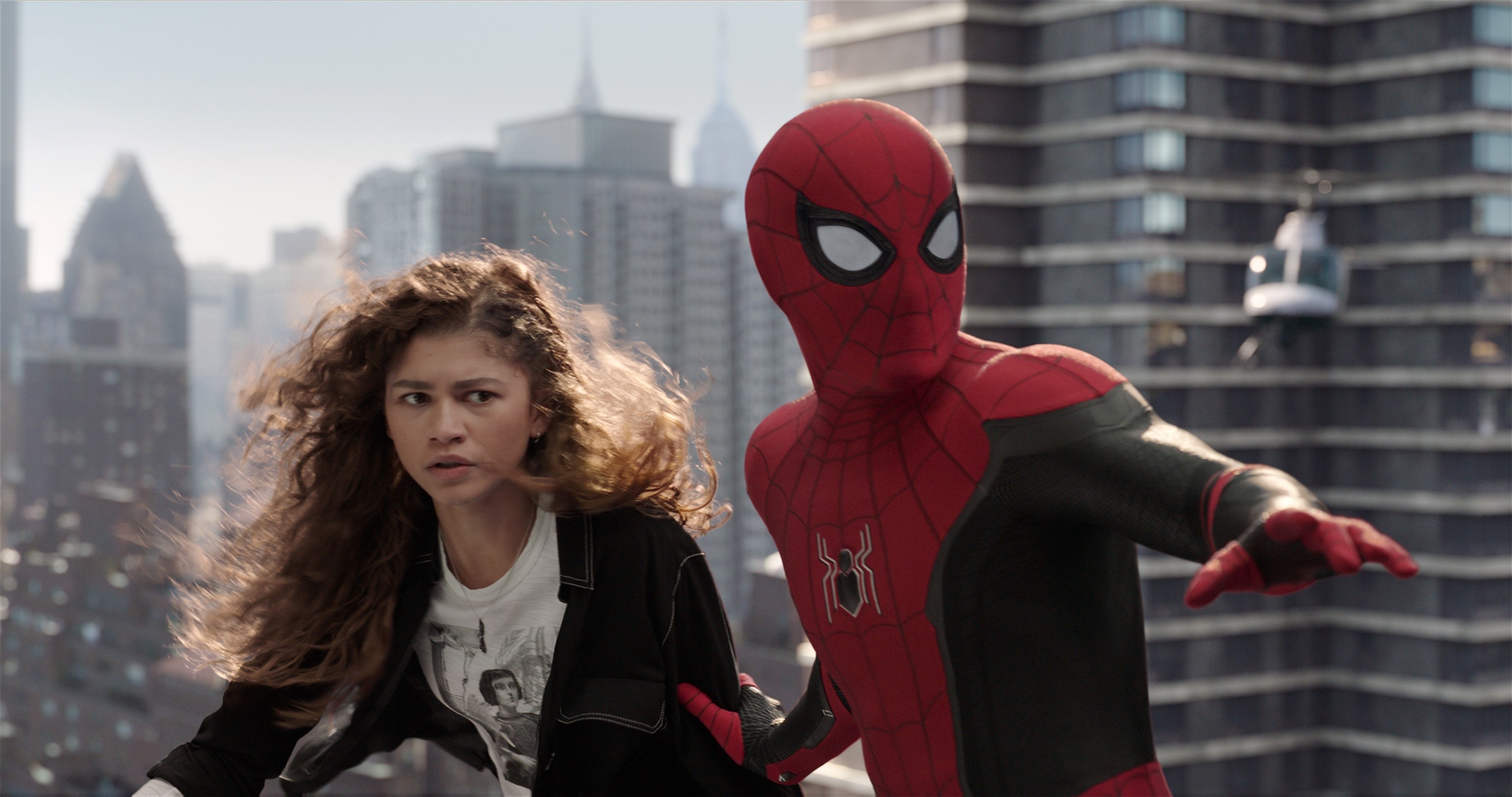 "I will say the image of my catching MJ — that was really beautiful and it kind of sold me on the whole thing."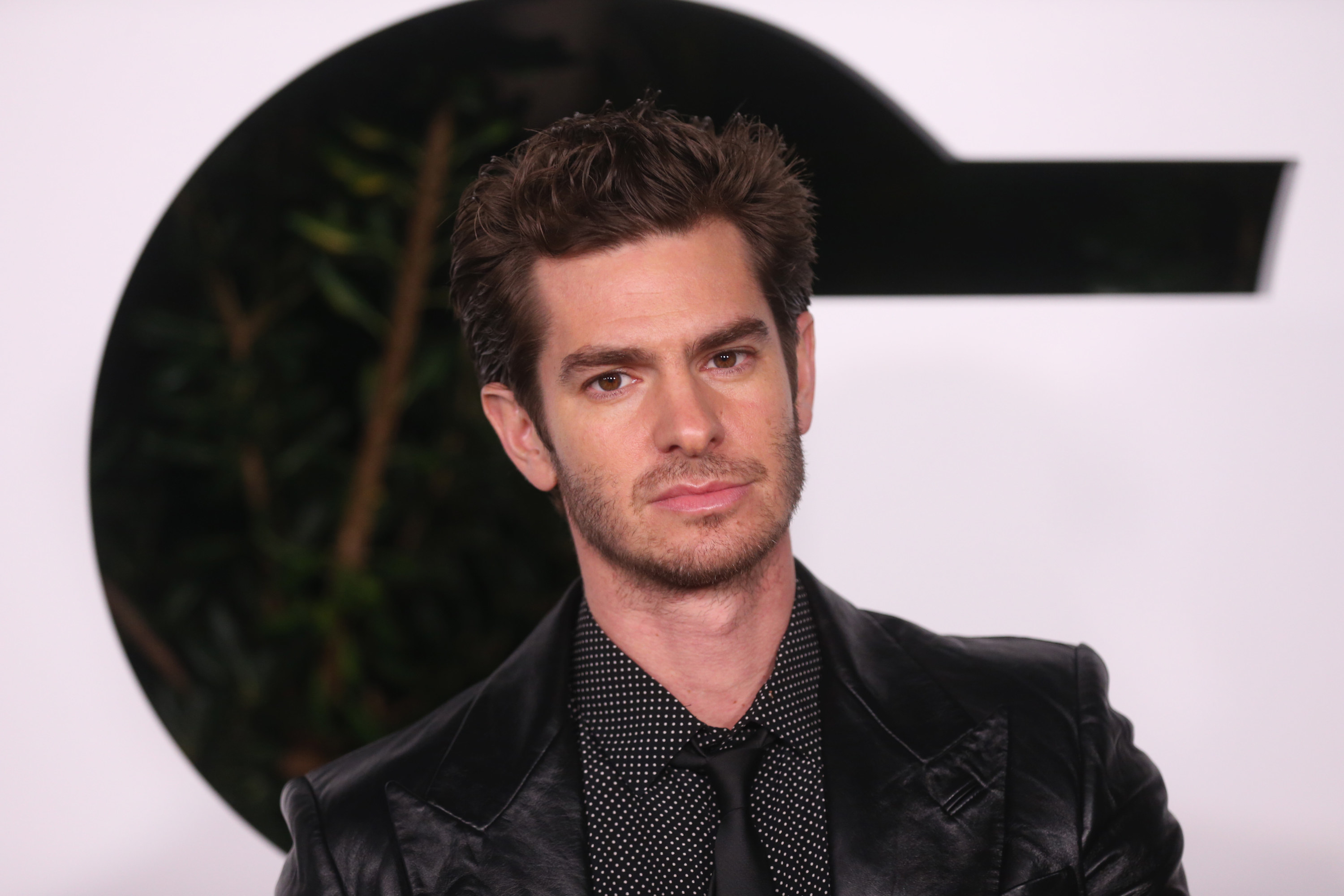 Andrew also said in the interview that he'd be down to play the character again, adding that he's "definitely open to something if it felt right."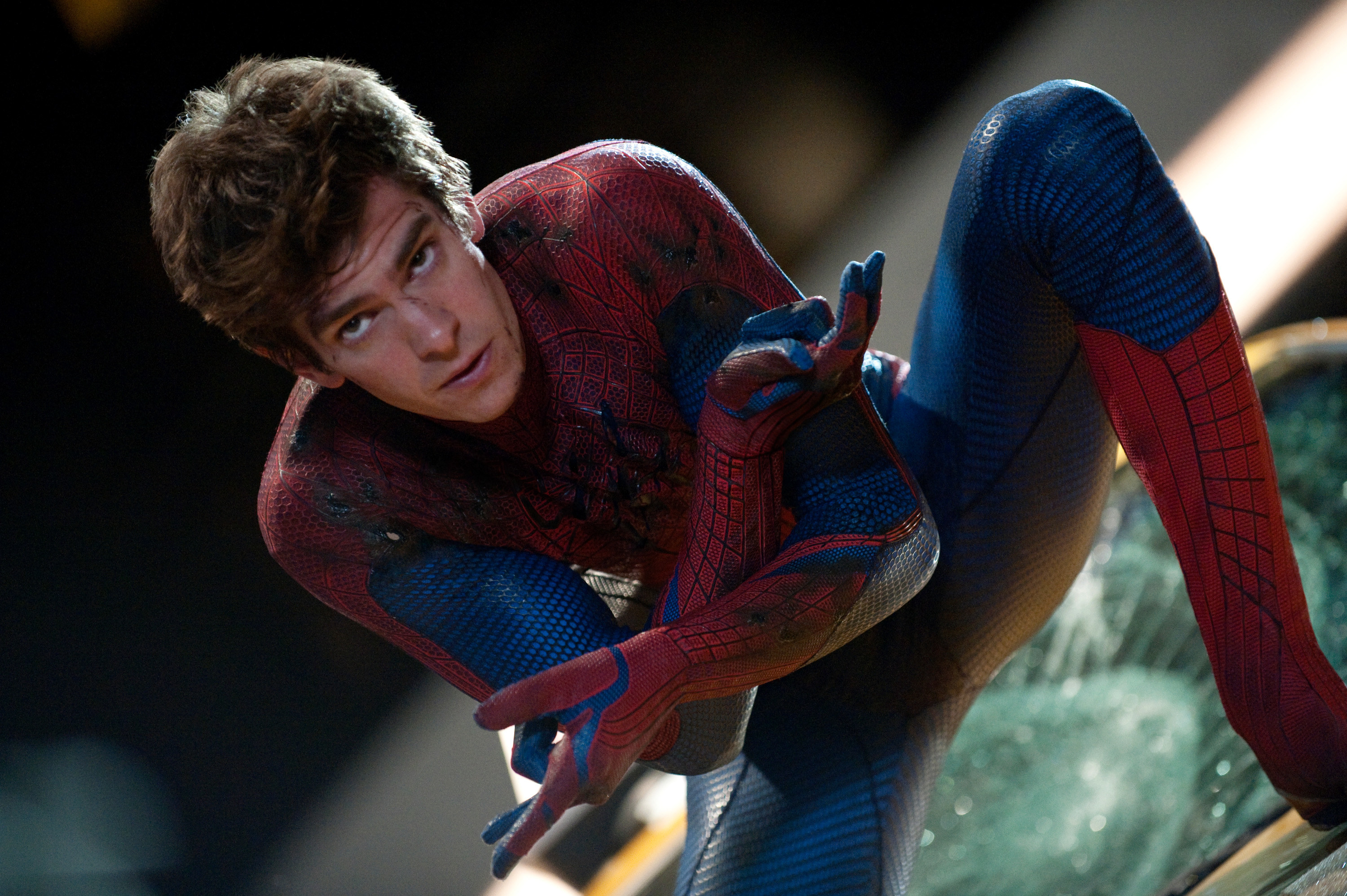 Now, if you don't mind me, it appears I have something in my eye.