Now, let's address some things about this movie right off the bat. It's being directed by Sam Taylor-Johnson, who also directed Nowhere Boy and 50 Shades of Grey. According to Variety, she was a "close friend" of Amy's.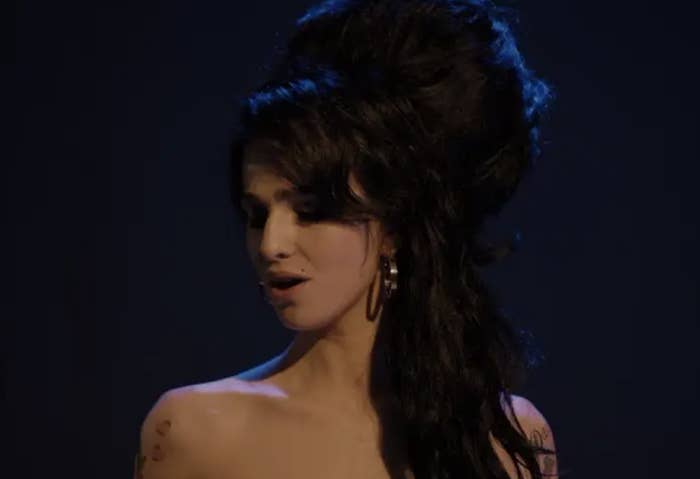 This isn't the first time a biopic of Amy's life has been discussed, but this is going ahead with the approval of Mitch Winehouse, Amy's father. As Esquire notes, Mitch owns half of Amy's estate and would have had to approve of the use of her music. Based on his latest Instagram post of Eddy Marsan playing him, he appears to be a fan.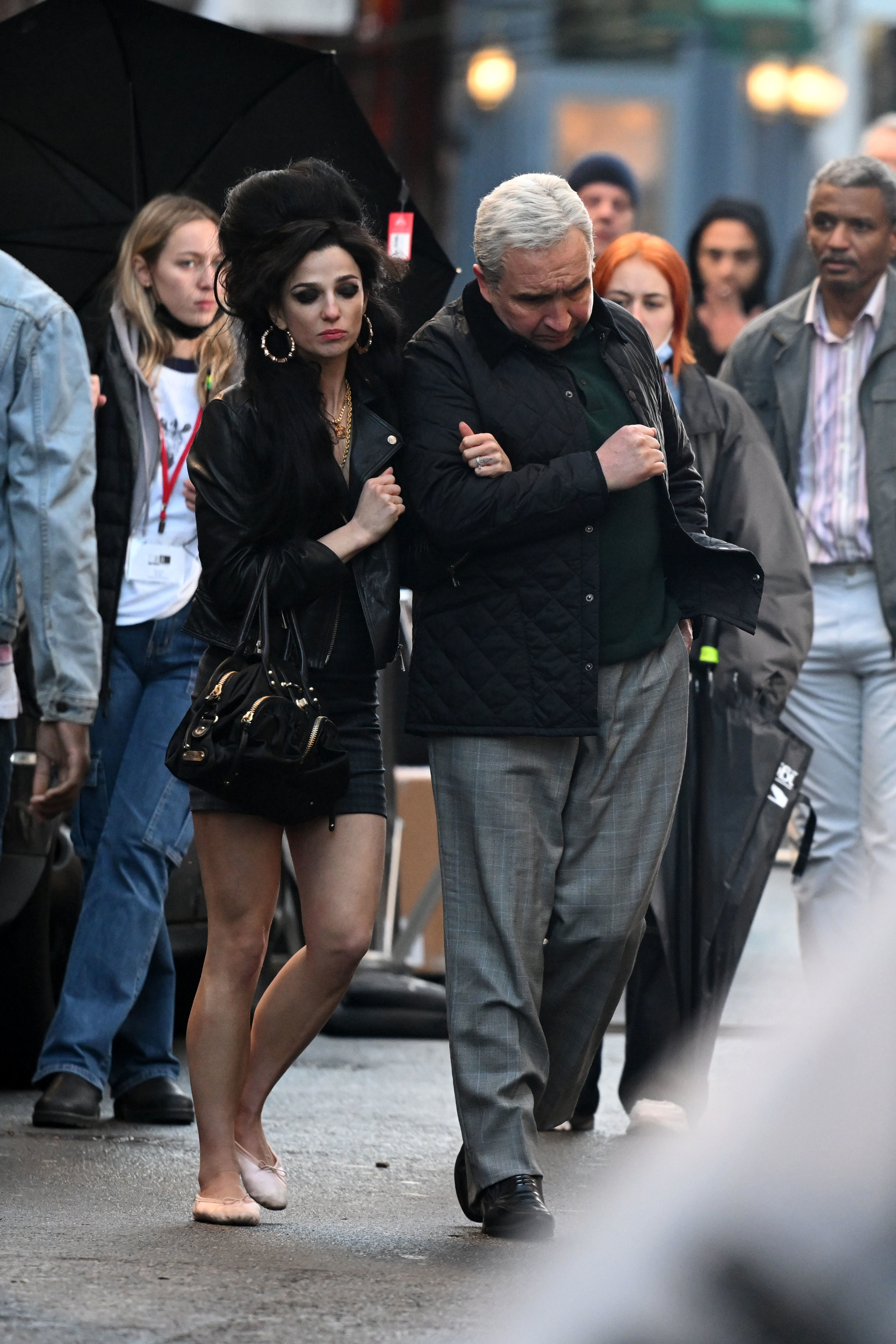 However, Mitch has faced plenty of criticism for his own role in Amy's life, being dubbed by some as an "opportunist who enabled his daughter's self-destruction" after the release of Asif Kapadia's 2015 documentary Amy. Another documentary, with Mitch's participation, called Reclaiming Amy was released in 2021 for the 10-year anniversary of her death.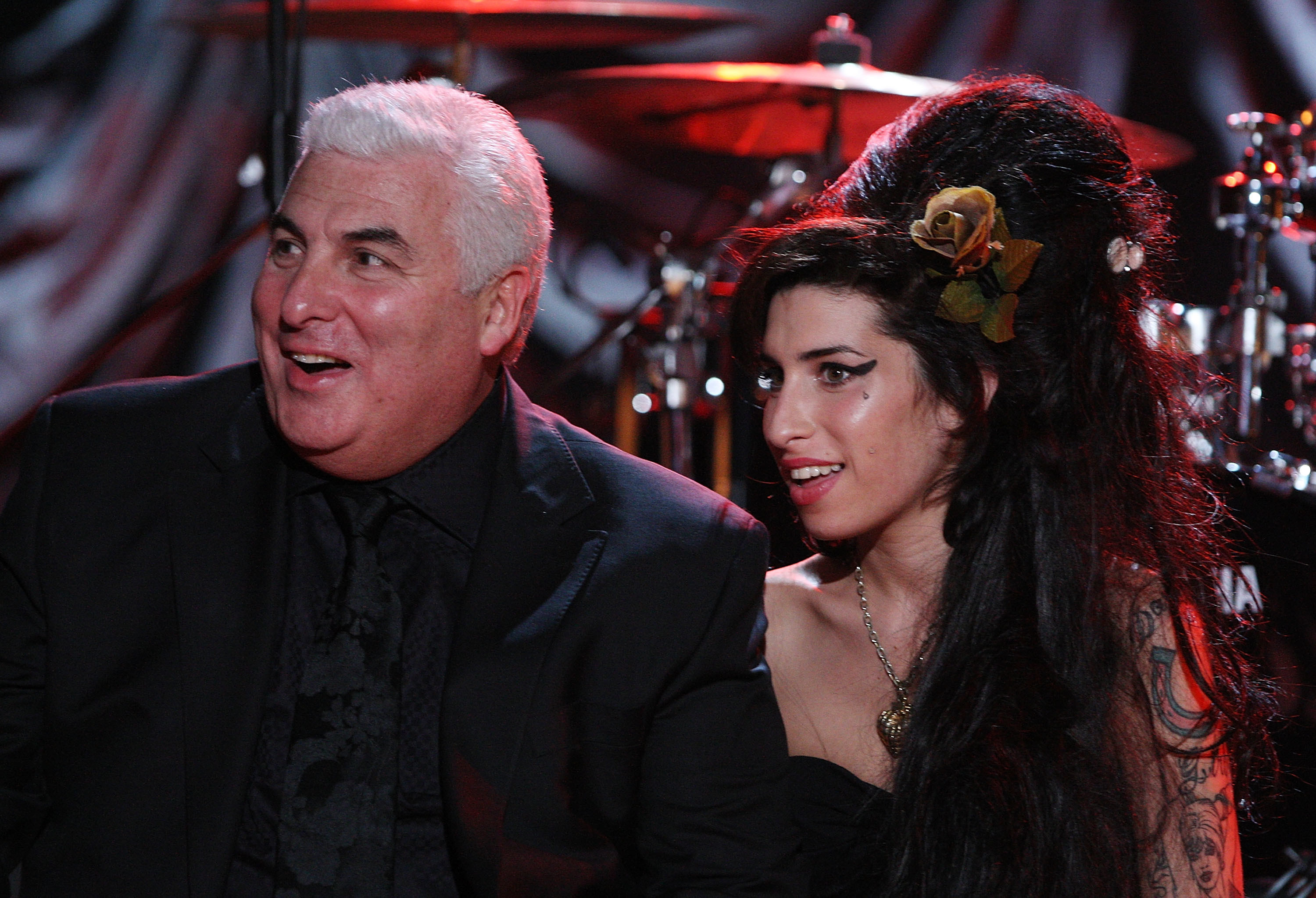 However, online criticism of the project escalated after more images from set were released.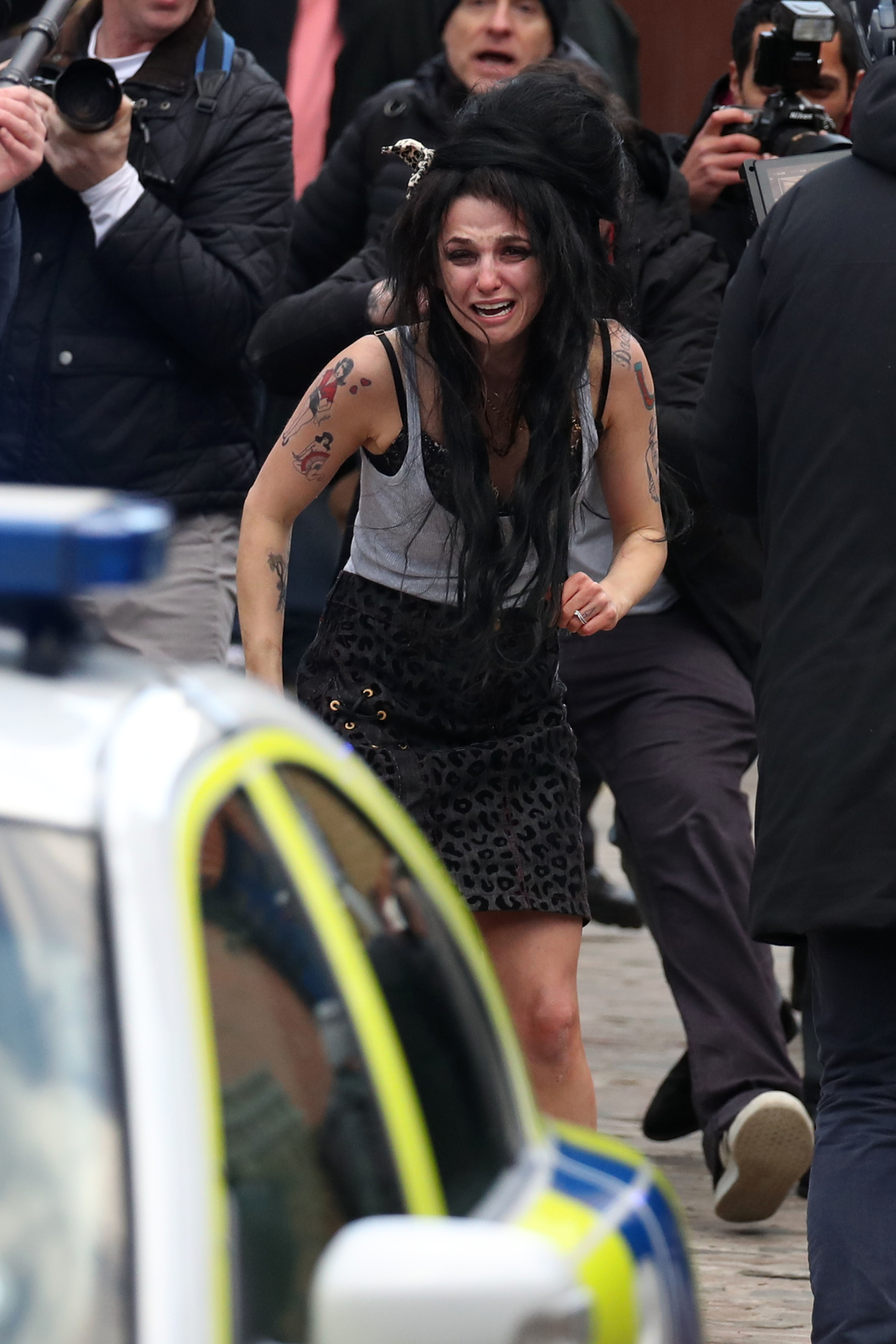 The scene appears to show Jack as Blake getting arrested.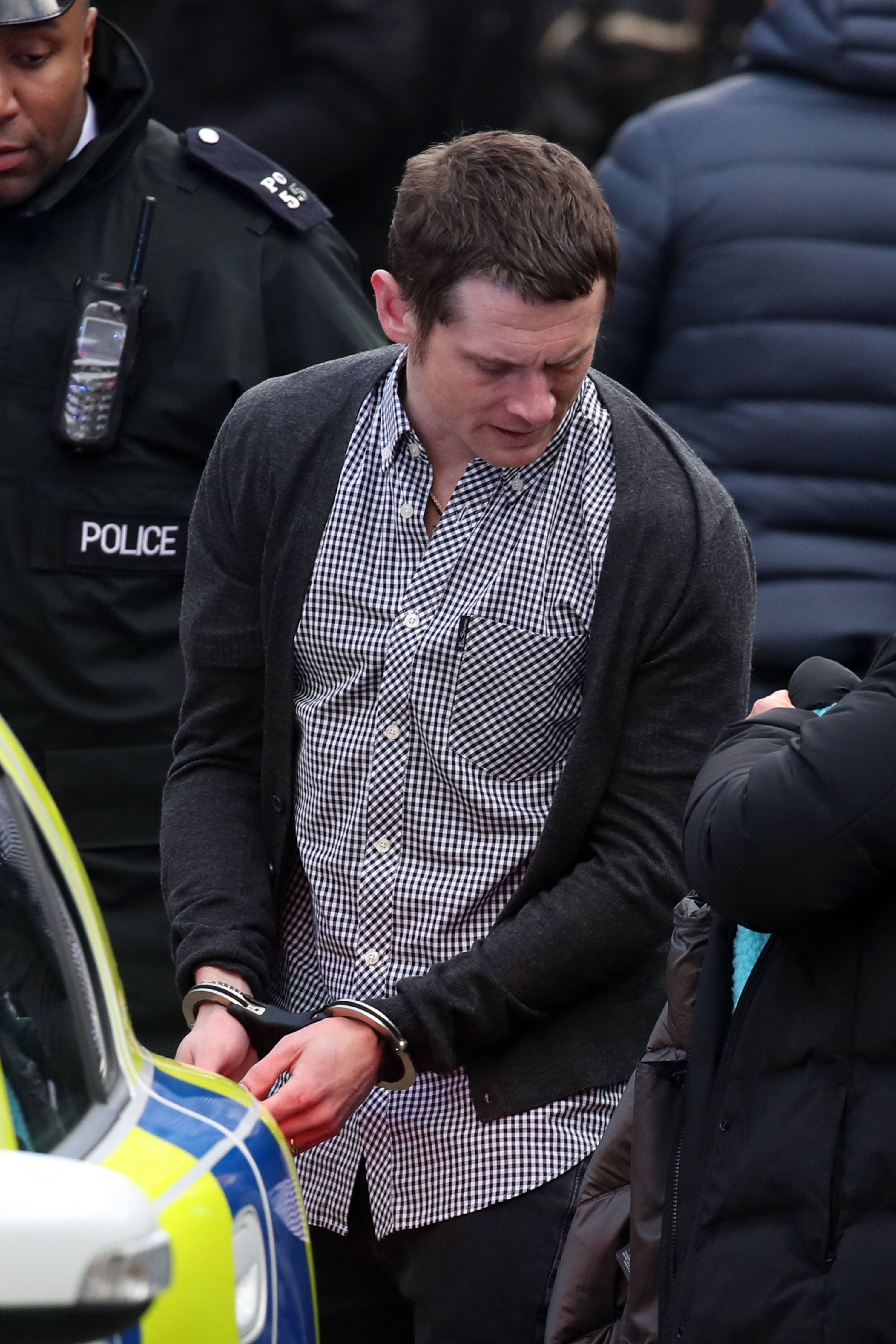 In turn, images show Marisa as Amy crying, screaming, and even being held back by police as paparazzi take photos.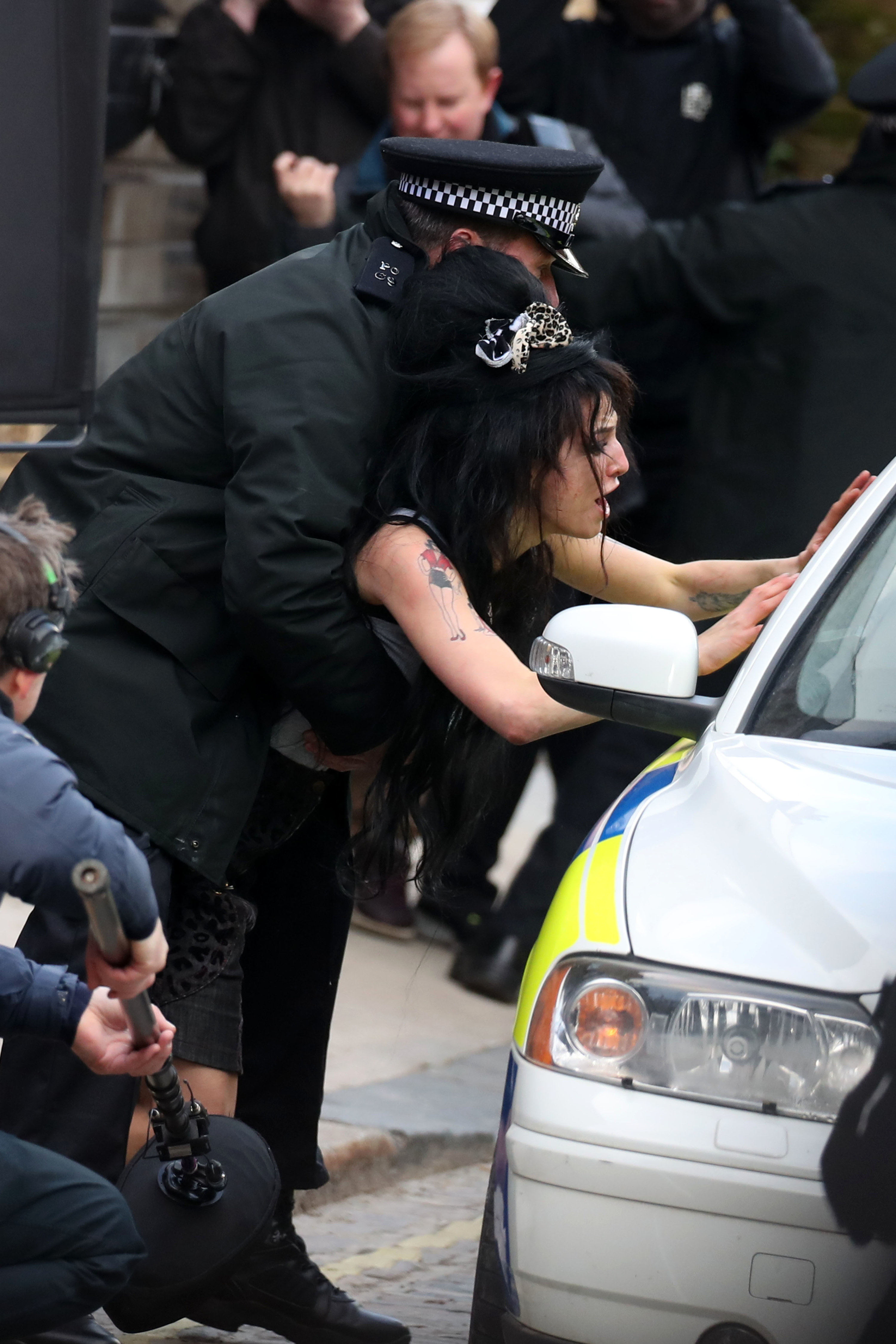 Now, Blake was reportedly arrested in front of Amy in 2007 for his part in assaulting a bar owner and then trying to cover up the crime with a bribe. According to British tabloid the Mirror at the time, this happened in her apartment. There appears to have been no emotional outburst on the street in front of paparazzi, or an incident where she was held back by a police officer. Amy was reportedly extremely distressed by the incident, details of which I will not be repeating here.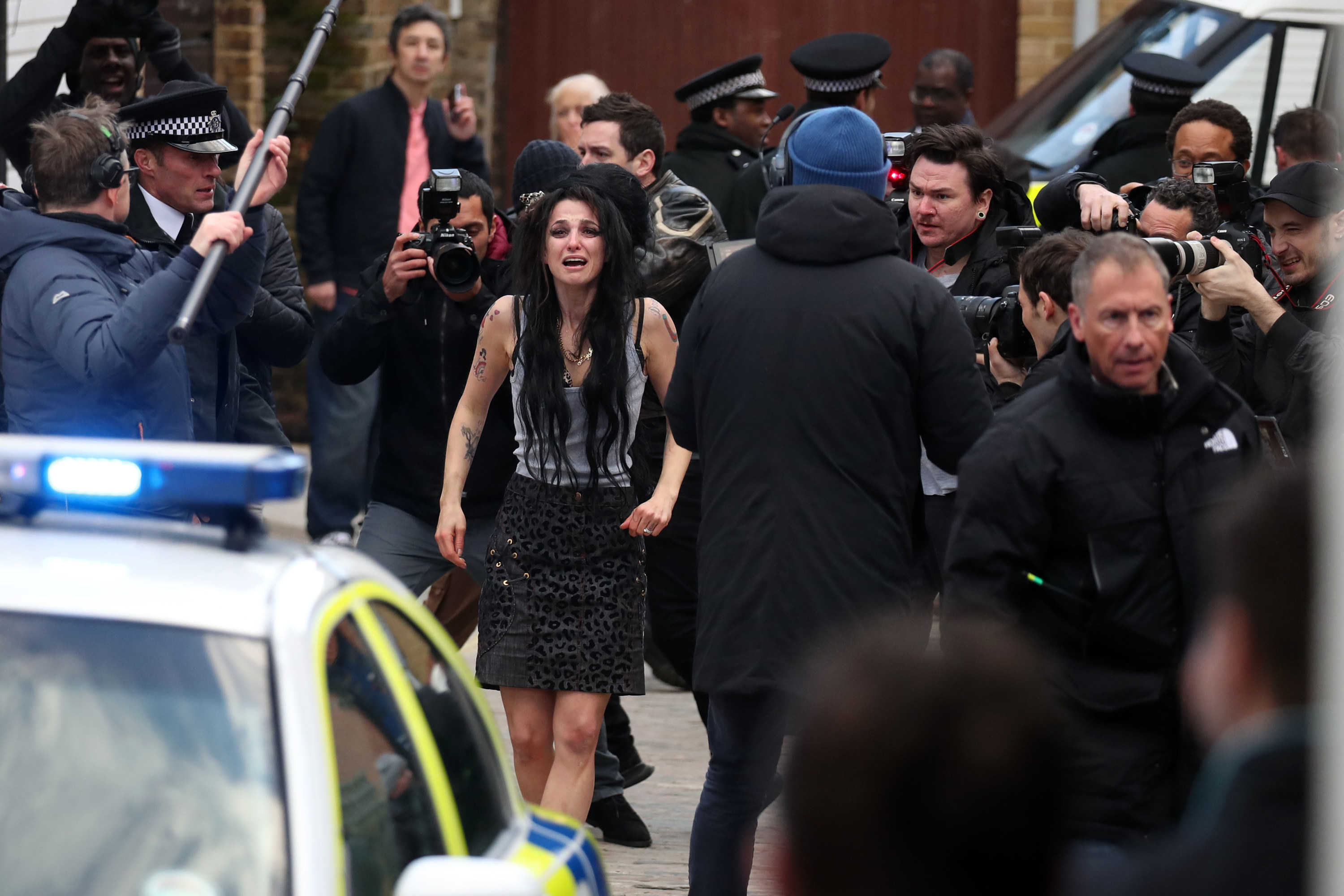 As images from set came out, viral tweets criticized the project:
This is one part of a growing discussion of the depiction of real-life trauma on screen from deceased female celebrities. Last year, this included the Marilyn Monroe movie Blonde, which faced numerous criticisms — including for filming a death scene where the real-life Marilyn actually died.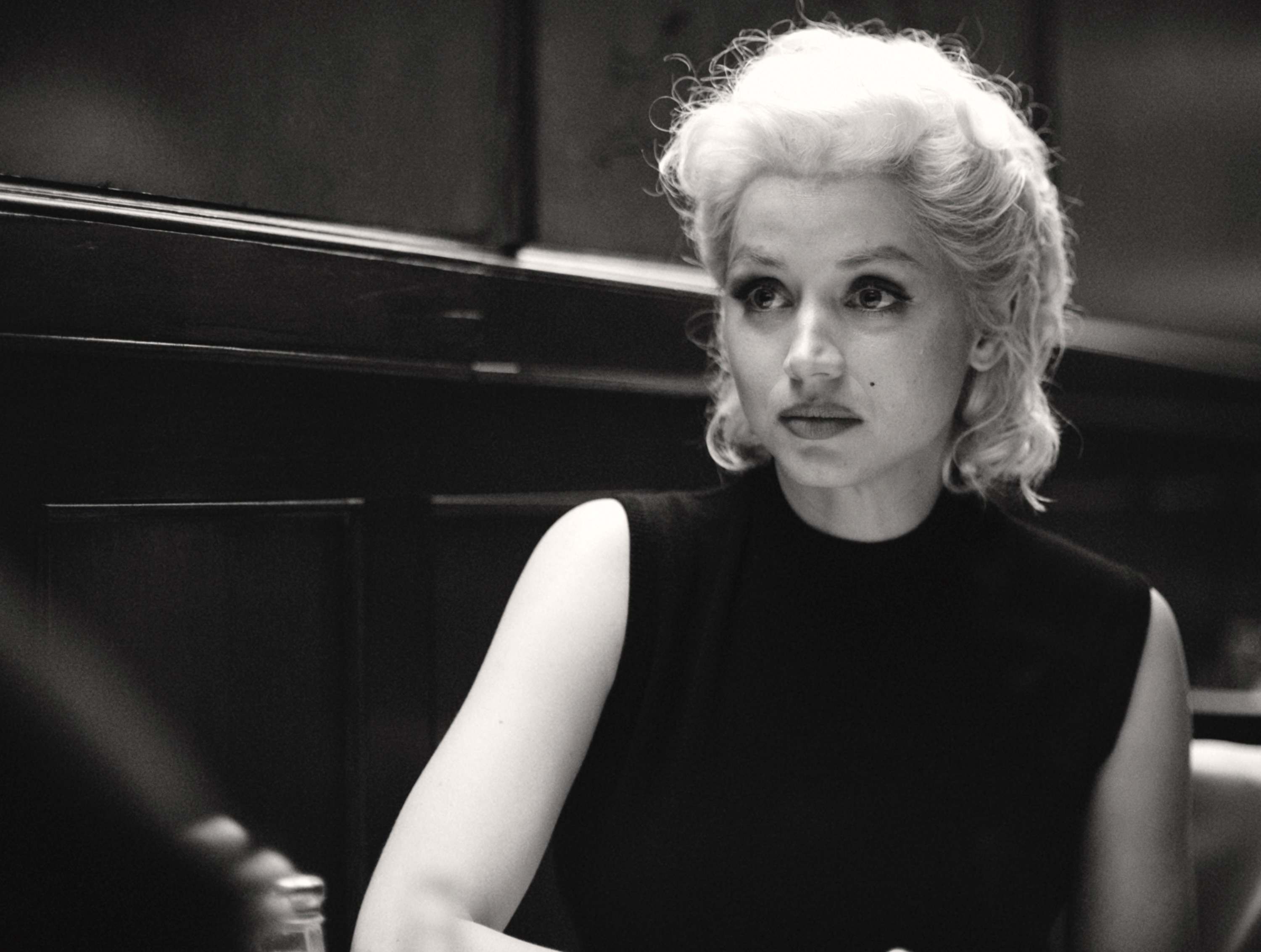 Given the amount of already well-documented trauma and exploitation Amy faced, one can only hope that Amy's spectacular talent and legacy will be honored.