Some questionable old interviews from Adam Levine have resurfaced amid his alleged cheating scandal.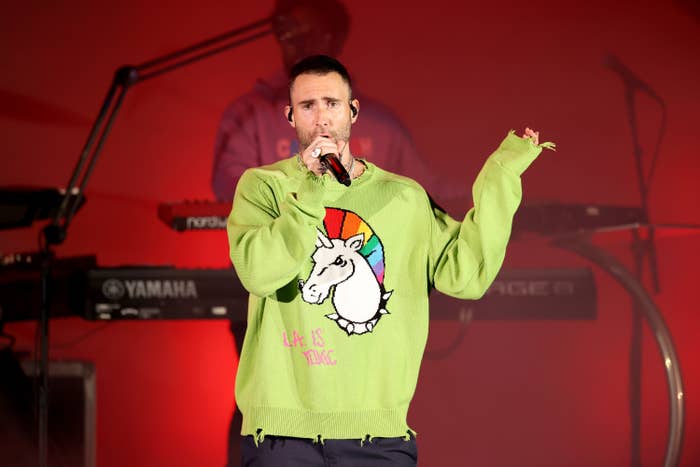 You probably know the deal by now: Earlier this week, Instagram model Sumner Stroh alleged that she had a yearlong affair with the Maroon 5 lead singer and that he lied about the state of his marriage to Behati Prinsloo. Since then, multiple women have alleged that Adam sent them..."flirty" messages.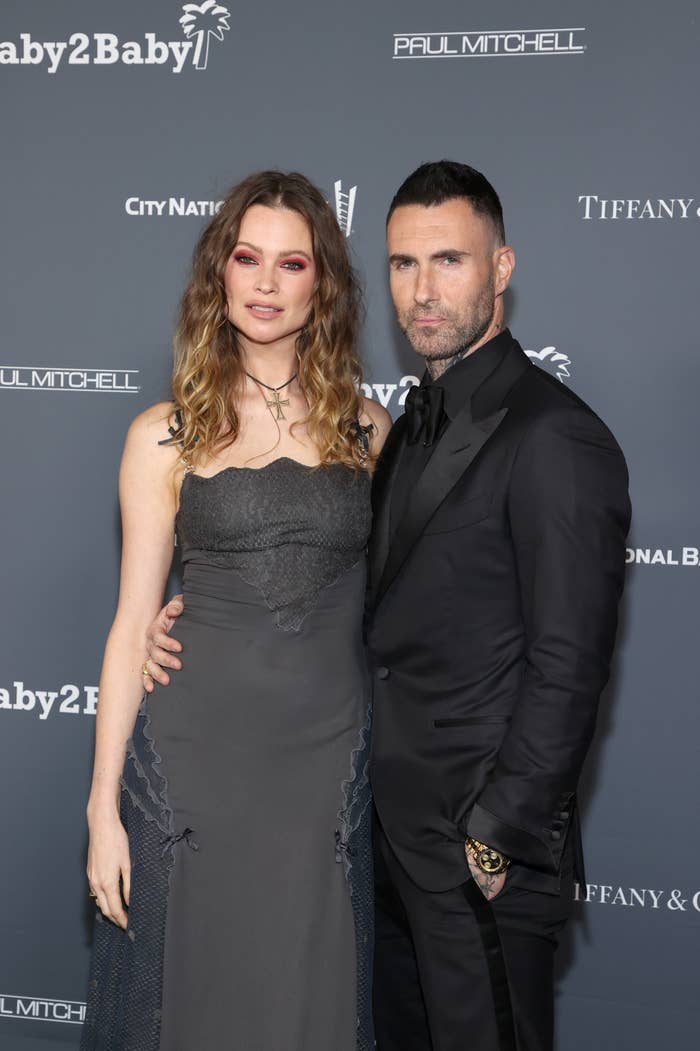 Cue the internet trawling through Adam's old interviews. Now, resurfaced quotes can be a tricky thing — people can grow and change! That being said, when Adam was asked by Cosmopolitan in 2009 why men cheat, he responded, "Instinctively, monogamy is not in our genetic makeup. People cheat. I have cheated."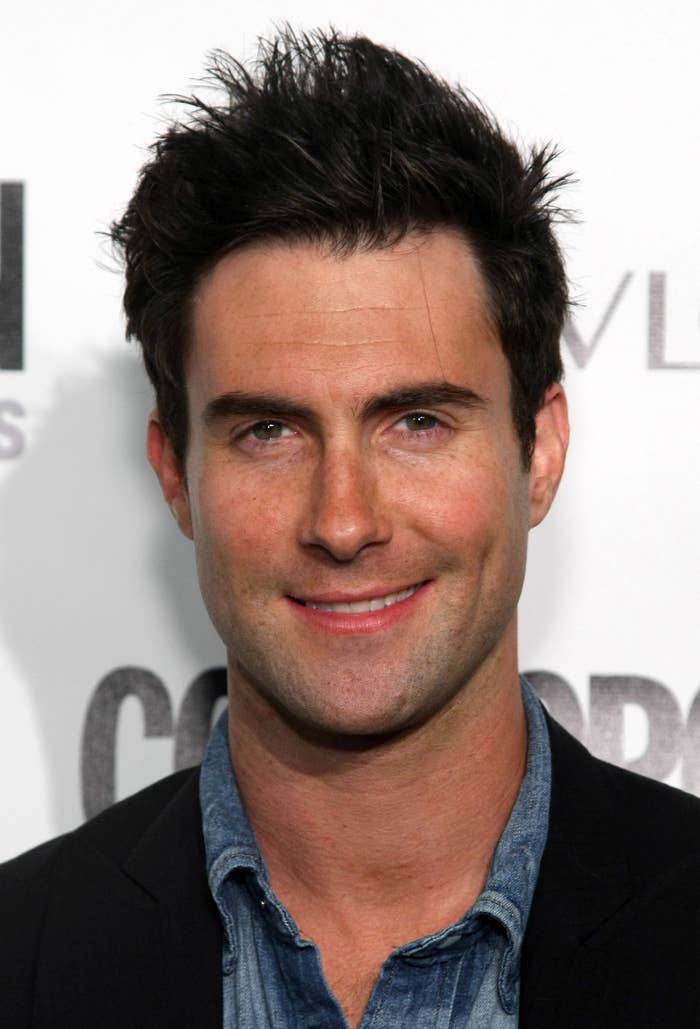 Of course, this was many years before Adam first dated Behati. However, 2009 Adam continued, "And you know what? There is nothing worse than the feeling of doing it."

Elsewhere in the interview, when asked what his best feature is, Adam said, "My ability to detach myself — it's also my worst feature. I let myself off the hook to the point where it's a bad thing. People are hard on themselves. I'm not." Hmm!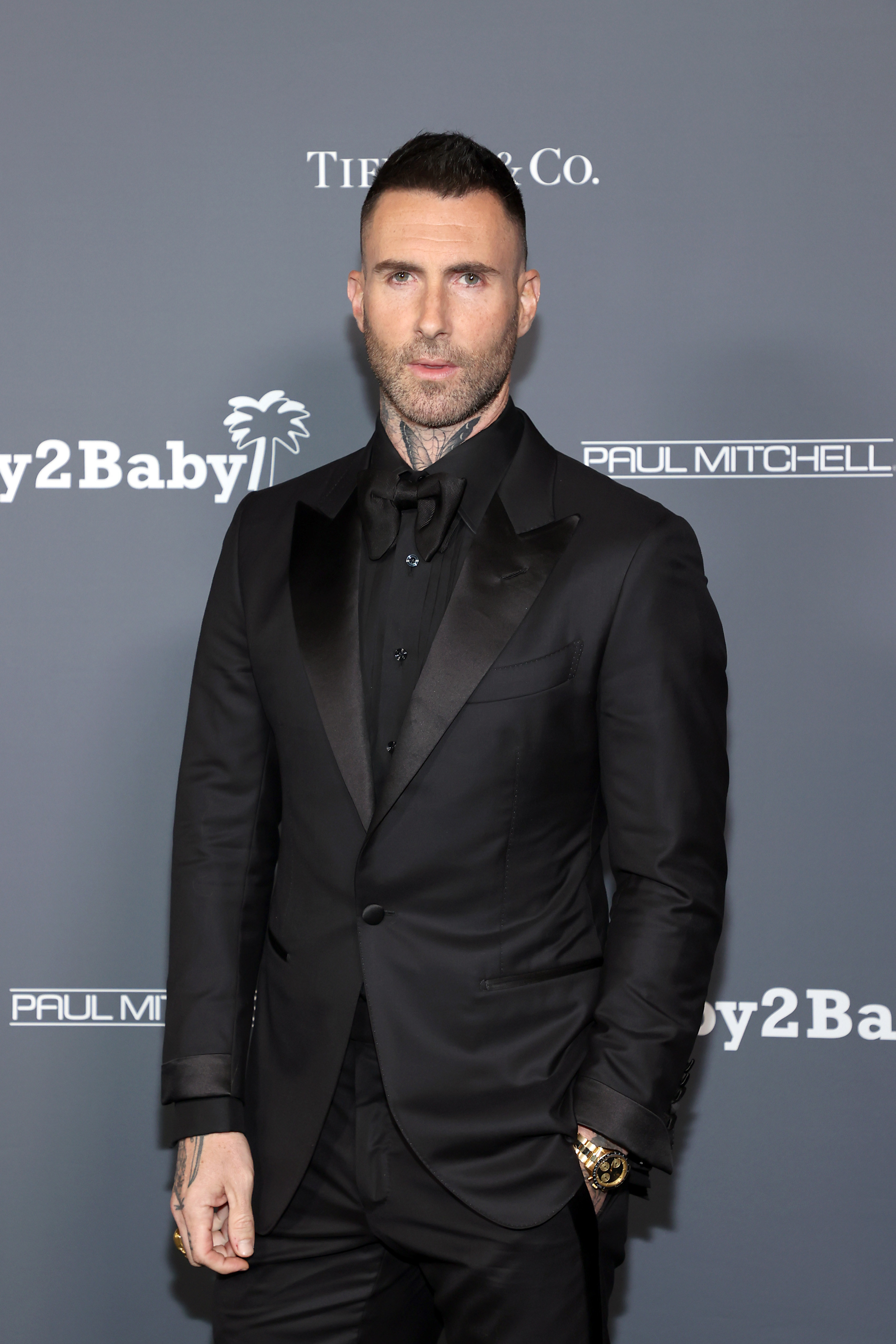 There's also this charming quote Adam gave Details in 2012: "There's two kinds of men: There are men who are misogynist pigs, and then there are men who just really love women, who think they're the most amazing people in the world. And that's me."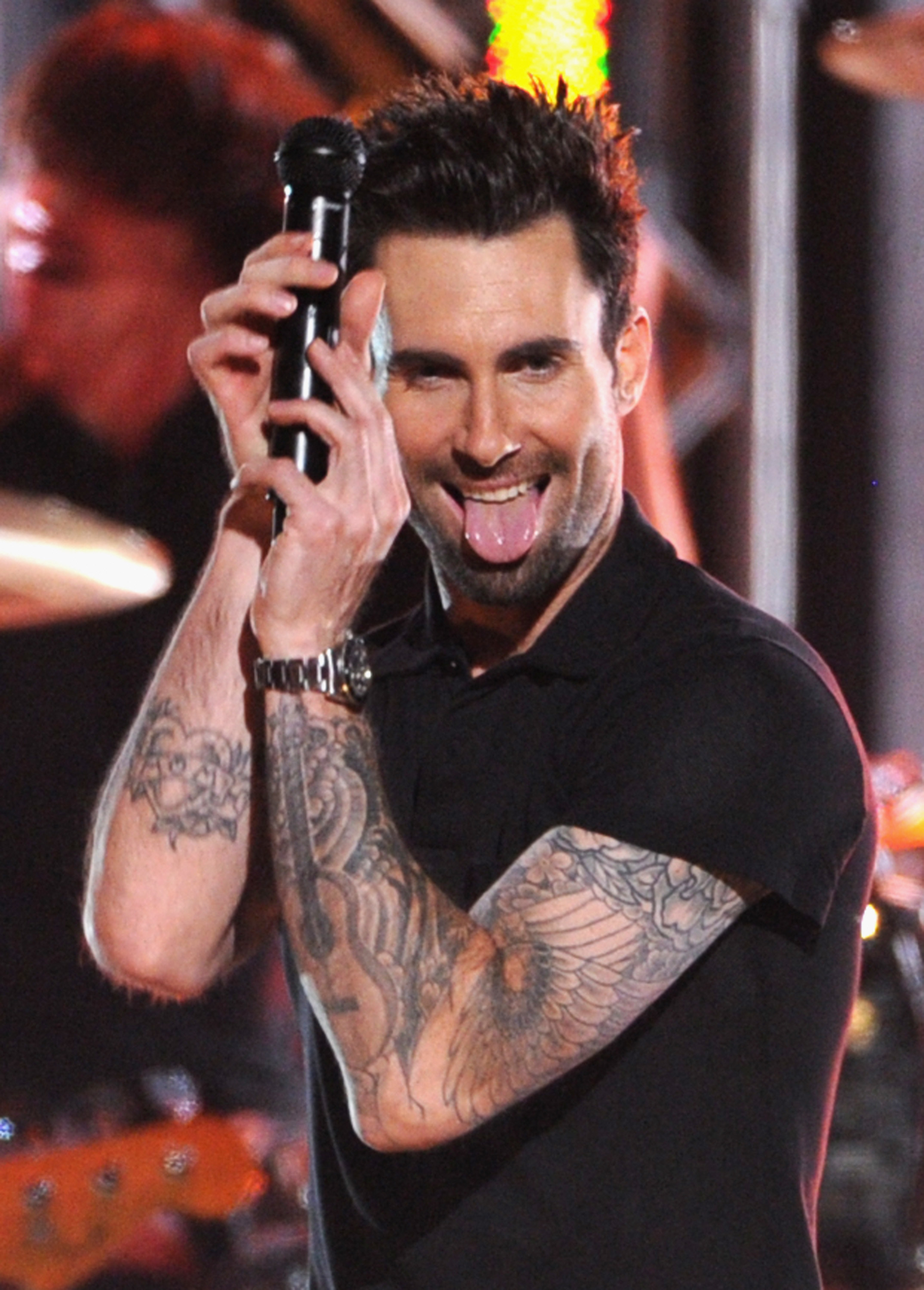 He continued, "Maybe the reason I was promiscuous, and wanted to sleep with a lot of them, is that I love them so much."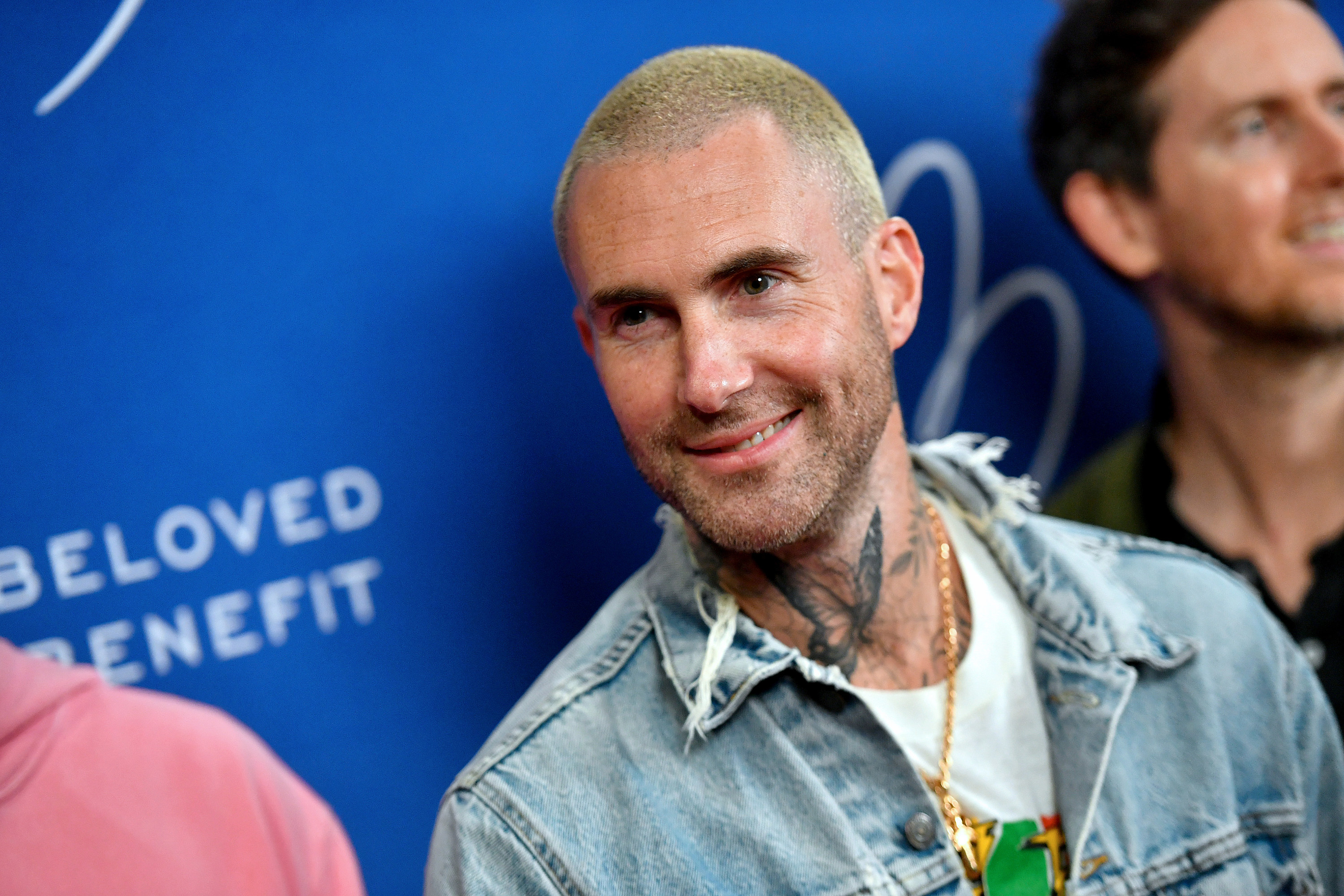 Of course, even Adam has gone against what he's previously said — especially regarding wanting to get married. "Famous last words, 'I'll never get married,'" he told Jay Leno in 2013. "I still don't necessarily think you have to get married, unless you meet someone that makes you want to marry them. And then you marry them and it's wonderful."