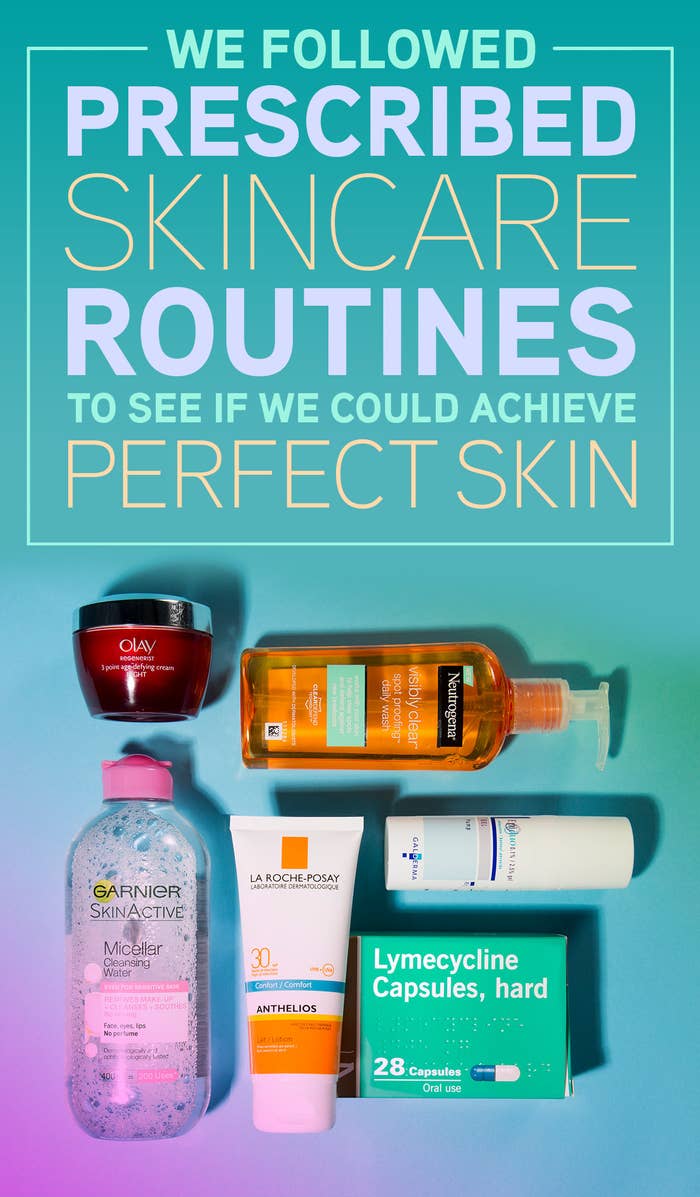 We hope you love the products we recommend! Just so you know, BuzzFeed may collect a share of sales from the links on this page.

Always consult a doctor before trying new skin products or changing your skincare routine.
A dermatologist is someone you only see as a last resort, right?
At least, that's the attitude most people have in the UK. However, in many other countries it's common practice to see a dermatologist as regularly as you see your dentist.
We wanted to see if following skincare routines individually prescribed to us by a dermatologist would work better than our current self-prescribed and rather elaborate routines.
All of us have relatively mild issues with our skin, so our experiences will have been very different to those of many people who see a dermatologist. We wanted to see if this is something that is a worthwhile investment for those whose lives aren't disrupted by skin problems, but who no longer want to spend hundreds of pounds on products that do not work for them.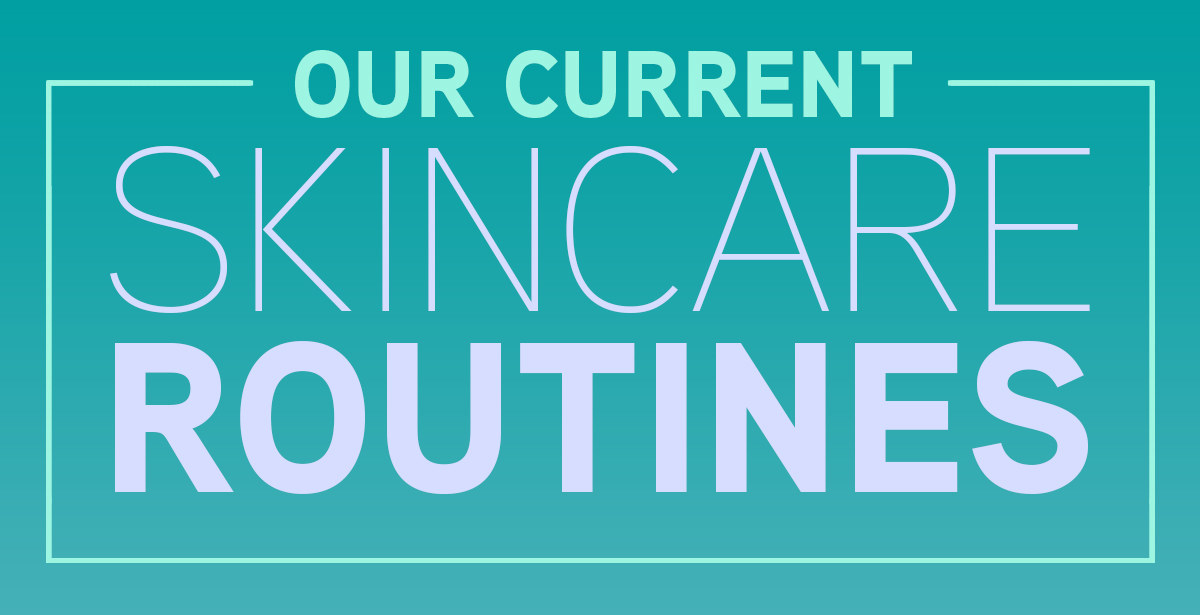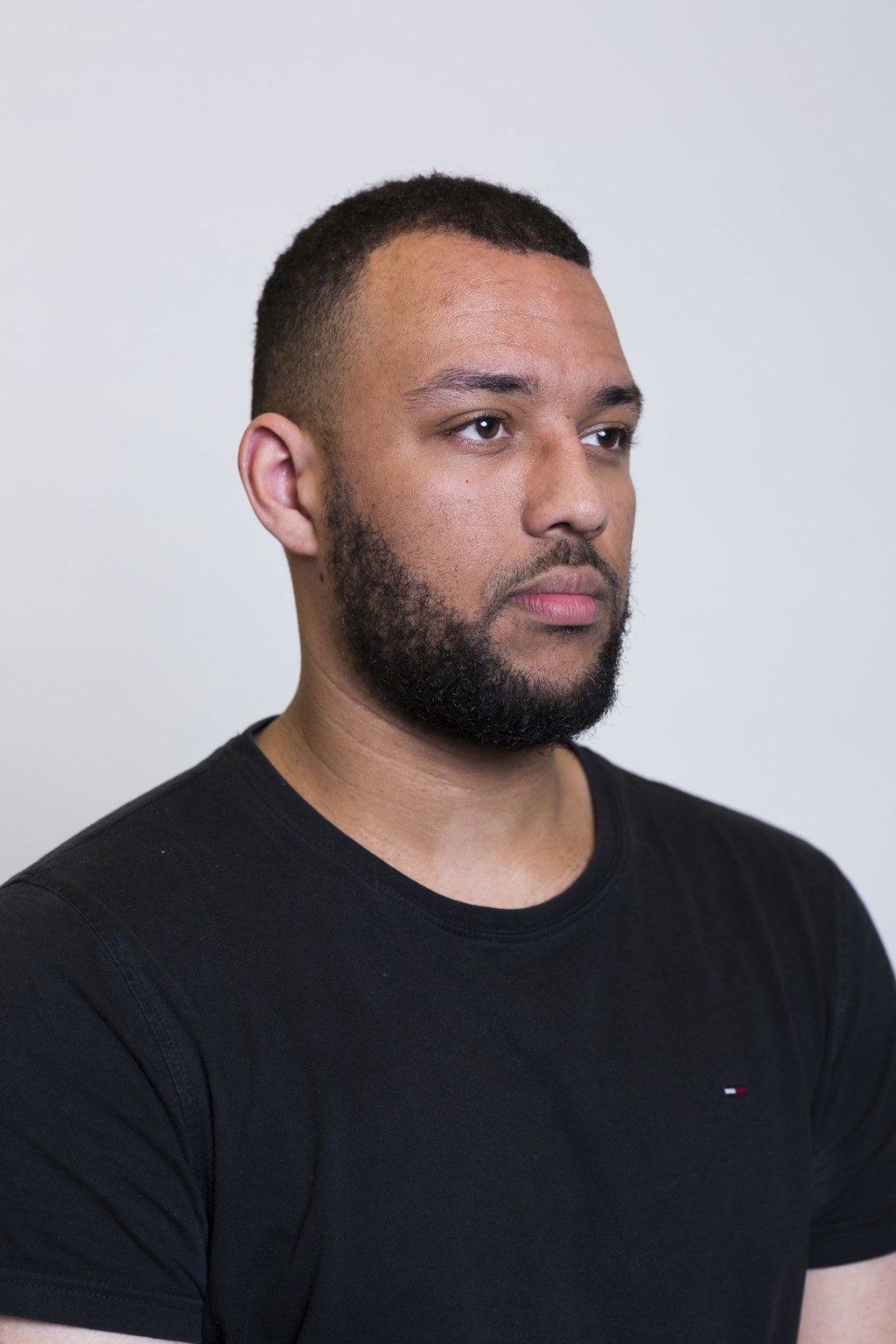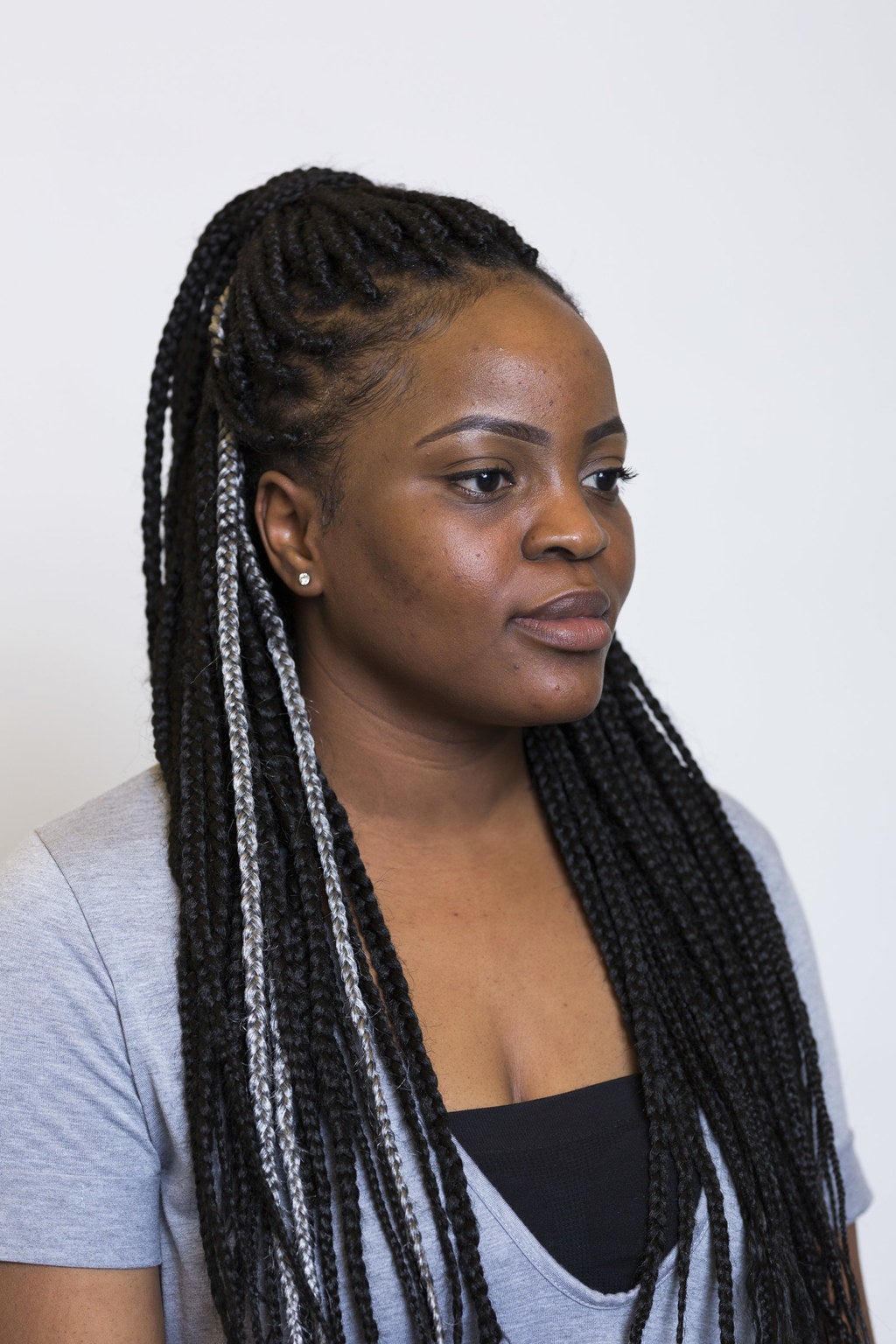 Ben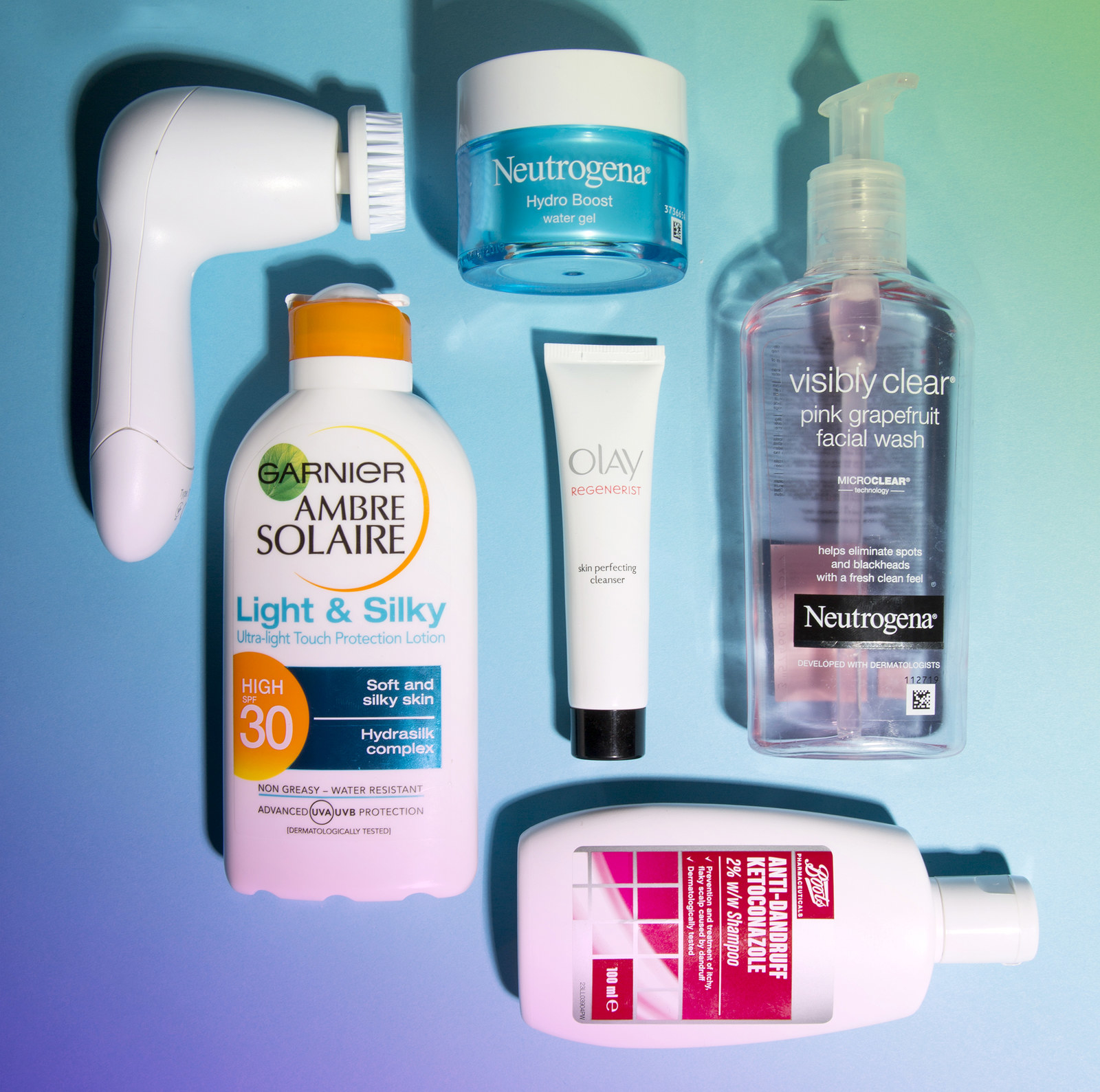 Ellie
Tolani
Natalya