We asked the BuzzFeed Community to give their best advice for perfect nails, and they delivered. Here are some of the best tips.
1.
Carry around a nail file or have several on hand so that you can sort out broken nails ASAP.
2.
Use a crystal/glass nail file.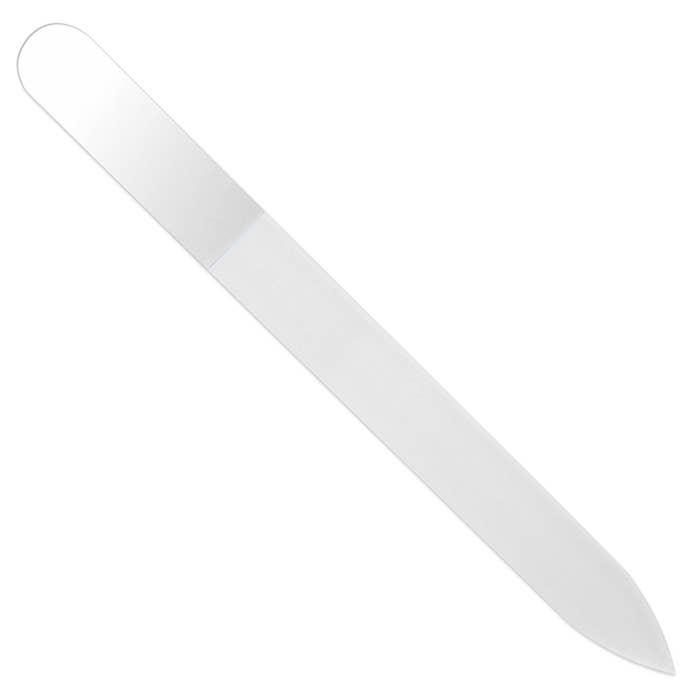 3.
Always use a base and top coat.
4.
And repaint the top coat regularly to make it last longer.
5.
Try the Seche Vite top coat.
6.
Seal the nail polish by painting around the edges too, to prevent chipping.
7.
Make cuticle cream a regular part of your routine.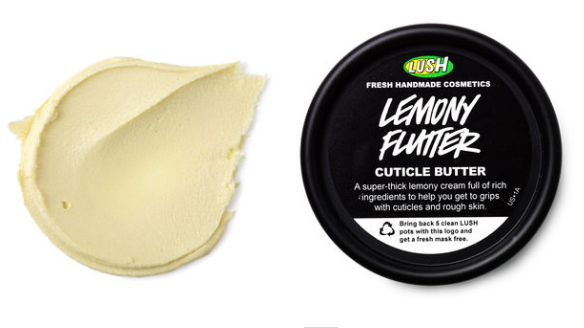 8.
Treat yourself to a regular manicure.
9.
Stop using your nail clippers!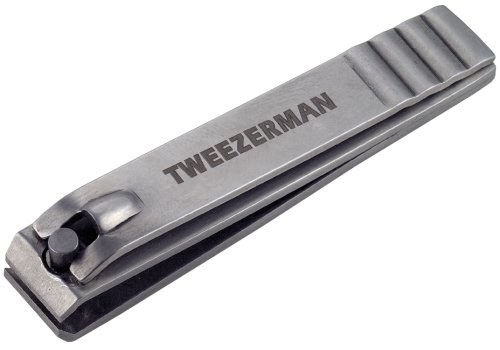 10.
Use gloves when washing the dishes or doing other activities that might damage your nails.
11.
Shape your nails into a rounded shape because that'll make them less likely to break.
12.
Try jojoba oil for your cuticles.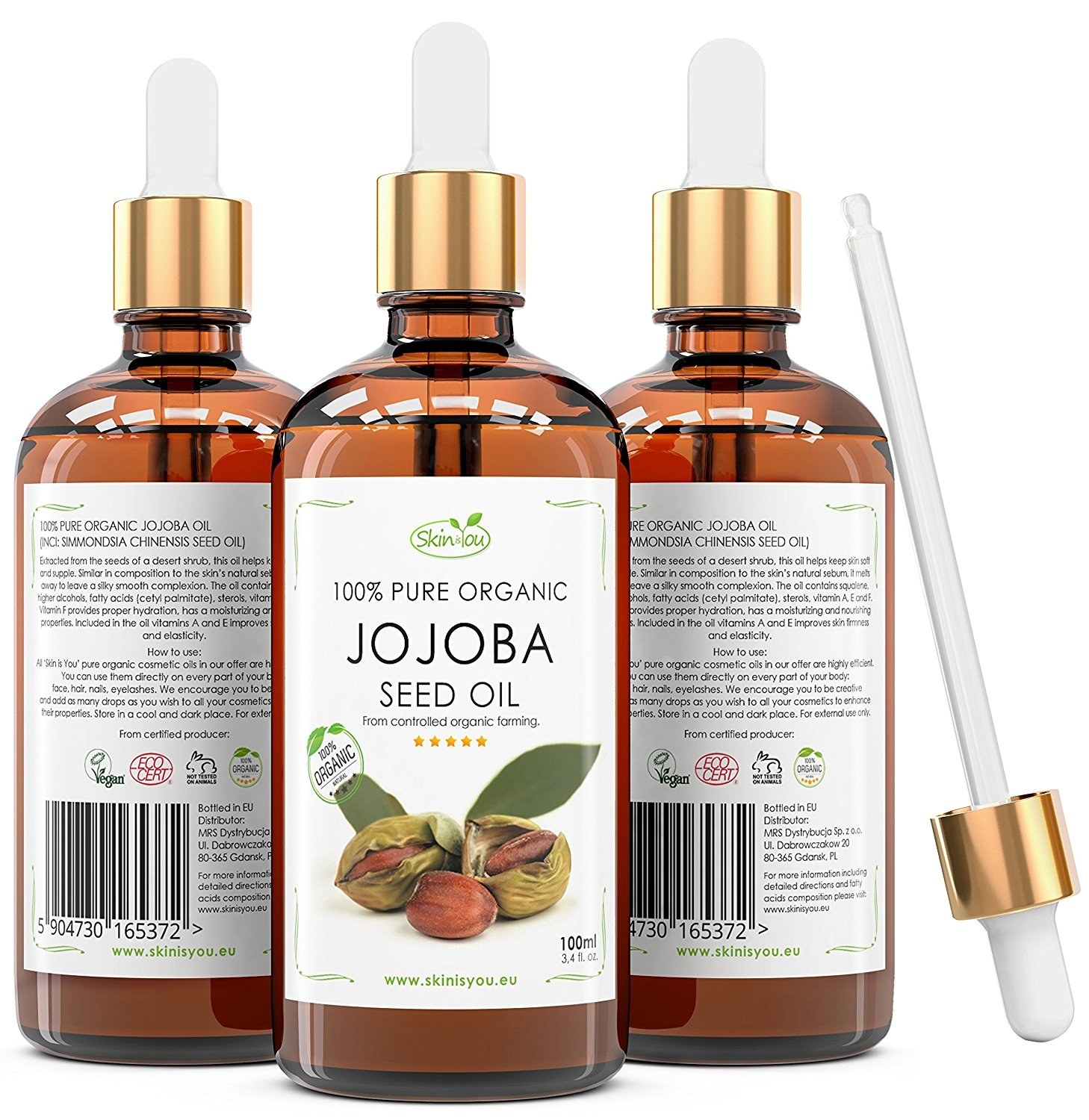 13.
Avoid acetone-based nail polish remover...
14.
...and try peel-off nail polish instead.
15.
Try raw garlic as a fragrant, low-cost, all-natural nail strengthener.
16.
Paint your nails a dark colour when you're growing them out.
17.
And of course, DON'T BITE THEM!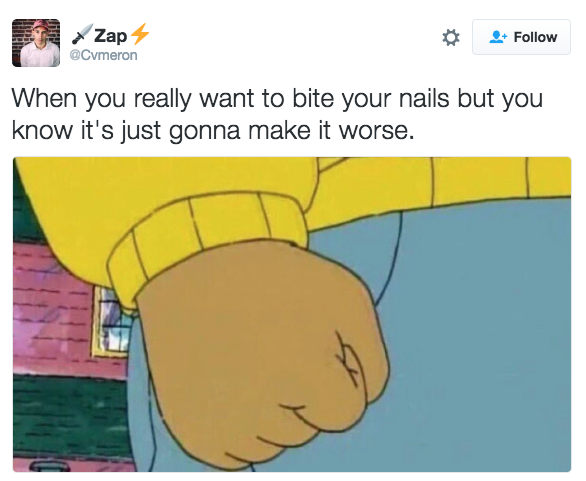 Note: Submissions have been edited for length and/or clarity.