1.
If you're a teacher, you probably have to put up with a lot of bizarre and annoying crap.
2.
So you make the best of it.
3.
You wouldn't ever tell your students how funny you find their mistakes.
4.
Though you probably fuck up just as often your students do.

5.
Sometimes, quite momentously.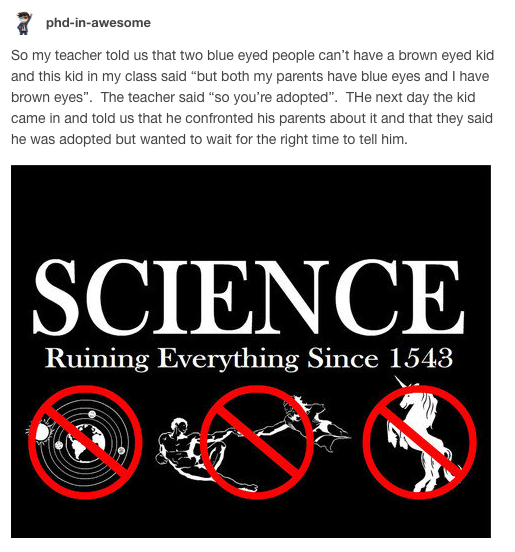 6.
If you work with young kids, you're always astounded by their purity.

7.
Not that the purity of older kids can't astound you too.
8.
You take a lot of joy from taking the piss out of your students.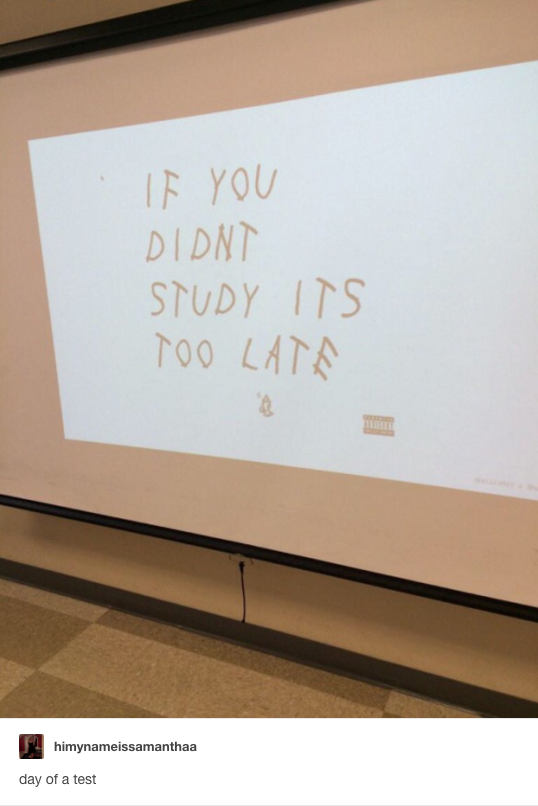 9.
But also from bonding with them.
10.
It's always amazing when your students care about you as much as you care about them.
11.
You have to keep to a strict standard of professionalism.
12.
Sometimes your students surprise you with work that can only be described as "genius".
13.
You probably have to put up with a lot of teenage angst.
14.
And accept healthy criticism from your pupils.
15.
Every day is different and interesting.
16.
As well as completely exhausting.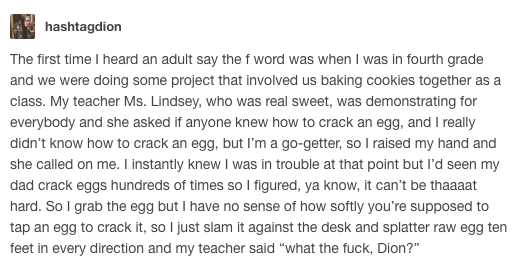 17.
And sometimes, just plain bizarre.
18.
But there are always a few things that make it all worth while.