Olivier Rousteing recently posted this short clip from the Balmain x H&M collab promo video, featuring Kendall Jenner.
It looks like it was a fun shoot.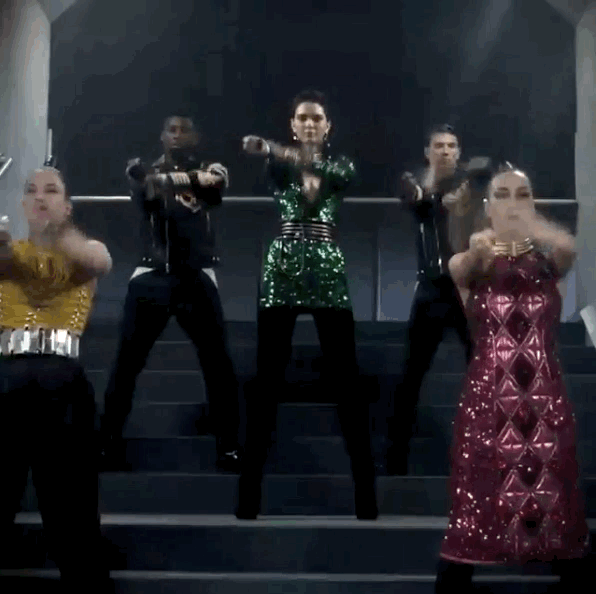 She even twerks, with the encouragement of her fellow Balmain-clad peers.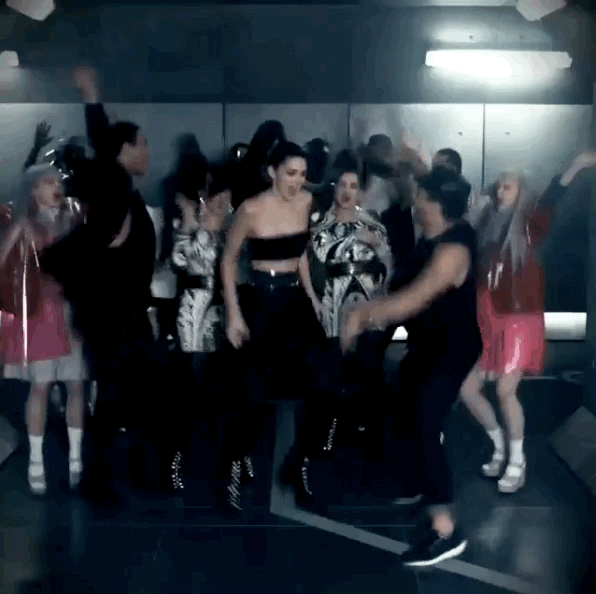 And does this modern interpretation of the Macarena.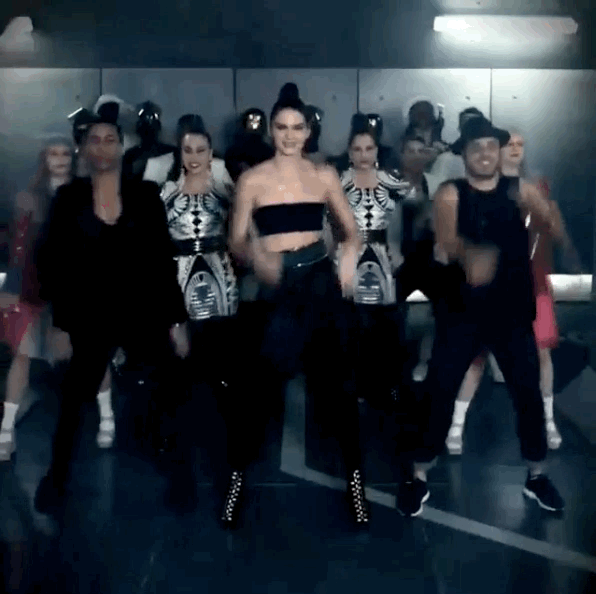 ~Ayyy Macarena~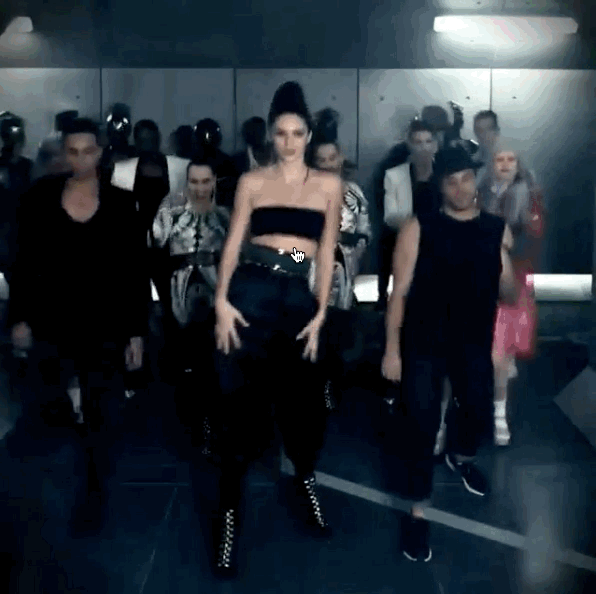 But, as always, there are divided opinions, as expressed by these two Instagram comments.

So far, reactions have mostly been positive.
And others found the whole thing cringeworthy.
Oops. Something went wrong. Please try again later
Looks like we are having a problem on the server.
What's your reaction?
She looks like she is having fun, I love it.

So much second-hand embarrassment.

The Kardashian-Jenner clan needs to stop appropriating black culture.

I can't wait to give my money to the Balmain x H&M collab.