Okay, all North Americans are rolling their eyes at me right now, but hear me out.
I've lived in London for most of my life, so I've never seen a real-life moose.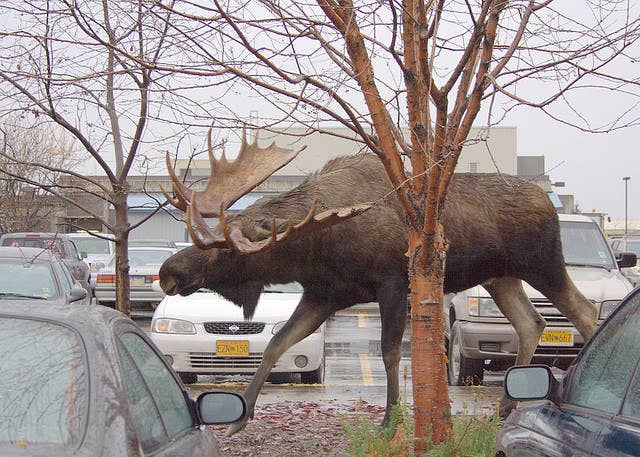 So allow me to freak the fuck out over how huge moose are!!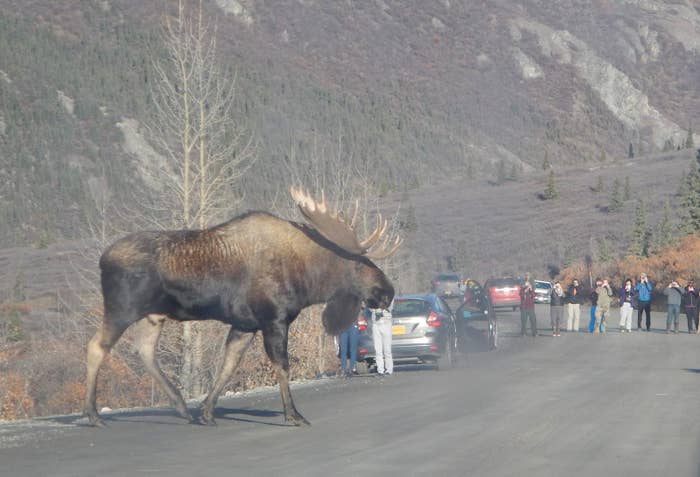 I thought they were the size of reindeer??
I assumed that they're a harmless herbivore, but turns out they could absolutely, definitely fuck you up.
They can reach a height of 2.3m (7'6") from hoof to shoulder! That's not including head and antlers!
Just look at the size of their hoofprints!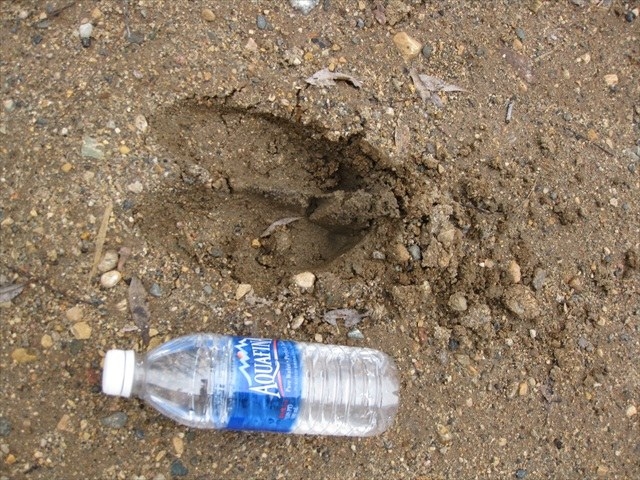 No, really, they kind of are!