1.
Objectification of women.
2.
Thinking that cat-calling is OK.
4.
Having a false sense of entitlement.
5.
Cultural appropriation.
6.
Claiming that "Nice Guys" always finish last.
7.
Commanding the reproductive rights of women.
8.
Thinking the "Friend Zone" exists.
11.
Derogatory attitudes towards menstruation.
12.
Policing women on the tone that they use.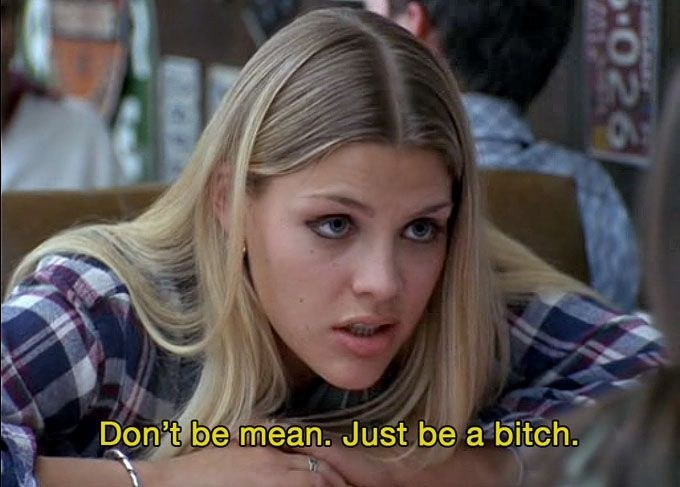 14.
Making assumptions about people based only on their gender.
15.
Unfairly overburdening women with domestic duties.
16.
Gendering careers, toys, behaviour, and just about anything else that has no gender.
17.
Telling women to smile.
Let's leave all of these awful "trends" behind in 2015 and have a happy, stylish 2016.