As the 25-year-old's foremost stan and bestie aspirer, I'm here to announce that the couture connoisseur is finally getting her flowers. (Drumroll please.)
And, as we all know, she deserves it!!! If you need more convincing (you don't, but I'll indulge anyway), the proof is in her red carpet looks for Dune ALONE. As in, even just a couple of months in a press cycle for one movie is enough to cement her as a fashion icon.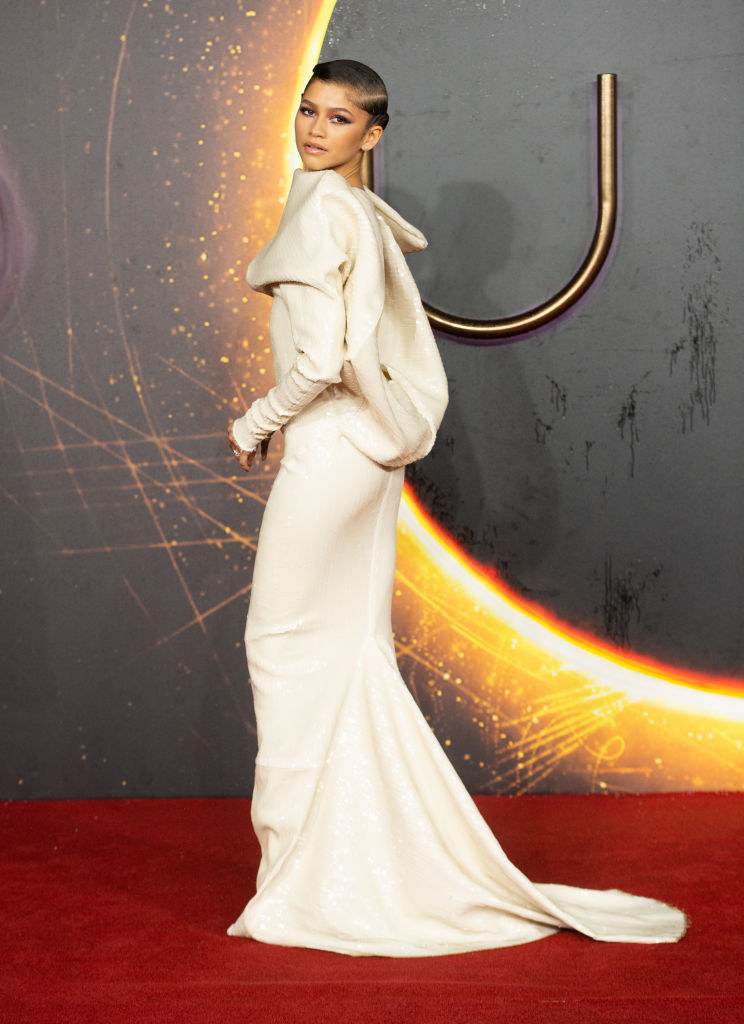 Exhibit B.
Exhibit C.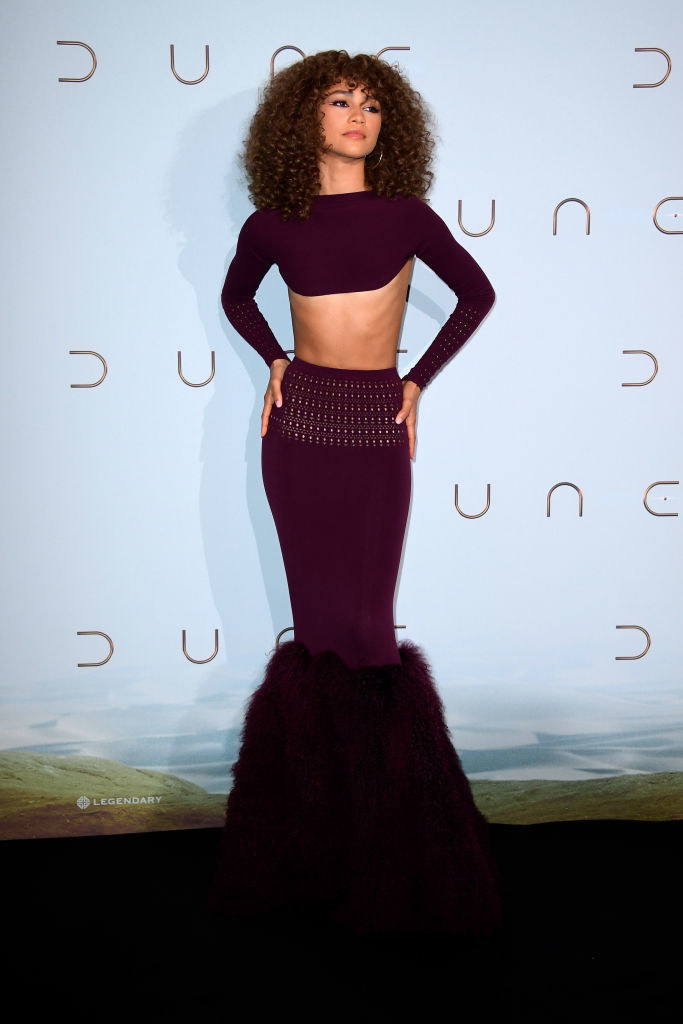 Exhibit D.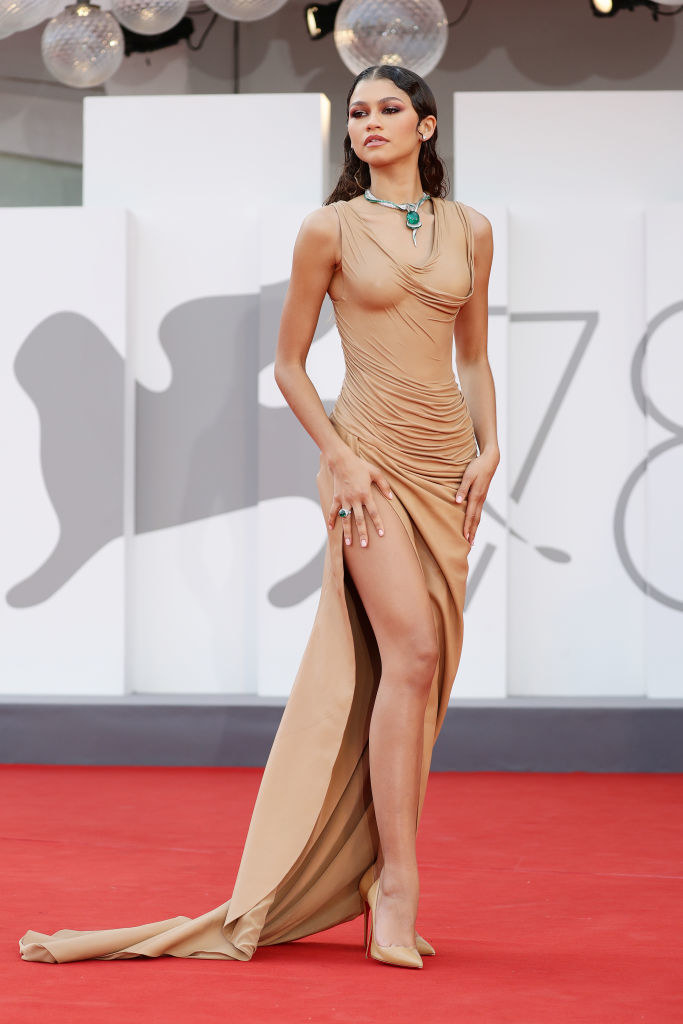 Need I continue?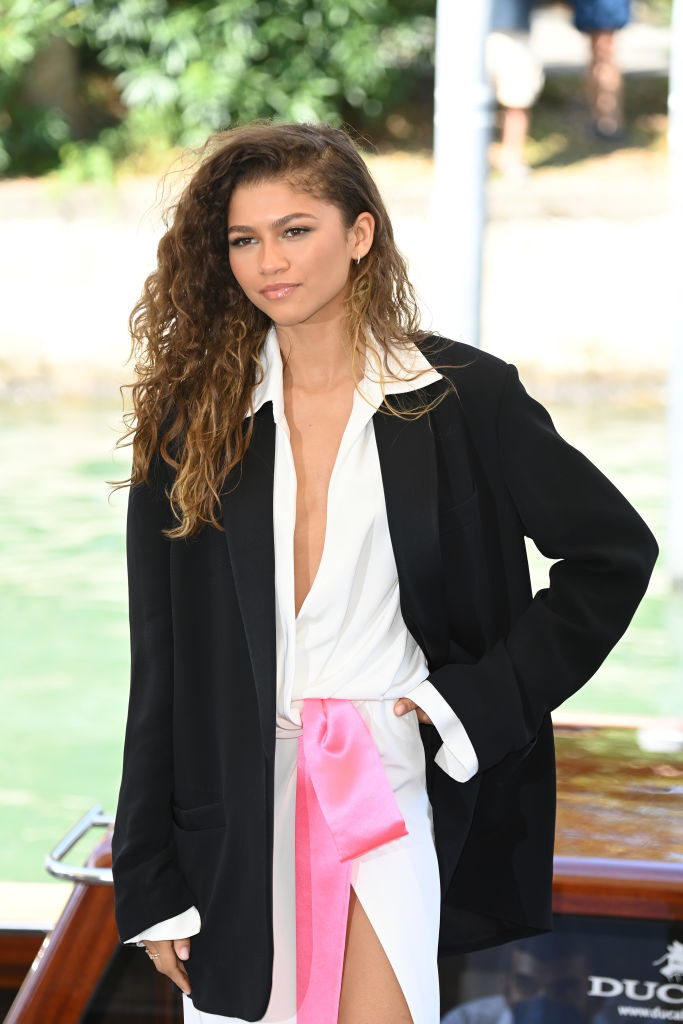 Anyway, Z will join previous recipients like Rihanna, Beyoncé, Naomi Campbell, Jennifer Lopez, and more upon her acceptance of the award on Nov. 10. And IDK about you, but I am simply restless in my seat in anticipation of her look for the ceremony.
Zendaya's show-stopping influence on the red carpet goes beyond the designer brands she's worn (everything from Balmain to custom Vera Wang, NBD). She's supported up-and-coming designers, launched a collaboration collection with Tommy Hilfiger, and been vocal about the importance of inclusivity in fashion.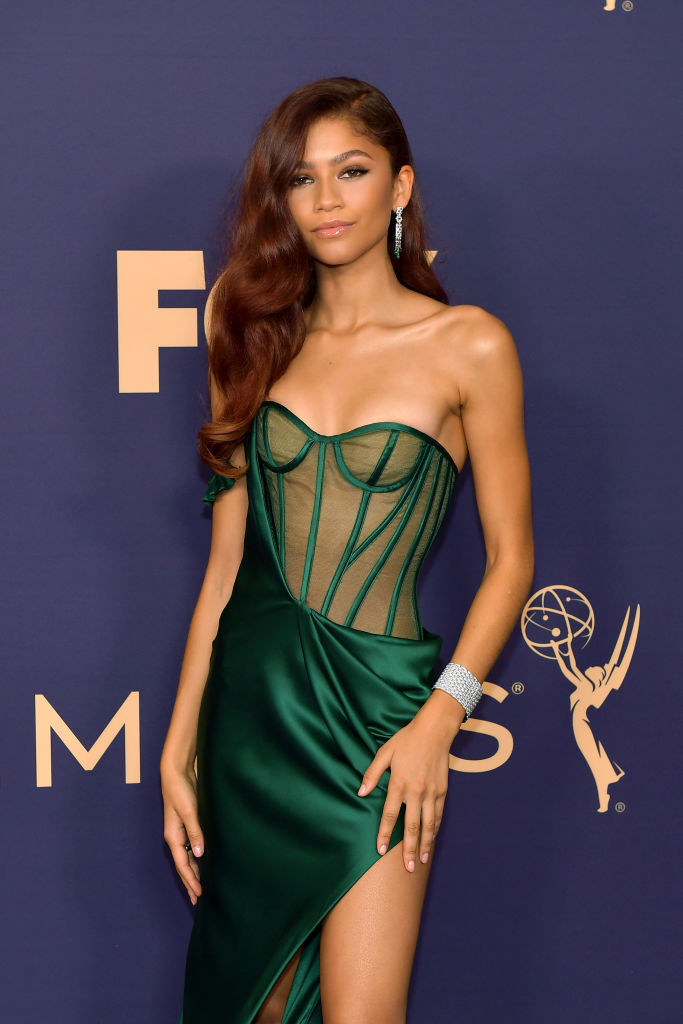 In conclusion: Get in loser, we're going to support Zendaya's much-deserved (and long overdue!) CFDA win.