The Emmy-winning actor rightfully slammed him following his backward comments on the state of masculinity in American popular culture, calling him a "jibbering fool."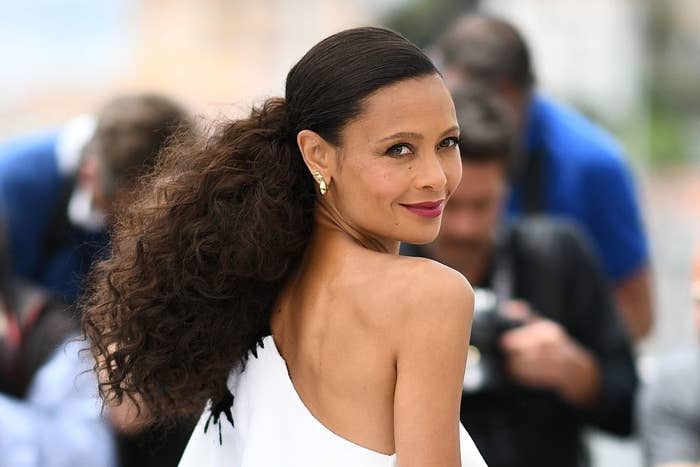 In a recent interview with the Independent, Sean said he believes "men have become quite feminized" and have "cowardly genes," doubling down on previous comments.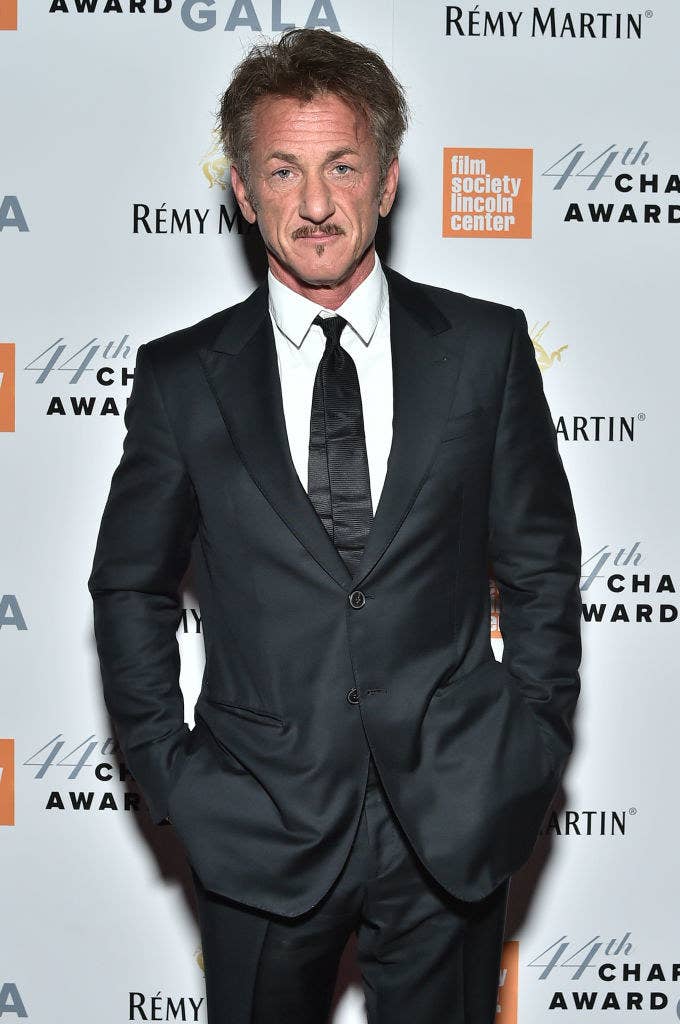 In an earlier interview with a UK-based outlet, the Licorice Pizza actor stated that he thinks there's an "absence of male behavior."

In response, Thandiwe tweeted, "Dude what are you SAY-ING?? Like for REAL? You're a jibbering FOOL. MF you used to be sexy but now you're just tragic," complete with a frustrated and crying laughing emojis.
In a follow-up tweet, she pointed out how his interview was conducted alongside his 30-year-old daughter, Dylan. "In front of your DAUGHTER!? That poor little mite. Thank God her Mum's so dope. Please stop ruining the brilliance of #LicoricePizza with this nonsense," Thandiwe wrote.
According to the Independent, while Sean shared his (unnecessary, literally no one asked) views, Dylan was "quiet, staring into space." And, so far, he hasn't responded to Thandiwe's perfect read.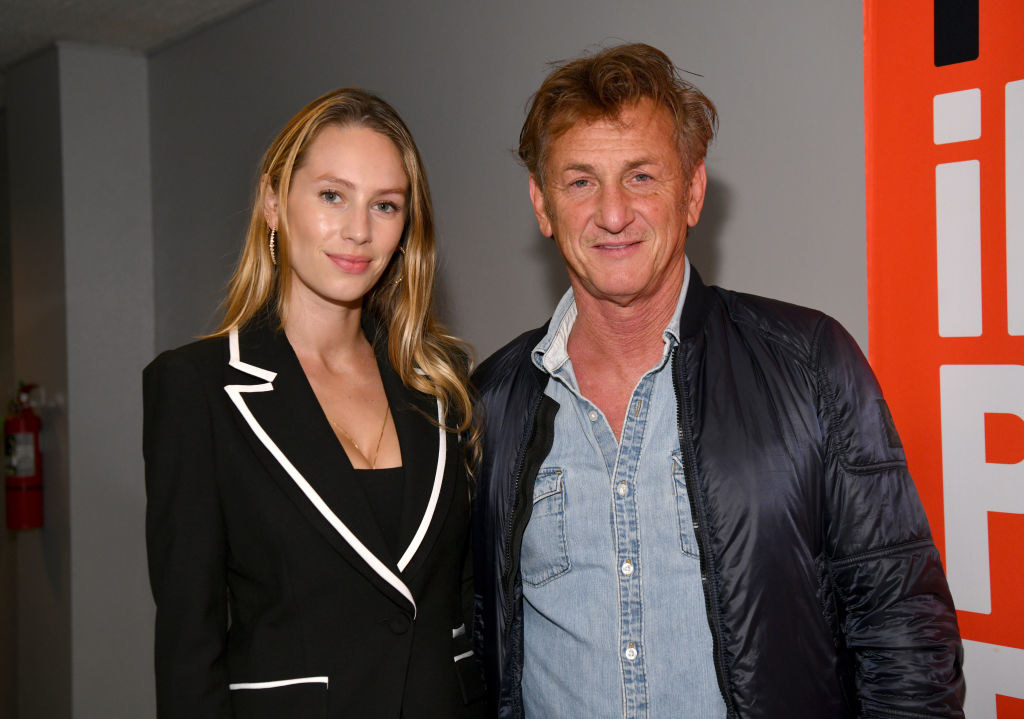 In the meantime, may I suggest...remaining quiet and perhaps not offering any toxic and outdated viewpoints on masculinity???
If you or someone you know is in immediate danger as a result of domestic violence, call 911. For anonymous, confidential help, you can call the 24/7 National Domestic Violence Hotline at 1-800-799-7233 (SAFE) or chat with an advocate via the website.