YouTuber Tati Westbrook Is Back, And The People Have A Lot To Say
That shriek you're hearing is the jubilations of the beauty community.
Tati Westbrook is back, and the YouTuber has aired out all of the drama, scandals — and, yes, lawsuit — she has been facing for the past year.
Naturally, this surprise appearance and announcement jolted followers of the beauty community (and beyond) into discourse. So we've rounded up some of the reactions to Tati's return.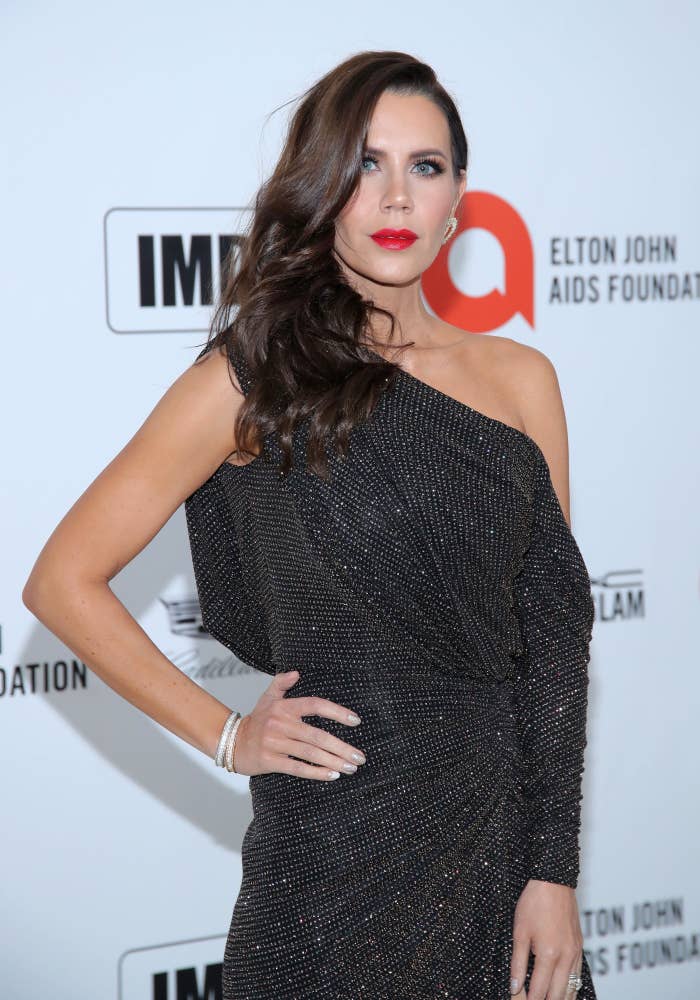 1.
Let's start with this tweet, which asked an important question about Tati's return:
2.
And this summoning circle, which definitely worked:
3.
This genuine reaction from a fan who just missed her icon:
6.
The analysis of Tati's hand movements, which are prime memeworthy content, in my humble opinion:
7.
There's also what Tati said about astrologers, psychics, and tarot readers extrapolating about her future. The beauty influencer said she has "closed the door" on welcoming predictions about her life, marriage, and career:
9.
This reaction to Tati saying she experienced supernatural and inexplicable happenings around her home:
10.
In honor of the iCarly reboot:
11.
James and Tati have since patched things up, as summarized here with a clip from The Fairly OddParents:
Rescue us she plans to do, with her return focused on reviews, makeup, and her company, Halo Beauty.
What are your thoughts on Tati's return to YouTube? Let us know in the comments below!