And we've also been given some behind-the-scenes photos, as a treat.
Well, the time is nigh. And Just Like That... had its first table read, and SJP did us all a favor by posting the first pic of the reunited cast!
In the photo, we can see SJP (the Carrie Bradshaw), as well as Cynthia Nixon (who plays Miranda), and Kristin Davis (who plays Charlotte).
Can you spot the fourth character in the photo?
It's the city itself! SJP previously told TMZ that the miniseries isn't looking to create a new fourth character.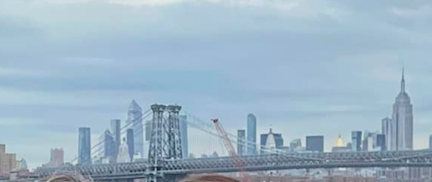 "Together again...alongside all the fellas and our newest cast members. Like an ice cream sundae," SJP captioned the photo.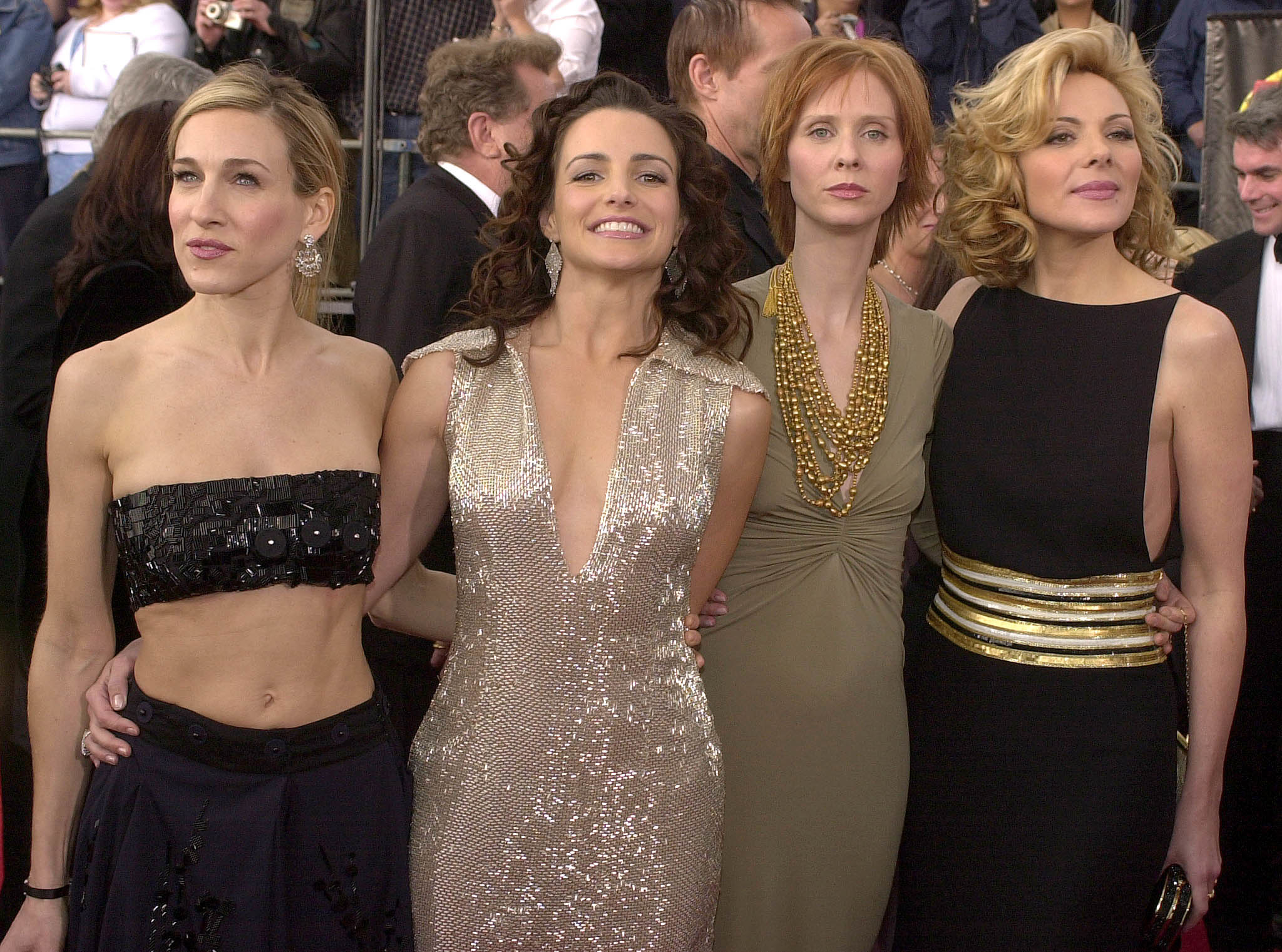 Before we got a glance at Carrie, Charlotte, and Miranda, SJP teased production with a stroll down memory lane.
So here's what else we know about the reboot so far:
The franchise is getting a major makeover in terms of representation.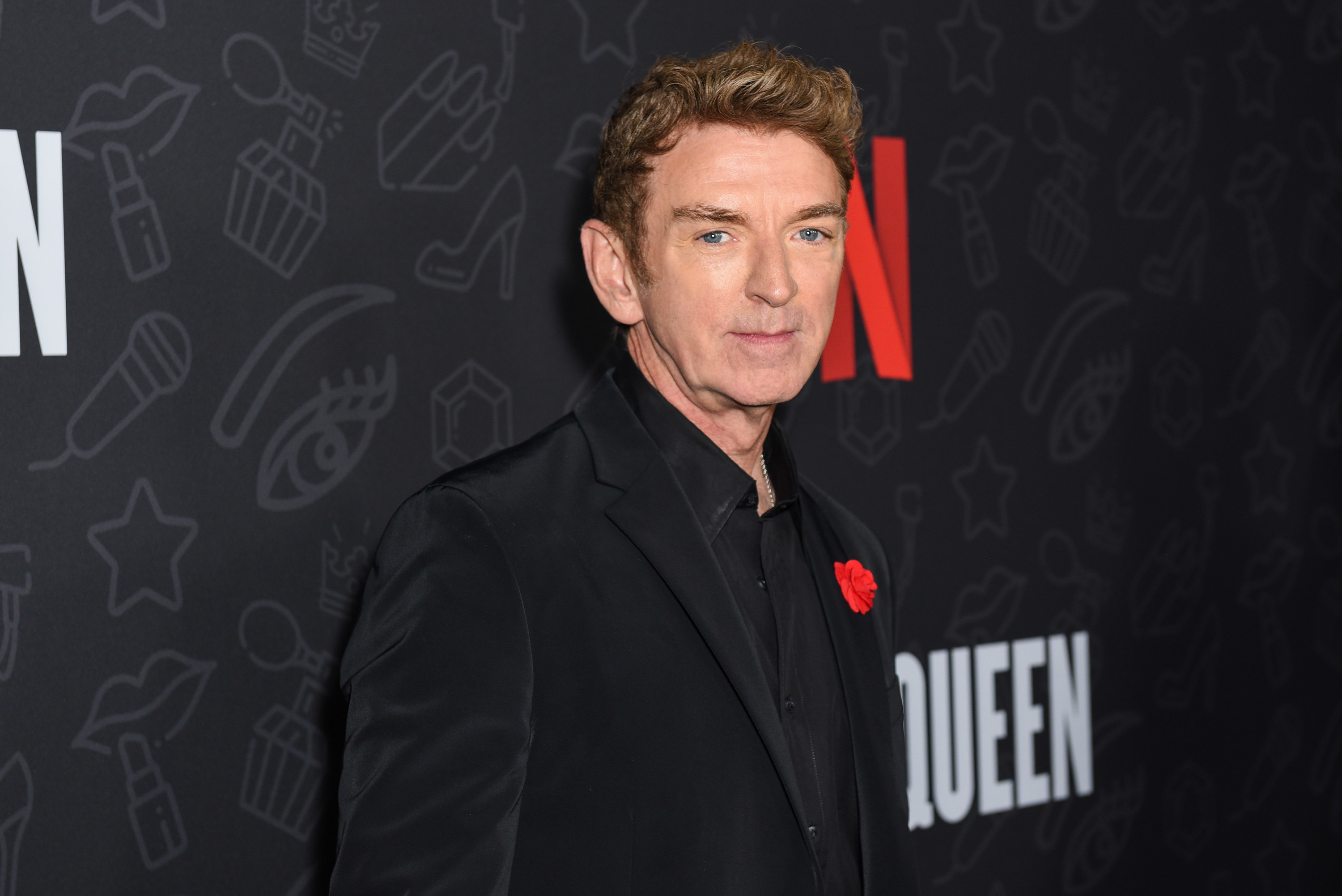 And though there will be new characters, some of our old faves will be back, including Mr. Big (played by Chris Noth), who was previously rumored to not be joining the reboot!
Now we wait (impatiently) for more details on a release date from HBO Max.