While I will have time later to rejoice in private, I am here on serious business, aka reporting the news to all of you.
After dating for less than a year, the pair — whose relationship has been ~tumultuous~ to say the least — were headed for trouble over an Instagram controversy where Scott (messily, chaotically, very oddly) ranted about Kourtney Kardashian's relationship with Travis Barker.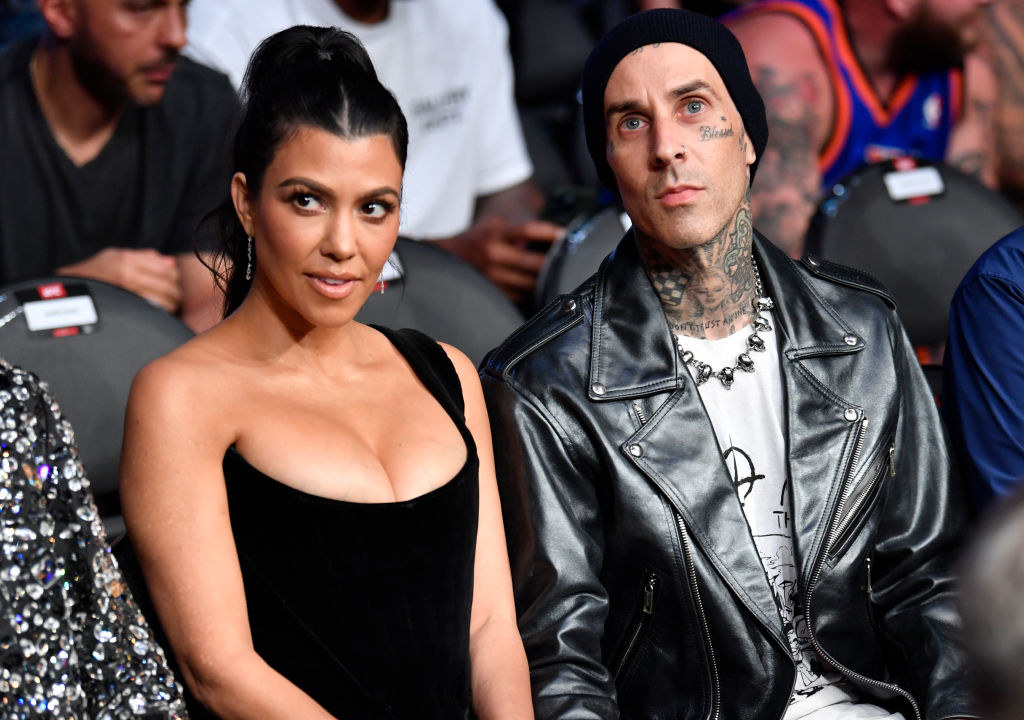 Essentially, Scott tried to shame the reality star for her PDA with the Blink-182 drummer in a DM shared with model Younes Bendjima, who dated Kourtney on-and-off for a few years.
Well, Amelia wasn't here for it — and neither was her reality star mother, Lisa Rinna, who was never supportive of her daughter's relationship with Scott. After Scott's DM was made public, both took to Instagram to subtly shade him — with Lisa even posting a video of her happily dancing right after Amelia shared an Instagram story of a woman wearing a T-shirt with the words, "Don't you have a girlfriend?"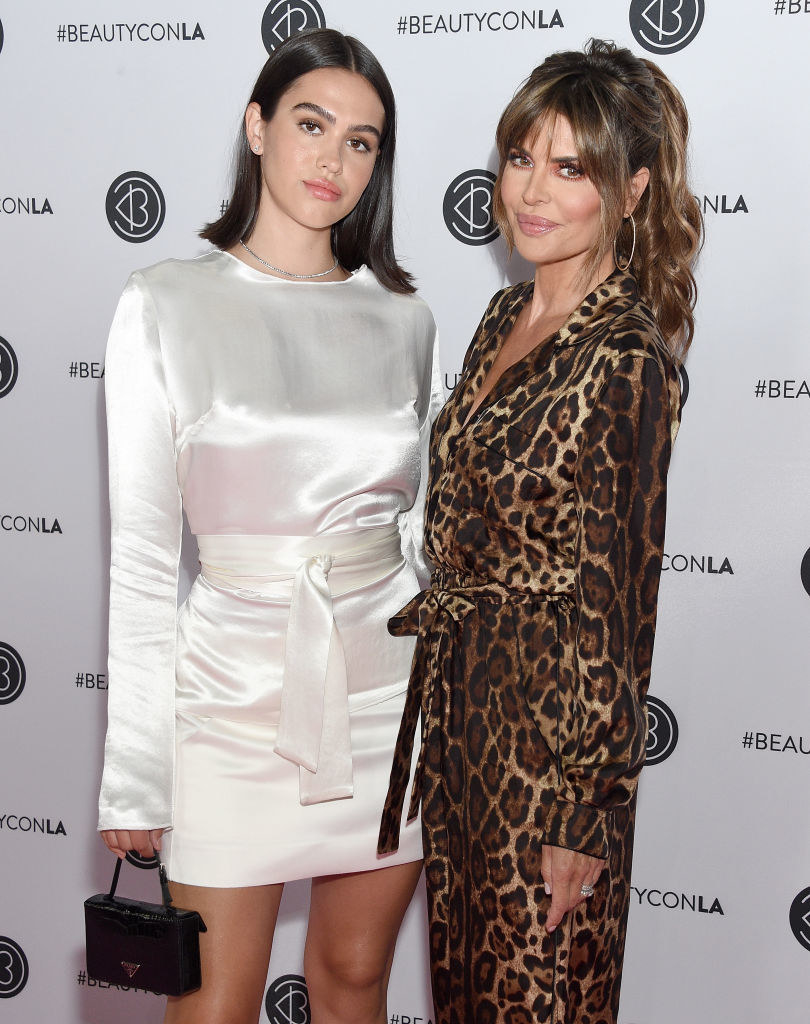 According to People, the couple isn't "fully" over but going through a "rough patch." Amid the fallout over The DM™️, Amelia posted a cryptic Instagram story about never settling for less.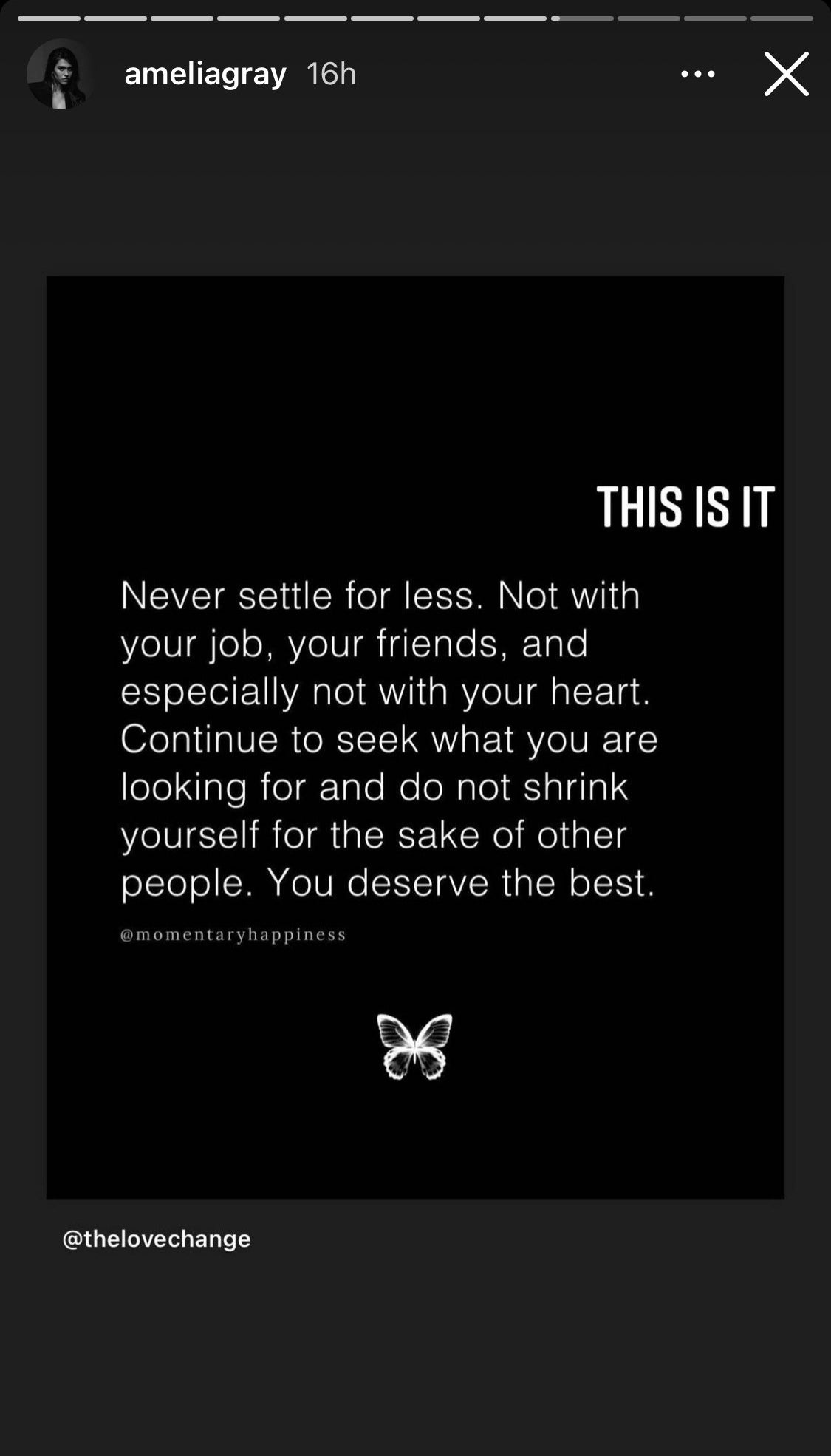 Welp, that's all for now, folks. If the mess continues, we'll be here to update you through it all!