It's hard to not know what Ryan Reynolds looks like. The man is honestly everywhere — from Netflix's hugely popular Red Notice to just, IDK, being on the internet pretty regularly.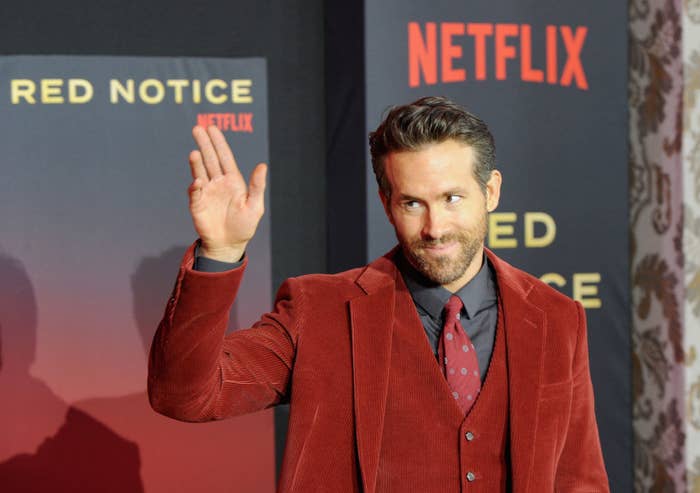 But it seems like one East Village pizzeria in NYC has accomplished the impossible. What's more, its workers think Ryan is none other than fellow actor Ben Affleck — even though the former's been going there for years.
"They believe I'm Ben Affleck and I've never corrected them," Blake Lively's husband said on a recent episode of the Dear Hank and John podcast. "I feel it would not go over well if I revealed [it]. I do everything normal like everybody else."
"They just think I'm Ben Affleck and they'll ask how J.Lo is and I'm like, 'Great, good.' I get the pizza and off I go," he added.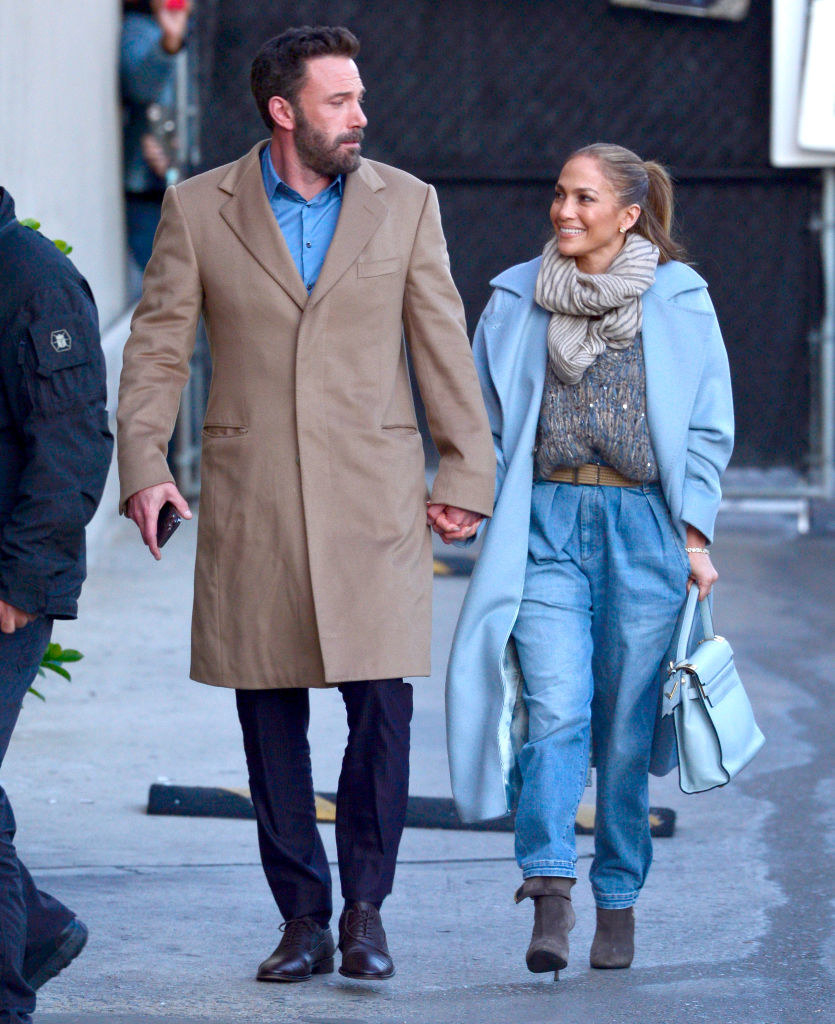 I wonder if — after this — the pizzeria will finally find out the truth. I'll be awaiting further details, Ryan (CC, his PR team)!