It has been said before that Rihanna can — and will — make any article of clothing, drapery, and/or potato sack look exquisite and catwalk-ready.
And, of course, by now you know that RiRi is expecting her first child with rapper A$AP Rocky, whom she has been dating for several months. The announcement — along with the beautiful shots of the two — positively broke the internet.
Well, the multi-hyphenate has continued to dazzle us with her keen sense of fashion by styling incredible maternity looks, showing off her belly in a way that has us both gasping in appreciation and in shock at how cold she (and the baby!) must be.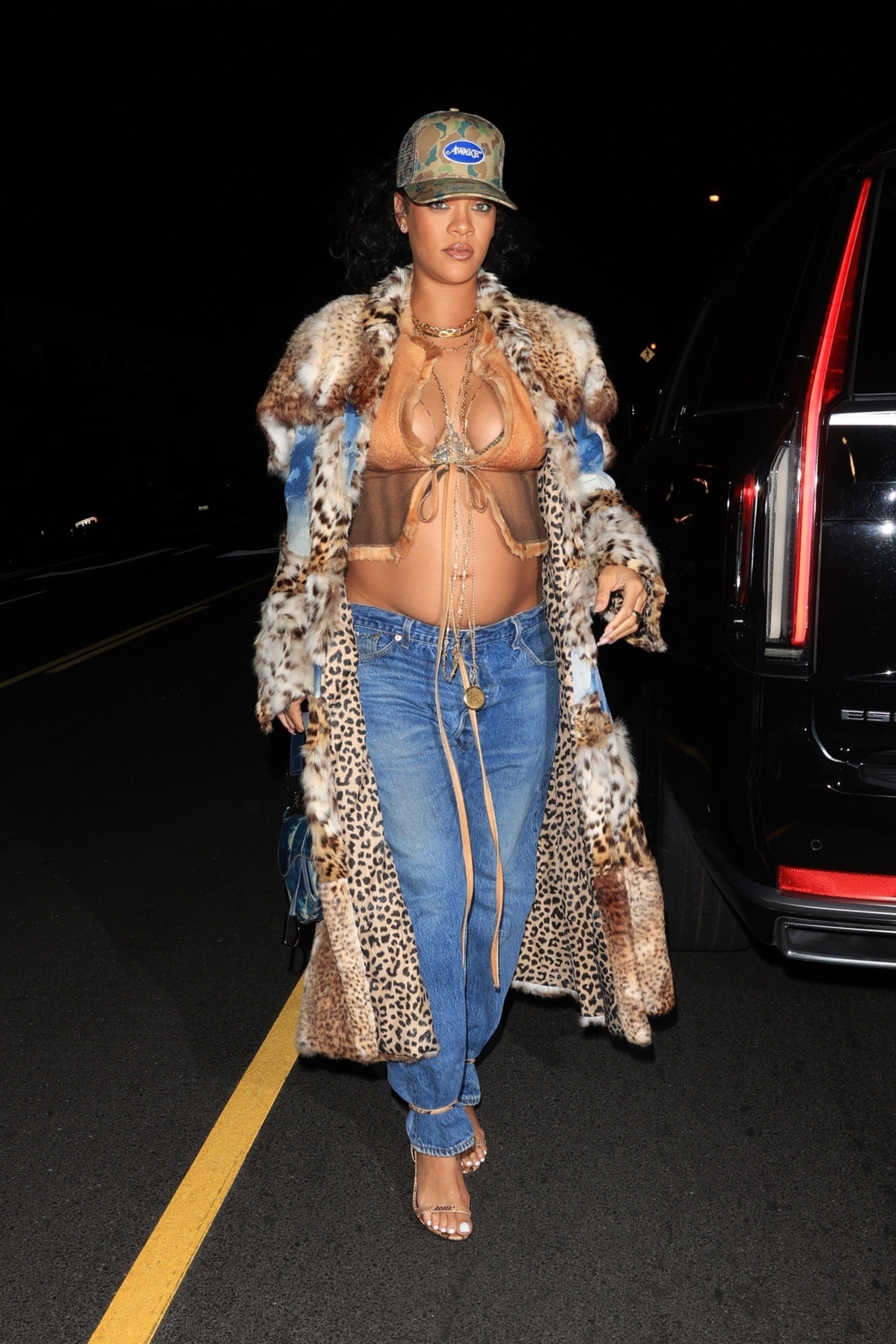 In a recent interview with People at the Fenty Beauty Universe Event, she's opening up about the "challenge" of pregnancy fashion and how she's loving the "fun" of it.
"I'm enjoying not having to worry about covering up my tummy," the multi-Grammy Award winner said. "If I feel a little chubby, it's like, whatever! It's a baby!"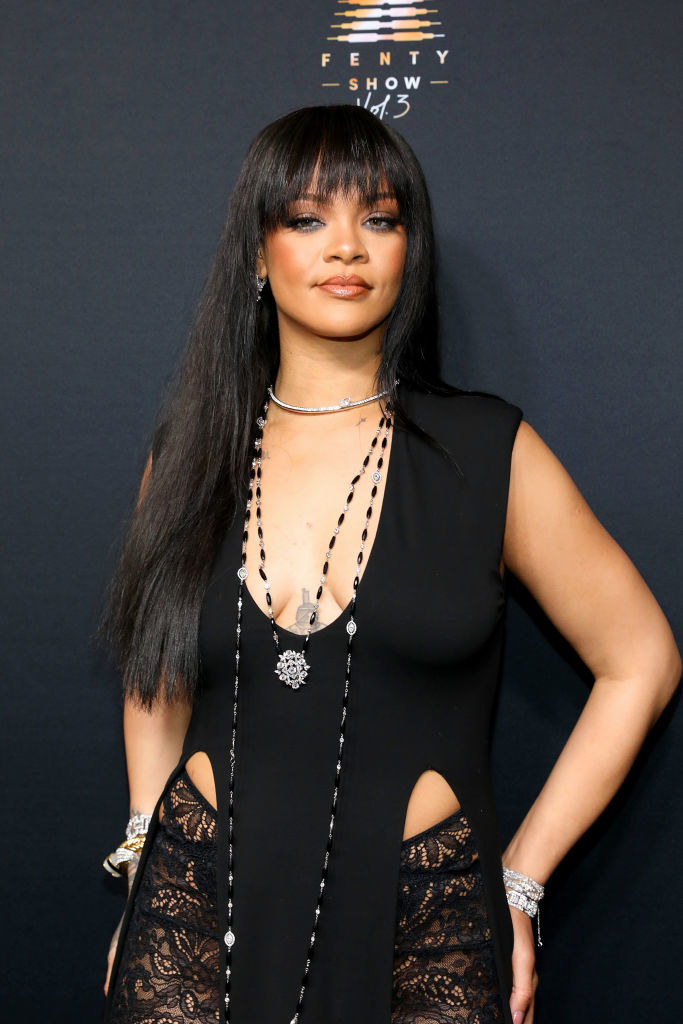 The 33-year-old added that fashion and makeup are helping her "transform" and feel more like herself on days when pregnancy can be draining on her body.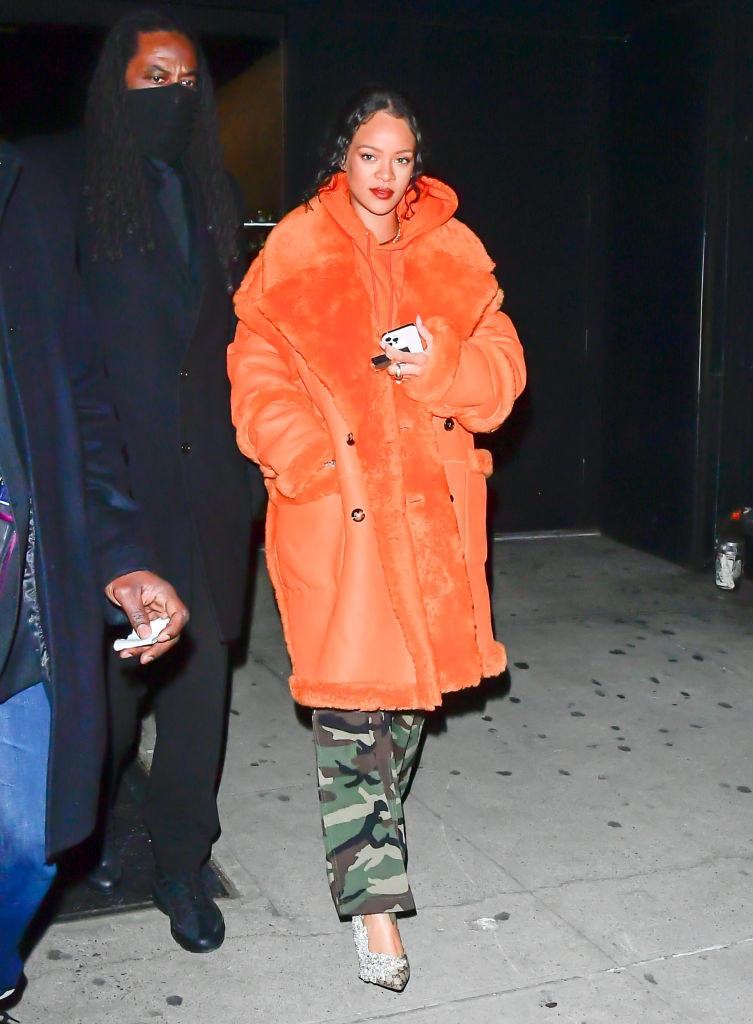 "You put some clothes on, and it's like, when you look good, you feel good," the Bad Gal continued. "I've heard that for a very long time, but it's true. It really can get you up off that couch and make you feel like a bad bitch."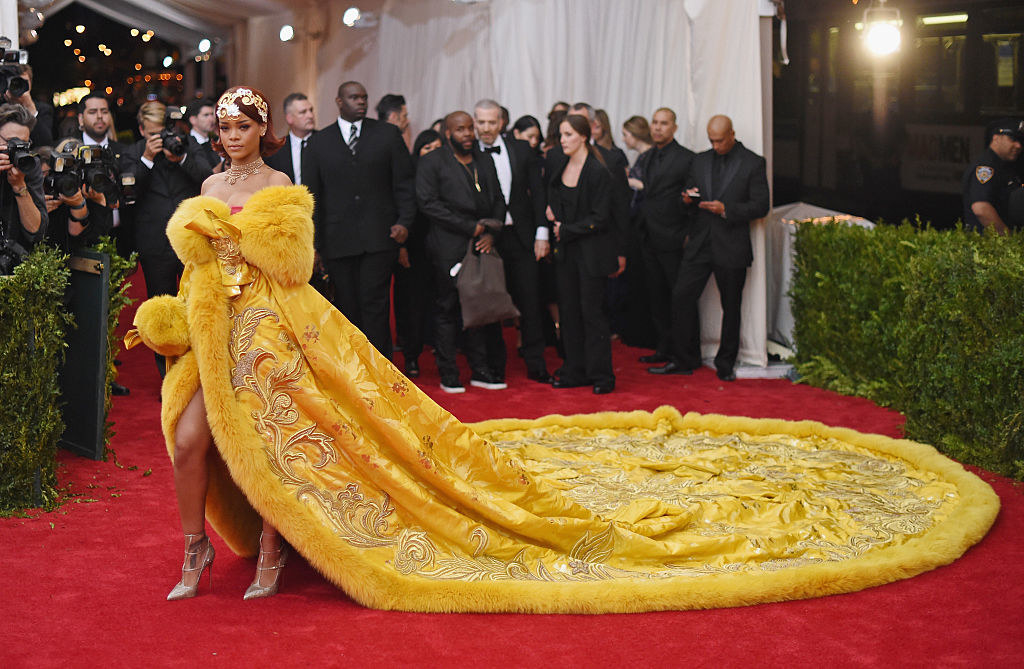 So...what I'm hearing is...Savage X Fenty MATERNITY LINE???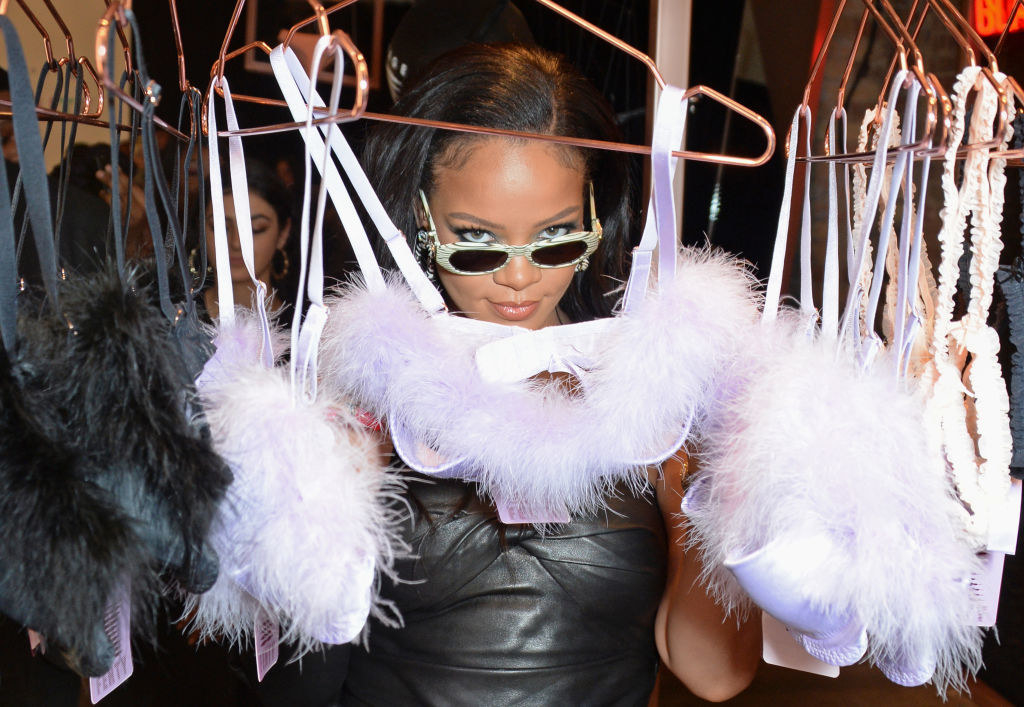 Kidding, kidding! But also...not really...