Olivia Rodrigo Opened Up About A Letter Taylor Swift Wrote Her And The Advice Selena Gomez Gave Her About The Entertainment Industry
Avril Lavigne thinking Olivia Rodrigo's songs are "truth" is very personal to me.
The 18-year-old pop star sat down with Variety for the magazine's Power of Young Hollywood issue to reflect on her rapid rise to fame through "Drivers License" and her songwriting process.
In the cover story, she expressed her gratitude to the women who have come before her: "It's so nice to be welcomed into the music industry and so great to be supportive of other women."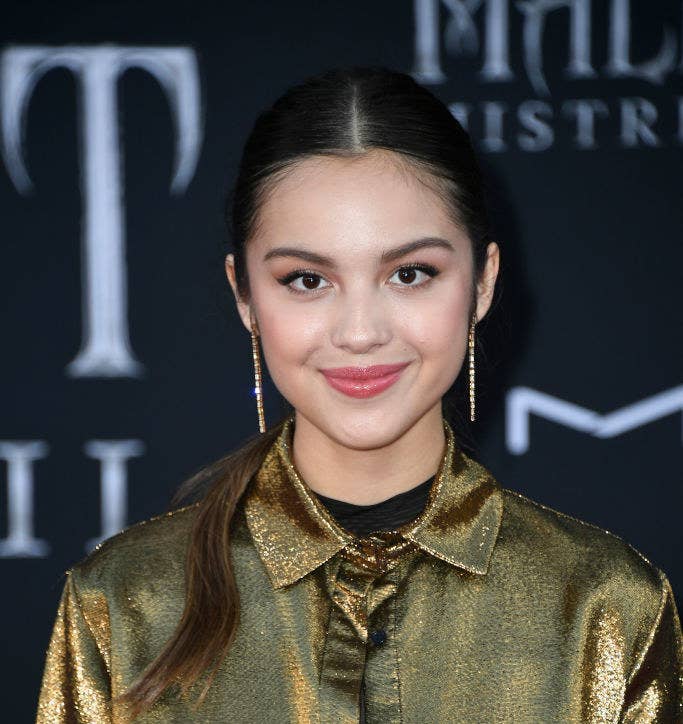 As we all know, Olivia cites Taylor Swift as one of her biggest songwriting influences: "She wrote me a letter a while ago, and she wrote something about how you make your own luck in the world, and how you treat other people always comes back to you," she revealed.
Olivia previously mentioned the handwritten note in a Billboard cover story back in May: "I don't want to divulge too much because it's really sweet and personal," she said.
Olivia also opened up about meeting Selena Gomez, who she described as "so kind."
Olivia shared that the singer and actor emphasized self-care as a young woman in entertainment. "She talked to me a lot about prioritizing mental health, which I think is really important in this industry," she said. "All of us were in the limelight very young. ... That can be taxing on your psyche and can bring about all these weird issues."
Another person who knows what it's like to grow up as a young woman under the intense spotlight of the music industry? None other than pop-punk legend Avril Lavigne.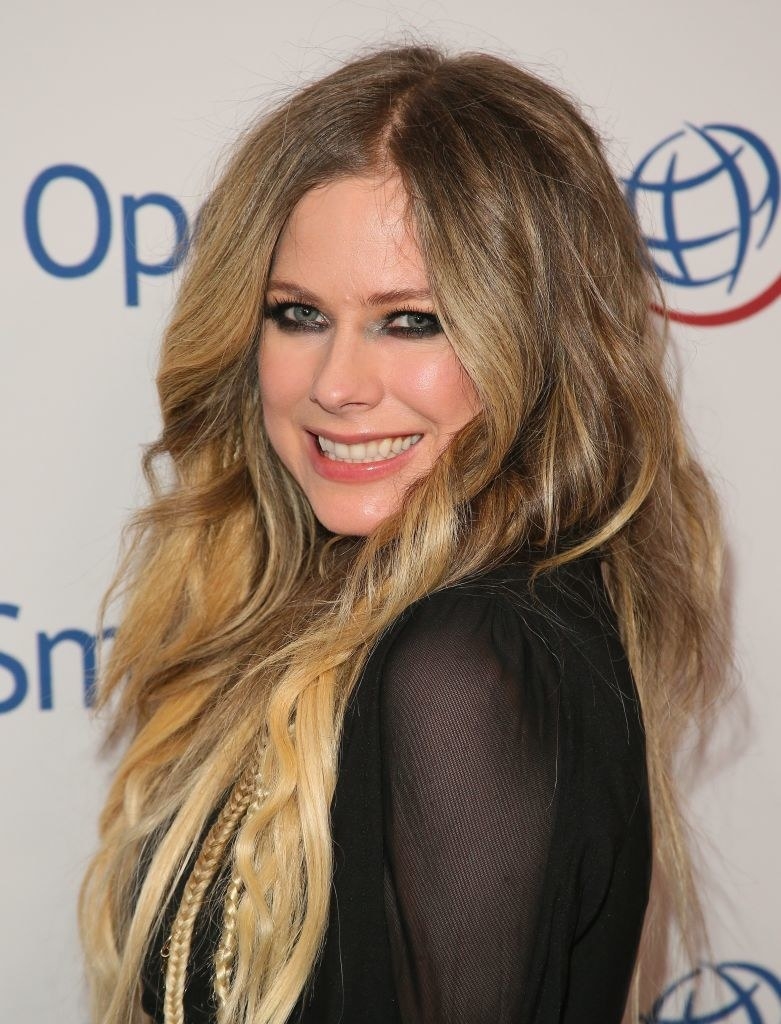 Avril spoke about the influence Olivia's already building, saying, "I think it's important for people like Olivia to give an honest voice to so many young women who are still discovering themselves."
She continued, "Her songs are her truth, and you can really feel that. You can tell it's real by the way all of her fans grab onto every single word she says."
Speaking of fans, Olivia also expressed her admiration to her fan base, stating, "It makes me feel so much less alone when a fan says, 'That perfectly captured how I felt in my relationship.' That makes me feel so seen."
Ugh, we love women supporting women!