Olivia Rodrigo Drivers License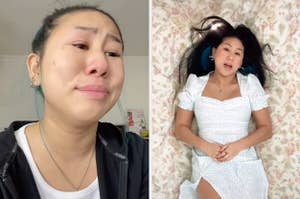 However, only a few people have credited her when they re-created the trend.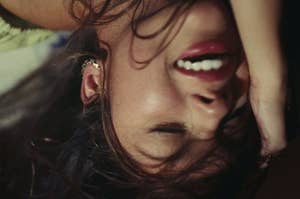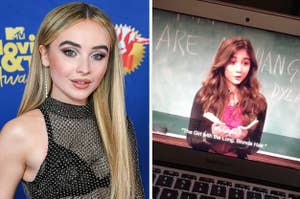 "Maybe we could've been friends, if I met you in another life."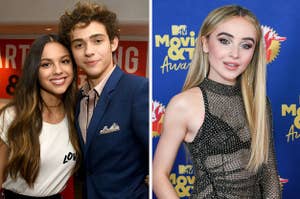 "I wasn't bothered by a few lines in a (magnificent) song and wrote a diss track about it."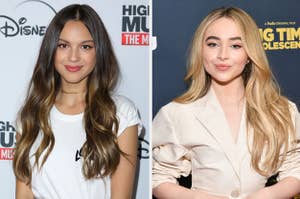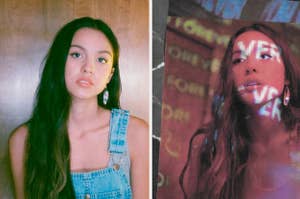 "You said forever, now I drive alone past your street."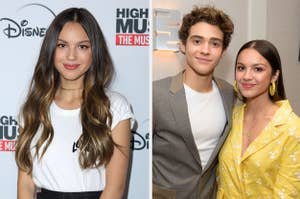 "I totally understand people's curiosity with the specifics of who the song's about and what it's about."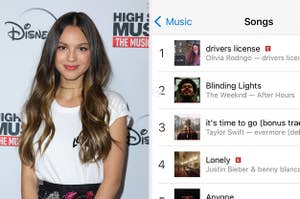 "It's been the craziest week of my entire life."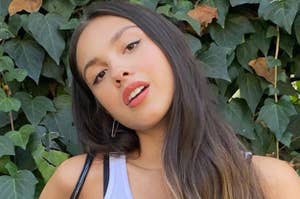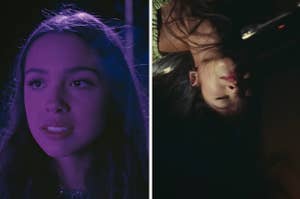 Olivia Rodrigo's song is simple and pretty, and it gives young people permission to completely wallow in adolescence for a moment.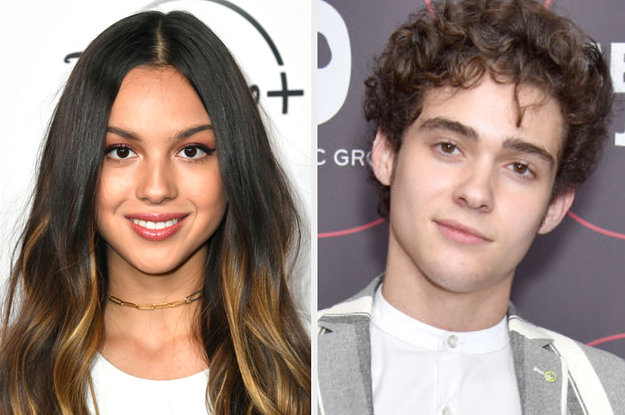 Next time I need a mystery solved, I'm calling the Twitter stans.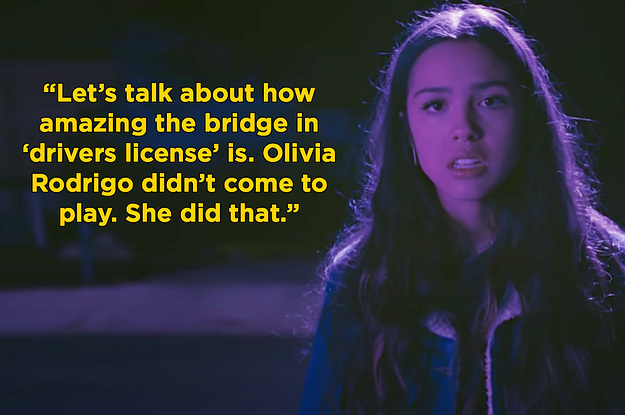 I've been screaming "Red lights, stop signs" for days now.