Bridgerton star Nicola Coughlan would kindly appreciate it if you kept your opinions on her body to yourself.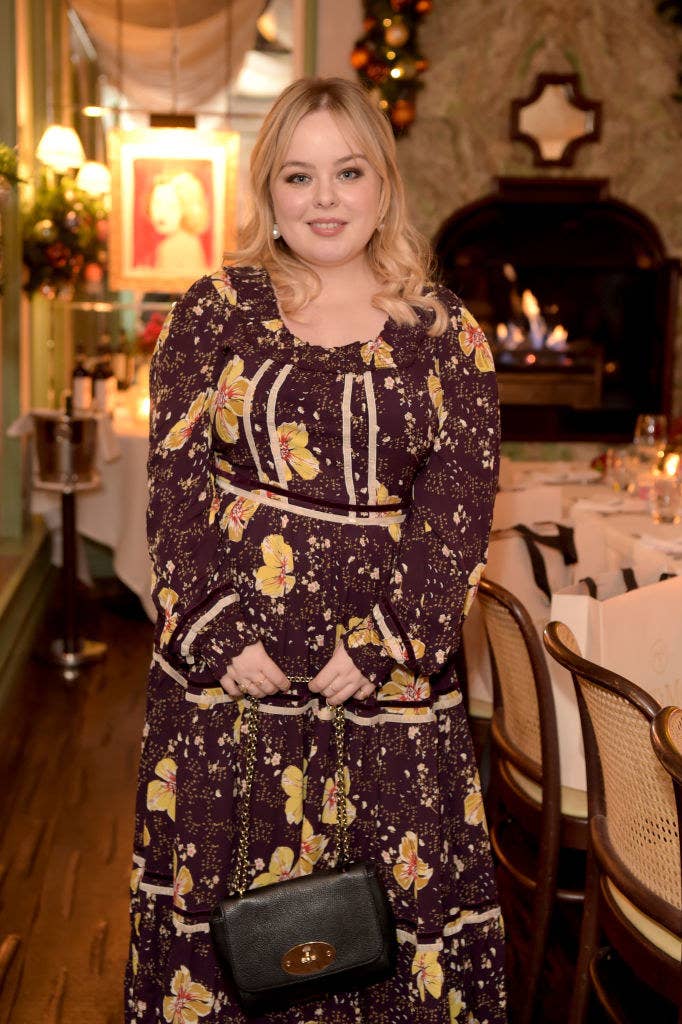 The 35-year-old actor — known for her breakout role in Derry Girls — took to Instagram today to share a heartfelt plea with fans, asking them to not share their opinions on her body with her.
"Hello! So just a thing: If you have an opinion about my body, please, please don't share it with me," she began.
"Most people are being nice and not trying to be offensive," she added, "but I am just one real-life human being, and it's really hard to take the weight of thousands of opinions on how you look being sent directly to you every day."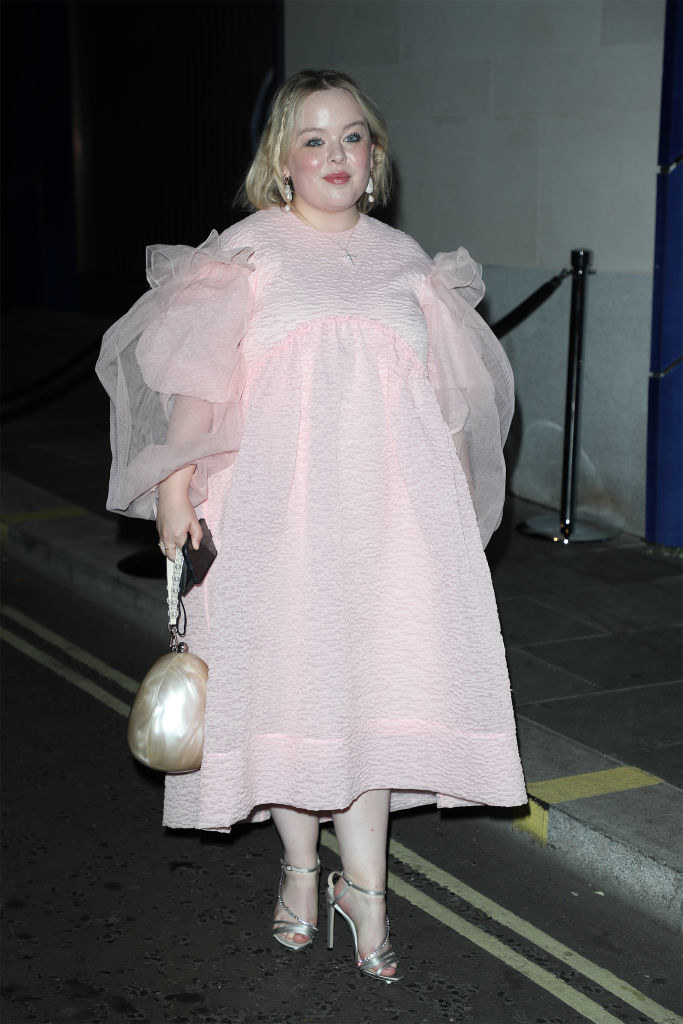 She continued, "If you have an opinion about me, that's OK. I understand I'm on TV and that people will have things to think and say, but I beg you not to send them to me directly ❤️."
Concluding her post, she wrote, "Anyway, here's a pic of me in my hotel in NY about to go to SNL. It's unrelated to this post but I'm delighted with my hair in it."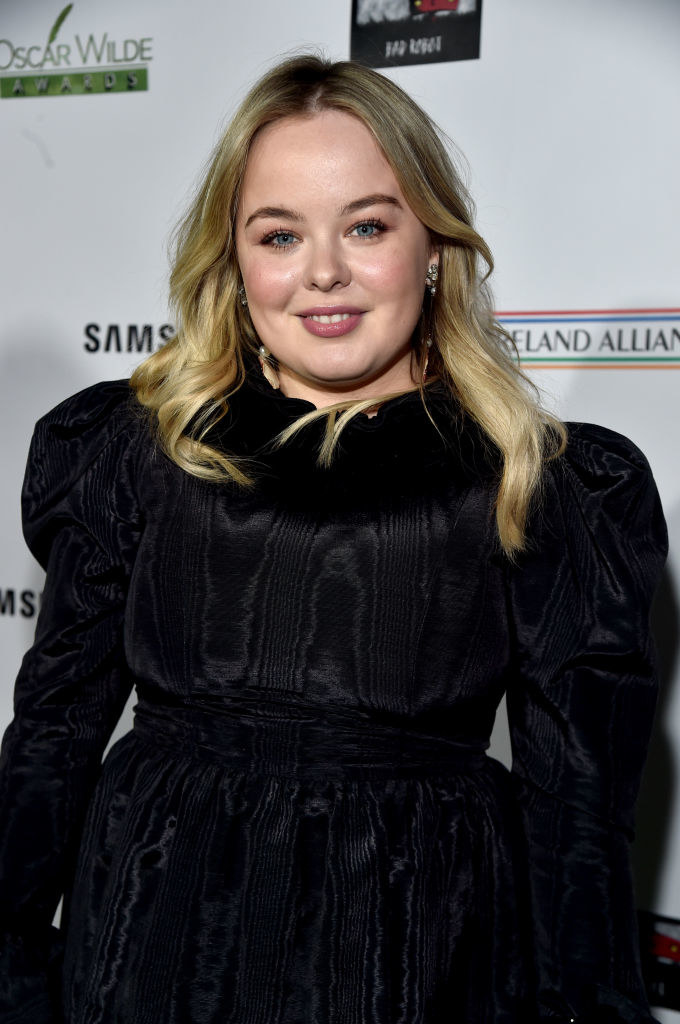 On Friday, fellow actor Melanie Lynskey — who stars in Yellowjackets — shared a similar sentiment about being frustrated by people's unsolicited comments on her body.
A bewildering and not-at-all-difficult-to-execute thought: Leave actors and their bodies alone?