Yellowjackets star Melanie Lynskey is not taking one iota of crap from body-shamers who are trying to bring her down. (And rightfully so!)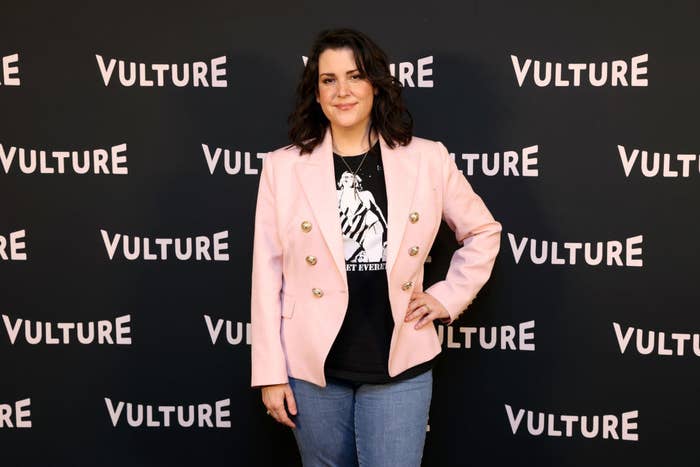 In a recent tweet, the veteran actor revealed that she's been inundated with messages from people who seemingly "care" about her health.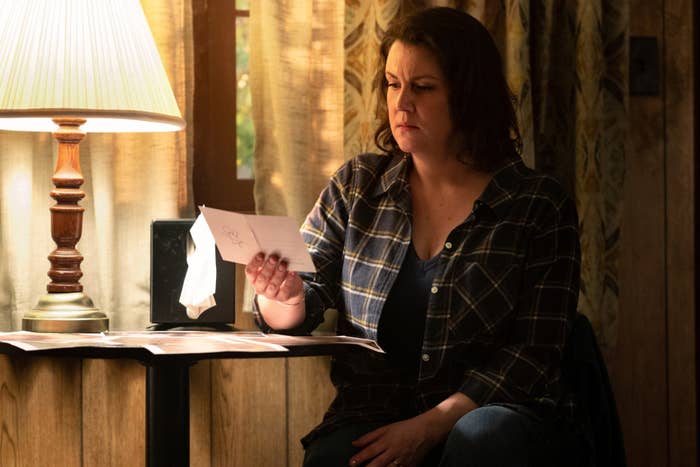 "The story of my life since Yellowjackets premiered. Most egregious are the 'I care about her health!!' people...bitch you don't see me on my Peloton!" she began in response to a since-deleted tweet.
"You don't see me running through the park with my child. Skinny does not always equal healthy," the 44-year-old concluded.
In an interview with Rolling Stone two weeks ago, the New Zealand actor shared that a Yellowjackets crew member assumed she would be aiming to lose weight for the role.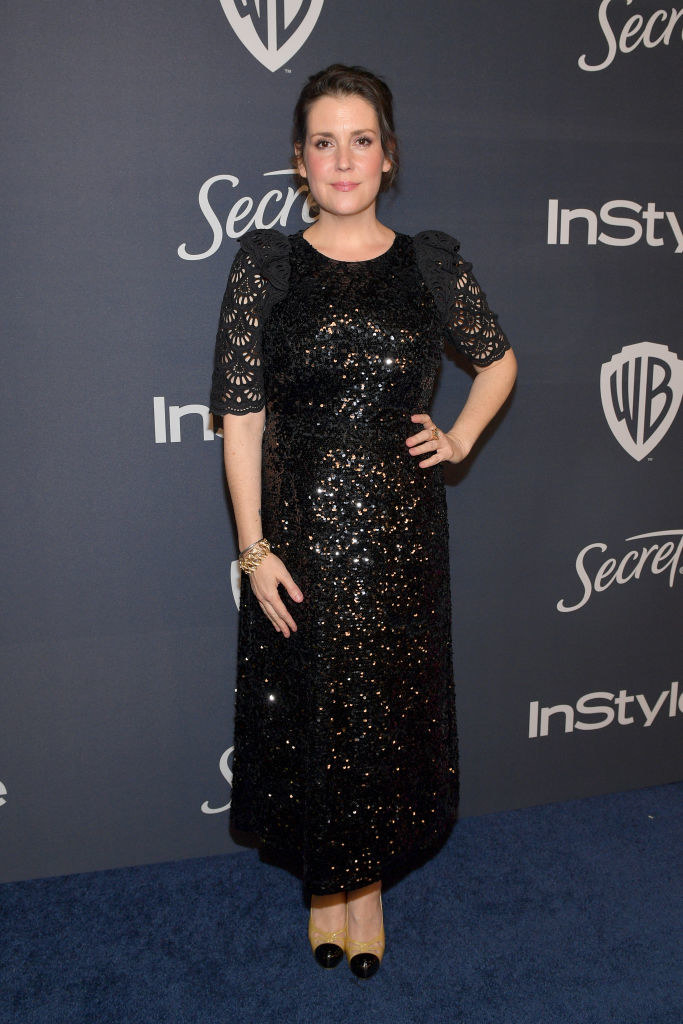 Melanie maintained that it was "important" for her character, Shauna, to be "comfortable and sexual" in her body and not to comment that she wished she "looked better."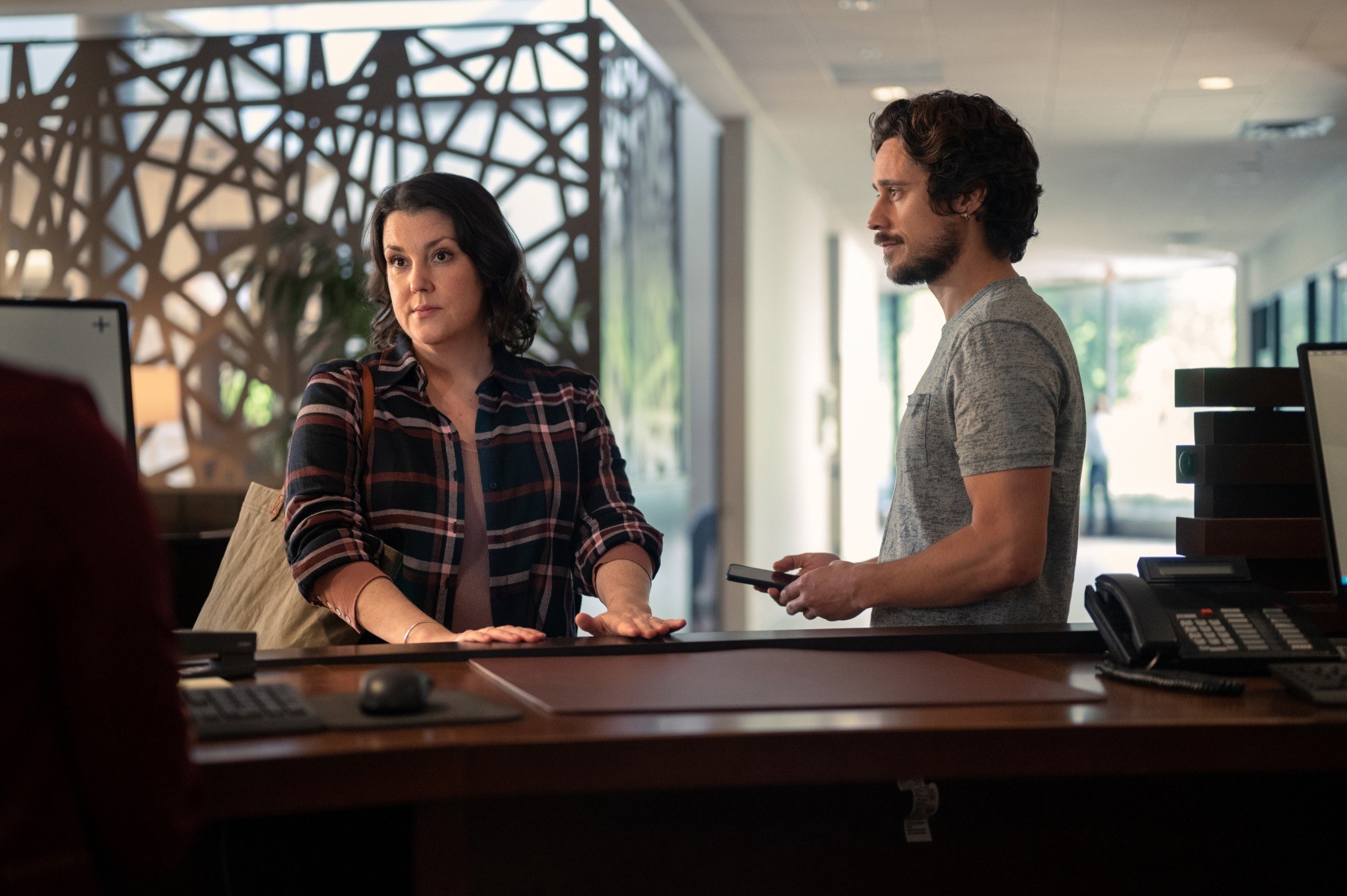 In conclusion, let's just stop offering our unsolicited, not medically backed opinions on other women's bodies! In this here 2022, it's ridiculous that we even have to say that.