The Yellowjackets breakout and veteran actor (she costarred alongside Kate Winslet in 1994's Heavenly Creatures) recently spoke to Rolling Stone about her role on the Showtime series and reflected on her career thus far.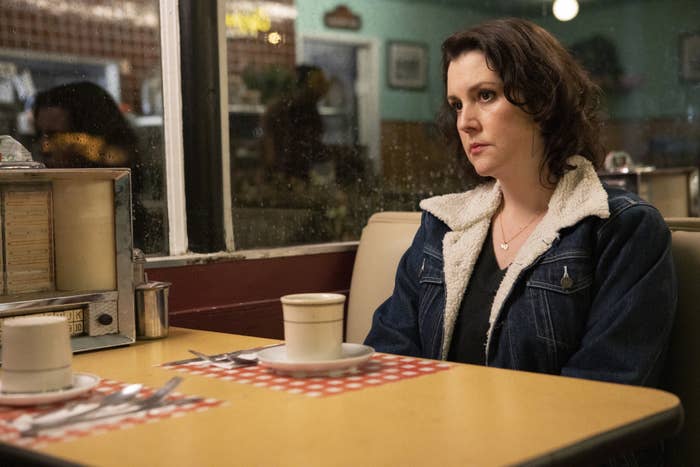 Melanie discussed facing misogyny and body shaming in Hollywood, including how disgraced ex-producer Harvey Weinstein "made a call that nobody really wanted to hear from me" in the middle of the press tour for Heavenly Creatures.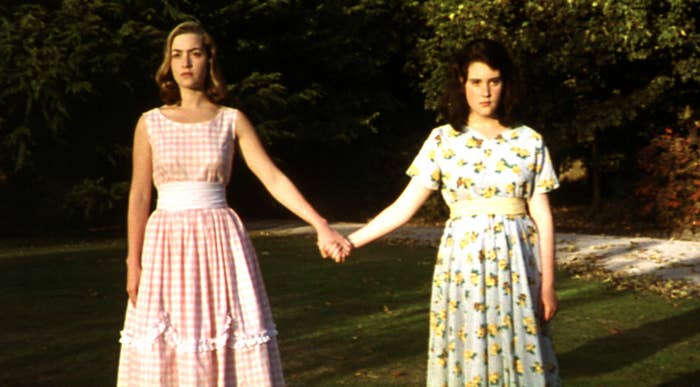 And, unfortunately, while progress has been made, Melanie recalled a recent incident on the set of Yellowjackets that shows just how much work still needs to be done.
While filming, a production member insinuated the 44-year-old needed to lose weight for the part. "They were asking me, 'What do you plan to do? I'm sure the producers will get you a trainer. They'd love to help you with this.'"
Naturally, Melanie didn't put up with that straight-from-the-sewer line of thinking. Her costars — Christina Ricci, Tawny Cypress, and Juliette Lewis (who play grown Misty, Tai, and Natalie, respectively) — also came together to support her, and the latter even penned a letter to producers on Melanie's behalf.
Speaking about her character arc on the show, the Don't Look Up actor said, "It was really important to me for [Shauna] to not ever comment on my body, to not have me putting a dress on and being like, 'I wish I looked a bit better.'"
So, Melanie, I'm gonna need the name of the crew member who said this to you. I totally just want to talk to them! For totally journalistic purposes, of course...