Matthew McConaughey revealed he will not be vaccinating his children until he finds out "more information."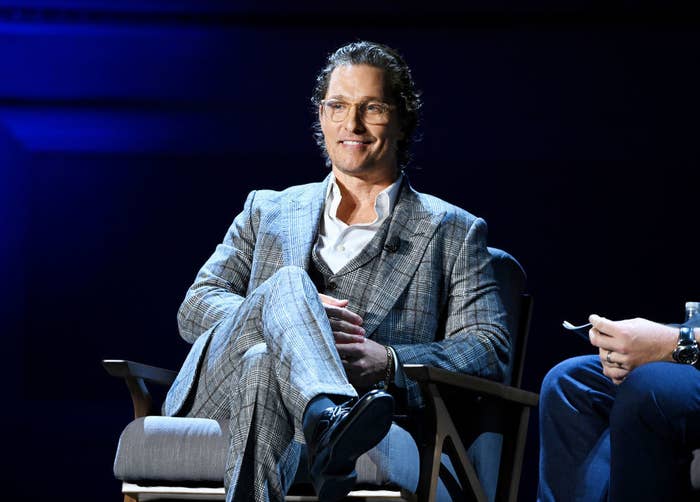 The Interstellar actor shares three children — 13-year-old Levi, 11-year-old Vida, and 8-year-old Livingston — with his wife, model Camila Alves. Matthew emphasized that he and his wife are vaccinated because they "chose" to be, rather than because they were "told" to do so.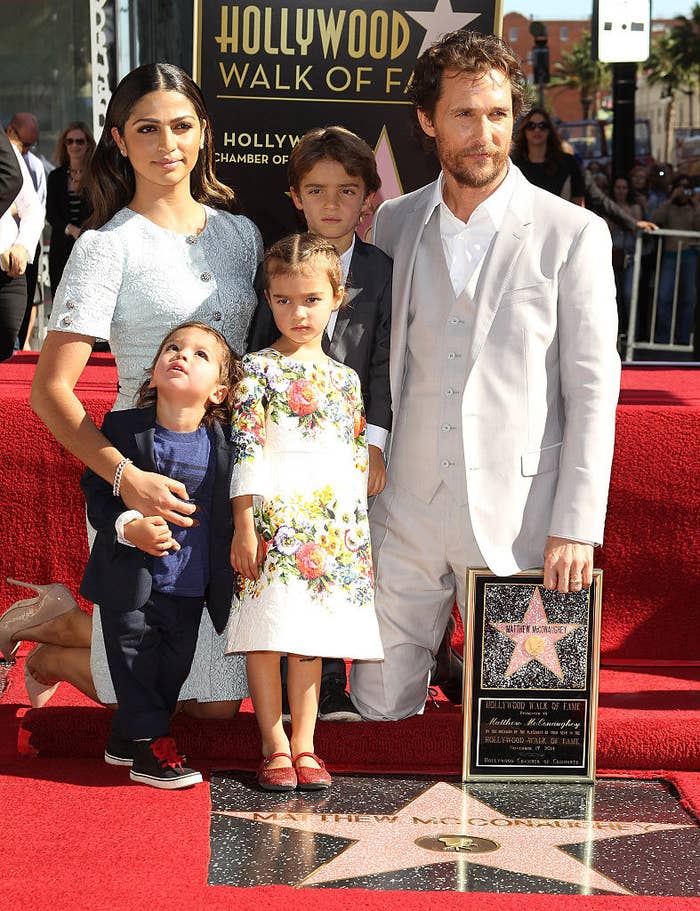 Despite this — and the fact that the family lives with Matthew's 90-year-old immunocompromised mother — the Oscar winner shared that, as of "right now," he will not be taking his kids to get the shot.
However, he insisted that he does not believe in any "conspiracy theory" surrounding the vaccine. "Do I think that there's any kind of scam or conspiracy theory? Hell no. We all got to get off that narrative. There's not a conspiracy theory on the vaccines."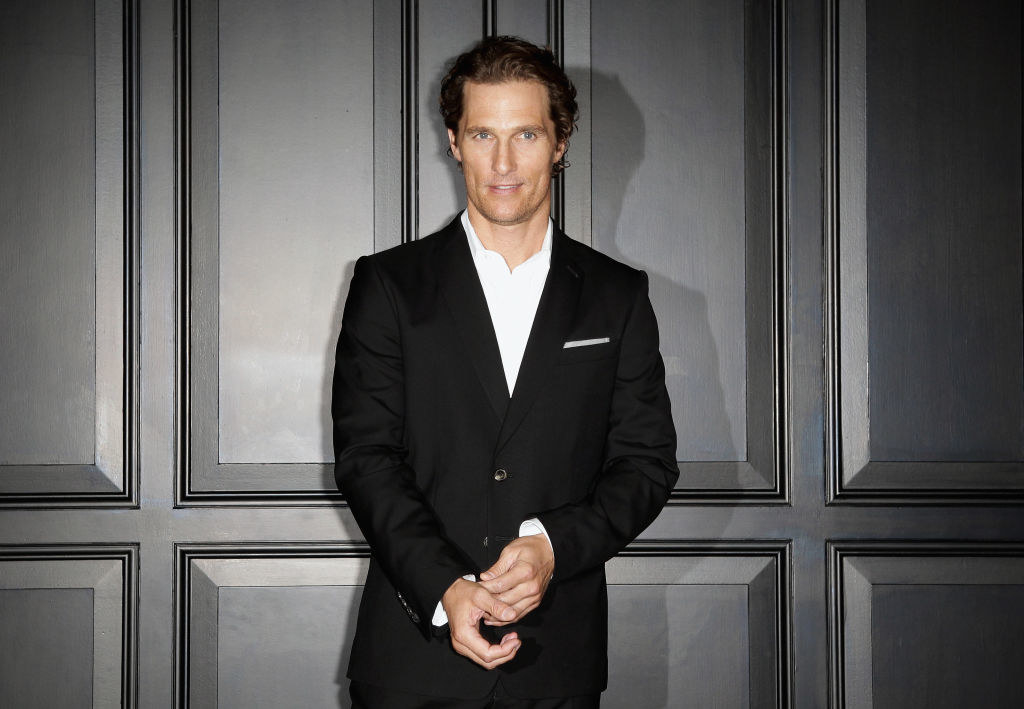 Matthew — who earlier this year revealed he was considering a run for Texas governorship against incumbent Greg Abbott — said he's "quarantined harder" than his friends since the onset of the pandemic. He also explained that his family has relied on a "heavy amount" of COVID-19 testing.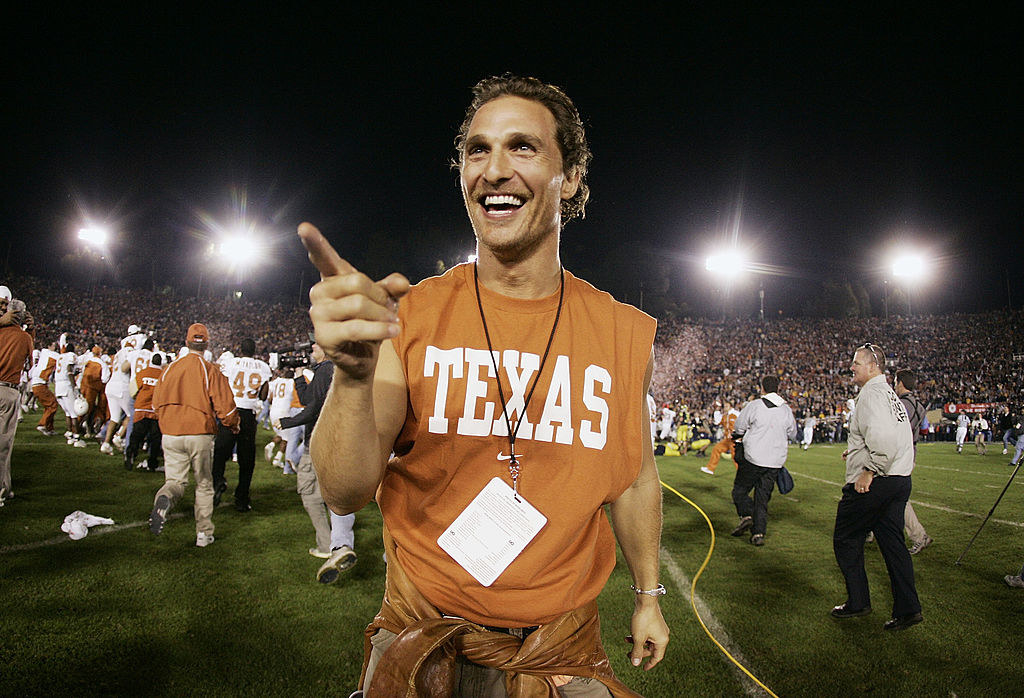 The Greenlights author's comments come after the Food and Drug Administration issued an emergency use authorization for Pfizer-BioNTech COVID vaccines for children ages 5 to 11 last week. In the press release, the FDA said the vaccine is 90.7% effective in preventing infection and that "no serious side effects" had been detected in the ongoing study.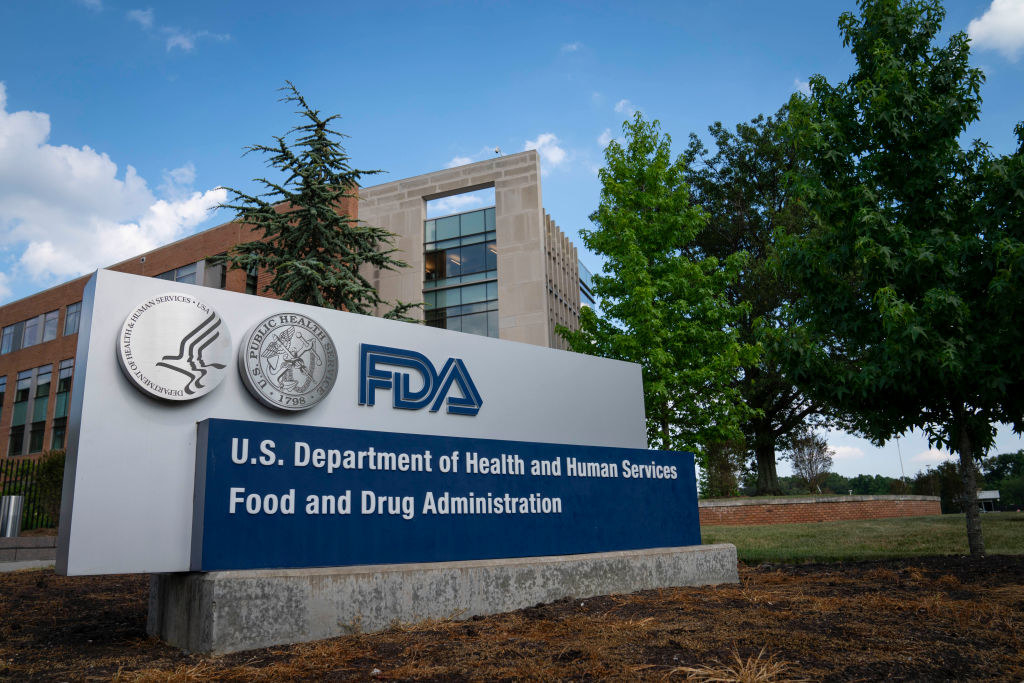 Matthew's comments, naturally, stirred up controversy, as many medical experts expressed "disappointment" at his stance. The US surgeon general, Dr. Vivek Murthy, weighed in on the actor's statements, stressing that "COVID is not harmless in our children."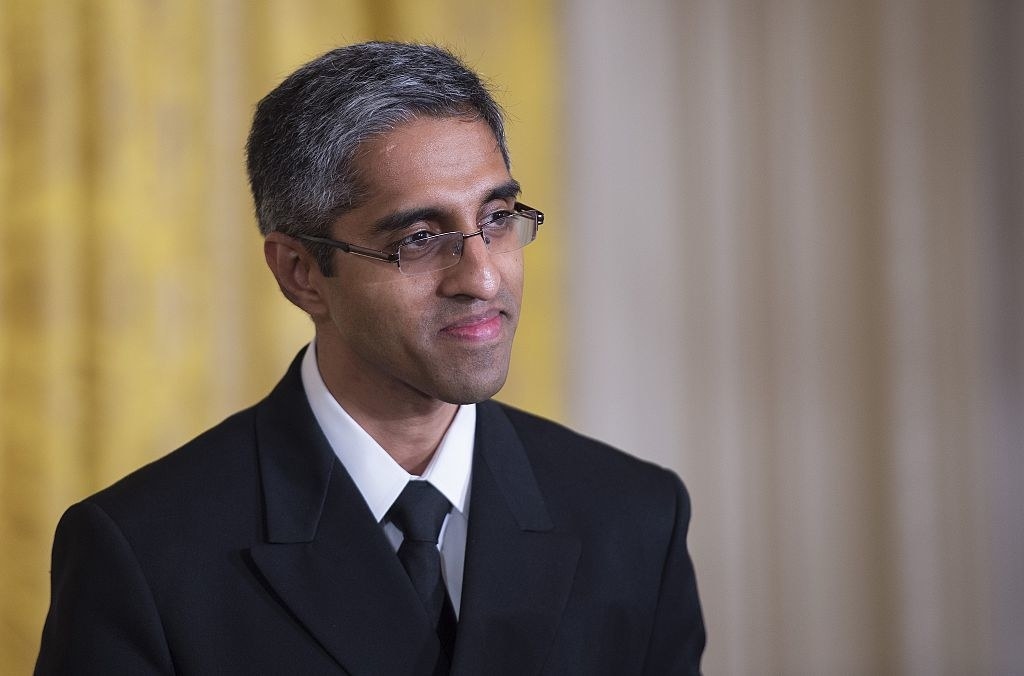 "Many kids have died. Sadly, hundreds of children — thousands — have been hospitalized, and as a dad of a child who has been hospitalized several years ago for another illness, I would never wish upon any parent they have a child that ends up in the hospital," the doctor told CNN yesterday.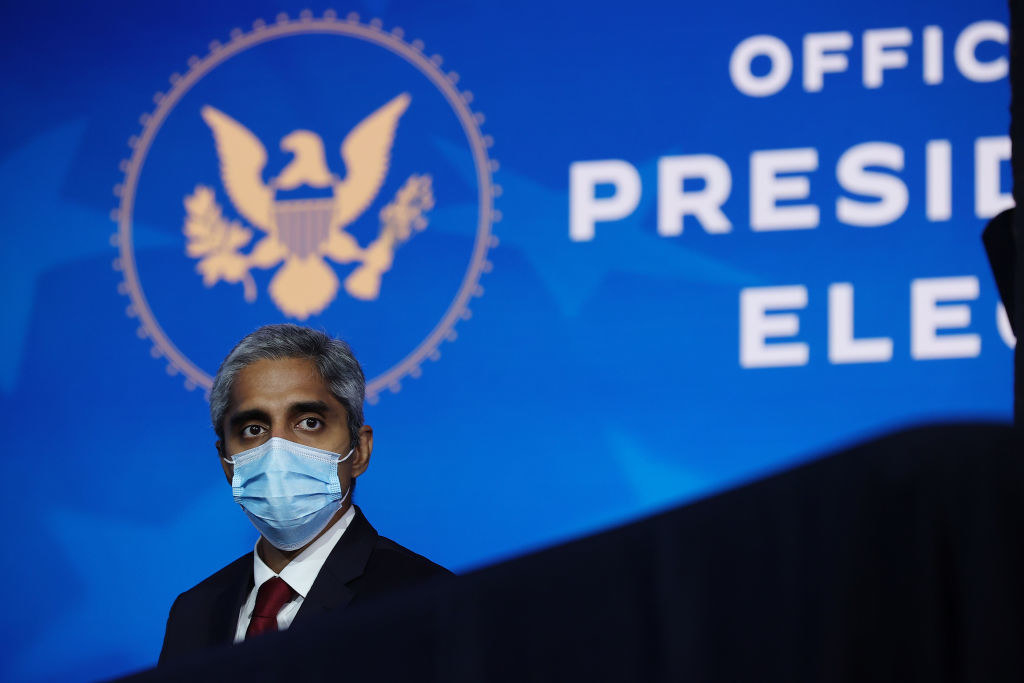 Matthew is just one of the celebrities who has received backlash for his vaccine stance. Among them are Nicki Minaj — who spread false information about the vaccine leading to impotence — and Aaron Rodgers — who complained about the "woke mob" coming for him as an unvaccinated person.
All in all, just get the vaccine, y'all. I am literally begging you.