While Lizzo's not sure if she met the British powerhouse singer at a birthday or Grammy party — "I can't remember where because I was drunk at both" — she says "[Adele's] been through similar things that I have, and she's given me really good advice."
She continued, adding that their traits mesh well together: "We have very similar personalities and the way we think, and we just connected in that way. We're both supreme divas. We know our worth — and we're also both Tauruses!"
Recently, the pair reunited at the "Adele: One Night Only" concert special at the Griffith Observatory in Los Angeles, where Lizzo was in attendance along with a plethora of other A-list guests.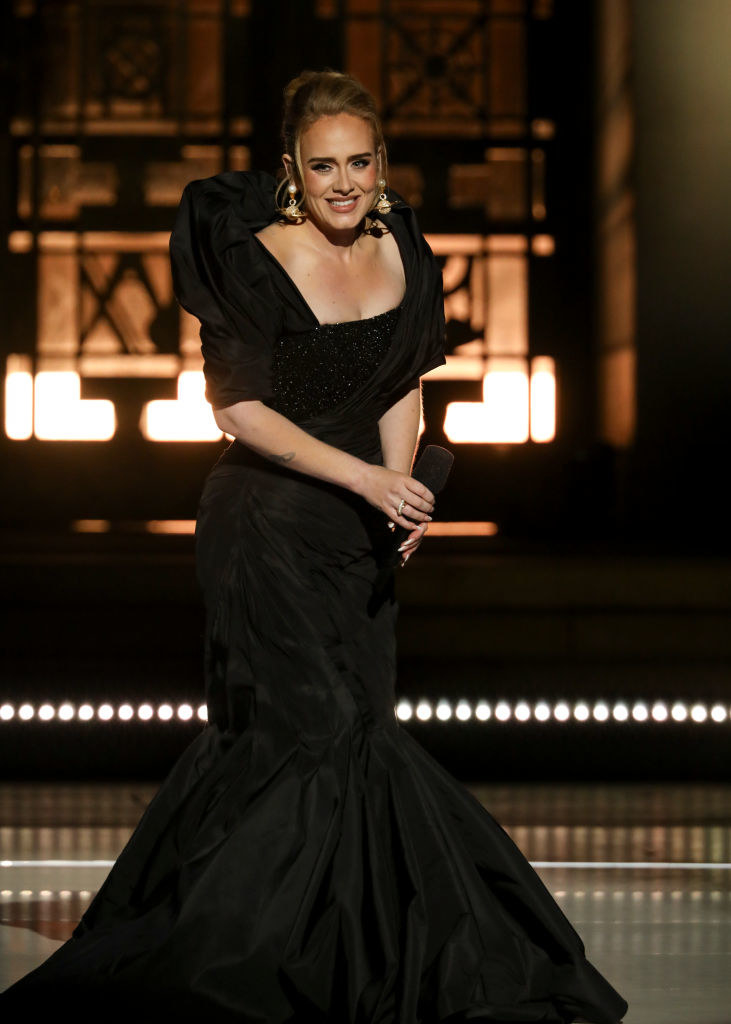 "When it came time for her performance, she extended an invitation, which was incredible," Lizzo said. "She put my ass in the front row, which was even more incredible!"
"It was so crazy; I was turned up," she added. "I said, 'Adele's singing like she in the church — she is doing some sanging right now. I need to give her that energy that she deserves.' So, I was living, and we had a lot of fun."
Now, I patiently await a joint selfie from these two pop icons...