Following starring roles in the MCU and Knives Out, Chris Evans is leveling up. Literally. As in, he'll be in space in his next movie. Well, um, more technically, his animated stand-in will be.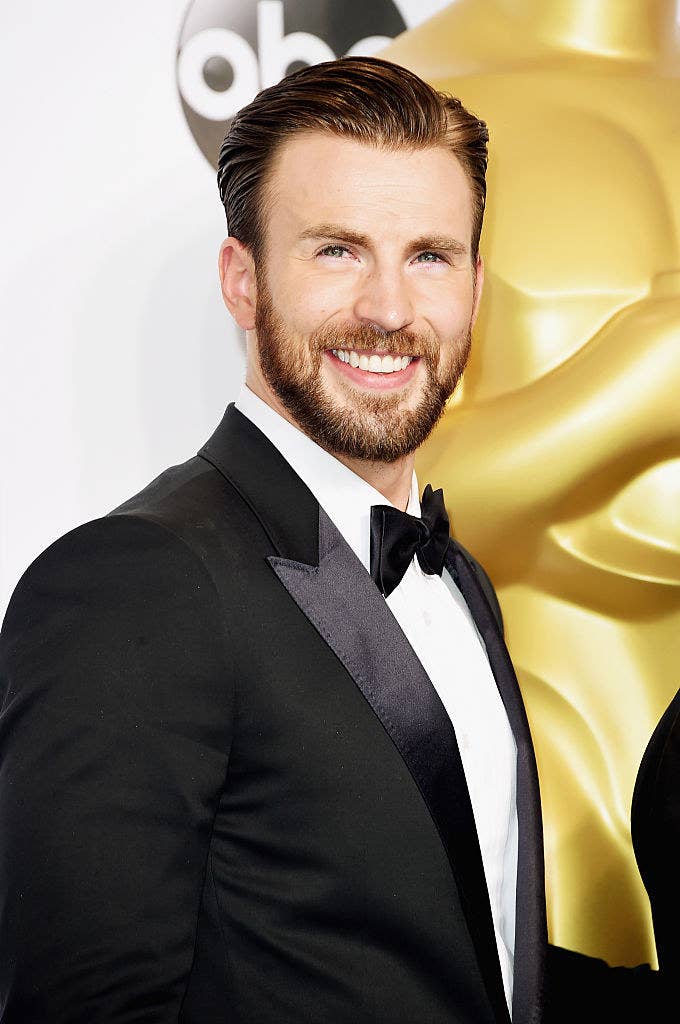 The 40-year-old is voicing the beloved space-traveling Toy Story character Buzz Lightyear in Pixar and Disney's Lightyear. The family-friendly sci-fi movie is set to explore the hero's origin story, and in a new teaser trailer released today, he seems to have plenty of zany adventures to lead (featuring cats, robots, and aliens aplenty, of course).
The trailer — aptly set to David Bowie's "Space Oddity" — depicts Buzz counting down until he eventually blasts off into space, where he faces a number of obstacles and ends up on another planet. At the end of the clip, he lays eyes on his iconic green and purple space suit and smiles.
In a tweet sharing the video, Chris wrote, "I'm covered in goosebumps. And will be every time I watch this trailer. Or hear a Bowie song. Or have any thought whatsoever between now and July cause nothing has ever made me feel more joy and gratitude than knowing I'm a part of this and it's basically always on my mind 💙🚀💫."
Announced in December of last year, the film caught fans' attention for featuring Chris in the titular voice role instead of Tim Allen, who's been Buzz since 1995's Toy Story. Taking to Instagram at the time, the Captain America star assured everyone the prequel wouldn't take away from the original movies.
"Working with Pixar is a dream come true," he wrote. "I've been a massive fan of their films since the very beginning. My team could barely contain their excitement when they told me that Pixar had a pitch for me. All they said was 'Buzz Lightyear.' I didn't know what that meant, since Tim Allen is Buzz Lightyear, and no one could ever touch his performance."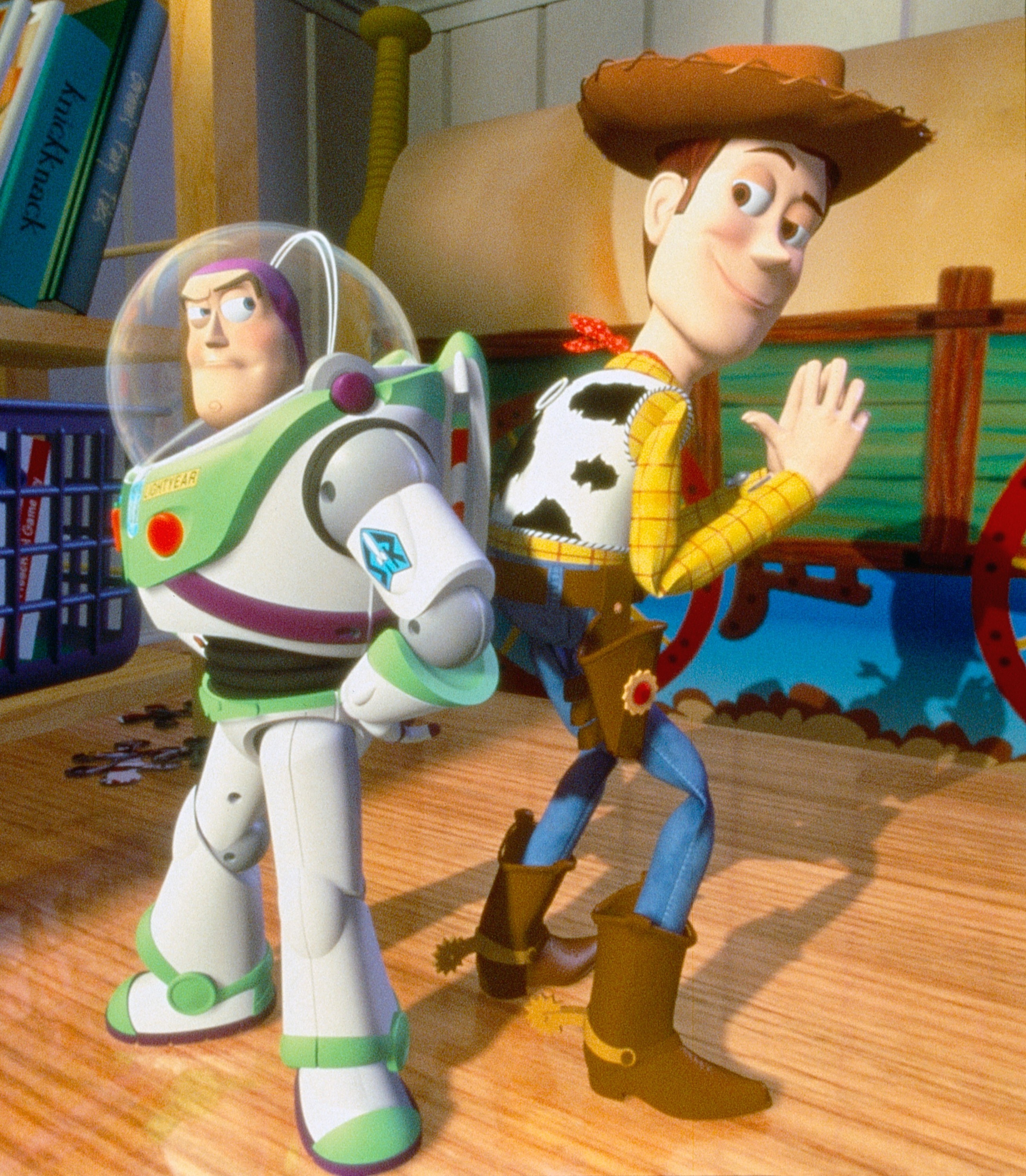 He continued, "I needed to know how this character was different and why this story was worth telling. I can say 2 things with absolute confidence: 1. I didn't stop smiling through the ENTIRE pitch. Ear to ear. 2. Everyone can rest easy. And get very excited. Trust me when I say that they REALLY know what they're doing over there."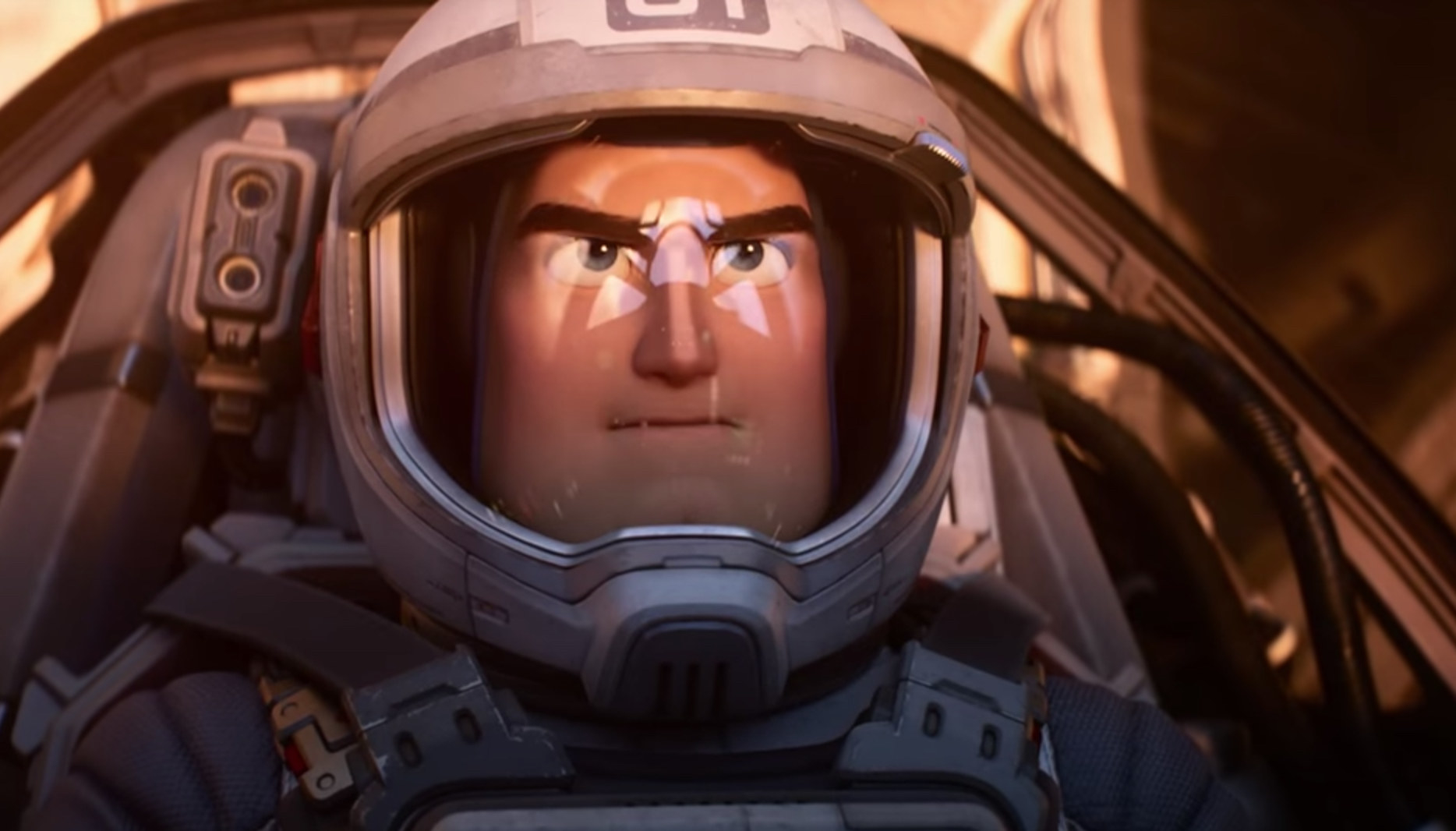 Currently in production, Lightyear — helmed by WALL-E directing animator Angus MacLane — is expected in theaters June 17, 2022.