Jason Derulo apparently does not like it when you talk dirty. More specifically, when you talk trash.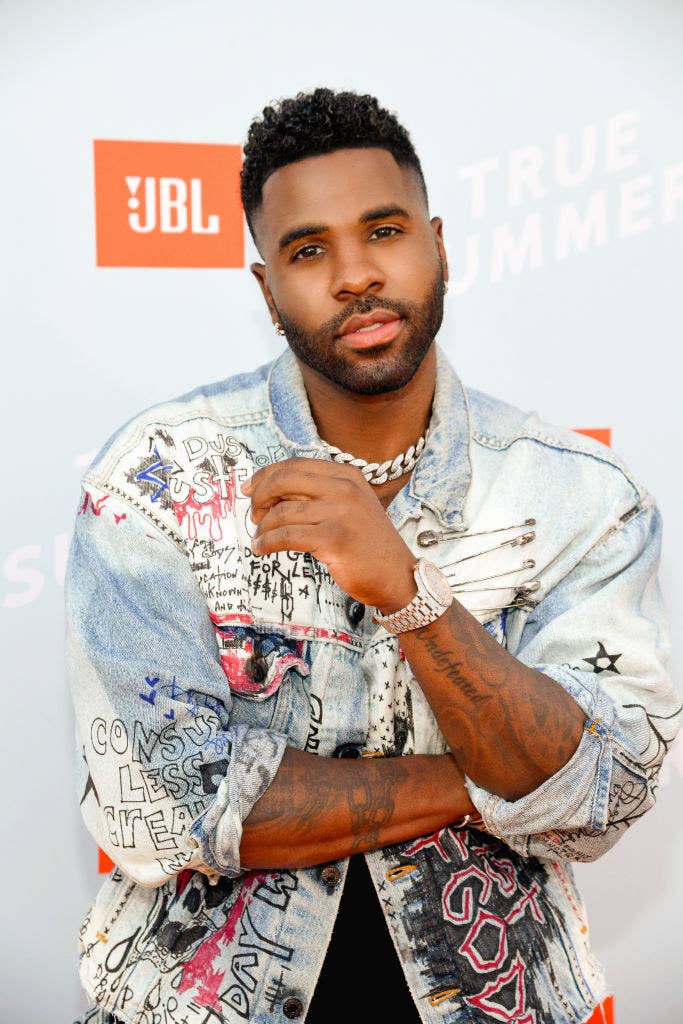 The pop and R&B singer was reportedly involved in an altercation at the ARIA Resort & Casino in Las Vegas, where TMZ footage of the fight seems to show Jason slapping and hitting two men.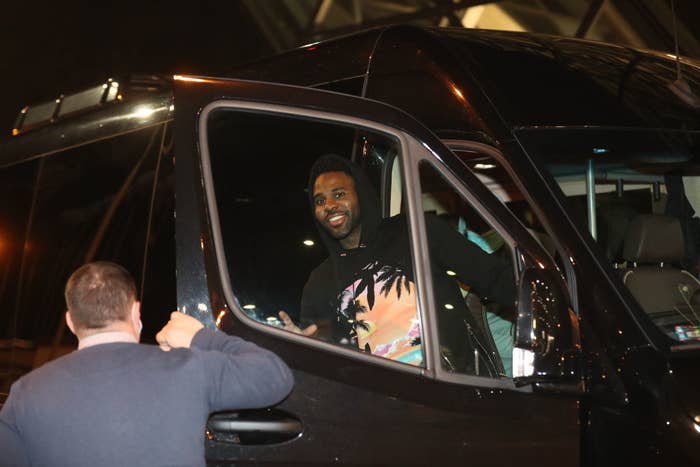 According to NBC News, the Cats star had been found by the Las Vegas Police Department as having "committed a battery against two individuals," though no charges were pressed by the two men and no police report taken.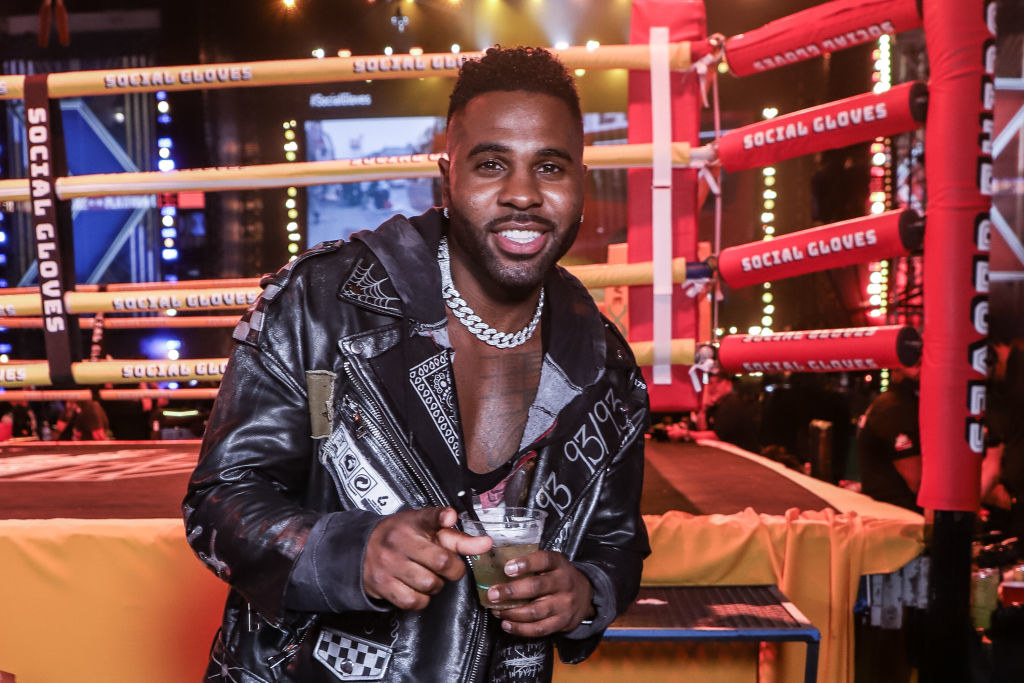 However, hotel security prompted Jason to leave, citing a trespass order. In addition, the two people involved may choose to file a civil suit after the fact.