In the skit — aptly titled "Inventing Chloe" for its spoof on the popular Netflix series Inventing Anna — Chloe dons the legendary fake heiress' oversized black-framed glasses, auburn hair, and (most notably) her bizarre Russian-German hybrid accent.
It all begins pretty innocently with Chloe watching Inventing Anna like the rest of us. That is, until she spots a fellow cast member with a sandwich.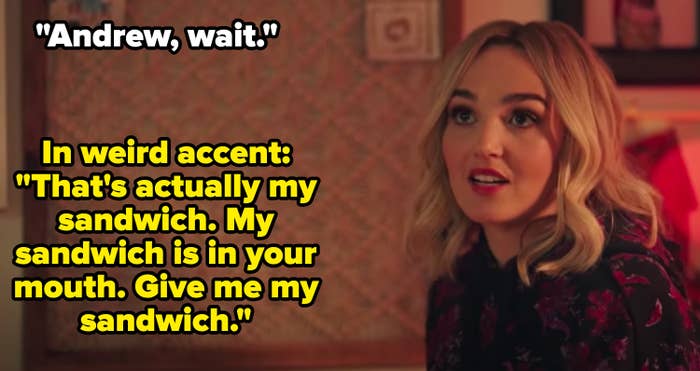 And that's when her hilarious spoof transformation begins: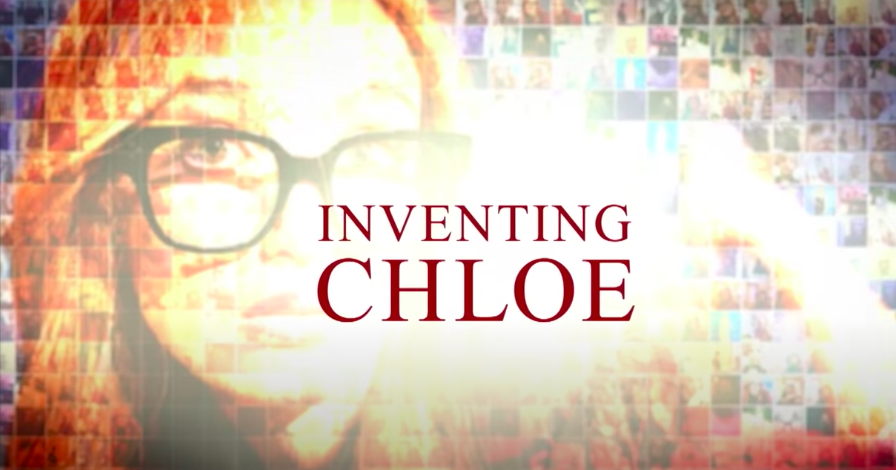 Like, she really nailed this one: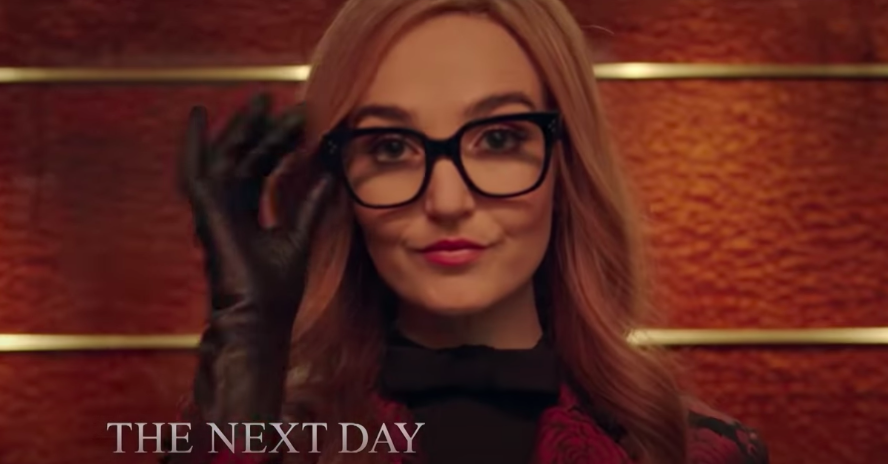 In a series of scenes, the new Delvey-fied Chloe goes around terrorizing everyone from the receptionist in the break room to guest host Oscar Isaac.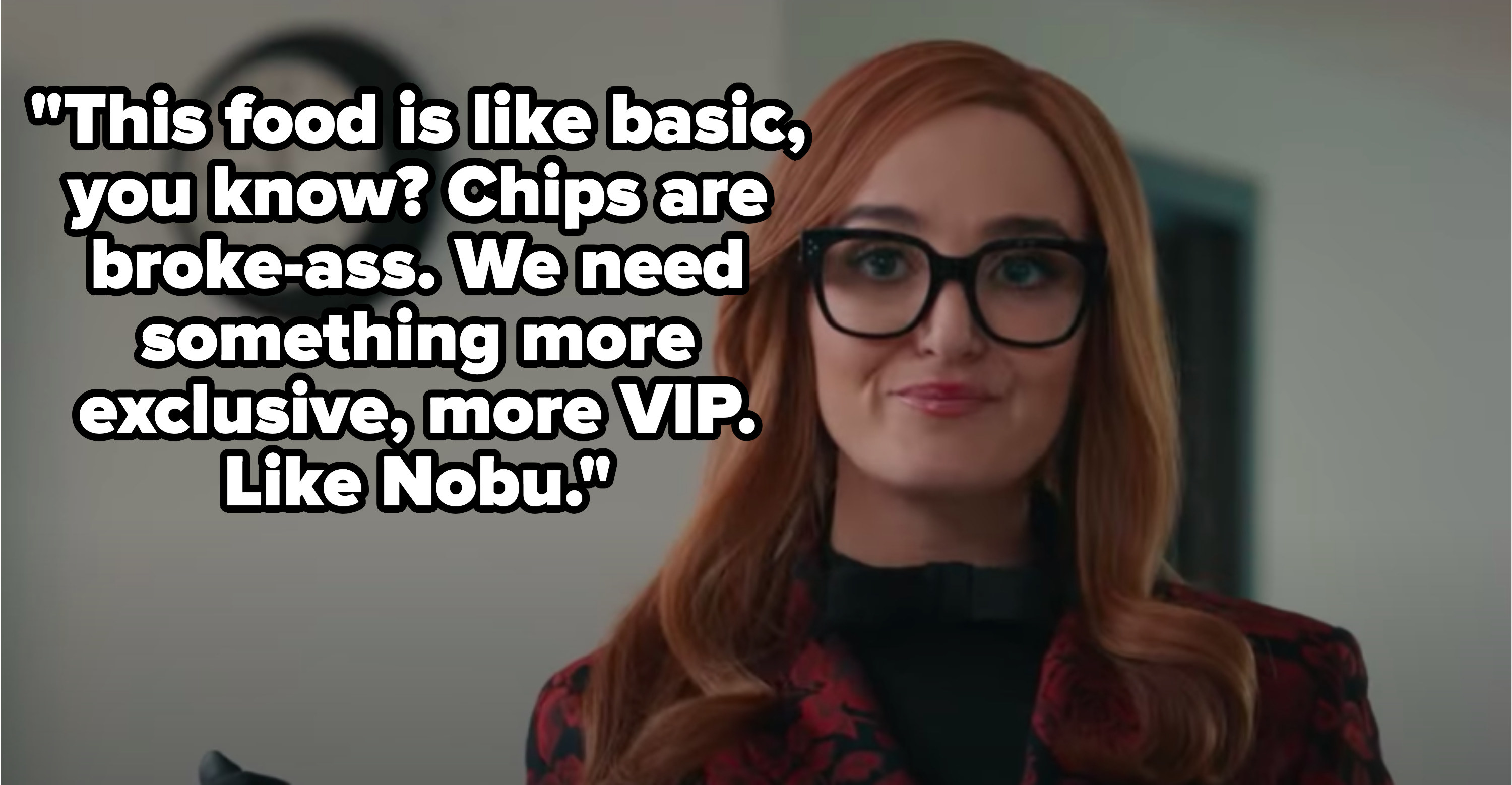 Chloe enters her Anna Delvey era by throwing her card over to the receptionist, which prompts this exchange where she tells him to "run [her Metro card] again."
But Chloe's reign of terror is far from over. She also co-opts a cast member's personal couch, takes over portraying Joe Biden, and insists on hosting "Weekend Update." She even invokes creator Lorne Michaels' name: "I assure you his text is on the way. He's in the Hamptons right now. Reception is very bad, very VIP."
In another part of the skit, Chloe tells Oscar he looks "poor," which he can't understand for multiple repetitions given her obscure accent.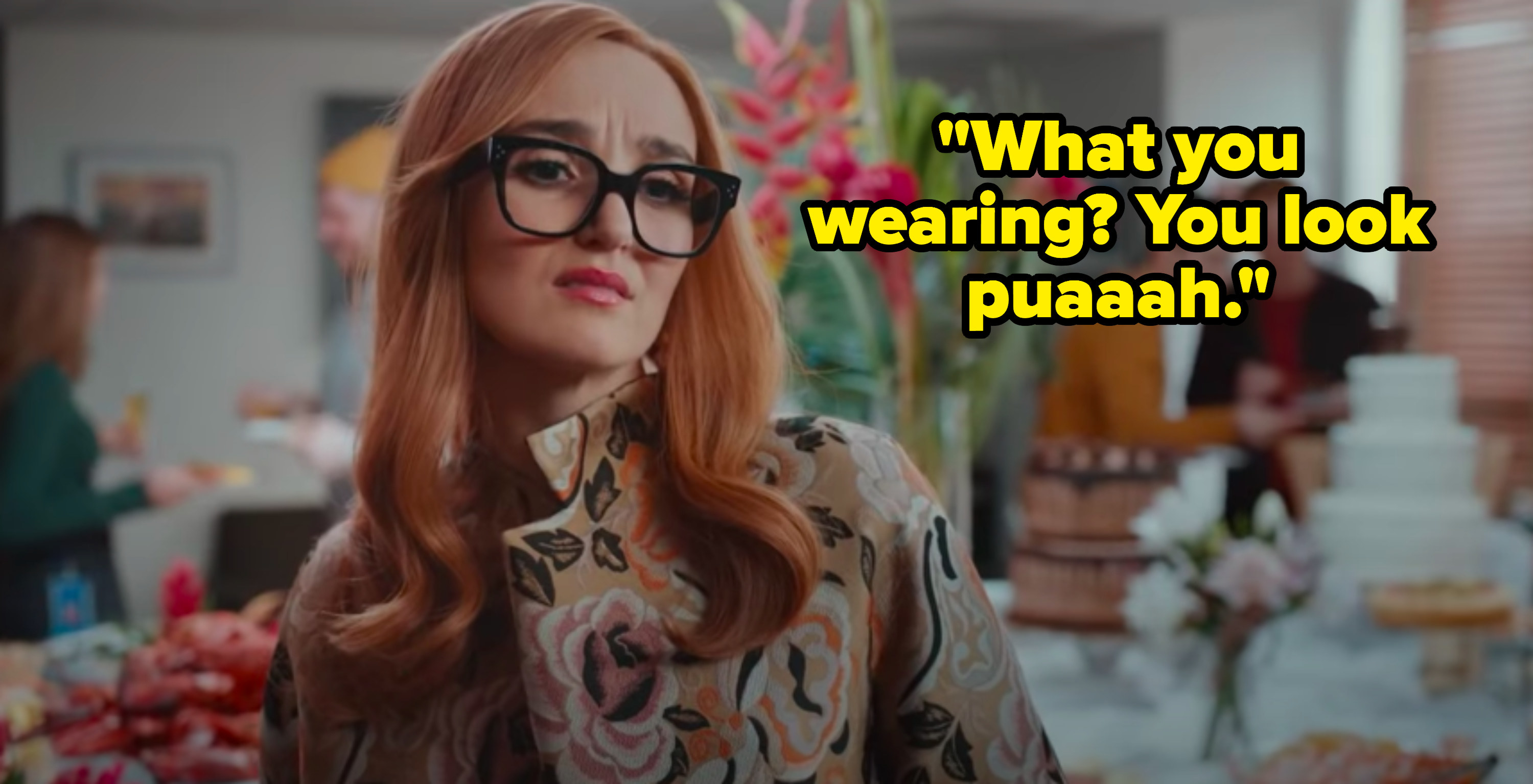 Comedy peaked here, truly: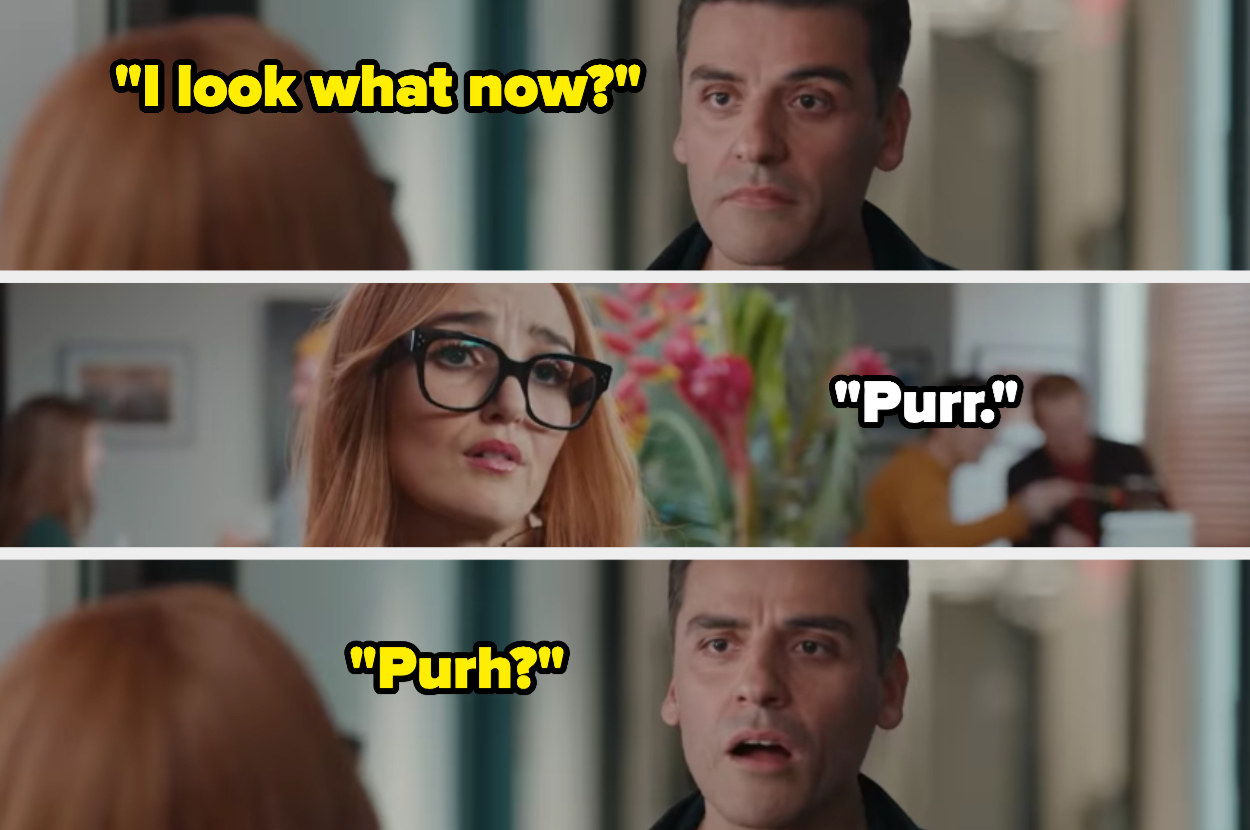 I, too, would say "purr" if I saw Oscar in person.
And when she's finally confronted about her missing wire transfer for the expensive break room food, she spirals in spot-on fashion:
I humbly ask: Where is her Oscar for Best Actress?
At this point, Kate McKinnon shows up to pick Chloe up from the floor amid her breakdown. "I can't help but notice you've been Delvey-ing everyone today. Chloe, you don't have to do this. The hair, the glasses, the Russian accent that's also German. You've just got to be confident."