I've been obsessively watching Inventing Anna on Netflix, and honestly, Julia Garner's accent work is one of the most interesting parts.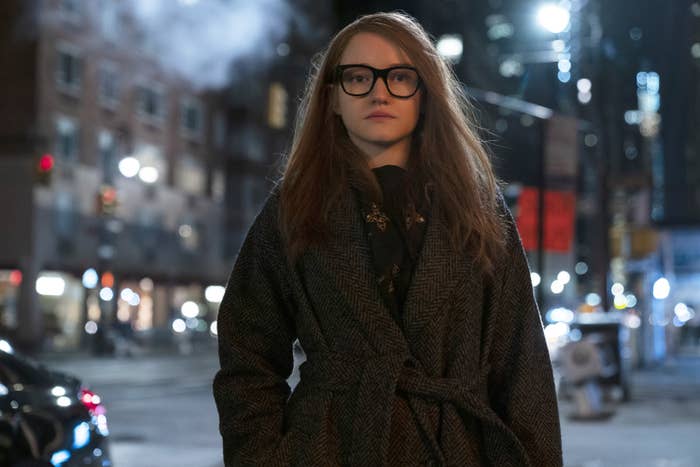 Julia plays Anna Sorokin, aka Anna Delvey, who masqueraded as a German heiress in order to con New York City's elite into funding her dream of being a rich and famous foundation owner.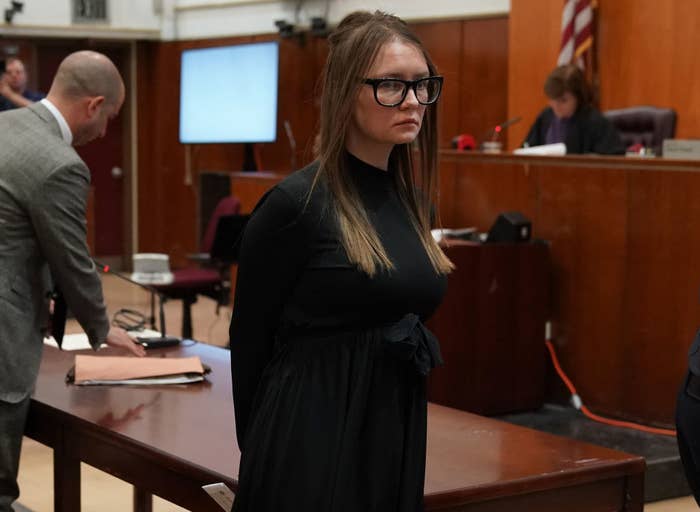 The actor told IndieWire that nailing Anna's accent was "the hardest thing she's done in her entire career."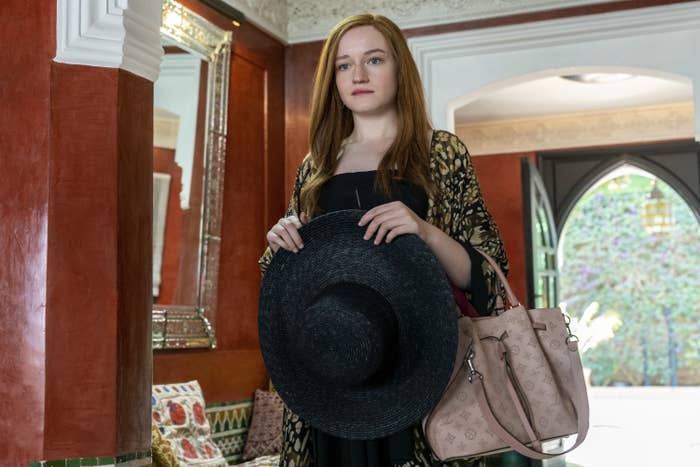 Julia said, "It's a hybrid of different accents. This is a girl who said that she was German, and people believed it, but she actually was born in Russia, so she's not going to have a Russian accent. And then she probably learned English in the British way because she's European [and] they don't learn American English."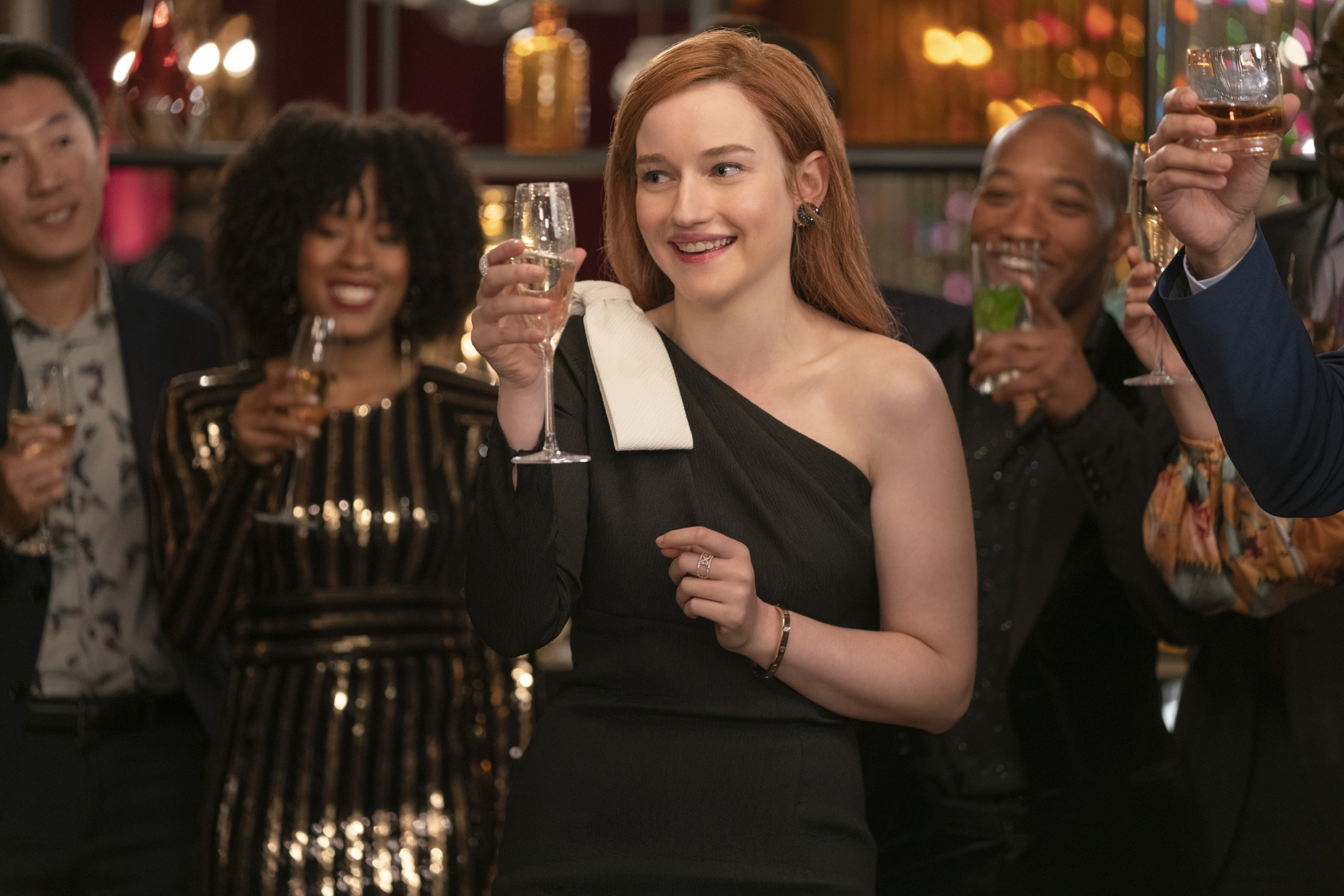 Netflix granted Julia and her vocal coach, Barbara Rubin, access to records of Anna speaking in prison as well as video and audio interviews from the New York Magazine article that inspired the production.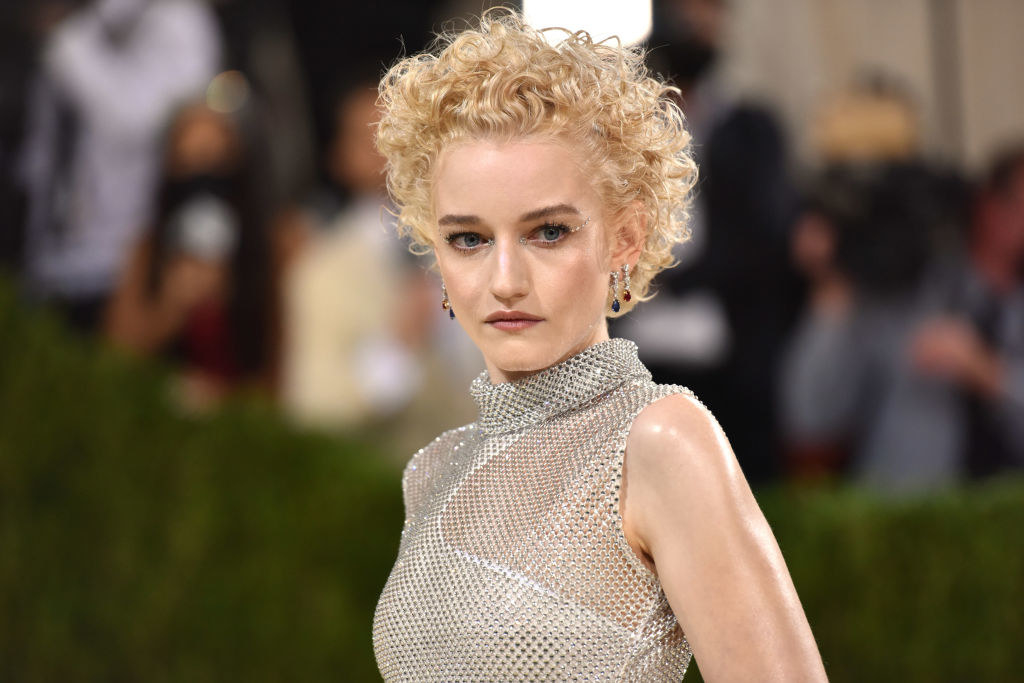 On The Tonight Show Starring Jimmy Fallon, Julia said, "First, I had to do like a European, a German accent, right? But it's very subtle, you have a vocal fry at the end of it. And then I had to add a little Russian for certain words...Then it gets Americanized because you know how Americans sometimes add a little question to the end of everything...Europeans don't do that."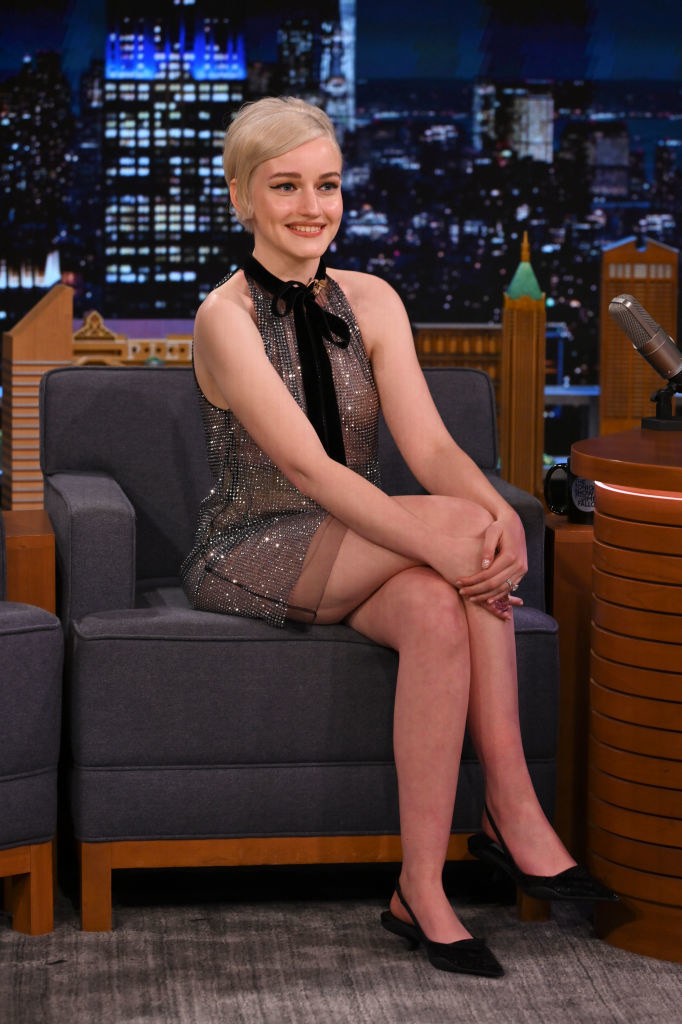 However, her interpretation of Anna's accent has been criticized by viewers, and the actor admitted that, because she was filming the final season of Ozark at the same time, she was "kind of was forgetting how [she] sounded."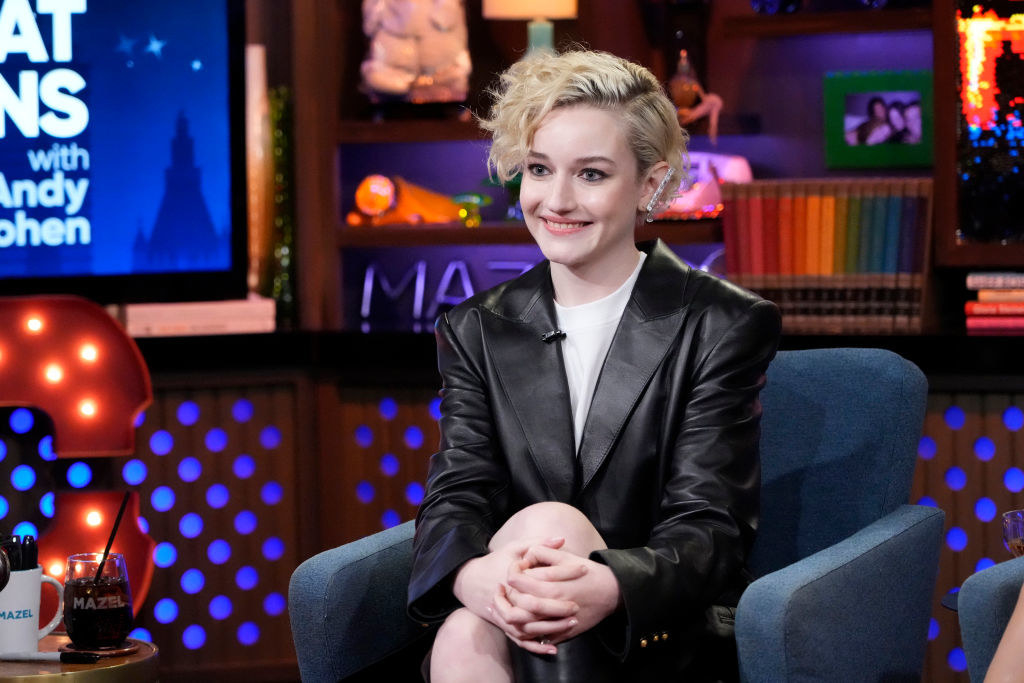 During an interview, Insider played a few clips of Julia's accent work for the real Anna Sorokin — who said it wasn't entirely "off."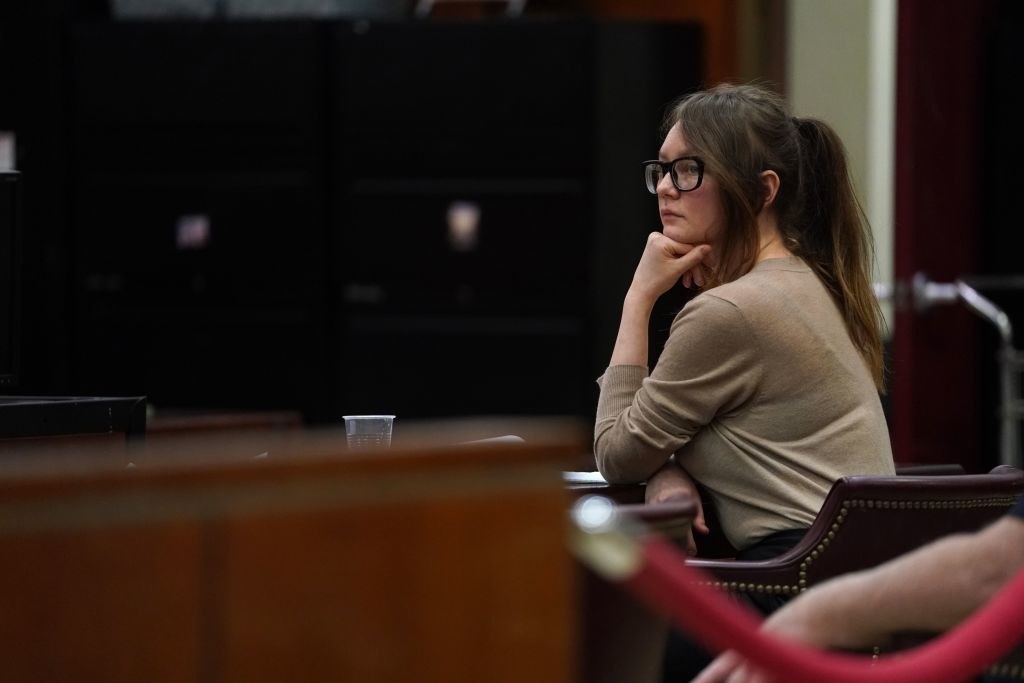 Anna continued, "I think [Julia] kind of falls in and out of it. Some of it she gets right — but not everything."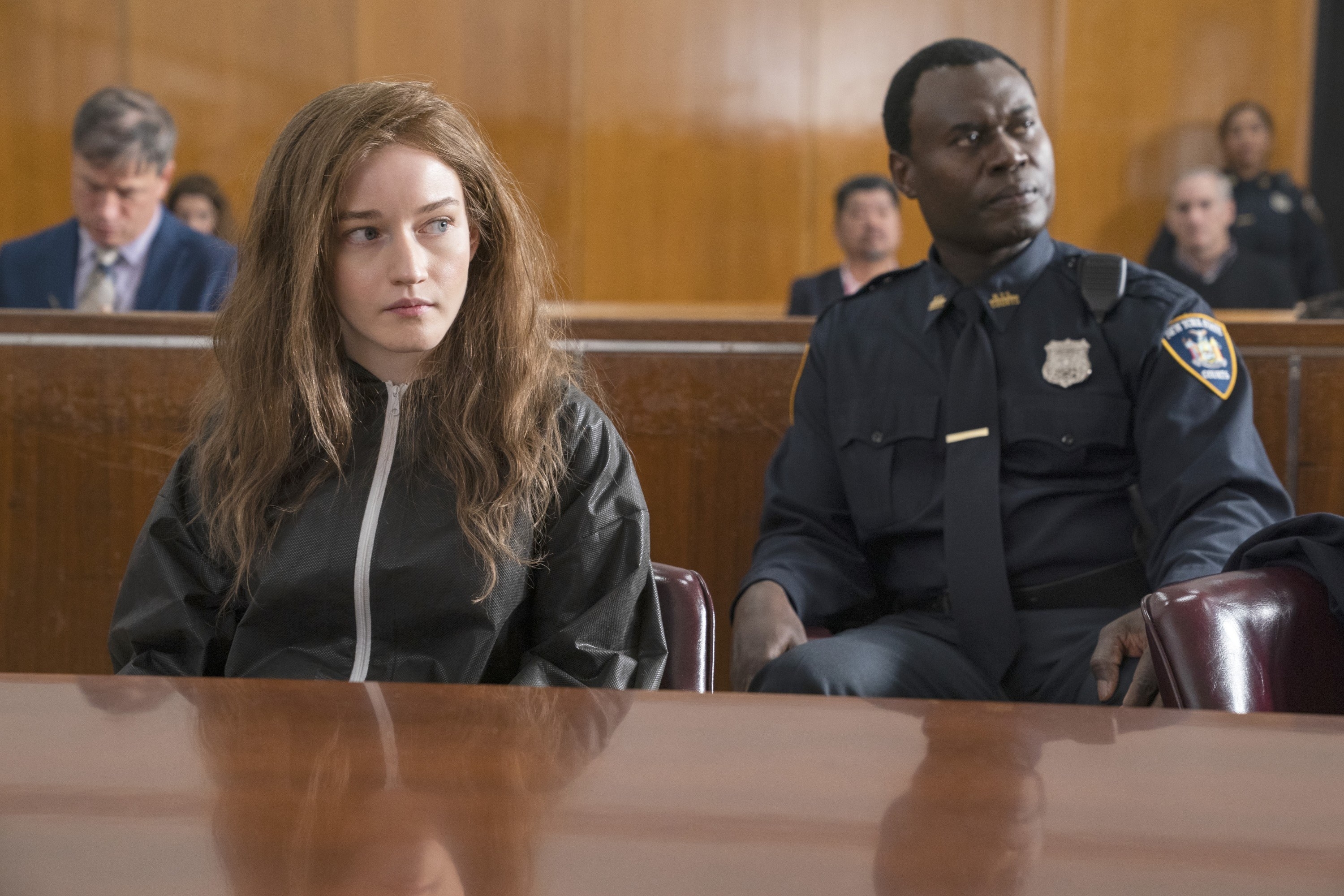 "I was watching myself, what I was saying, but it's nothing like I ever experienced before, having somebody impersonate you so publicly."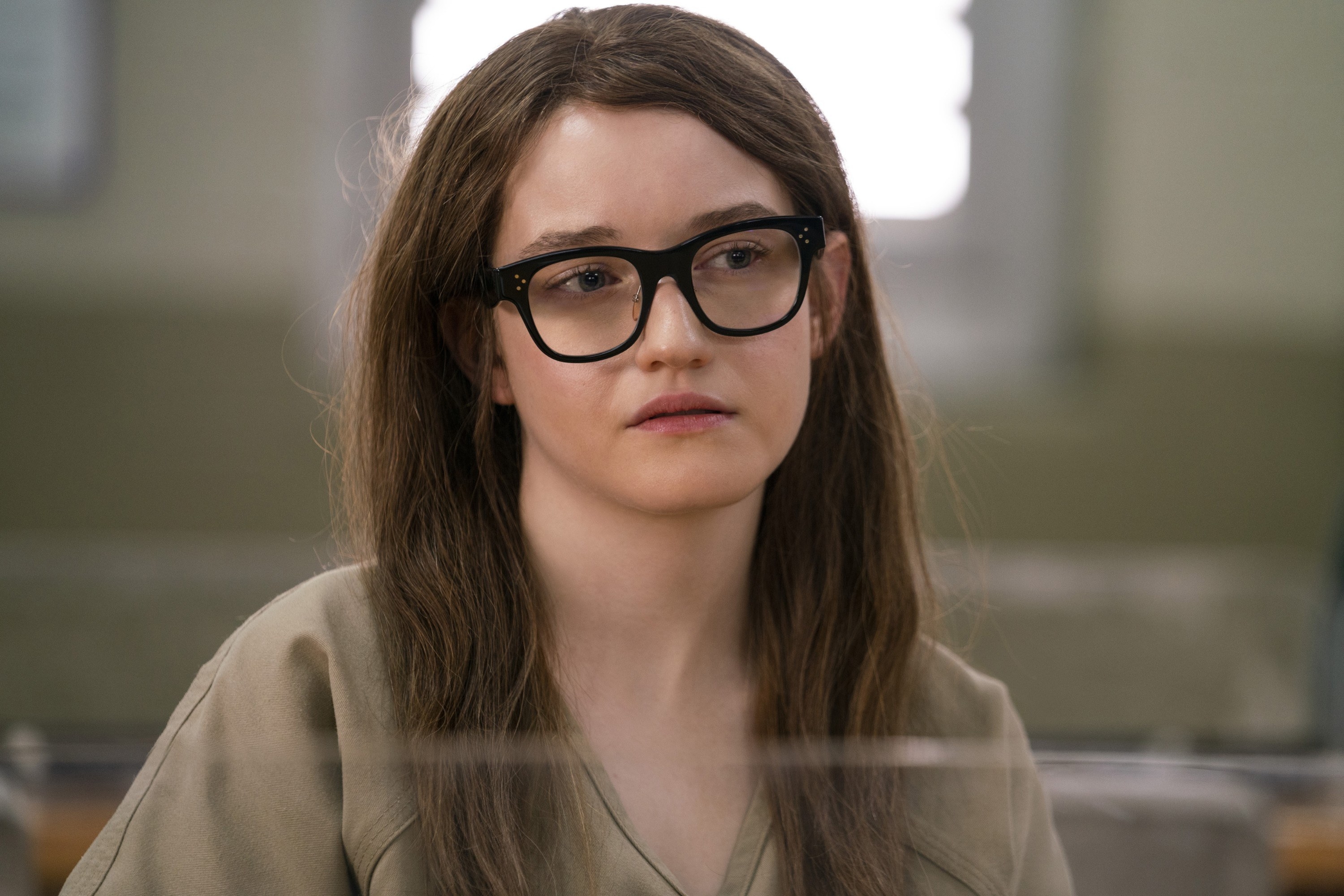 She added, "I don't feel like I sound like that."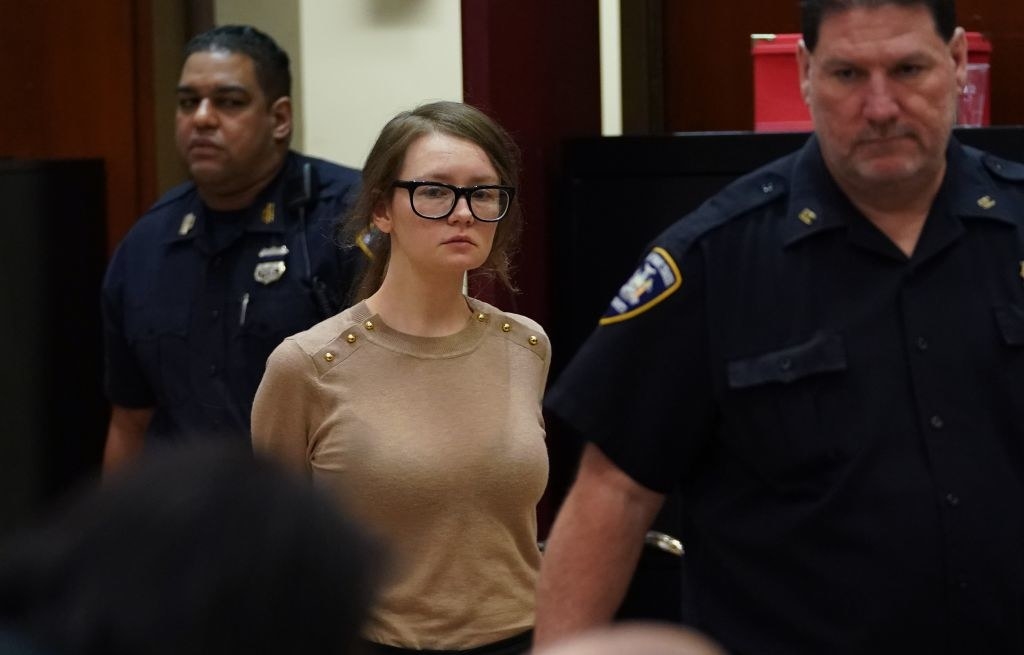 However, Julia also had a chance to hear Anna's voice in real life when she visited her at the Albion Correctional Facility in New York.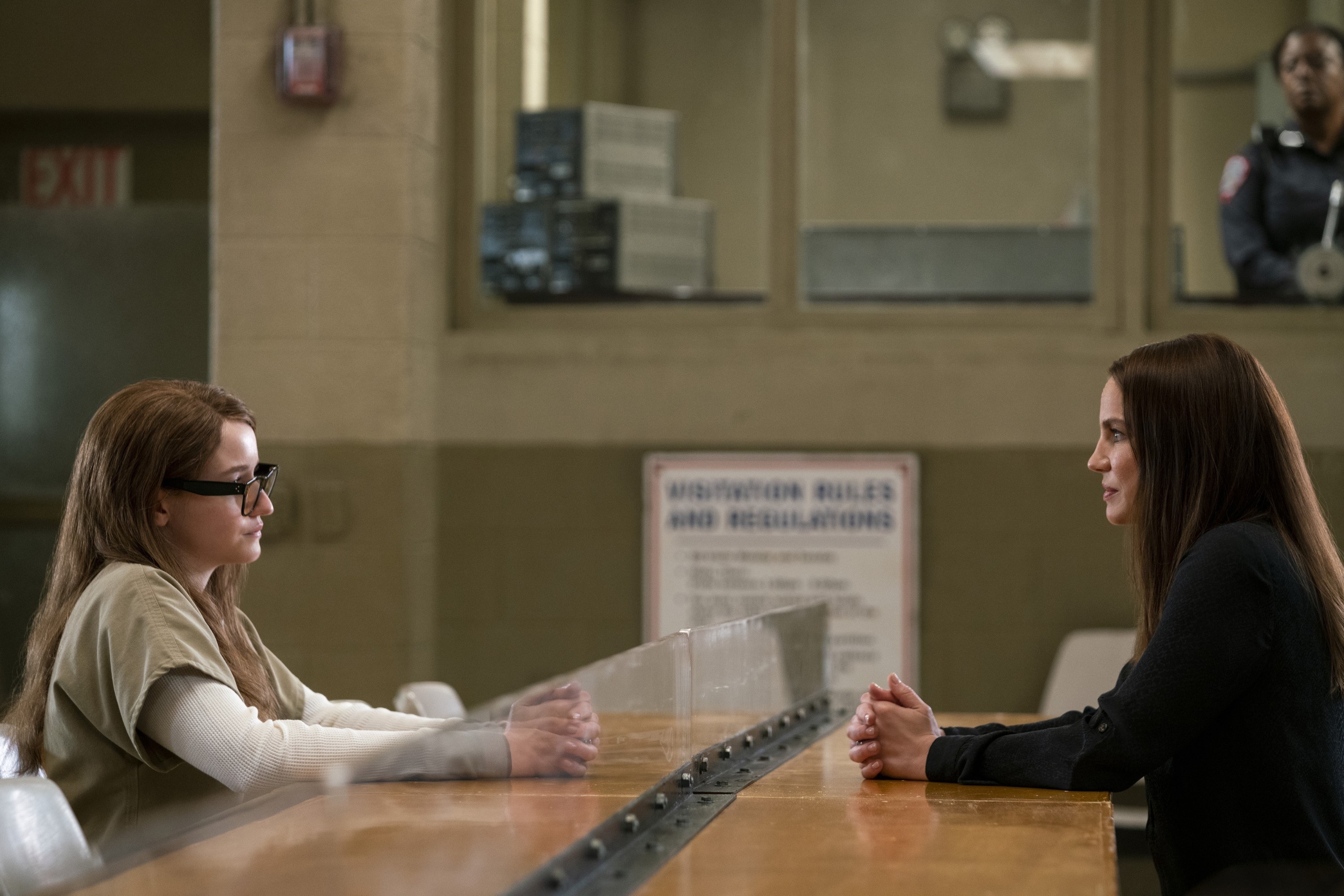 Julia told Entertainment Tonight, "[Anna] was like, 'How are you playing me? What are you doing?' And I was like, "Uhhh.' I started freaking out inside...I didn't want her to get disappointed, because obviously I still care. I'm playing her."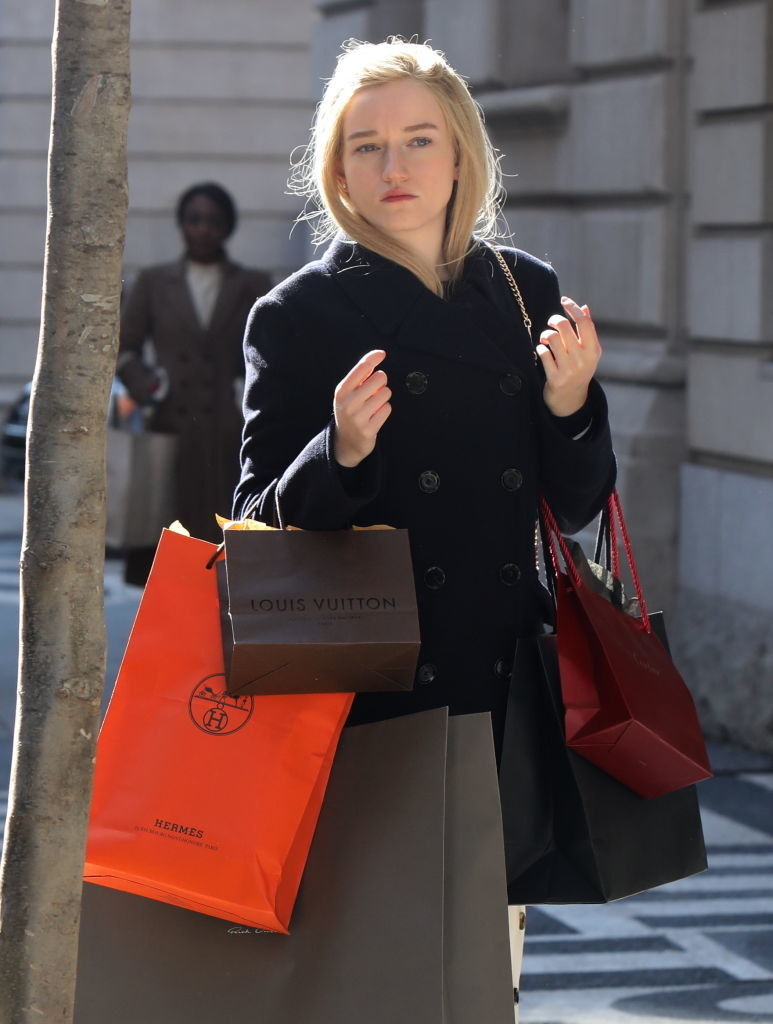 Then, Julia said that in response, she started mirroring Anna, who found it "funny."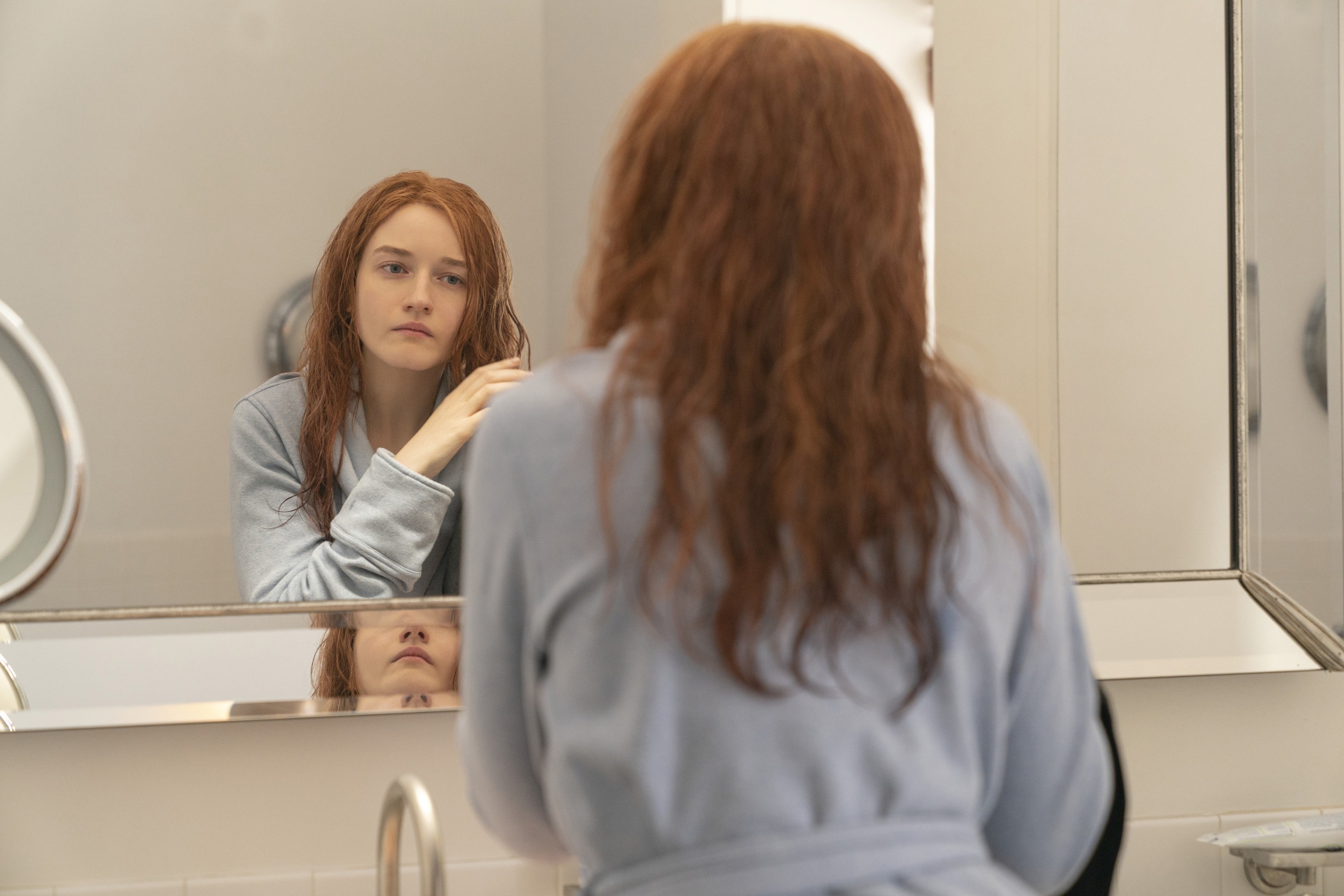 Julia's approach to Anna's accent definitely adds character to the show, and I'm going to be listening more closely for all the ~layers~ she described.