Drew Barrymore reflected on the sadness she felt when news of her first pregnancy was leaked to the public.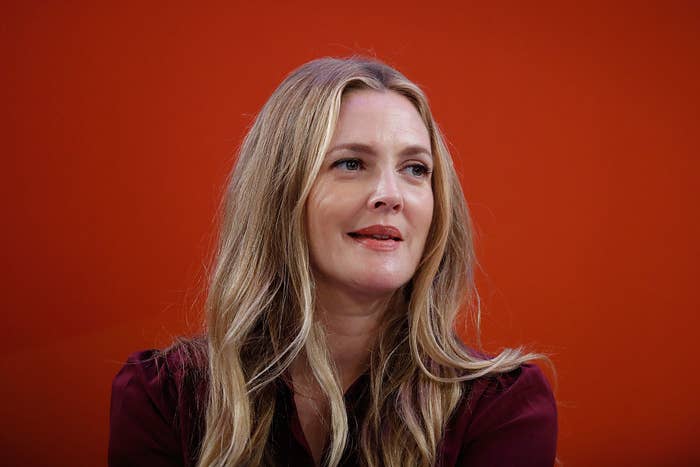 In a Tuesday conversation with guest Huma Abedin on The Drew Barrymore Show, both women talked about their shared experiences and how they felt robbed of their ability to make the announcement on their own terms.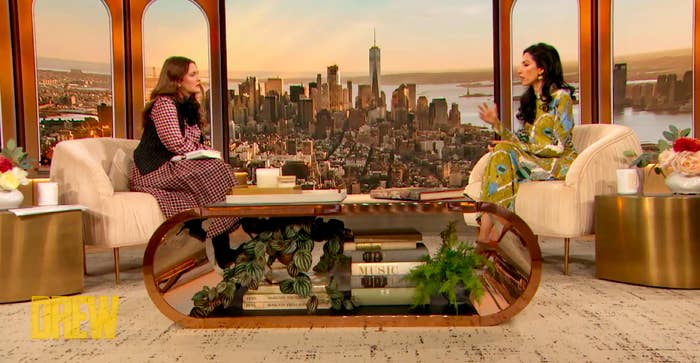 "I was walking out of my OB/GYN and I had just found out I was pregnant," Drew said, per People. "I walked out of her office and someone I work with, Chris Miller, got all these calls, 'We know she's pregnant. We're breaking the story.'"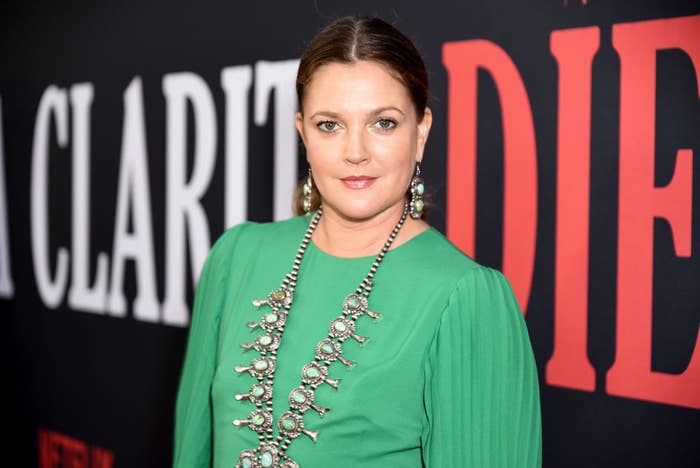 Drew initially dismissed the calls, but it was later revealed that paparazzi had caught her leaving her doctor's office. "I was stupid enough to carry the sonogram in my hand out with me," she shared. "I was depressed or saddened, kind of, that I didn't get to have that be a private thing, a moment, or just to wrap my head around it."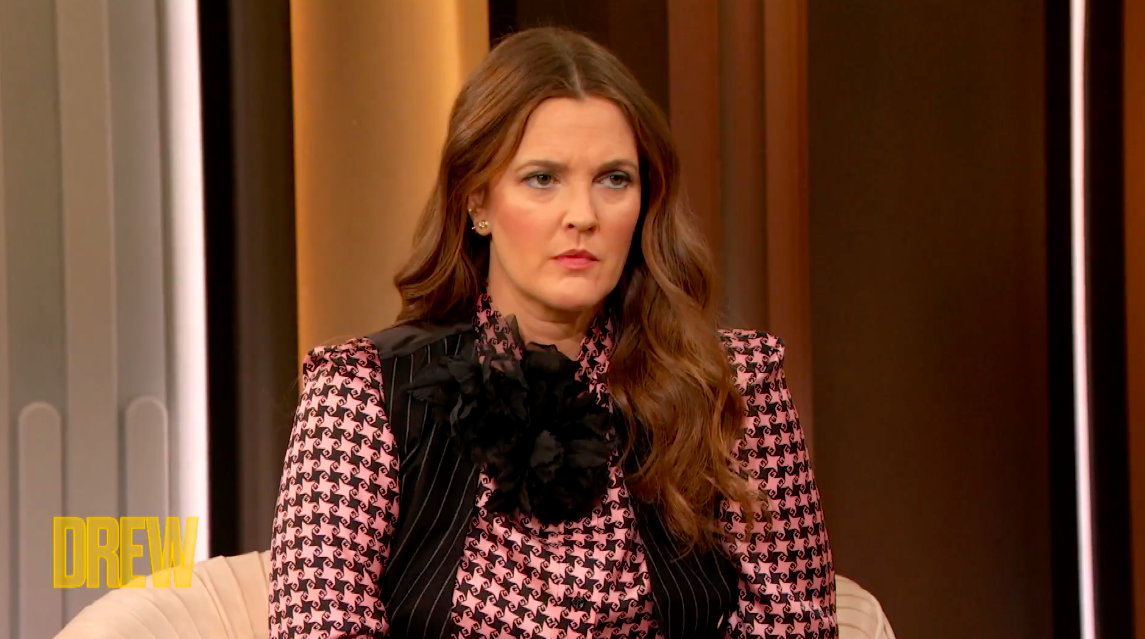 The Scream star also talked about how she feared the media leak would be about her being caught drinking. "I was almost relieved when it wasn't that. When people find out your deepest, darkest secrets ... I have such PTSD from that," she said. "It's so traumatizing."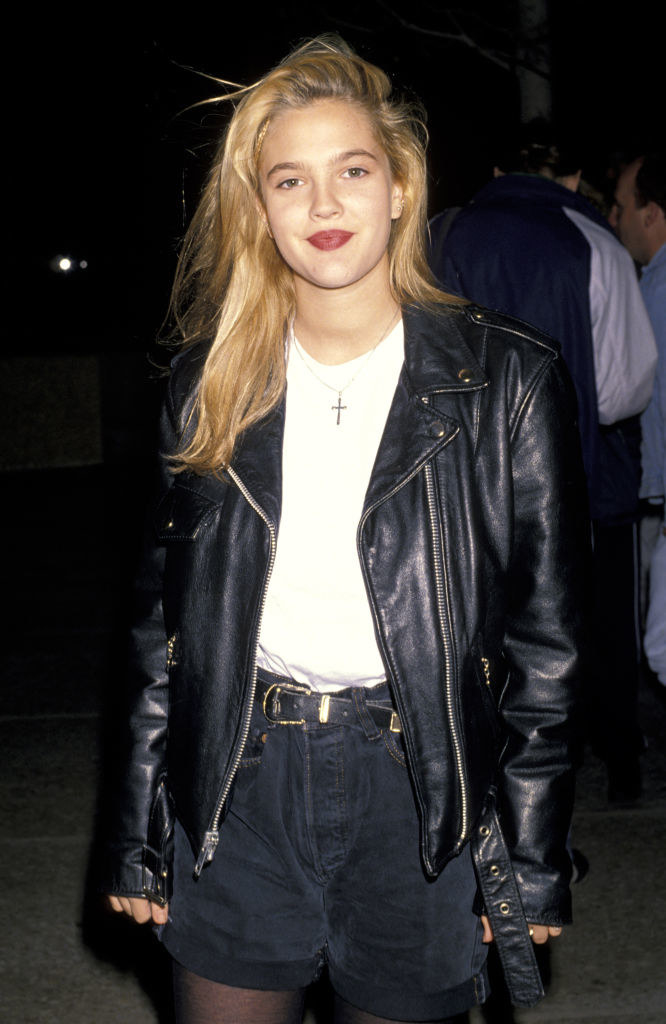 Despite not speaking on her first pregnancy, Drew decided to open up the second time around. "Last time I never commented on it and people just stalked me the entire time," she told People at the time. "So yes, it's happening, it's true. I tried to keep it a secret for as long as possible."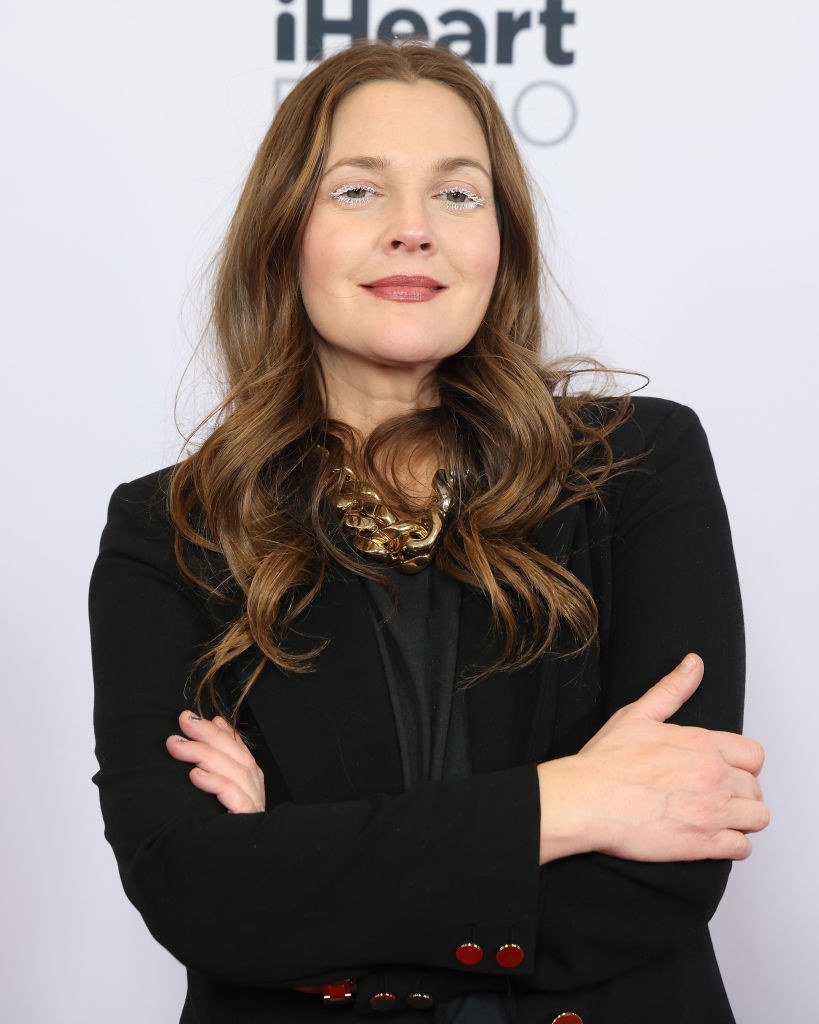 Regardless, it's deeply upsetting that both these women weren't able to share their pregnancy news on their own terms! It's even more upsetting when considering the fact that the news broke early in their pregnancies, when risk factors for miscarriage are much higher.