Drake Revealed He Had COVID-19, And That's Why His Heart-Shaped Haircut "Grew In Weird"
The rapper commented on an Instagram post, revealing his diagnosis.
Drake is working on perfecting his heart-shaped hairdo, and he wants y'all to cut him some slack!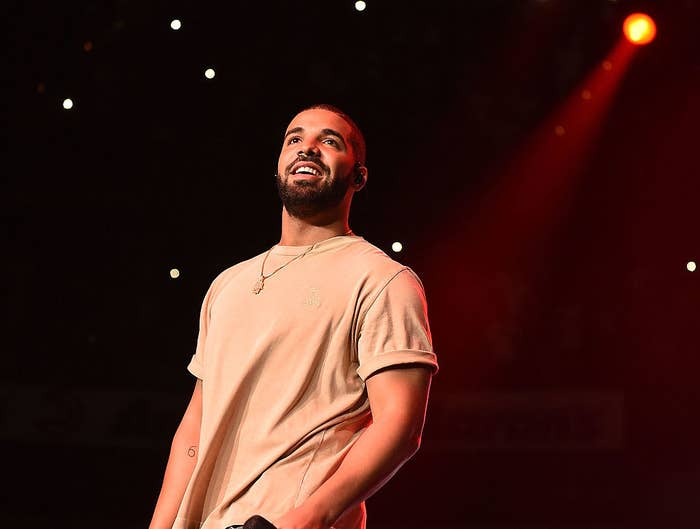 Unbeknownst to all of us, Drake tested positive for coronavirus, and as a result, the fade had...well, faded.
The rapper shared his diagnosis on Monday in a comment on an Instagram fan account's picture, which showed Drake in the studio with his half-hearted hairline. "That heart is stressed 💀😭," the caption read.
You've probably seen the haircut shift and change throughout the past several months.
Ya know, because hair grows and whatnot.
But Drake set the record straight: "I had COVID, that shit grew in weird. I had to start again 😂," he wrote. "It's coming back don't diss."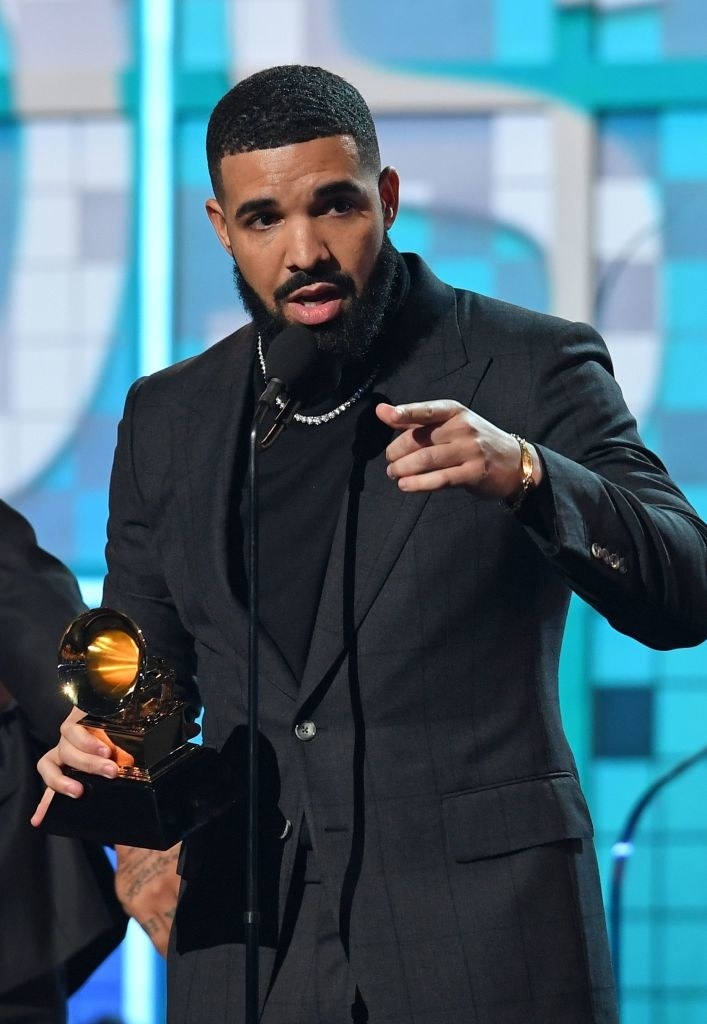 And now, we wait impatiently for CLB.