But many likely didn't see this kind of statement making its way down the red carpet.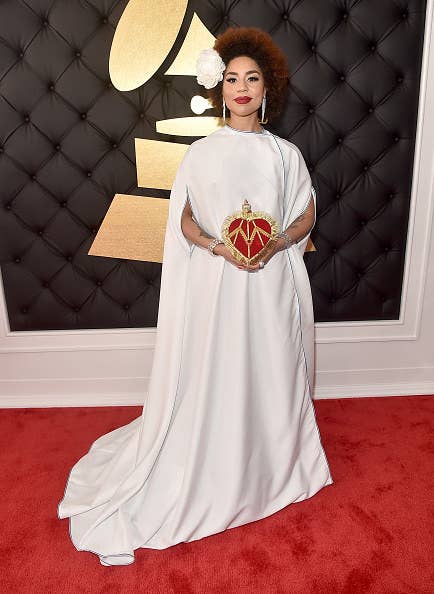 I know what you're thinking: "It's just a white mumu-type thing! With a heart clutch! Is this a tribute to "The Young Pope"? I really don't get what the big dea—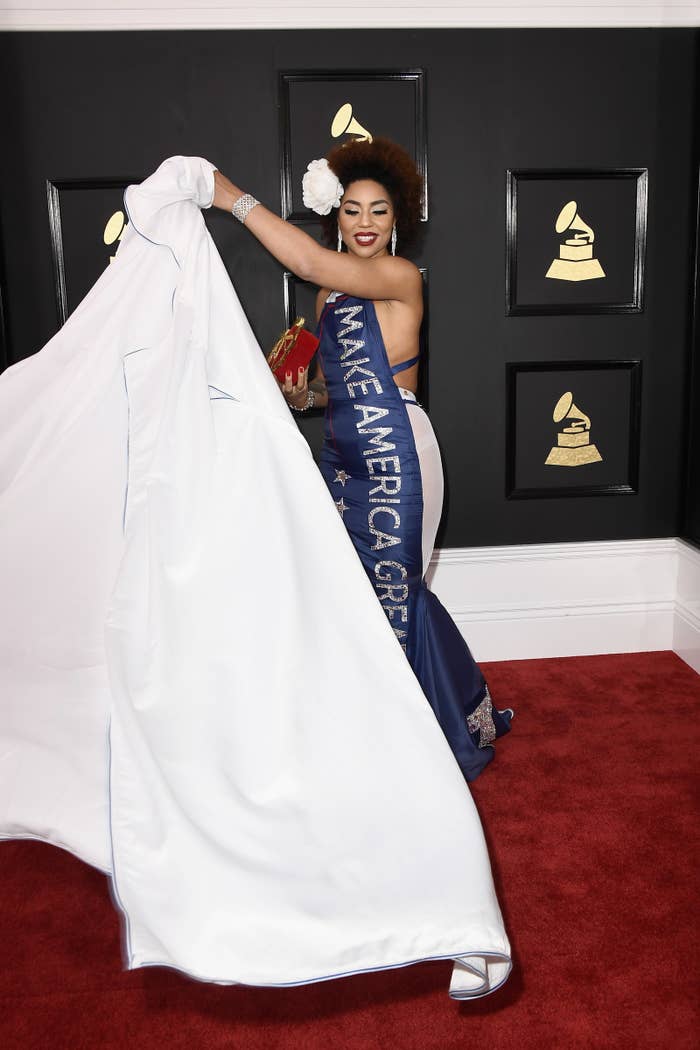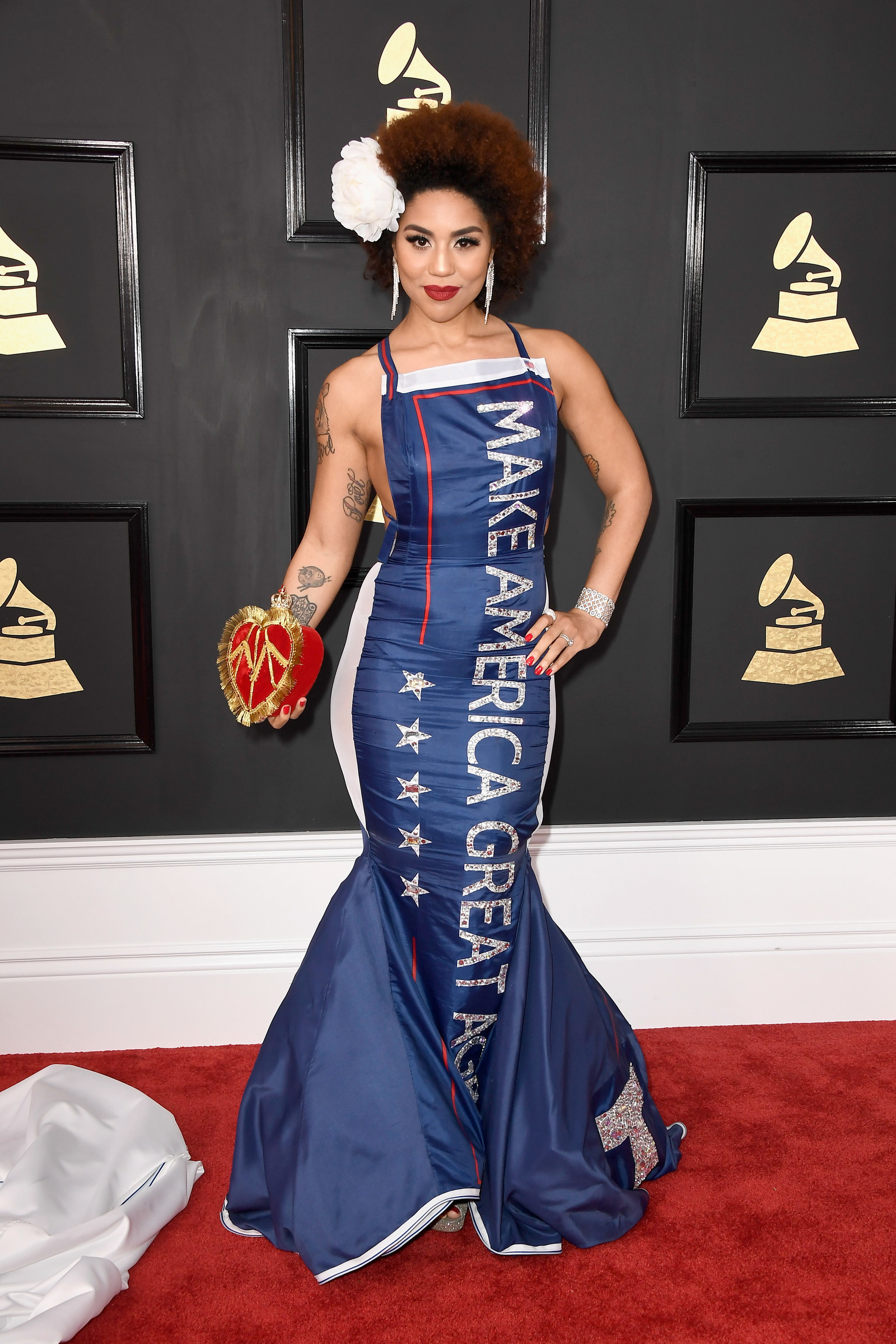 Annnnd the back view.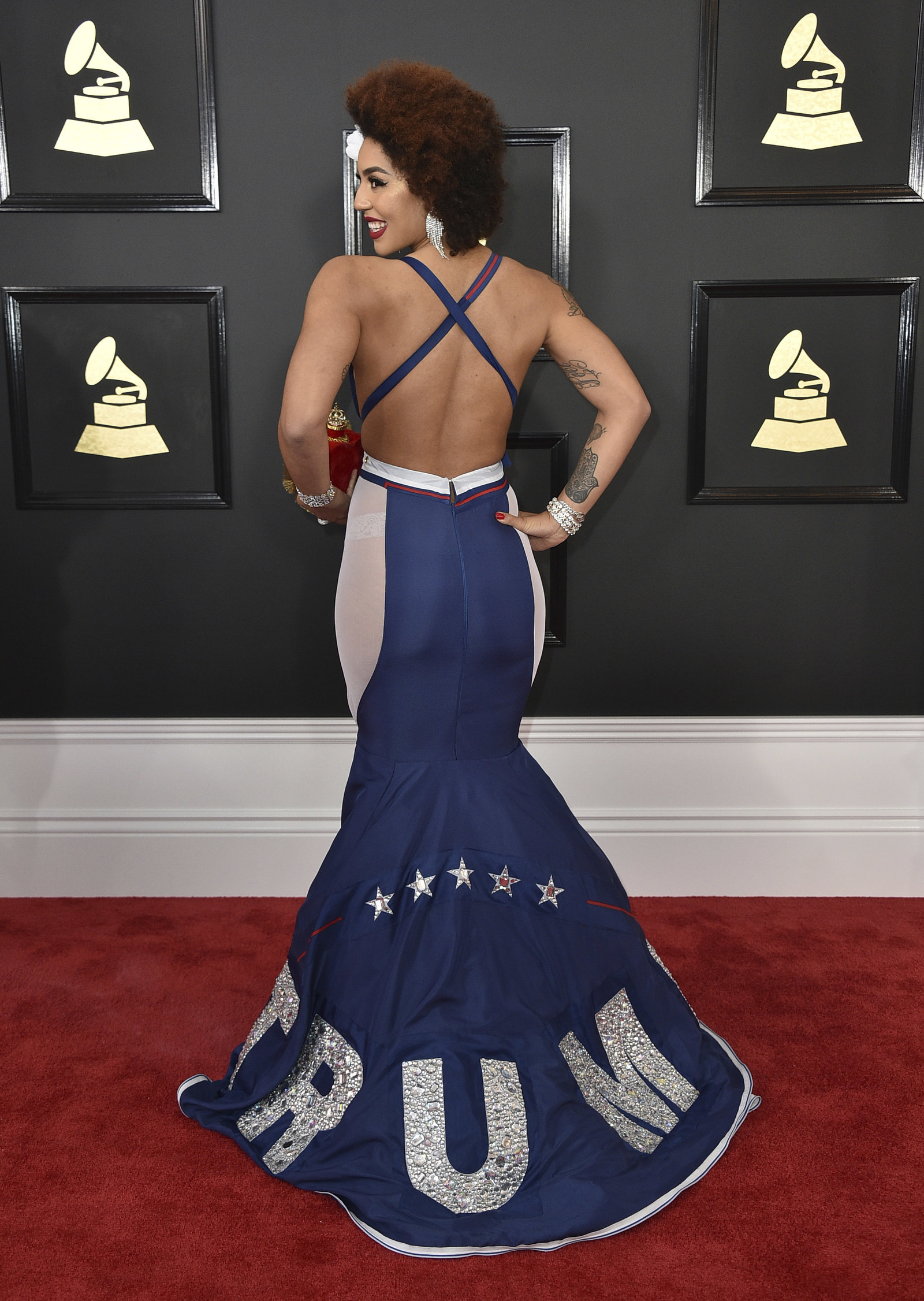 Joy Villa, a singer and self-described feminist who describes her platform as "one of love," has a history of wearing head-turning outfits, including a dress made out of a snow fence that she wore to the Grammys in 2015. This particular getup, however, obviously struck up more controversy than a plastic fence and free boob combo ever could.
Villa stayed unapologetic, tweeting with pride after the event:
And some people were in full support:
Others, on the other hand, were not having it.