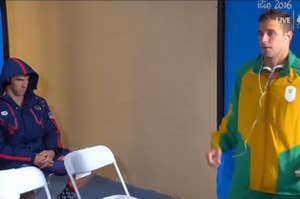 If you haven't been on the Internet in the last 12 hours, then you've missed one of the best RBFs live TV has ever caught. It's safe to say that we've all been there and have reacted like this to someone or something at some point in time.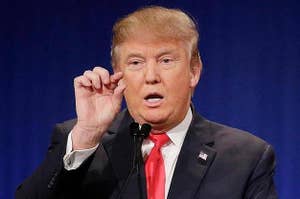 I think we can all agree that our presidential candidates are the two losers of the major parties. But I think we can also all agree that Donald Trump needs to go home. Growing up in a city of politics and government, I can tell you off the bat as a DC native why Donald Trump should just stop.
Britney is SLAYING in her newest video, "Make Me..." feat. G-Eazy, and we need to take a moment to appreciate the current comeback she's making.