1.
This rollercoaster of emotions you ride every Friday:
2.
And this situation you're in every Sunday night: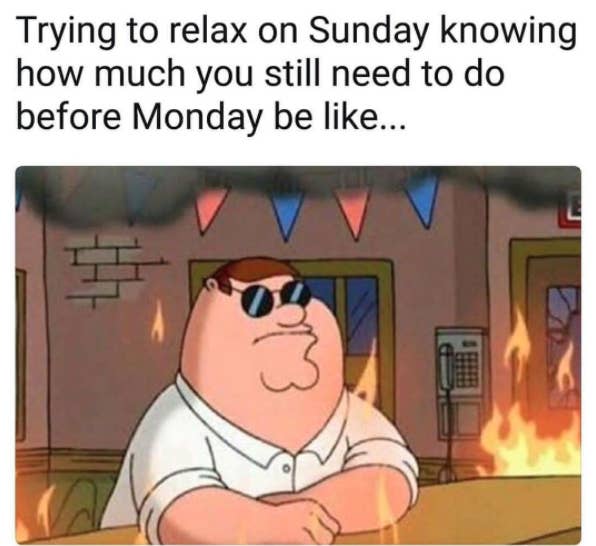 3.
This perfectly reasonable reaction to a pile of grading:
4.
And this one:
5.
This problem with setting up your classroom by yourself:
6.
This teacher's genius prank:
7.
This truth about the weeks when all of your classes seem to be sneezing: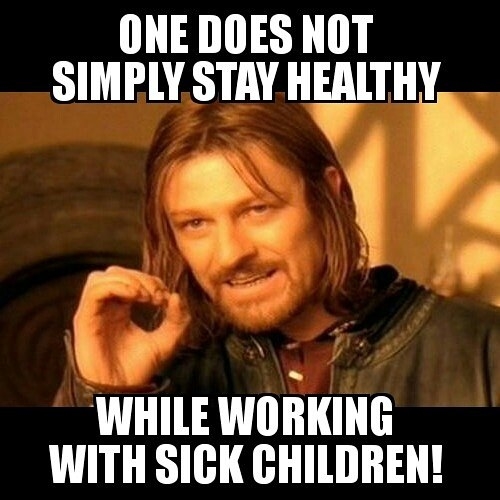 8.
This accurate description of visiting the Target dollar aisle:
9.
This student behavior that you just can't get away from:
10.
Okay, maybe for the sake of hygiene, it's good to embrace it:
11.
This sign you should print out and hang on your classroom door:
12.
This tee that understands what makes you tick:
13.
And this comic that understands how coffee makes you feel...and how it makes you crash.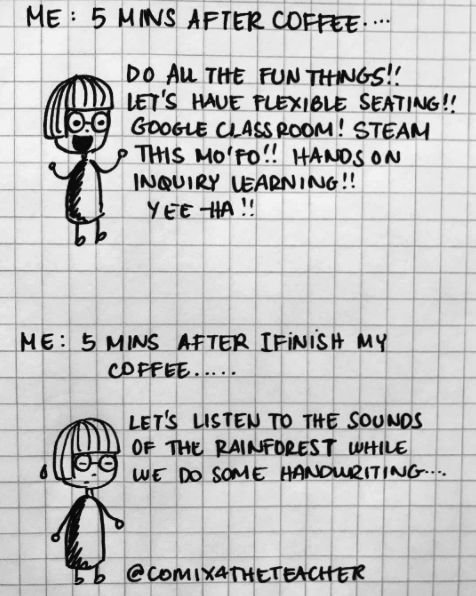 14.
This advice for the next time the copier's on the fritz:
15.
This natural reaction you have to writing weekly lesson plans:
16.
This face that you make basically every night:
17.
This face that you make when a student asks a question you just answered:
18.
This errand, because despite it all, you're willing to go any distance to help your students actually learn:
19.
This accurate description of that heavy bag you carry: